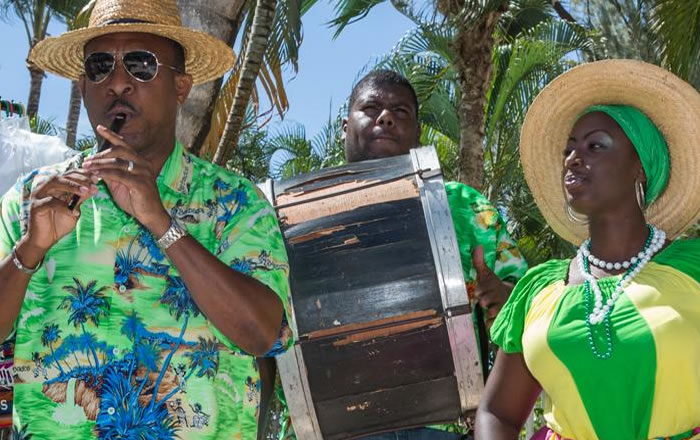 There are so many reasons why people continue to return to Barbados. On many a holiday wishlist, the Caribbean Island is full of incredible things to do and see. We often get asked what we'd recommend to someone wanting to experience Barbados to the fullest. With food, drink, culture, excursions, beaches, shopping, and much more on the agenda for many, it can sometimes feel overwhelming thinking about fitting it all in.
Learn From The Best
Staying at all-inclusive resorts in Barbados is one way to ensure you have your food, drink and luxuries covered. It gives you that peace of mind that everything is covered and you can sometimes be forgiven for never even needing to leave the resort. Whilst this is perfect for relaxing and unwinding, you might just be missing out on seeing the 'Real Barbados'
This is where Elegant Hotels have stepped in with their genius 'elegantly Bajan' initiative. The hotel group want you to enjoy all inclusive with all of the trimmings but don't want you to miss out on getting to know Barbados up close and personal. With the majority of their staff born and raised on the island, they are all eager to show you their wonderful culture including dancing, food, entertainment and much more – and what better way to learn about the Island than from a native!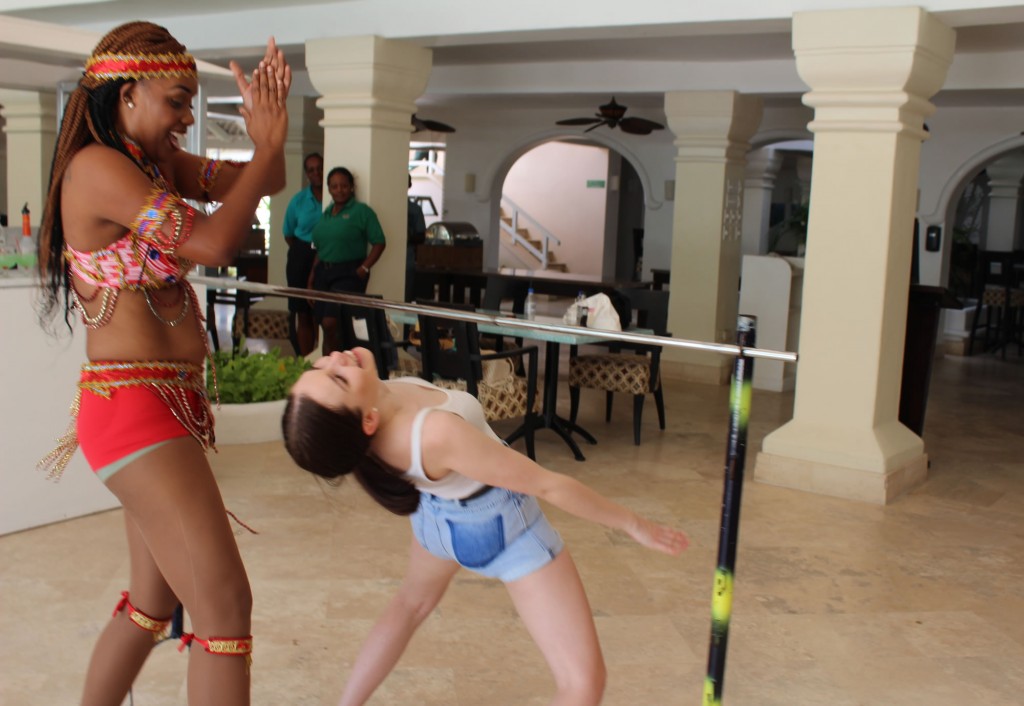 Oistin's Fish Fry Friday
Each of the Elegant hotels offer their own unique opportunity to learn about Bajan culture and heritage, inviting guests to try some of the best things Barbados has to offer. One of which is the Friday night foodfest that is Oistins Fish Fry.
A trip to Barbados isn't complete without visiting Oistins on a Friday night. I challenge you to speak to anyone who has enjoyed brilliant Barbados that doesn't know about the legendary goings on at this vibrant south coast hangout! Locals and tourists alike head to party each Friday where crowds are treated to live music, fresh authentic food, local craft shops and much more. We were sold on Oistin's from the moment we touched down in Barbados, so it is no wonder we decided to film our very first InFocus video there. Stay at Crystal Cove by Elegant Hotels and they will take you along for the ride, completely FREE!
Sounds Like You'll Have Fun
It's not just the places you see, the food you eat and the sensational drinks you sip that keep you sitting pretty in Barbados. It is also the sounds, namely the steel pan! As one of the quintessential sounds of Barbados, the calypso classics will be in your head for long after your stay. At Crystal Cove by Elegant Hotels they encourage you to not only leave the island having had the best holiday ever, but also with a new skill. Join some of the best professionals on the island in the free steel pan classes and not only have amazing fun but take your well honed skill back home with you.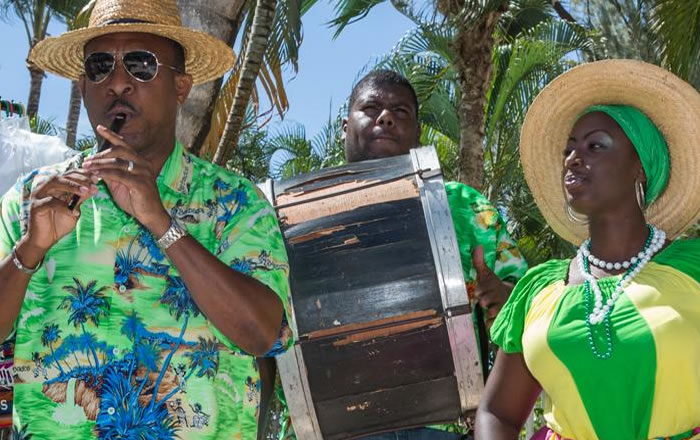 Food For Thought
Food is a huge part of Bajan culture. Amongst its famous flying fish and Caribbean stews, there are many Caribbean deserts to enjoy. Step in multi award winning dessert chef Ezra Beckles. Known for his sinfully tasty treats, Turtle Beach by Elegant Hotels welcomes Ezra who uses unusual ingredients including noni flour and cactus as well as traditional ingredients from Barbados including local tamarind, cherries and coconut to create local delicacies. Her'll teach you to make them, and most importantly, how to enjoy them.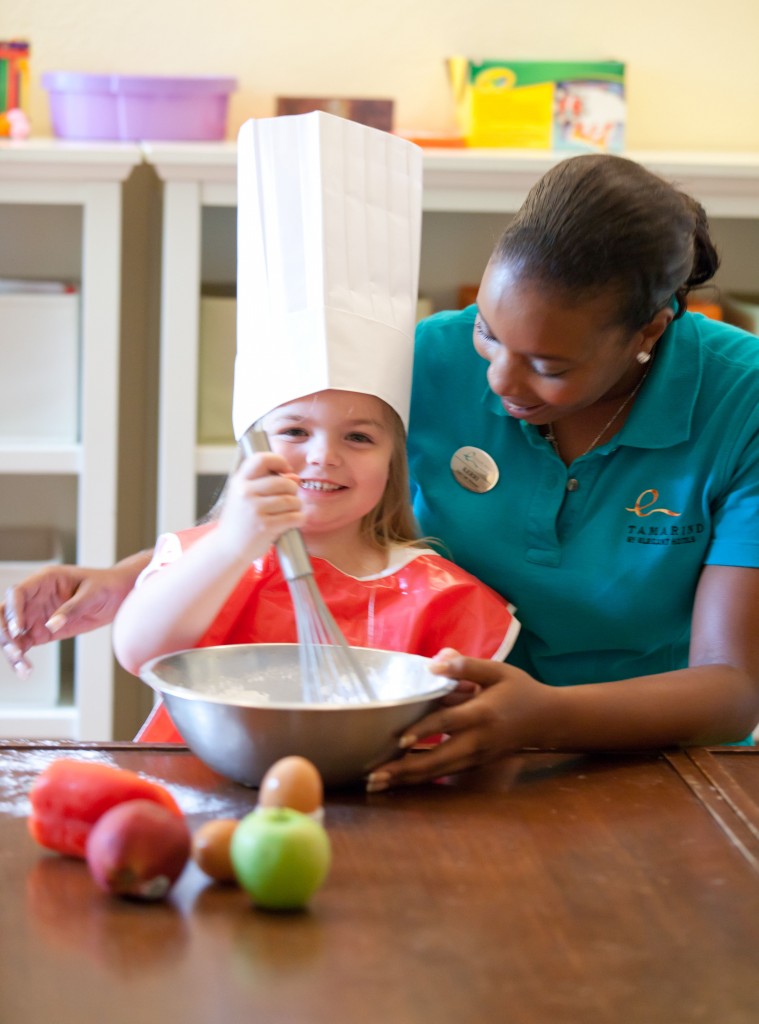 Leave With A Skill
Elegant Hotels really know how to ensure all of their guest experience the very best of what Barbados has to offer, in addition to all of these awesome activities you can also enjoy the Caribbean Goes Global Dance Show and Bajan Music classes for FREE at Turtle Beach. There's Tamarind's bespoke Coast-to-Coast island tour and Tamtastic Rum Shop Crawl Tour available for a bargain price at Tamarind by Elegant Hotels. Plus many more impressive and unique offerings at all of the resorts.
There has never been a better time to enjoy Barbados, so impress your friends back home when you return tapping steel pans and whipping up a Bajan feast!