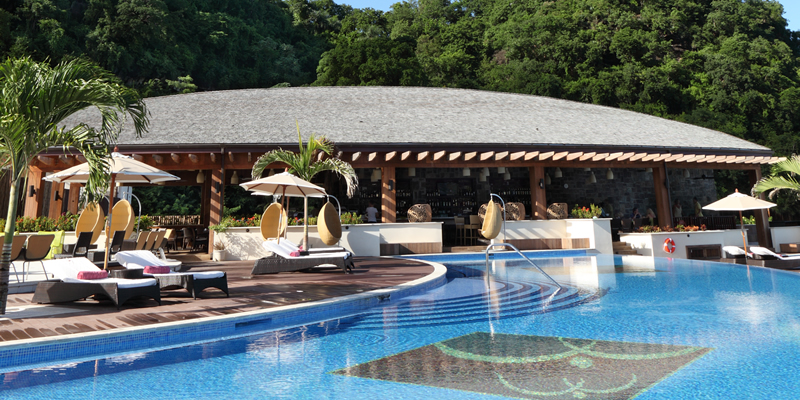 We've picked up our megaphones before to spread the love for Buccament Bay Resort, from the treasure trove of added values to the amazing family holidays to be had in St. Vincent & The Grenadines. As with all great things, time and experience only serve to increase its greatness.
Thus we can reveal a wealth of exciting developments that will make Buccament Bay Resort the go-to place for your next holiday.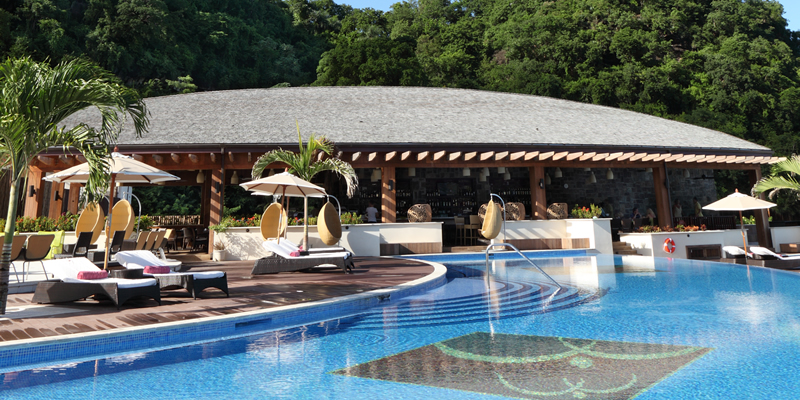 Superstars at the Sports Academy
Something that really distinguishes Buccament Bay Resort is its trailblazing Harlequin Sports Academy. If you've spent a sabbatical in a distant galaxy and have yet to catch wind of the Harlequin Sports Academy, it's a unique facility at Buccament Bay Resort that offers professional sporting instruction from some of sporting's biggest names. The newest additions to the Harlequin Sports Academy alumni continue this legacy:
25th September- 31st October 2015
Sally Gunnell – Former track and field athlete who won the 1992 Olympic Gold Medal for the 400m hurdles
26th March – 8th April 2016
Lee Childs – Tennis legend who famously defeated Nikolay Davydenko in 5 sets during the first round of the 2003 Wimbledon Championship
The Harlequin Sports Academy aims for you to absorb the greatness of champions via their expert tutelage, allowing you to bring boss-level skills to each and every game. Sally Gunnell and Lee Childs will hold the banner high in this endeavour, and we're all super excited for the future of the Harlequin Sports Academy.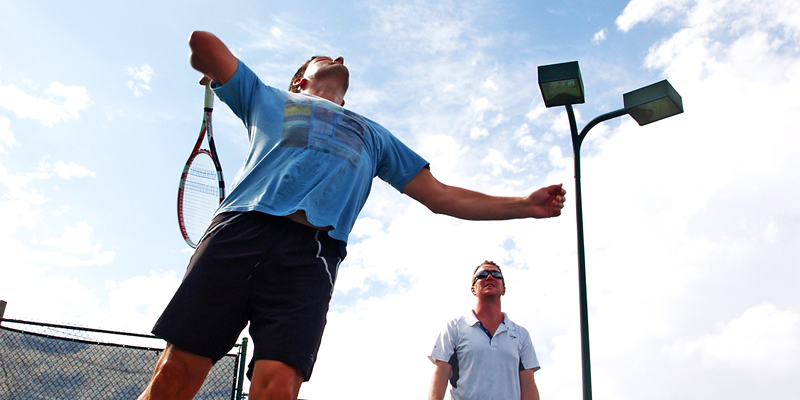 Have you met Elaenia?
For many of us the Elaenia Junior Suites are a brand new experience at Buccament Bay Resort, and now is the hour to sample their delights. These contemporary suites offer you a swish sitting area with gorgeous glass doors that open onto a balcony overlooking the beautifully landscaped gardens of Buccament Bay Resort. A generous king size bed and elegant bathroom round out the Eleania Junior Suites as a wonderful gateway into St. Vincent, and these excellent value accommodations make spending some time with Elaenia extremely affordable.
Why take the initiative to enjoy an Elaenia Junior Suite right now? Because, fellow Holidaymaker, you'll bag yourself the following amazing extras:
•   2 FREE 60 minute spa treatments
•   FREE Beach front dinner for 2
•   FREE Sunset Cruise
If that sounds like a great deal, that's because it is. And that's why we love Buccament bay Resort.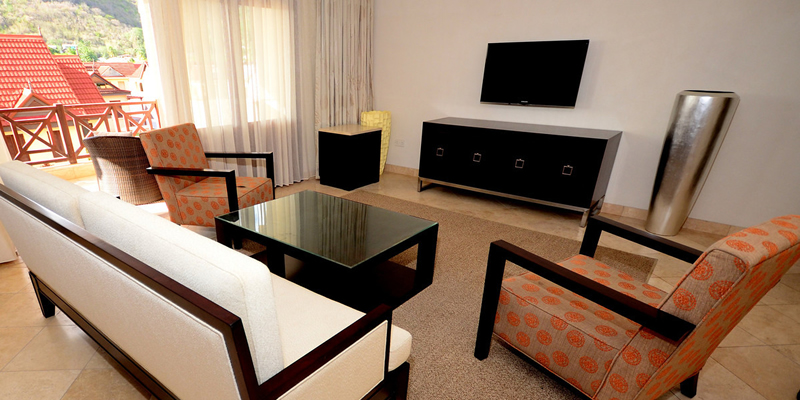 Kick It Up A Notch
If you've got a whole clan to take away, Buccament Bay Resort has another trick up its many sleeves to help you out. As well as the newly beloved Elaenia Junior Suites, Buccament Bay Resort has a squadron of incredible villa accommodations that are kitted out to fulfil all your holiday needs. Villas come with a private deck, plunge pool, minibar, bathrooms with power showers, and loads of space for a whole entourage of holidaymakers.
The 2 Bedroom Villas at Buccament Bay Resort are ideal for larger family groups, and if you let us be your conduit for sunnier skies you'll get 2 FREE child stays (aged under 12) and 2 FREE spa treatments. A bargain all round, we're sure you'll agree.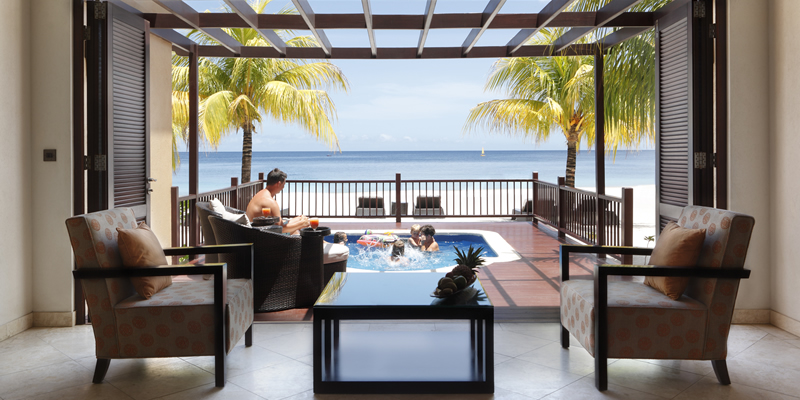 See it, Want it
With all these new and exciting things happening at Buccament Bay Resort you may find yourself itching for a little action. Just click on that ravishing orange button and we'll be in touch with more details. If you've been to Buccament Bay Resort before we'd love to hear about your experiences in the comments below. There's never been a better time to discover St. Vincent.

Sample the delights of Buccament Bay Resort from only £0pp