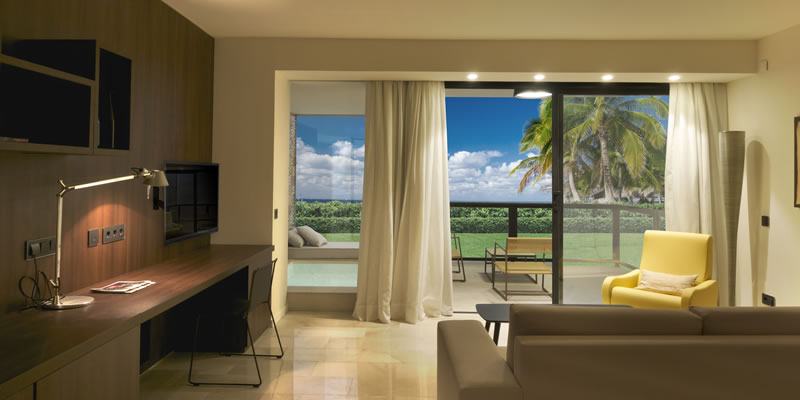 Every industry has its defining characters; those stalwart defenders of quality and progress who define the highest standards of success. The Excellence Hotels Group is such an institution in the realm of luxury adults-only holidaymaking, as evidenced by the countless members of the Blue Bay Travel community who remain unshakably smitten with the likes of Excellence Riviera Cancun and Excellence Punta Cana.
Today we bring Excellence aficionados everywhere the gladdest of tidings: the NEW Excellence El Carmen has officially come to market.
Announced earlier this year, Excellence El Carmen will open on 1st September 2016, following the universally praised Finest Playa Mujeres that opened February 2015. Excellence El Carmen will be a new build property in Punta Cana just 25 minutes from Punta Cana International Airport, and marks the second Excellence property in the Dominican Republic.
Excellence El Carmen will employ the same genre-defining level of modern holidaymaking facilities that brought Finest Playa Mujeres such fanfare, but will combine it with the tried-and-tested adults-only format pioneered by Excellence Hotels Group.
It's the classic Excellence experience, but elevated to the next-level though 21st century technology and on-trend design. Excellence El Carmen will be a win-win situation, where the quintessential charm of the Excellence Hotels Group is reimagined in contemporary terms. This is Excellence, but even more excellent than ever before. Could life get any better?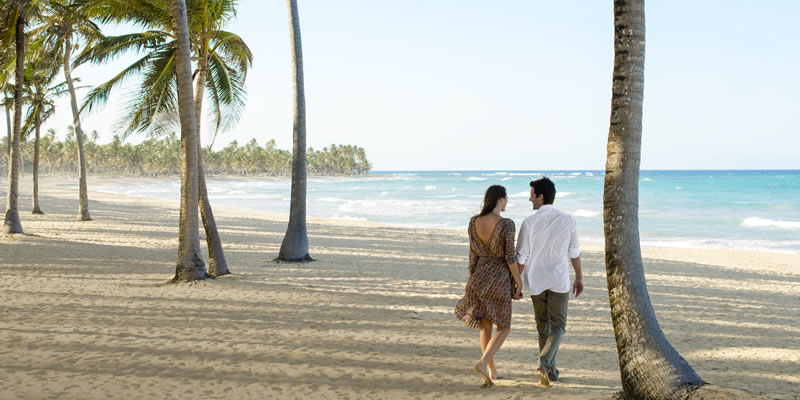 Headline Enhancements
The Excellence Hotels Group is always looking for new and innovative ways to demolish the boundaries of all-inclusive holidaymaking. Here's how Excellence El Carmen will upgrade the Excellence experience to new, unprecedented levels greatness:
1.  The Sky Bar, Sports Bar and Coffee House that proved unbelievably popular at Finest Playa Mujeres will be introduced in the adults-only context of Excellence El Carmen
2.  Bigger suites will come packaged up with classic oversized Jacuzzis, which now extend onto the balcony (with privacy curtains) to make the rooms even more spacious
3.  Suites with Private Pools (introduced at Finest Playa Mujeres) will be reinvented to increase privacy and offer a greater sense of peaceful seclusion
4.  Lounge furniture on the balconies will be greatly improved to offer absolute comfort
5.  Intelligent architecture means that nearly half the rooms at Excellence El Carmen will enjoy ocean views, so there'll be loads of scope for amazing ocean view room upgrades
6.  The hotly demanded Rooftop Terrace room concept will be incorporated into a number of different accommodation options
7.  Brand new Premium Rooms will offer suites with private pools and gardens, forming a new tier in the Excellence Club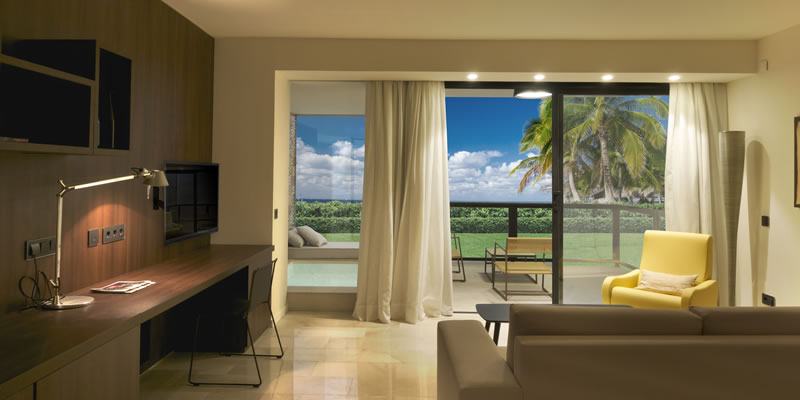 Firm Favourites
Alongside the drive to elevate the Excellence experience to new heights, there are a number of returning favourites at Excellence El Carmen to make you feel at home. Time-honoured à la carte dining has a reprieve at Excellence El Carmen, including French gourmet dishes, Italian delicacies, traditional Mexican fare, Asian cuisine with Teppanyaki theatre, fiery Indian specialities, a fresh lobster house, a protein-packed steak house, and super-shareable tapas. Delicious.
The main lobby building will house the concierge desks, as well as the martini bar, piano bar, coffee house, a sports bar, a state-of-the-art gym, and spa & wellness facilities with a hydro-therapy circuit. You'll be able to feed up, cool off, and bliss out however you see fit, just the way an Excellence holiday should be.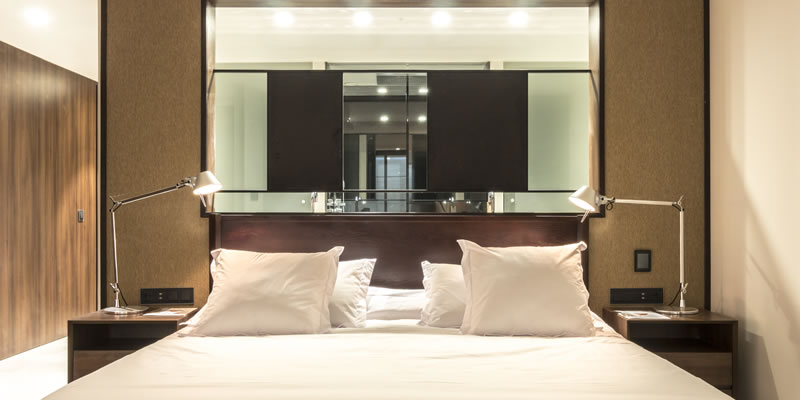 Make History
You could be among the first Holidaymakers in the world to benefit from the mind-blowing enhancements of the brand new Excellence El Carmen. Like the sound of that? Just have a press of that lovely orange button and we'll be in touch with all the necessaries.
If you have any questions, just let us know in the comments below and we'll hunt down the answers ASAP.
The future of holidaying is on the horizon, fellow Traveller, and its name is Excellence El Carmen.

Be among the first to discover Excellence El Carmen from only £1,289pp