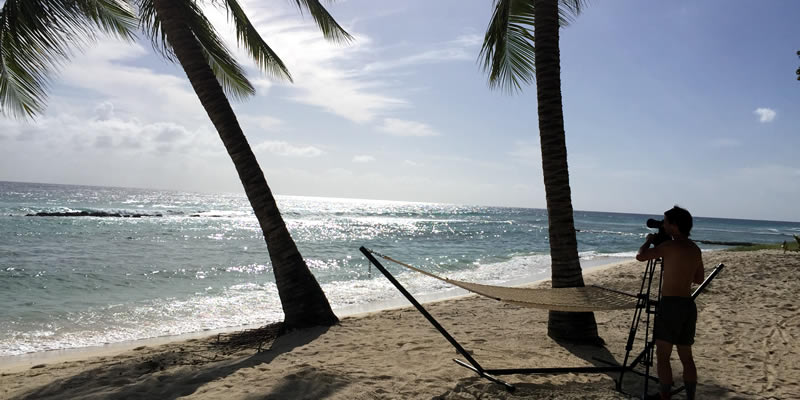 As you've probably guessed from the title, Team InFocus has an exclusive scoop on one of the newest hotels in Barbados. Formerly the Amaryllis Beach Resort, Sugar Bay Barbados has completely reinvented itself, solidifying its status as one of the island's go-to getaways. Boho-chic décor and a stellar all-inclusive ethic are sure to see Sugar Bay Barbados enjoy a meteoric rise to stardom.
The full suite of inclusions at Sugar Bay Barbados constitutes everything you need for a top-notch beachfront Caribbean escape:
•   Woo your eyes with 150 metres of pristine beach overlooking the calmest seas of the south coast
•   Feast from the offerings of an international buffet, a sizzling steakhouse, and sumptuous sushi
•   Keep the conversation flowing with a swim-up pool bar and a traditional pub
•   Indulge the whole family with a supervised kids club, a teen clubhouse, a games room, and a crèche
•   Rediscover yourself at the Karma Spa, with special treatments featuring Elemis spa products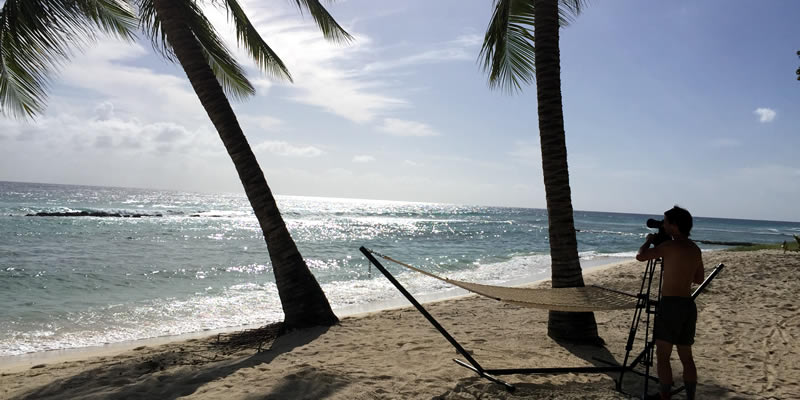 Sugar Bay Barbados Snapshot
Team InFocus are currently out in the field creating a video rundown of Sugar Bay Barbados to add to our InFocus travel guides. In the newest edition of Snapshots, we've be granted exclusive behind-the-scenes access to the Sugar Bay Barbados set. The full video will be available in the not-too-distant future, but for now let's bask in a glorious snapshot of things to come:
Test the water
Barbados is a favourite destination for UK holidaymakers, and Sugar Bay Barbados is a sterling hotel for newcomers and veterans alike.
If you'd like to give it a whirl, have a little tap of that orange button and we'll get in touch to spill the beans.
Have you toyed with the idea of a Barbados holiday? Now is the hour, fellow Traveller.