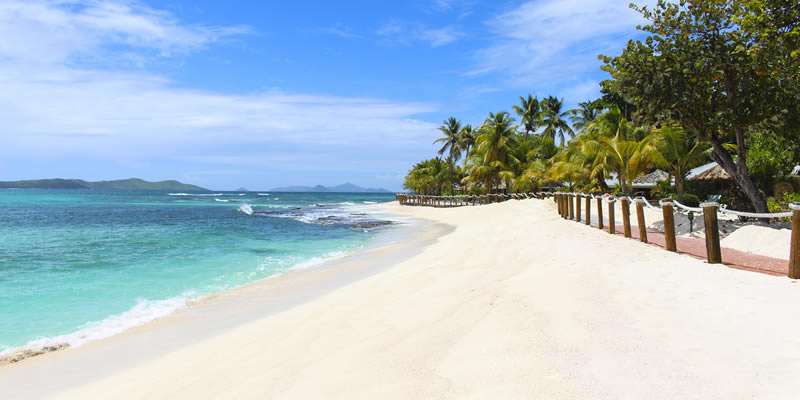 Not all holidays are equal, you know. There are some places in the world that somehow manage to leave you speechless and breath-taken at the same time, and Palm Island Resort is one such retreat. No matter where you've been in the world, Palm Island Resort offers you a distinctive sense of calm and exclusivity. If you consider yourself a connoisseur of the Caribbean, or you're simply curious about one of the best hotels around, these fast facts and video rundowns will lead you to enlightenment.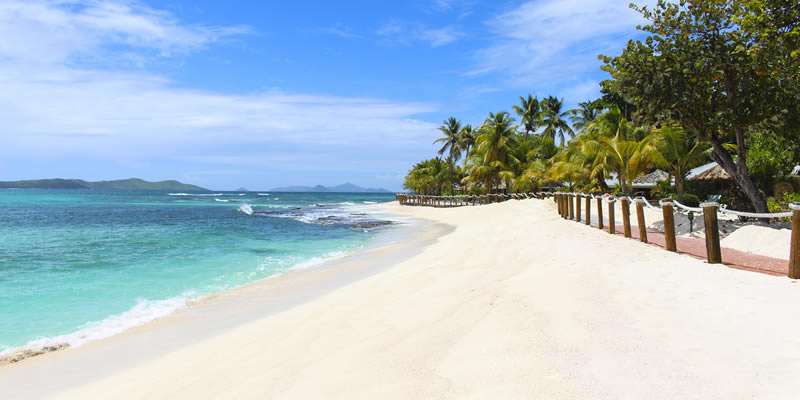 Fast facts
•   Palm Island Resort is an eco-friendly 135 acre private island resort
•   Breathe in the Caribbean from 5 glorious white sand beaches
•   Relax in a lagoon-style swimming pool set in the palm-fringed gardens
•   Exceptional all-inclusive programme that includes premium drinks
•   Enjoy laid-back entertainment, such as the silent disco, the beach cinema, and the Iguana Trail Walk
•   Discover The Grenadines with intrepid excursions, such as the Pink Lady Trip to the glorious Tobago Cays
•   2 Restaurants, the Royal Palm and the Sunset Grill, serve up distinctly Caribbean specialities
•   Borrow a bike and discover the peaceful nooks the island has to offer
•   Free internal flights from Saint Lucia to Union Island, and a boat transfer to Palm Island, are included in your booking
•   Palm Island Resort is an excellent option for stunning romantic escapes
Video review
Words don't really do justice to Palm Island Resort, but this exclusive video review does:
Live the dream
This is just a taste of what Palm Island Resort has to offer. Want to know more about this luxury retreat? Have a click of that orange button and we'll be in touch with all the details.
Go live the dream, Holidaymakers.