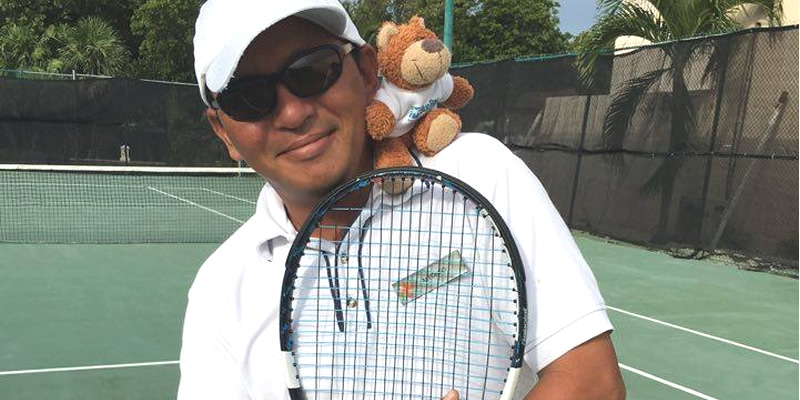 Getaways are a prime time to learn something new or even polish up on a skill. Group tennis coaching sessions at Excellence Riviera Cancun are a boss-level way to do just this. On my recent getaway I jumped at the chance to dust off my racket and smash out some shots. Those fond childhood memories came flooding back and we had a good old laugh in the process. Here's a little intel into what the sessions are all about.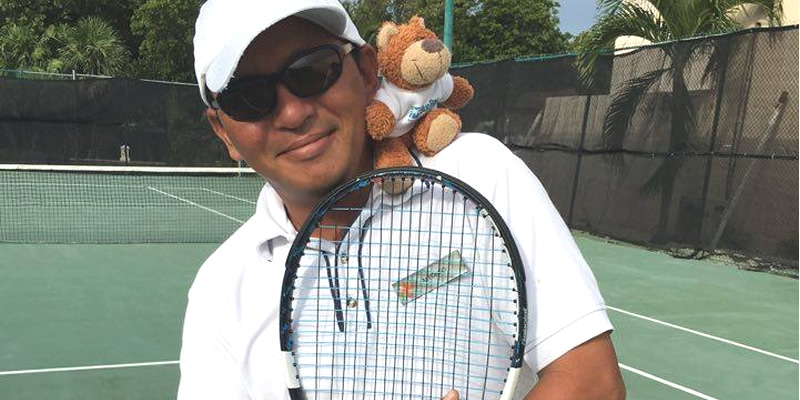 Fast facts
•   The group tennis coaching sessions are led by Excellence Riviera Cancun's own tennis legend Alfonso Parra. Big shout-out to Alfonso.
•   The sessions are free of charge and are led daily (excluding Sundays) kicking off at 9:30am, lasting an hour.
•   All of the equipment is provided. You just need your swag. And a pair of trainers.
•   From tennis novice to budding professional, Alfonso tailors the session to suit all abilities.
•   The session begins with a warm up (don't worry, it's a laid back type of warm up) with a few simple forehands and backhands to get the ball rolling so Alfonso can use his magic tennis eye to suss out your ability.
•   There's always calculated logic behind anything Alfonso teaches. He keeps the sessions simple and effective; it's all for the love of the game.
•   If you'd like to take it up a notch, you can grab yourself private lessons with the man himself for a small fee.
•   The group tennis coaching sessions are fun; you're on holiday after all.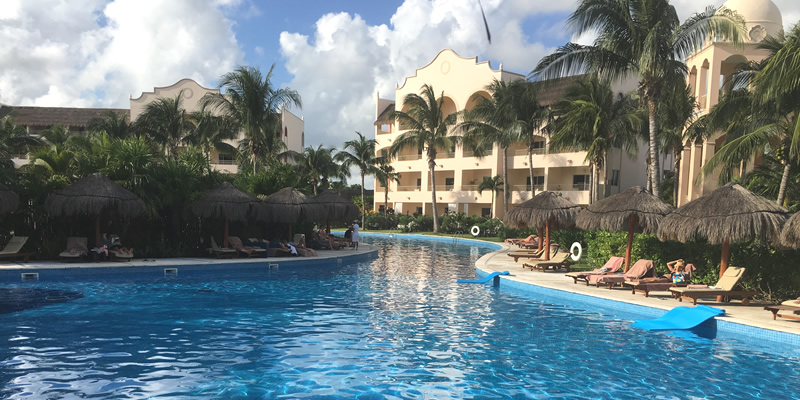 Top tips
•   It's a great way to kick-start a day of soaking up the Mexican sun.
•   The sessions are fun and friendly. But take note, Holidaymakers, Alfonso has cleverly calculated forfeits up his sleeve to get you at the top of your game.
•   You can stay for longer than the hour so you can keep on having a ball with the rest of the group.
•   Alfonso is full of advice and top-tips, so utilise his tennis brain. Roger Federer, watch out!
Get in on the game
If you'd like to have your own slice of Excellence Riviera Cancun, have a little tickle of this lovely orange button.