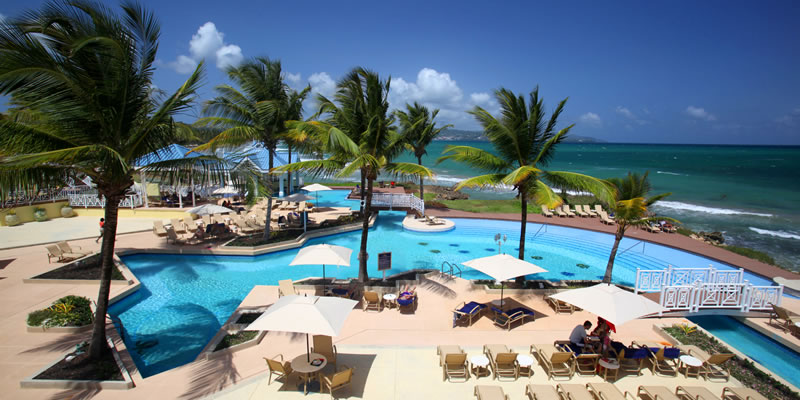 Truly special holidays seamlessly join tropical beauty with luxurious living. Tobago's Magdalena Grand Beach & Golf Resort effortlessly achieves this union, blending the flourishing wildlife of Tobago with uniquely indulgent facilities. If you fancy sampling one of the Caribbean's premier resorts, these fast facts and video rundowns will help you get acquainted with Tobago's finest offering.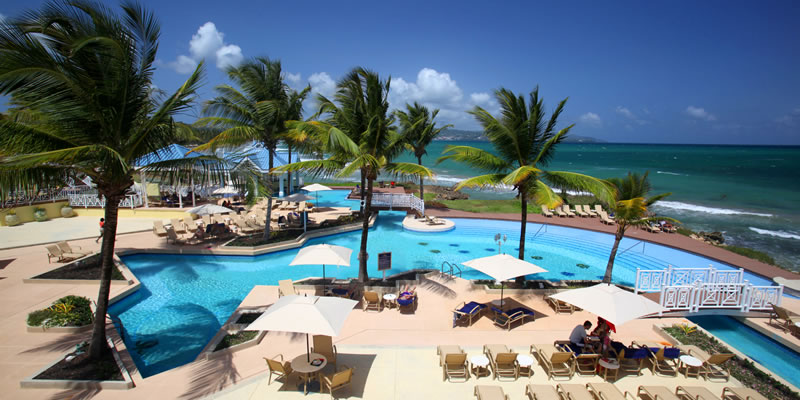 Fast facts
•   Situated on two-and-a-half miles of white beach and stunning coastline
•   Indulge in a luxury community centred around an 18 hole PGA golf course
•   1 and 2 bedroom suites await you with a private hot tub and a balcony or terrace
•   Discover Tobago with nature trails, canopy walks, and a virgin mangrove forest
•   Delve deeper with a 5-Star PADI Dive centre with a training pool
•   Refresh your body and soul at the Equilibrium Face & Body Clinic
•   Get an authentic taste of Tobago with 4 on-site dining options
•   Club Cee Cee provides kids with loads of fun activities
•   Unique all-inclusive programme that guarantees an oceanfront room
•   Enjoy live entertainment at the Robinson Crusoe Pub on Fire Fridays and Shipwreck Saturdays
•   Exceptional location for weddings and honeymoons
Video review
Knowing the facts is a good start, but you really need to see Magdalena Grand Beach & Golf Resort to appreciate its reputation for excellence. This exclusive video review is just what you need:
Try Tobago's finest
If you have a taste for the finer things in life, you should embark on a holiday to Magdalena Grand Beach & Golf Resort. Simply tap that orange button and we'll be in touch with more details.
Get a taste of the good life, Holidaymaker.

Experience Tobago's premier hotel from just £1,939pp