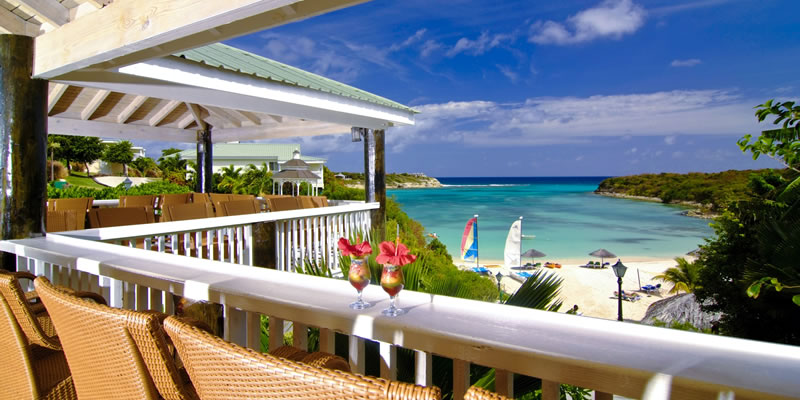 The Caribbean is astonishingly beautiful, and to appreciate its full magnificence you need a resort that's effortlessly in tune with nature. Enter The Verandah Resort & Spa, a place where sea meets sky on the gorgeous island of Antigua. If you want to reconnect with your loved ones and find a renewed love for the tranquillity of the natural world, The Verandah Resort & Spa is the place for you. These fast facts and exclusive videos will unearth the most valuable truth nuggets from this beautiful tropical hideaway.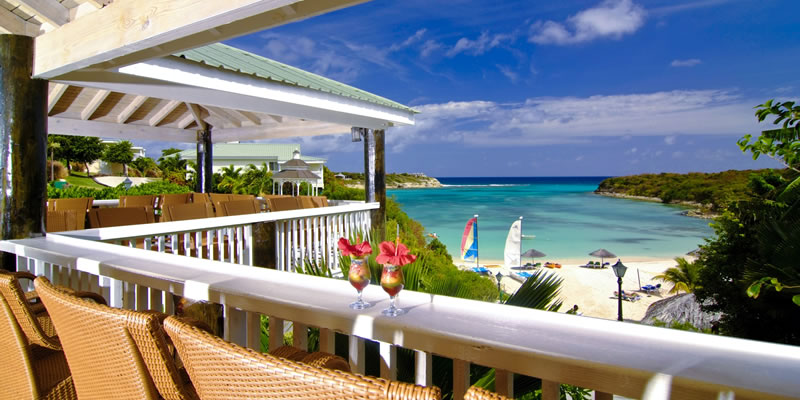 Fast Facts
•   Sample the beautiful landscapes of Antigua across two white sand beaches
•   Go Green certification recognising environmentally sustainable tourism
•   Stunning location adjacent to Devil's Bridge National Park
•   4 restaurants on-site, alongside the Wadadli Snack Shack for light bites
•   Enjoy non-motorised water sports such as sailing, snorkelling, kayaking
•   Get involved with dry land activities such as 18 hole mini golf, tennis and a mini cinema
•   All-suite accommodations, each with a private verandah for enjoying the view
•   The Verandah Resort & Spa is perfect for holidaymakers looking for quality time together
Video Review
Have a look at the beautiful environs of The Verandah Resort & Spa with the exclusive video review:
Go see the world
If you're looking to be blown away by classic postcard-ready views of the Caribbean, The Verandah Resort & Spa is the place to be. You can learn more by clicking that handy orange button, or leave your questions in the comments below.

Discover the beauty of Antigua at The Verandah Resort & Spa from only £1,703pp