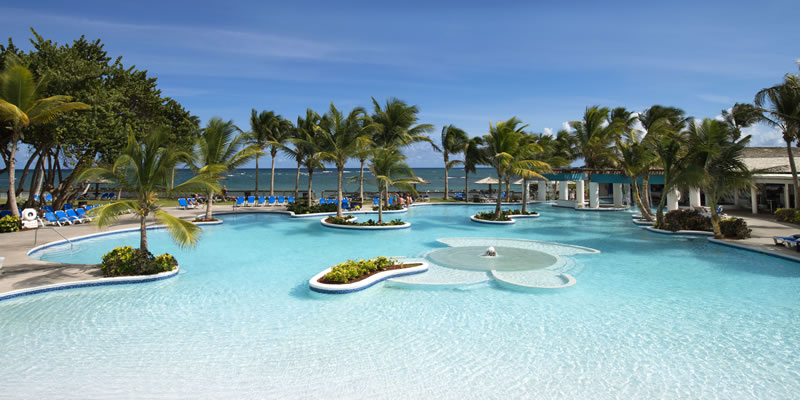 Coconut Bay Beach Resort & Spa is an 85-acre 4-star beachfront escape that has an award-winning recipe for all types of Holidaymakers. Adults-only meets family-friendly in a unique combination as two worlds combine into one, nurtured by the breathtaking sights of St Lucia. Its trophy cabinet of accolades speaks volumes for this much loved approach as St Lucia's most popular all inclusive resort. Take a closer look at the intricate workings of Coconut Bay Beach Resort & Spa with these fast facts and exclusive video insights.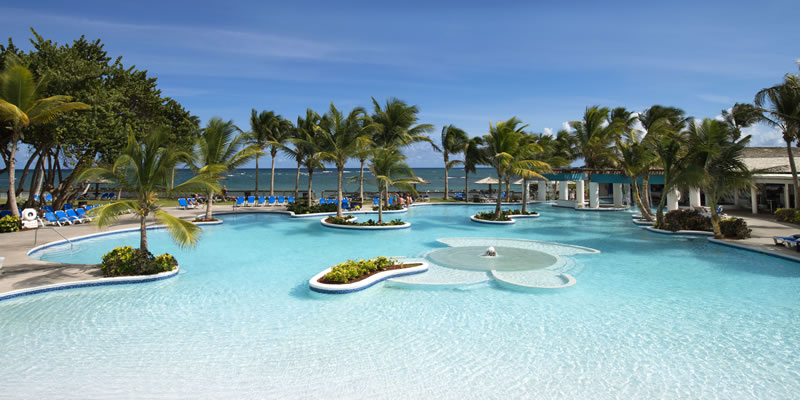 Fast Facts
•   Discover two worlds in one. Harmony for Adults and Splash for the young and young at heart.
•   Keep it chill with the Oceanfront Kai Mer Spa, complete with 8 indoor treatment rooms and 3 beach cabanas.
•   Amp up the fun at St. Lucia's largest water park, home to the lazy river and great family fun.
•   Take things up a level with world-class kite surfing and instruction.
•   Stay refreshed with 6 bars serving premium brand alcoholic drinks, wine by the glass, cocktails and soft drinks.
•   Tickle your taste buds with your choice of 4 restaurants and a beach grill.
•   Add a little colour with the 25,000 square foot paintball course, the first of its kind in the Caribbean.
•   CocoLand Kids Club filled with family activities, complete with an "Adventure Pack" for the junior Holidaymakers.
•   Well-connected south-coast location and Coconut Bay Signature Excursions make exploring the incredible sights of St Lucia a piece of cake.
•   Celebrate the big 'I do' with the beautiful setting of Coconut Bay Beach Resort & Spa, perfect for weddings and honeymoons.
Video Review
Feast your eye-parts on the sights of Coconut Bay Beach Resort & Spa with this exclusive video review:
Give it a whirl
Find out more about Coconut Bay Beach Resort & Spa by giving the handy orange button a push, or leave your questions in the comments below.

Discover St Lucia's most popular all inclusive resort at Coconut Bay Beach Resort & Spa from only £1,601pp