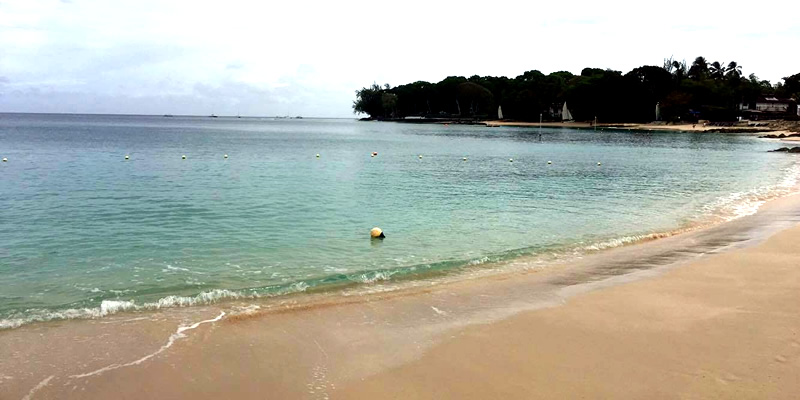 Barbados played host to an extra-special getaway I will always remember, he put a ring on it. I got engaged! Mango Bay is a beautiful boutique resort at the heart of Barbados' west coast amid the buzz of bars and restaurants where you can get a real flavour of what Barbados is all about. Here are my top reasons for loving this Bajan gem.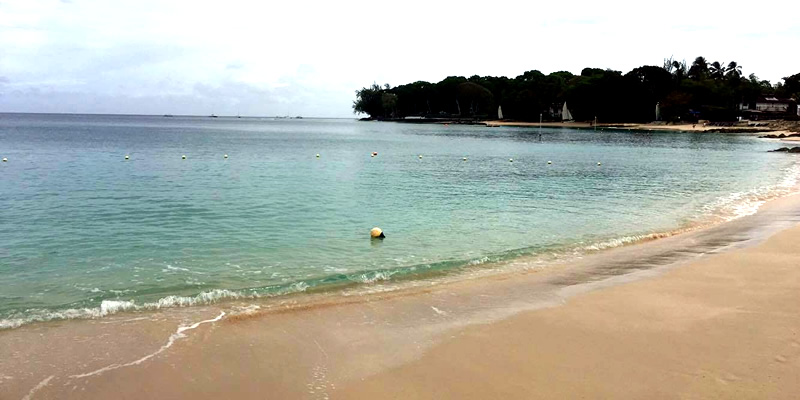 Fast Facts
• Mango Bay sits on the most beautiful beach in St James on Barbados' west coast.
• Chill out in this intimate resort with just 76 rooms.
• Plunge in with scuba diving, including a free lesson.
• Taste Barbados with a plethora of bars and restaurants within a 5 minute walk.
• Shopaholics explore Limegrove Shopping Centre. It's a 2 minute stroll so perfect for carrying back bags of goodies.
• Delight your tastebuds with an array of cuisine at Mango Bay's restaurant. From French themed nights, buffet nights, to á la carte lunches, you feel like you're dining at a different restaurant each night.
• Meet some of the kindest people on the island, nothing is too much trouble for the staff at Mango Bay.
• Explore Barbados with a host of excursions, including a catamaran trip to see turtles.
Top Tips
• If you're invited to a manager's night, go along! You may be one of the lucky ones and win a trip.
• Upgrade to an Oceanfront Room, those views are incredible.
• Listen to the live singers, the music is incredible and the atmosphere is top. They really get the crowd going.
• Visit the Lone Star Restaurant just 5 minutes away, known for its celebrity clientele. What's more, it's where my fella proposed!
• Stay ahead of the game and book excursions early so you don't miss out.
• Browse the high-end bargains at Limegrove Shopping Centre.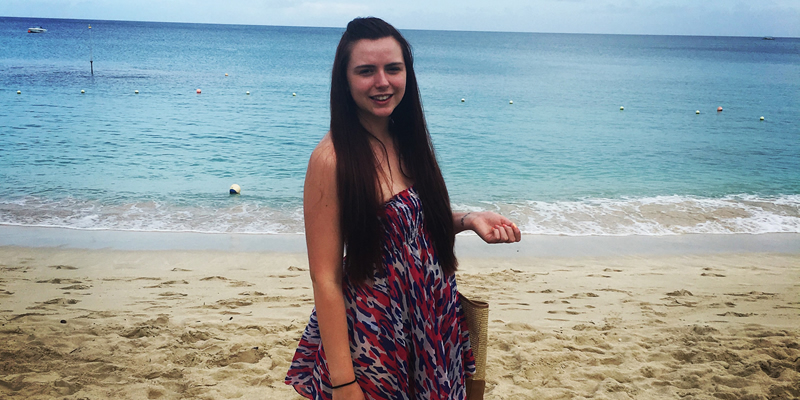 Get Involved
I'm not the only one to fall in love with Mango Bay, uncover the tales of Blue Bay holiday winner Martin's shenanigans right here. If you have any questions, let us know in the comments below or have a push of the lovely orange button.

Discover the fun at Mango Bay, Barbados from only £1,384pp