Family-Friendly Adventures at Playa Pesquero, Cuba
In the north of Cuba sat beachfront lies Playa Pesquero, a resort that has it all. Just half an hour from Holguin Airport, blue Caribbean sea meets white sandy beach accompanied by facilities for all types of Holidaymaker. The perfect spot for my family getaway. Sit back and enjoy these fast facts and top tips from my time at Playa Pesquero.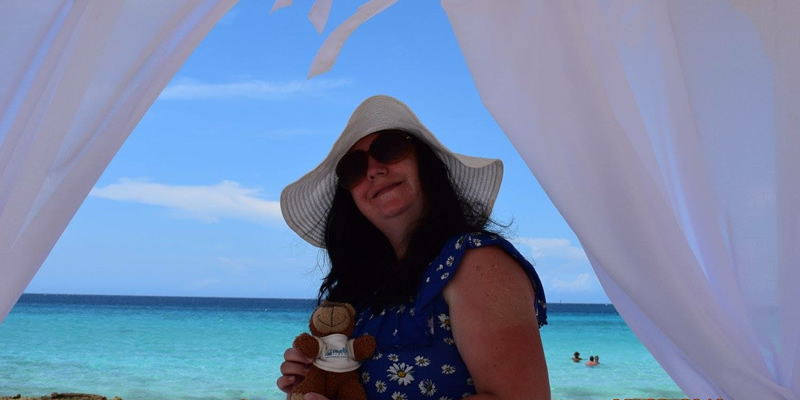 Fast Facts
• Enjoy everything at your fingertips at the 5-star Playa Pesquero.
• Sip on delicious wine from Spanish to Chilean as part of the all-inclusive.
• Let the junior holidaymakers by merry at the resort's Kid's Club.
• Take your pick from an extensive buffet and 7 à la carte restaurants.
• Stay amused with top-level entertainment for all of the family.
• Make a splash with a range of water sports, pre-book at the club house by the beach.
• Experience Caribbean Tuesday with spit roasts and traditional music in the boulevard.
• The chefs will happily whip up special dishes to fit the bill for kid's appetites. Simply ask.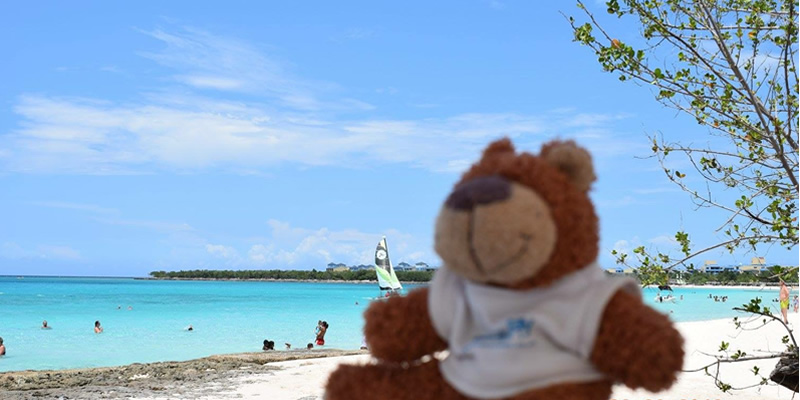 Top Tips
• Take the junior holidaymakers to the Once Upon a Time Disney Show. It's a fantastic show and lets the kids get involved.
• When in Cuba, its's mojito time! Head to the mojito bar at lunch, a top accompaniment to some fried chicken. • Discover a meal with a twist. Feast on the Caribbean seafood flambé cooked at your table to taste.
• Book ahead so you don't miss out on sampling the delicious food and fantastic service at all of the restaurants.
• Head to the Italian for cuisine fit for a king, order the spaghetti carbonara for me. Yum.
• My favourite cocktail? Heaven from the lobby bar. Vodka, peach schnapps, orange juice and blue Curaçao with lemon and lime crush.
Discover Cuba
Give your next family getaway a Cuban twist and discover the wonders of Playa Pesquero. If you'd like to find out more, push the fancy orange button, or leave a comment below.

Entertain the family at Playa Pesquero from only £0pp