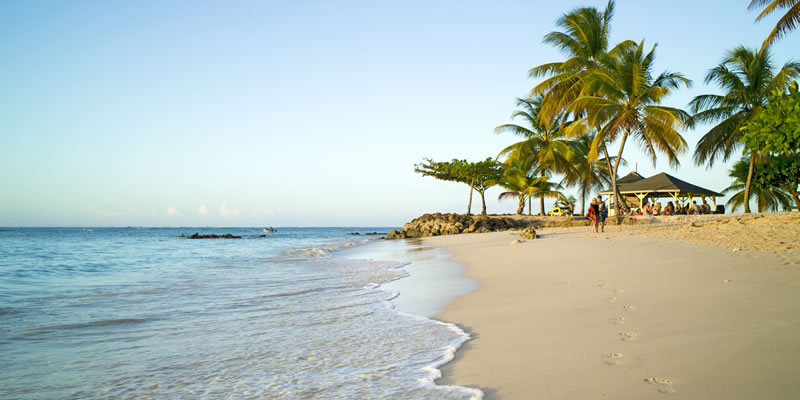 Tobago is a rising star in the holidaymaking community. It's been the destination of choice for the more adventurous Caribbean traveller for many moons thanks to its lush landscapes and aquatic adventures, but now the island is catching the attention of many more long-haul holidaymakers looking to see a new side of the Caribbean, far away from mega-resorts and neon-nightlife.
More so than any other Caribbean island, Tobago exudes a sense of authenticity that proves irresistible to travellers of all ilks. Whether you're new to the Caribbean or seeking variety in your holiday repertoire, Tobago should be right at the top of your wishlist. To help you on your journey of discovery, here are 4 reasons to go to Tobago right now.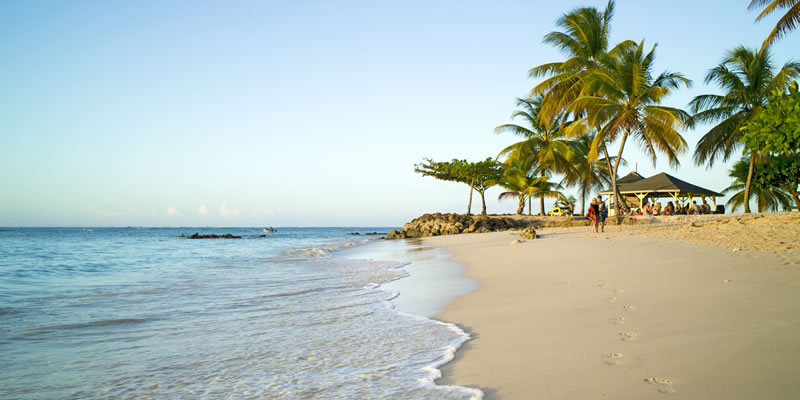 1. Diving
Tobago is home to the most amazing dive sites in the world, with giant leatherback turtles, countless varieties of tropical fish and huge corals that date back over 2,000 years. Benefitting from a nutrient-rich mixture of warm water from the Gulf Stream and the Guyana Current along its Atlantic Coast, Tobago's colorful, vibrant, otherworldly underwater landscapes thrive from Speyside in the north-east right down to Sandy Point in the south-west. Brain corals, turtles and manta rays are just some of the denizens of the Atlantic Coast drift dive locations, which include famous sites such as Kelleston Drain, Japanese Garden and Jack Hole. Diving conditions are fairly consistent year round, so divers of all abilities have plenty of opportunity to discover some of the world's finest diving experiences.
2. Bird Watching
Tobago's treelines boast a stunning catalogue of bird life, and birdwatchers have been drawn to the island for decades. Over 200 varieties of bird can be found on Tobago alone, coming in a rainbow of colours speckled through the lush greenery of the island. Red-Crowned Woodpeckers, White-Tailed Sabrewings, and Red-Billed Tropic Birds represent the kaleidoscopic variety of birdlife found on Tobago, which acts as a wintering ground for many bird species native to South America. Tobago may be a petite paradise, but its extraordinarily diverse landscapes of rainforest, mangrove swamp, marshland and scrubland host an equally varied population of birdlife.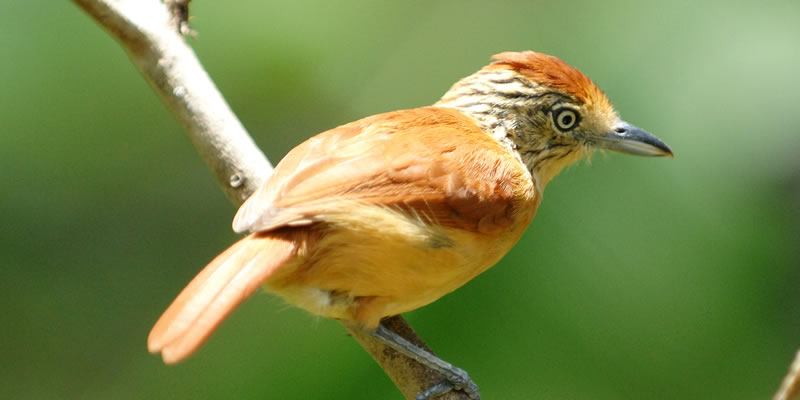 3. Beautiful Beaches
Caribbean holidays are synonymous with amazing beaches, and Tobago's sweeping coastlines create some of the Caribbean's finest beachfronts. Pigeon Point is rightly regarded as one of the Caribbean's most beautiful beaches, famed for a picturesque seafront boardwalk that's made its way onto many an Instagram feed and holiday scrapbook. There are countless other beaches dotted around the island that offer incredible water sports, great snorkelling and nature spots, as well as places to just relax and unwind or take a romantic walk.
4. Cuisine
Caribbean cuisine is often associated with jerk-coated meat and rum-heavy cocktails, but Tobago's food philosophy is a distinct blend of African, Indian, Chinese, European and Latin American influences, to name just a few of the multicultural influences of the island's dining culture. Exceptional seafood is common, owing to plentiful fishing off the Caribbean and Atlantic coasts. Specialities such as crab and dumplings in a coconut curry sauce is a local delicacy, but curries and salads are also popular on the island. It's a great way to discover an authentic taste of the Caribbean.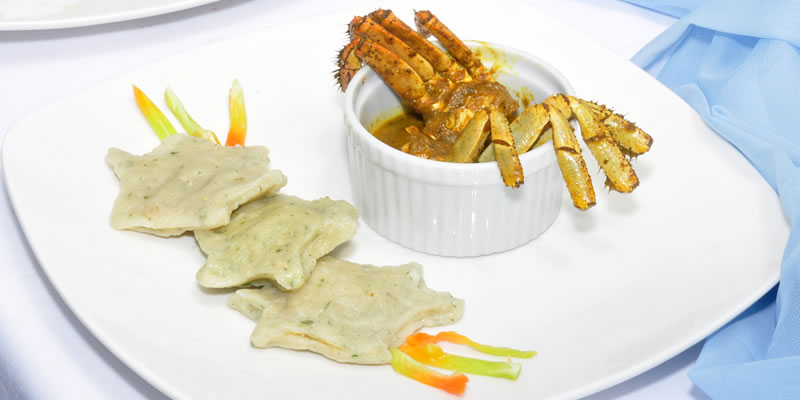 Armed with these top tips, now is as good a time as any to test the water and try Tobago.
If you've got any questions, just leave them in the comments below. Otherwise, that helpful blue button will show you the path to enlightenment.
It's time to broaden your horizons, Holidaymaker.