Carly Gets A Taste Of Sandals Grande Antigua
Sandals Grande Antigua is a getaway that I will always cherish. I couldn't wait to capture everything included in a Sandals escape! What better way to encounter the awesomeness than staying Club Level; a place full to the brim with extraordinary, unique privileges and exceptional service. Here're my fast facts and top tips to give you the low-down on this Caribbean gem.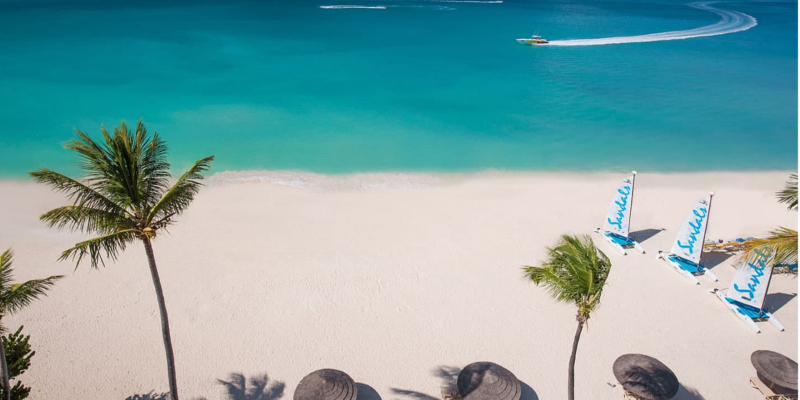 Fast Facts
•   Kick-start your getaway with iPad check-in and a glass of bubbly.
•   Be pampered with an immensely high standard of personal service.
•   Immerse yourself in the traditionally romantic ambiance.
•   Find a spot that suits you with a choice of two unique villages: the Mediterranean and the Caribbean Village.
•   All accommodations are just steps away from Antigua's best and most famous beach, Dickenson Bay.
•   Discover the tastes of the world with 11 global eating establishments.
•   Enjoy the personal touches with a welcome letter and chocolates in your room upon arrival.
•   Delicious cocktails await – I recommend the BBC, Bailey's, Banana and Coconut.
•   Uncover ocean's most prized gems with a complimentary glass-bottom boat trip.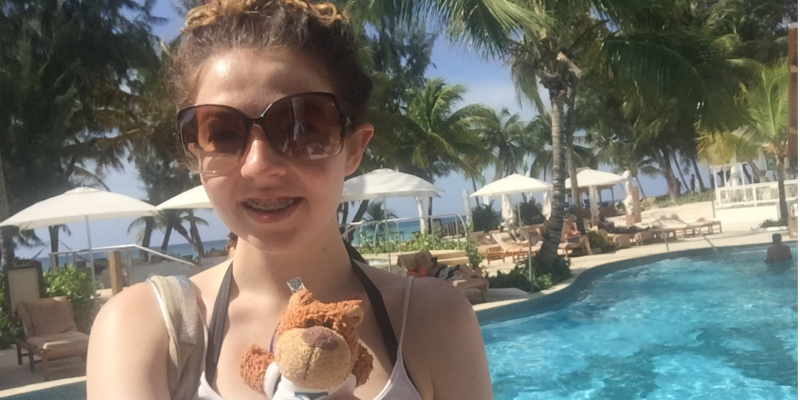 Top Tips
•   Dine on a gourmet breakfast at Eleanor's. You can even have steak, for breakfast. Epic, I know.
•   Enjoy customary pub fare at the Drunken Duck. The bartenders are most excellent.
•   I recommend the Walkout Club Level Rooms: the in-room bars and sun loungers on the patio make an ideal combination for pre-dinner drinks.
•   Pop down to Café de Paris for a quick afternoon snack. Their coconut ice-cream is unreal.
•   Woo your eye-parts on romantic Caribbean sunsets. Cocktail in hand, of course.
•   Grab yourself a pizza from Bella Napoli. Simply glorious.
Get Involved
Take your getaway experience to the next level with Club Level at Sandals Grande Antigua by pushing that funky orange button to speak to a real-life Sandals guru. Or, tell us about your Sandals experience in the comments below.

Sandals Grande Antigua Resort & Spa from only £4,118pp