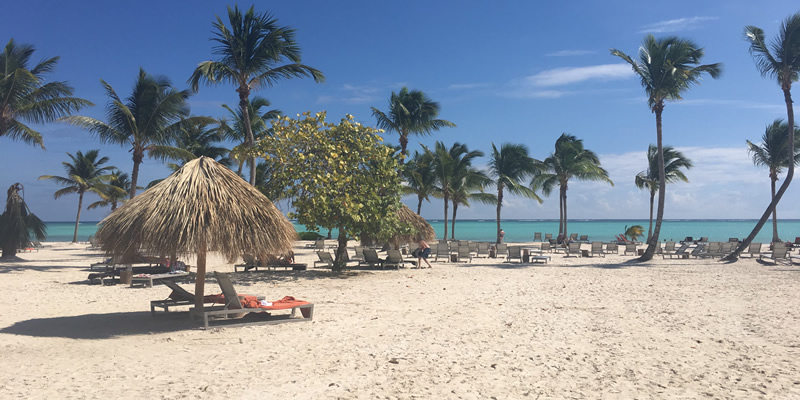 Secrets Cap Cana Resort & Spa is the flagship Secrets property. It takes all the best bits and combines them to create this crème de la crème masterpiece. I headed to the Dominican Republic to take a sneak peak behind the scenes of this brand new resort to feast my eye-parts on its greatness. Secrets Cap Cana Resort & Spa truly is the best of the best. Here's the intel from my adventures.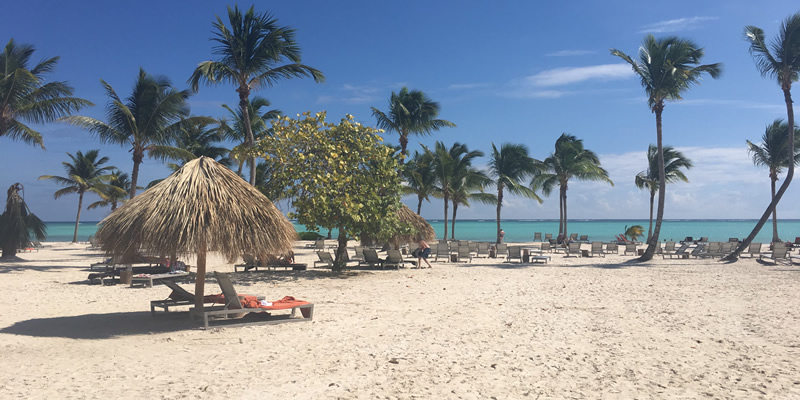 Fast Facts
• Be greeted by the dazzling blue 3 tiered infinity pool cascading into the sea.
• Walk for miles across the wide, powder-white private Juanillo beach. This is a beach-lovers haven.
• Take your pick from 8 restaurants and 6 bars at Secrets Cap Cana Resort & Spa. You'll be spoilt for choice.
• Enjoy a sea view from every room. The higher up the room, the more delicious the view gets.
• Check out the Swim-Out Suites. Lounge on seats submerged in the pool and laze on the private double day bed.
• Take room service to the next level with food delivered via a sliding door in your wardrobe.
• Wander out and about in the gated community of Cap Cana.
• Everything's at your fingertips as you're surrounded by Cap Cana's natural theme park, world-class fishery, protected habour marina, national championship golf course and more.
• Personalise your getaway with a choice of rooms including Bungalow Suites in Casista style, Swim-Out Suites and the luxurious Preferred Club.
•  Discover the sights of the Dominican Republic, from catamaran excursions to visiting the cultural capital, Santo Domingo.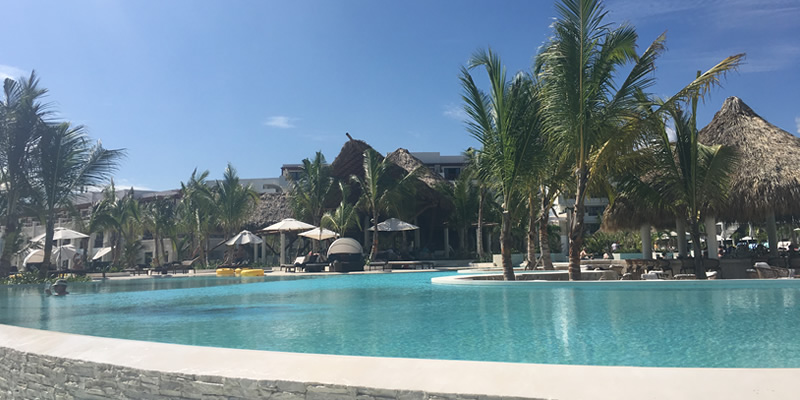 Secrets Resorts' Philosophy
On top of that, enjoy all of the great things offered by all Secrets Resorts.
• Sip, Savour, See – Discover fine dining experiences at Cap Cana's sister hotel, Secrets Royal Beach Punta Cana, Breathless Punta Cana Resort & Spa and other Dreams and Now properties.
• Unlimited Connectivity – Stay connected with free WiFi throughout the resort.
• Secrets Spa by Pevonia® – Pamper yourself into pure relaxation.
• Unlimited Luxury® – Indulge in luxurious amenities that go beyond the typical all-inclusive.
Discover even more about Secrets Cap Cana Resort & Spa with this exclusive blog, or push on the funky orange button below.

Secrets Cap Cana Resort & Spa from only £1,353pp