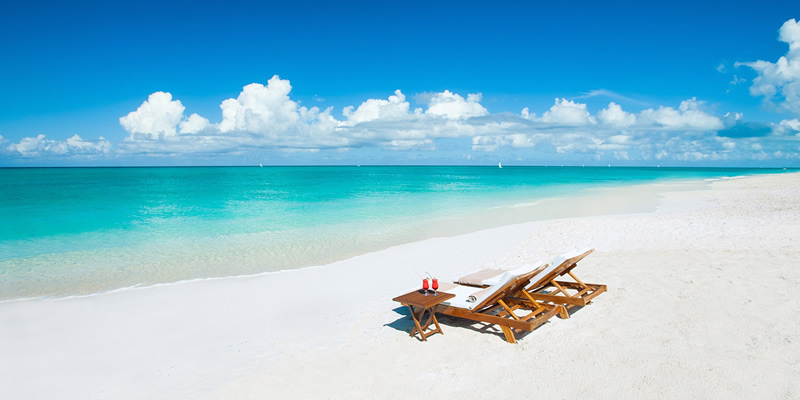 Beaches Turks & Caicos is an escape I will never forget. An unparalleled beachfront, 4 unique villages in one resort, a wealth of dining options and that's just the start. Did I mention that one-of-a-kind beachfront? Let me chin-wag about it again; there was 12 miles worth of that glory! There aren't enough superlatives to begin to describe how much I loved Beaches Turks & Caicos so here are my fast facts and top tips to give you get a flavour of what's on offer.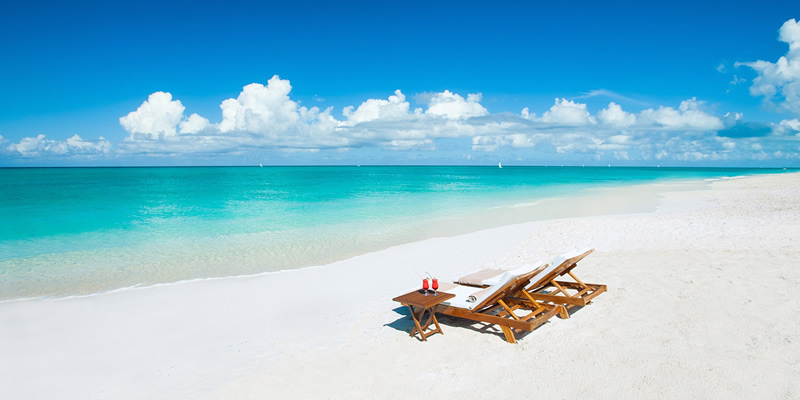 Fast Facts
• Sat on Grace Bay, a 12 mile bright white sandy beach bordered by crystal clear turquoise waters, voted the world's number 1 Best Beach by TripAdvisor's Travellers' Choice awards.
• Find the home that suits you with 4 unique villages in one resort each distinguished by their architecture and ambience. Choose from Italy, France, the Caribbean and Key West.
• Be spoilt for choice with an incredible 20 international restaurants and 15 bars at your disposal.
• Make a splash at the 45,000 square-foot waterpark featuring slides, lazy rivers, whirlpools and the Caribbean's only surf simulator.
• Discover the playground beneath the waves, home of the 3rd largest barrier reef in the world.
• Indulge in 4 unique hoildaymaking experiences as you wander round Beaches Turks & Caicos' villages.
• Home to the Seasame Street® characters, signature of a Beaches Resorts, featuring a daily parade at 7pm.
• Let the teens have their own slice at fun at Liquid Night Club specially designed for them.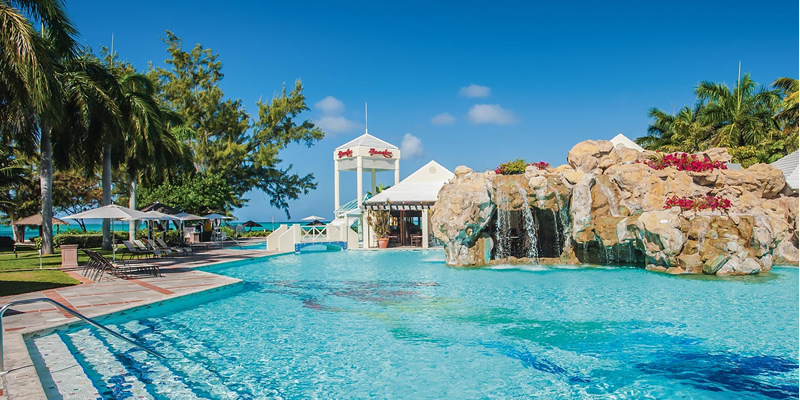 Top Tips
• Head straight to the beach and stand in awe. Well, that's a given.
• Grab a pizza from Dino's Pizzeria. Food heaven.
• Dine on coffee and cakes at Café de Paris. Their white chocolate eclair is immense.
• Slide into the swim-up bar and sip on a Strawberry Daiquiri.
• Discover more with Beaches Turks & Caicos' tours and excursions. I'd highly recommend the glass bottom boat trip. Wow.
• Pamper yourself at Red Lane® Spa. You're on holiday after all.
Get Involved
If you want to find out more about Beaches Turks & Caicos, push the funky orange button below, or leave us a message in the comments below.

Beaches Turks & Caicos from only £3,317pp