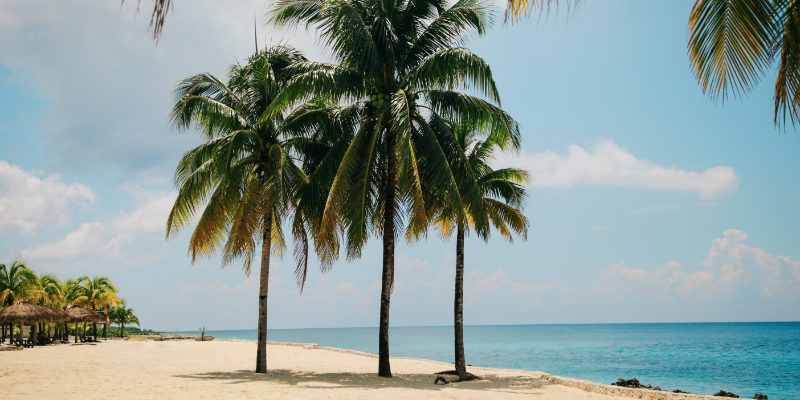 Named 'second home' to countless British holidaymakers, Mexico is the ideal destination for all, given the right time and place. Tourism hubs and cultural communities await between the four seas that frame the island and each city offers exciting ways to discover the island, whether it be ecotourism and excursions, or luxury hot-spots with leading resorts. Still trying to decide if Mexico is your next stop? If you need a little more convincing, read on.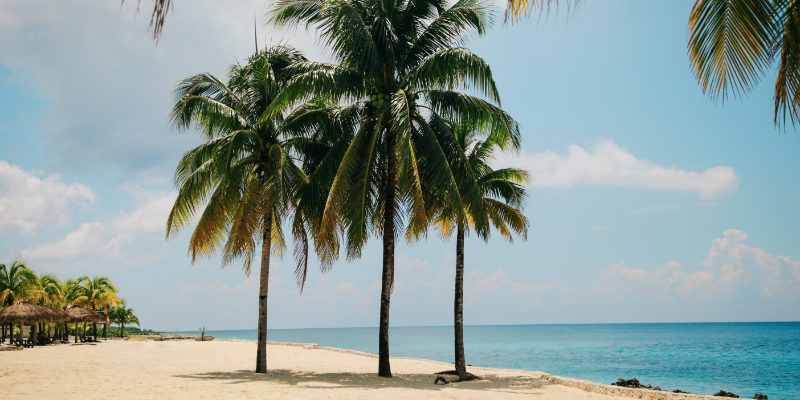 Culture
4 cultures crammed into one mould the incredible community that resides within Mexico. With influence from Mayan South America, Spanish colonialism, Caribbean coastal living and American tourism trends, this destination holds and incredible range of offerings. For an authentic Mexican escape, visit Isla Mujeres for off-the-beaten-track excursions and experiences, or try Cancun for the perks of a city break with the luxury of a Caribbean retreat.
Weather & When to go
The peak season of January to March offers sunny skies and an exhilarating hustle and bustle within Mexico's top tourism spots. Holidaymakers are drawn to this time of year for both the incredible weather and the atmosphere that holidaymakers alike bring to the island. For a more down to earth angle on Mexico, the quieter months of November and December bring cooler nights and a calmer atmosphere, allowing you to take in every inch of Mexican culture. Not to mention the breathtaking early sunsets are too beautiful to miss.
To Do
• See the unbelievable Underwater Museum in Isla Mujeres, made up of intricate underwater sculptures
• Get involved with the exhilarating Xel Ha excursions including zip wiring and more
• Discover the age-old archaeological ruins for a taste of Mexico's past in Tulum
• Surf on the smooth waves or snorkel in the shallows of the stunning clear waters
• Embrace city life in Cancun with an abundance of shopping, dining and nightlife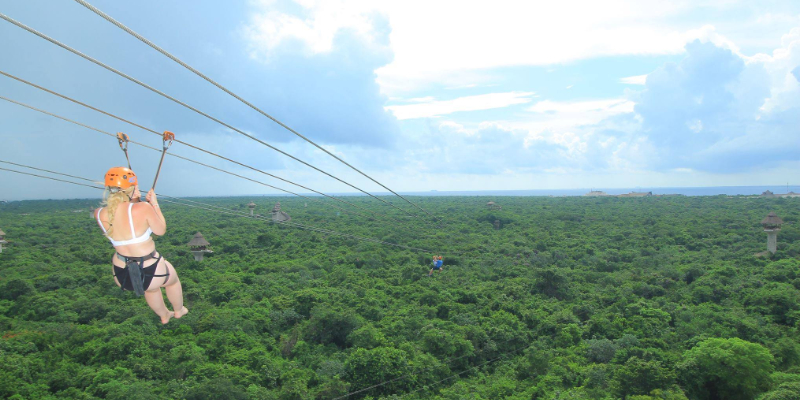 Getting Around
Taxis are one of the most common means of transport in Mexico with easy and dependable service. Most hotels will organise these for you upon request if you choose not to hire you own car and scour the island yourself. It's certainly worth bearing in mind that locals in Mexico drive on the left. The metro is another modern and convenient way to get around, popular among both tourists and locals.
Emergency and FCO Advice
911 should be your first point of call in all emergency situations, should you find yourself in one. You can keep up with current events in Mexico leading up to your stay with the Foreign and Commonwealth Office here.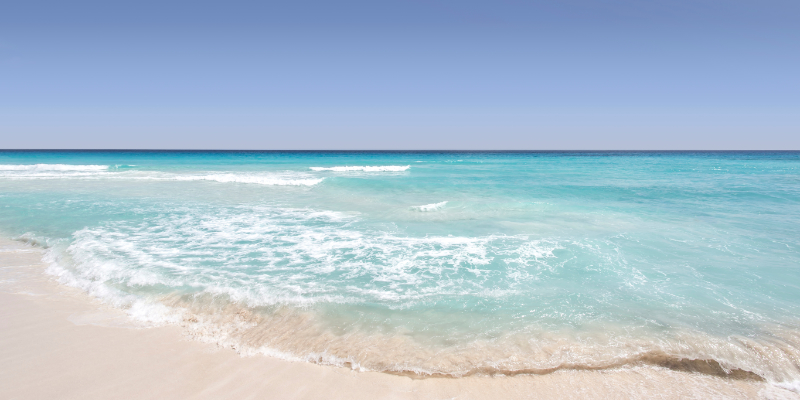 This year-round destination offers endless opportunities for holidaymakers of all kinds. Click the button below to see the deals that we have on offer and get the ball rolling for your Mexico escape.