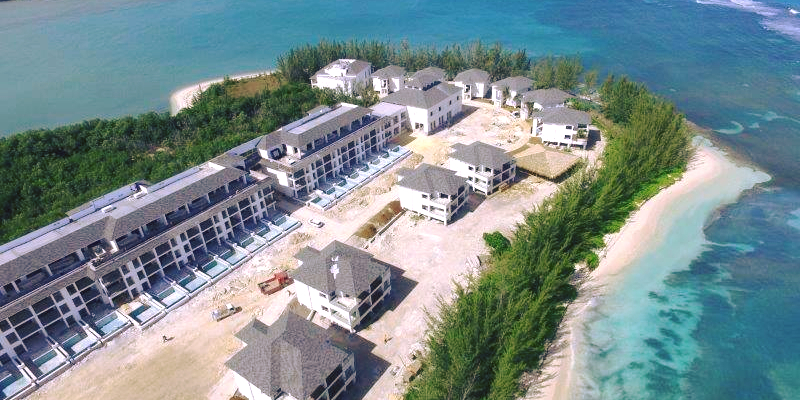 Since Excellence Hotels Group announced the exceedingly anticipated new resort, Excellence Oyster Bay in the Montego Bay area, Excellence Resorts aficionados and luxury travel connoisseurs alike have been counting down the days to get a taste of the all-new beachfront hideaway.
In case you missed the hype, Excellence Oyster Bay will switch up the game of Excellence Resorts already glorious portfolio. The waterfront Victorian-style property will be home to oceanfront beach houses, expansive living spaces, panoramic ocean view suites, and 2 whole miles of secluded, pristine beachfront.
It's less than two months until the grand opening and to be honest, Holidaymaker, we simply can't wait. Here's all the latest intel from resort: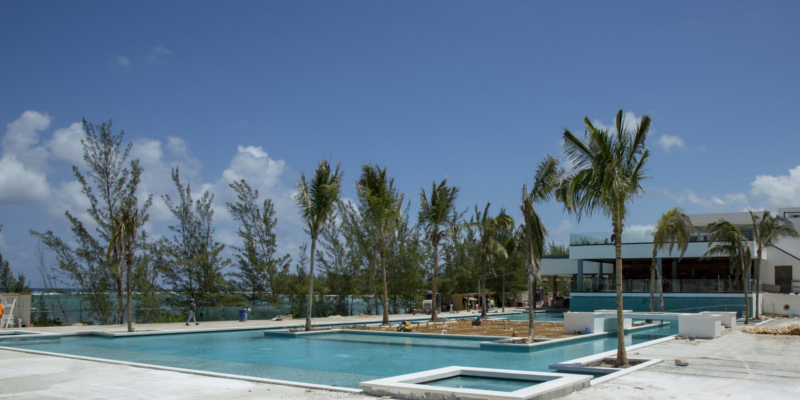 Word on the street: the construction is coming along finely. It hints that Excellence Oyster Bay is rapidly evolving its own personality within the alluring Jamaican backdrop. From the impressive Junior Suites with Garden View to the sumptuous Excellence Club Beach House Suite with Plunge Pool, the Victorian-style is thriving with intricate details flourishing at every turn. Ah, we can almost feel the relaxing massage from the handy swan showers right out from the Excellence Club Junior Suite with Private Pools.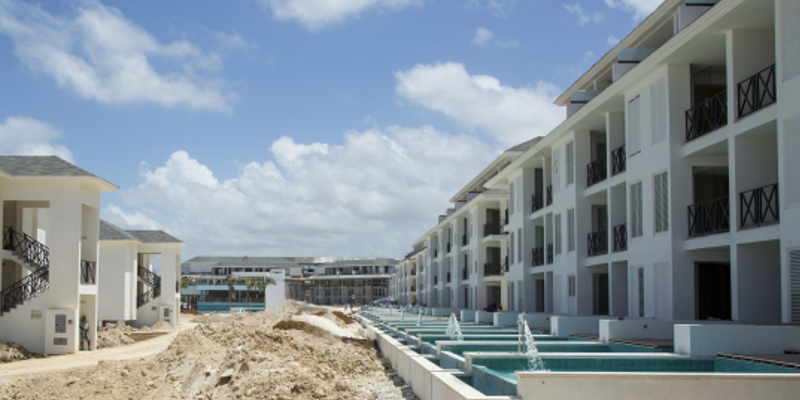 Boasting a smart yet sophisticated design, eight upscale restaurants, ten bars, the world-class Milé Spa and unparalleled amenities, Excellence Oyster Bay will be the very first adults-only resort of its kind in Jamaica and will raise the bar in the all-inclusive luxury realm.
As the grand opening date is now in sight, the 315 lavish suites in total and the 48 Excellence Club Oceanfront Beach Houses will make the private peninsula experience one-of-a-kind.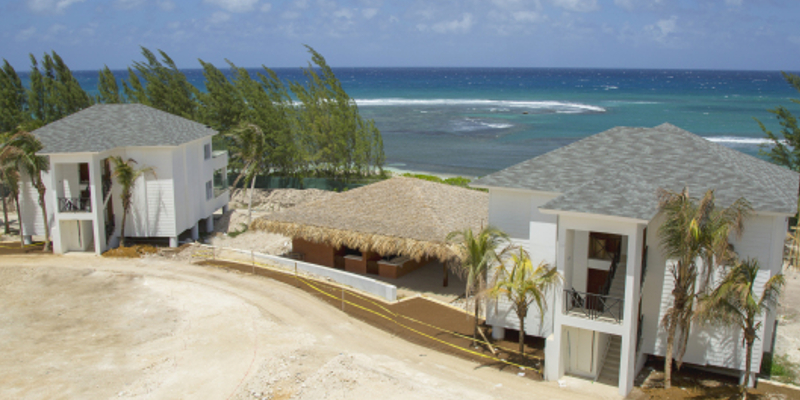 Save the date, Holidaymaker. The future of Caribbean holidaymaking is just around the corner.
Want to bask in all Excellence Oyster Bay's glory? Book with us right now and bag yourself an exclusive FREE upgrade to Junior Suite with Private Pool featuring an Oversized Private In-Suite 2 Person Jacuzzi.
Have a press of that glorious orange button and we'll be in touch with all the details in a jiffy.

Excellence Oyster Bay from only £2,085pp