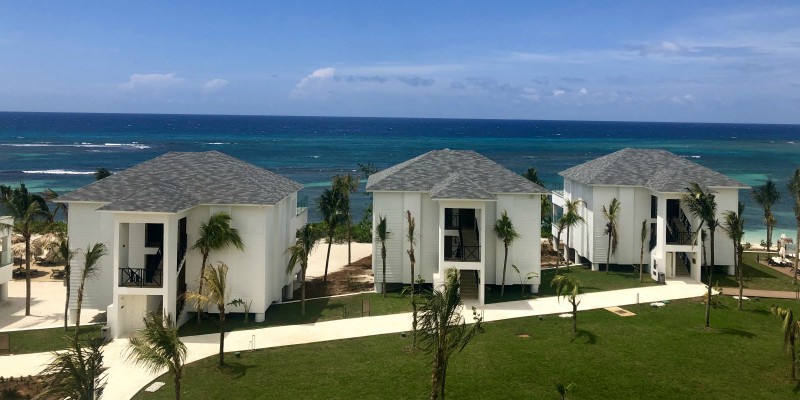 As the excitement builds to a record-breaking roar with the new opening of Excellence Oyster Bay, our CEO Stuart has headed off to be one of the first to experience the adults-only resort in its first week of opening. Read on for more Excellence goodness and a sneak peek at this mesmerising resort.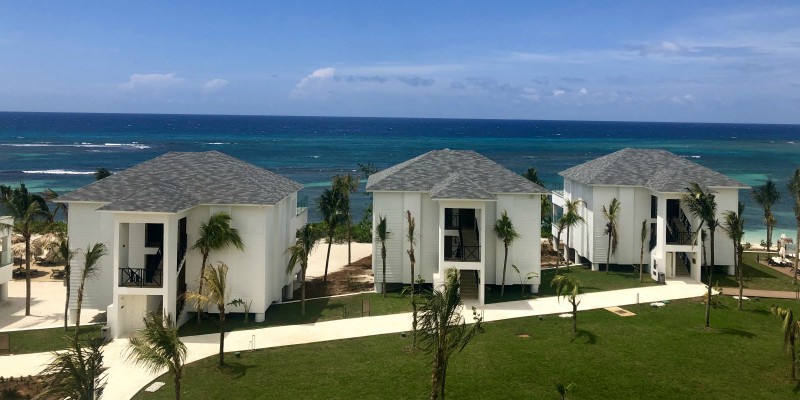 Sumptuous New Suites
With personal plunge pools and more to enjoy we cant get enough of these luxury suites offering right-up-to-the-second comfort and style and the best part is, these sea views follow you all the way to the bathtub for the best soak after a long day we have seen.
One-of-a-Kind Pool Experiences
Plunge into refreshing waters from a submerged bed perfect for sipping cocktails as you enjoy Excellence Oyster Bay's fantastic new pool offerings in true Excellence style. For those demanding more from their pool swims, a rooftop infinity pool offers endless ocean vistas perfect for dreaming those sunny days away.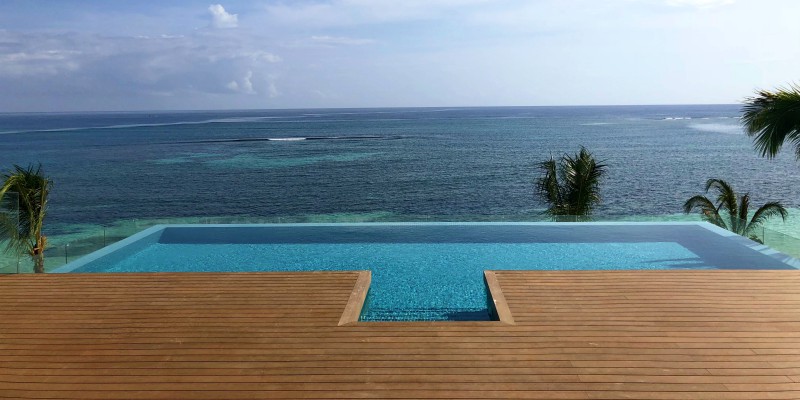 Heavenly Beaches and Sea Views
Beautiful soft sand beaches and clear waters await all those travelling to savour Excellence Oyster Bay's delights and Stuart has wasted no time in making the most of them, sending back pictures to make us green with envy, just look at those palm trees!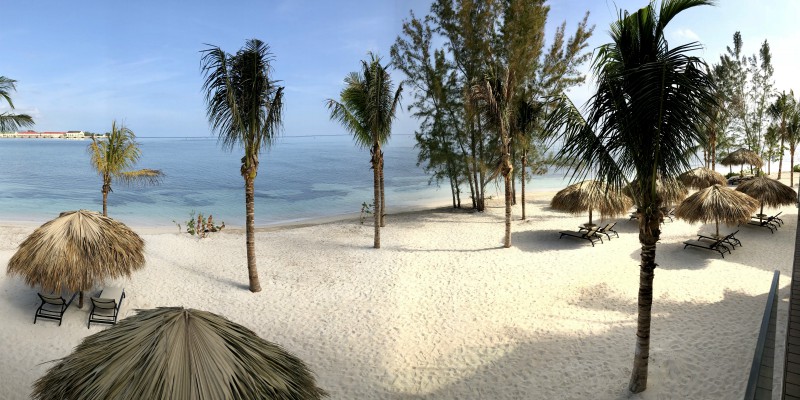 First-Class Amenities and Facilities
It's not every day you are transported to a luxury suite by golf caddy but with the new Excellence Club services comes a plethora of added extras ready to start your holiday in style. From premium in-room spirits and wine to a private bar and restaurant, the new Excellence Club suites offer more than ever to ensure the ultimate in exclusivity, privacy and superior service. Want to work off all of that gourmet cuisine you will be devouring? The shiny new gym has you covered with state-of-the-art equipment.
Take a look at what Stuart got up to below for an insider's look at Excellence's brand new property.
Experience the luxury of Excellence Oyster Bay for yourself, click below to get started or click here to find out more »

Experience Excellence Oyster Bay, Jamaica from only £2,005pp