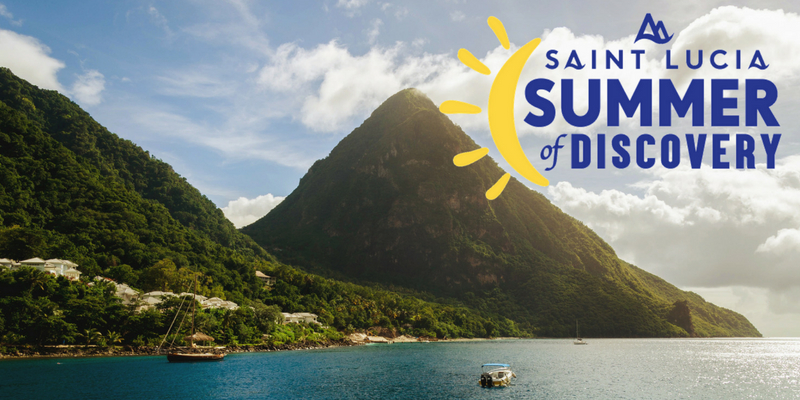 St. Lucia is renowned as a land of spectacular sights and unmissable experiences but for those travelling there before the 30th September, the St. Lucian tourist board has something even more amazing to share. For this summer only holidaymakers can be in with a chance to win thousands simply by taking a snap at the dedicated selfie points, read on to find out how to enter.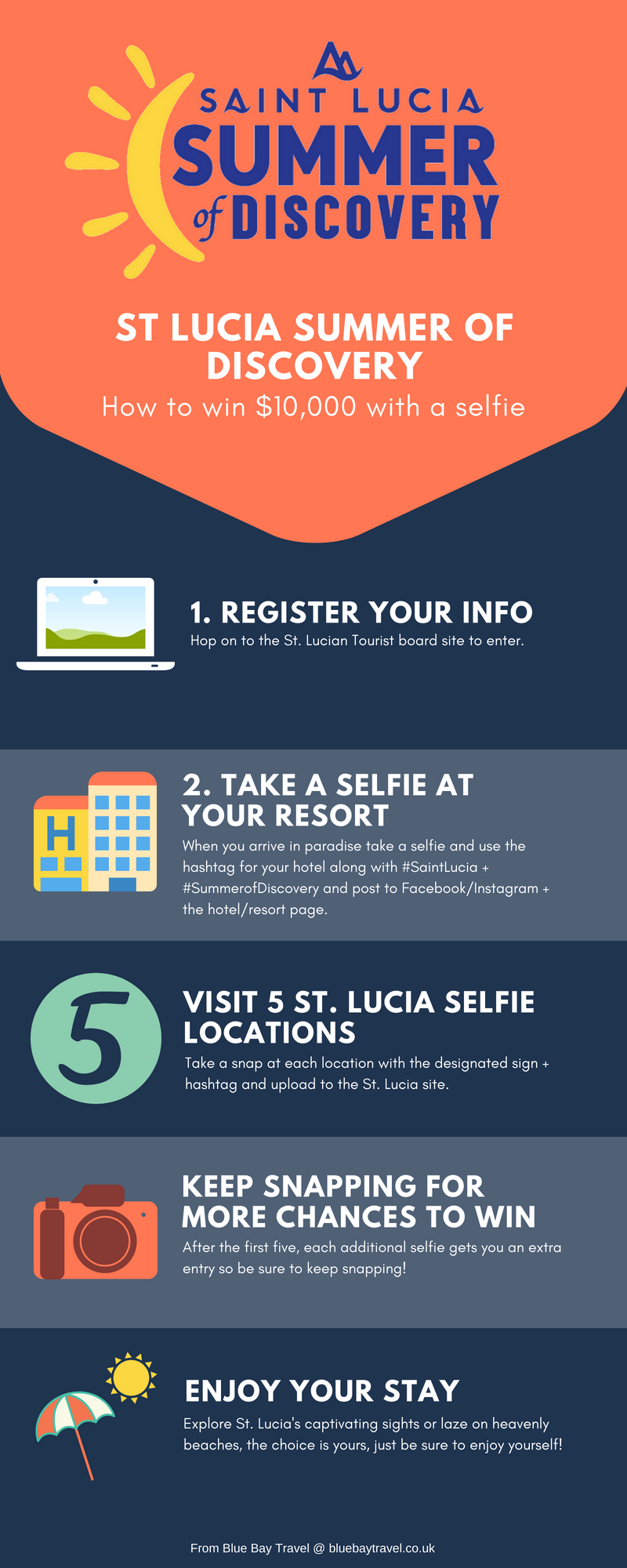 From ziplining the Pitons to cooking like a St. Lucian, there is a hashtag for every activity, click here to see them all and enter your details for a chance to win.
Looking for a St. Lucian  escape still? Click the button below to take a look at our collection, or, click here to find out more.