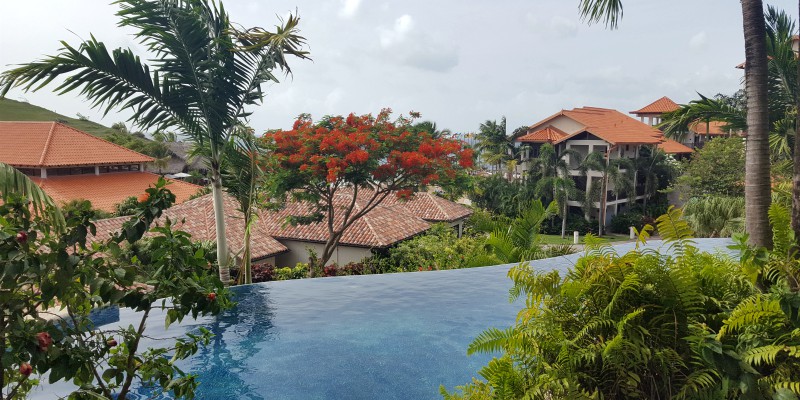 We've all been there, you jet away to paradise only to see someone you know from home at the same resort at the same time. That's exactly what happened when Diane and Alex jetted off to Sandals Grenada Resort & Spa for two very different escapes in the sun. Here are their top tips for making the most of your time at this fantastic resort.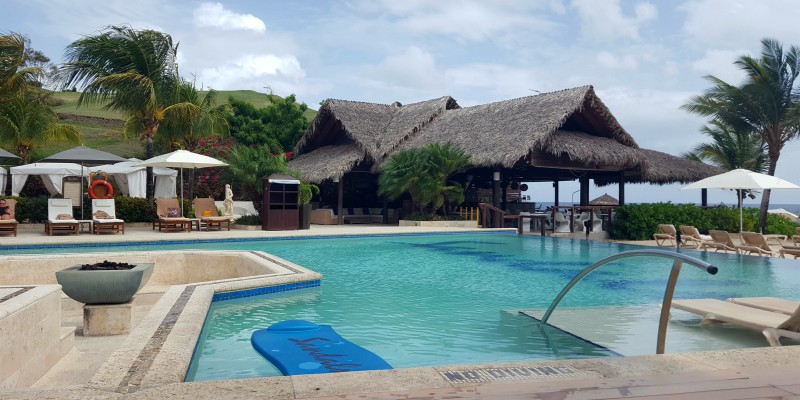 Head to the section that is right for you
A resort of two worlds, Sandals offers something for every type of holidaymaker whether that be a lively getaway or a laid-back relaxed escape. Those wanting a more upbeat escape should head to the swim-up pool area, perfect for those wanting a bit more life to their adventure. For relaxation to the max, Alex and Diane both recommend the beach side of the resort for lazy days and quiet moments of serenity.
What to Pack
Whilst Sandals Resorts tend to adhere to formal dress codes in the evening, Sandals Grenada Resort & Spa adopts a more casual attitude, perfect for those wanting less fuss on their holiday, with only two of the resort restaurants having dress codes for men. Diane recommends: "Take something white, Sandals Grenada hosts a white night every week with everyone turning out in their best whites, it's a great event to take part in and you don't want to miss out".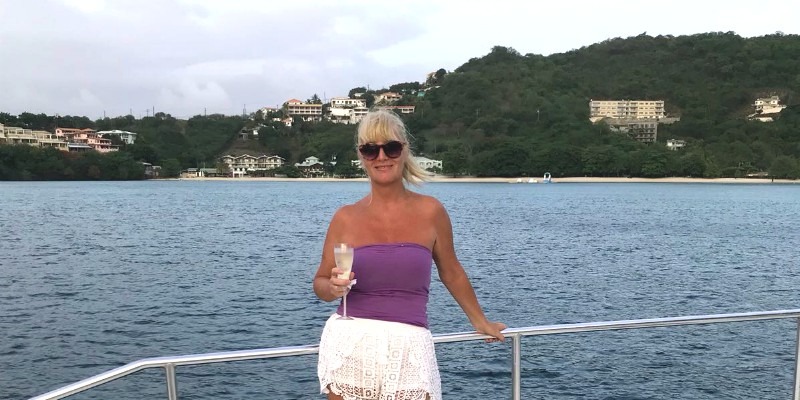 The Best Places to Catch the Wi-Fi for Social Media-Lovers
For those wanting to make their friends back home jealous, Alex recommends heading to Neptunes just off the beach or near to the swim-up bar for the best spots to upload your insta-magic.
The Best Place to Catch an Incredible Sunset
Don't worry about stepping foot out of the resort for the best sunset view around. Instead, grab a cocktail and head to the beach for the perfect view. Many of the nearby sunset cruises pick this as their magical spot so take a seat and take in the view in style.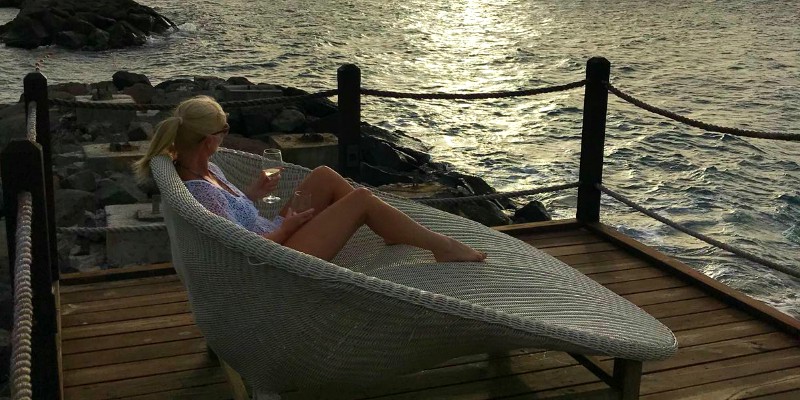 Let's Talk Food
Tantalise your taste buds with a trip to Kimonos for a Teppanyaki treat fired up right before your eyes, with some of the best flavours of the resort. Make sure to book your spot for this one-of-a-kind dining experience to avoid disappointment.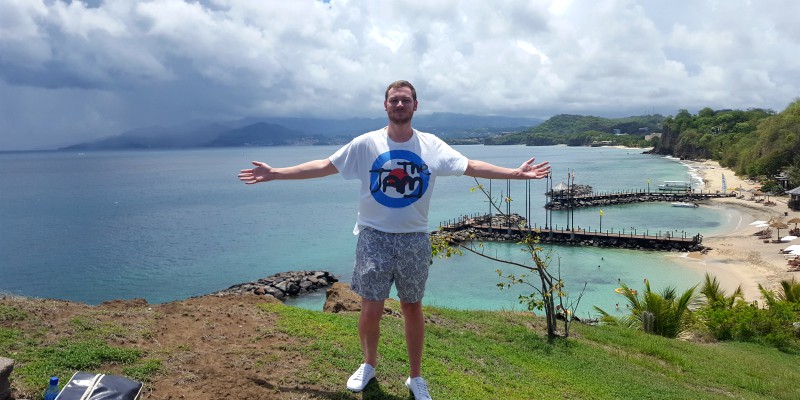 Tips from the Experts
Alex
Upgrade to an Italian Swim up Bi-level 1 Bedroom Butler Suite with Patio Tranquillity Soaking Tub for the ultimate luxury experience. It is an amazing room and your personal butler will ensure you never have to lift a finger, perfect for beach-side relaxation with all the extras or a romantic treat.
Diane
Ask for a room on the Pink Gin side of the resort for classic relaxation and easy access to the beach. The timeless style of the rooms offers the perfect escape and unbeatable relaxation.
Insider Tip for Holidaymakers
Make the most of your escape to Sandals Grenada by asking about what is on and what there is to do when you get to the resort, Sandals has a whole host of things going on and you never know what you might find out.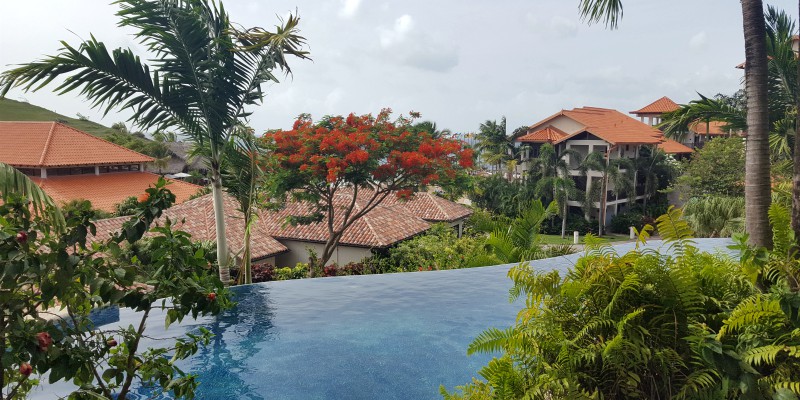 Dreaming of an escape to Sandals Grenada Resort & Spa? Click the button below to request a quote from one of our experts, or, click here to find out more about the resort.