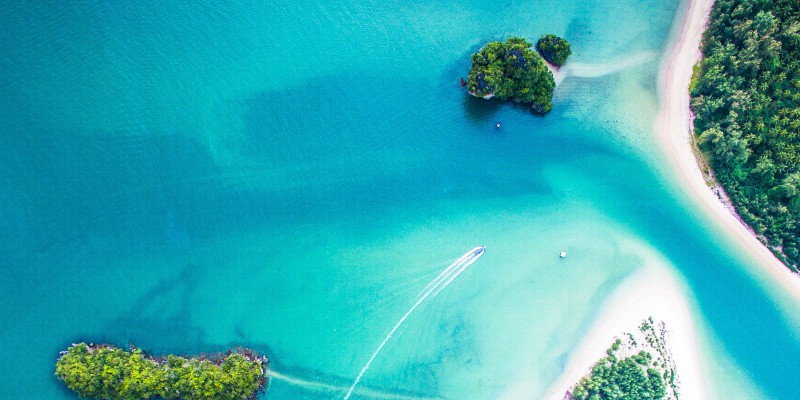 From reefs perfect for snorkelling enthusiasts to cruise lines that go the extra mile, our specialists have picked out their favourite holiday experiences and tell you where to head off to for the ultimate escape.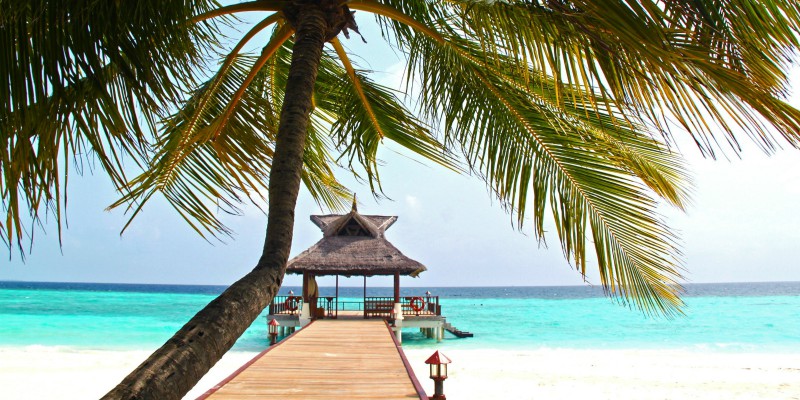 Dave Simkiss – Dive Specialist

After years both working in travel and testing the waters himself as a trained Dive Guide, Dave gives us his top three islands for water-side escapes.
A stunning location, Kuramathi is a big island offering a huge range of accommodations and a superb choice of restaurants.
For the more budget conscious traveller, Biyadhoo supplies 45-minute transfers, waters perfect for snorkelling and the very best house reef.
Very small and boutique, these are perfect for people wanting a smaller island setting with a high-end experience.
Diane Ibson – Top Cruiser

One of our expert travel advisers with an insatiable love for cruising Diane tells us her top three Cruises for a truly superior stay.
Royal Caribbean
The best for families, and those who want a lot of activities on board paired with a top-level service. I can't recommend these cruises enough, they are just brilliant.
Celebrity Cruises
For more of a romantic experience, Celebrity Cruises are perfect for those seeking a more upmarket, quieter experience. The staff go out of their way to make you feel incredibly special.
Cunard
Better suited to the older generation, Cunard offer traditional cruises aimed at those looking for a more relaxing, quieter experience.
Hayley Booth – Flight Specialist

As a former cabin crew , Hayley is in the know when it comes to flight experiences, she gives us her top three holiday destinations for her travels.
I visited Tobago on a FAM trip and I love everything about the place. It is quintessentially Caribbean and a real taste of island life.
This is a tropical paradise, I will never forget visiting Sensota Island.
Classy and modern, Dubai is both futuristic and glamorous at the same time. It is culturally relevant and, at 40 degrees, what more could you want in a destination?
Joanne Stewart – Top 5 Jamaica Rewards Agent 2017

Travel adviser extraordinaire Joanne takes us through her top three resorts for a truly exceptional Jamaican experience.
An all-inclusive resort featuring a flow rider, Dolphin Cove and an amazing kids club. If you are a keen foodie I would recommend MoMo restaurant for the delicious food.
For an adults-only luxury holiday with a 5* experience, look no further. Located on the beautiful 7-mile beach this is definitely one I would recommend.
With a long-anticipated opening in June, this resort has been talked about for years and will be the best resort in Jamaica, placed on its own private peninsula. I can't wait to start selling this resort to our customer knowing that they are going to have an amazing time.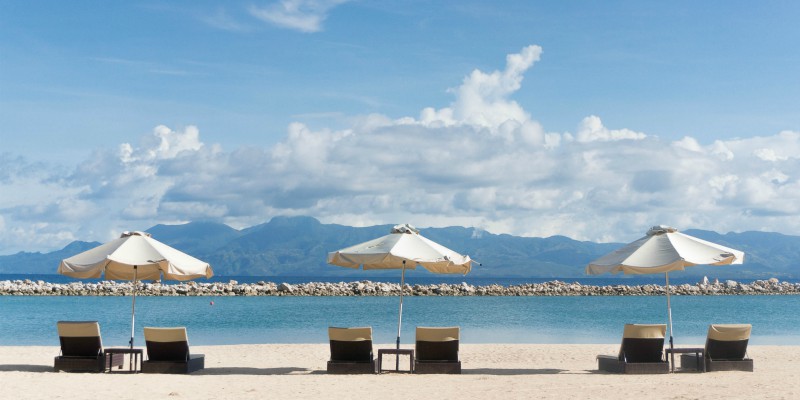 Why not take a look at our full collection of escapes at Blue Bay Travel. Click 'Take me there' to get started or, get in touch with one of our personal travel advisers for a personalised quote.