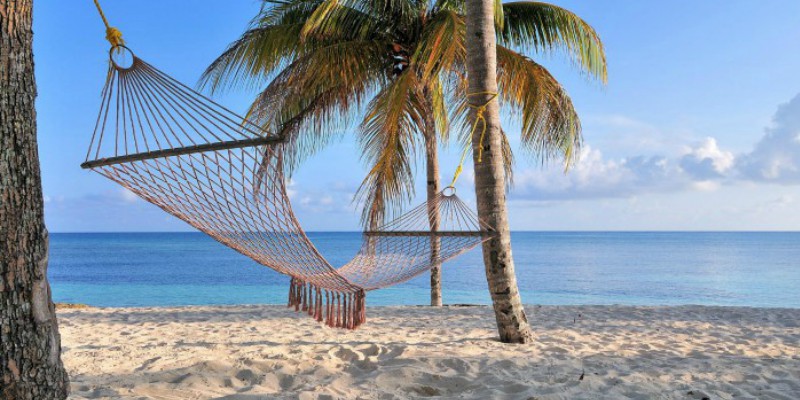 A land of striking contrasts and infinite variety, Cuba is known for its mix of classic cars. It is also the perfect spot for beautiful white sand beaches galore and a string of enchanting hotels to pamper you during your stay. Whilst much is known of Cuba's past, it has shied away from the limelight in recent times with many of its sights staying undiscovered by the mass of tourists who flock to the Caribbean every year. Read on for a guide to everything you need to know about Cuba and why it deserves to be your next Caribbean escape.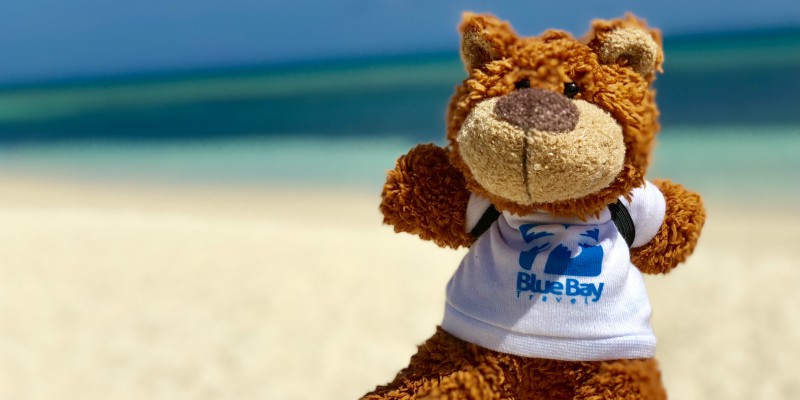 The Culture
With Latin-American vibes, good food and good music, think vintage cars and cobbled streets amid the backdrop of the Caribbean for your next escape. Learn how to dance the fiery rumba or sultry salsa with those who brought it in to its own, take in captivating artwork and meet the artists behind it or, take a tour in a classic Chevrolet just to take it all in. Cuba's culture is a unique blend and a visit to this intriguing country is the only way to experience it.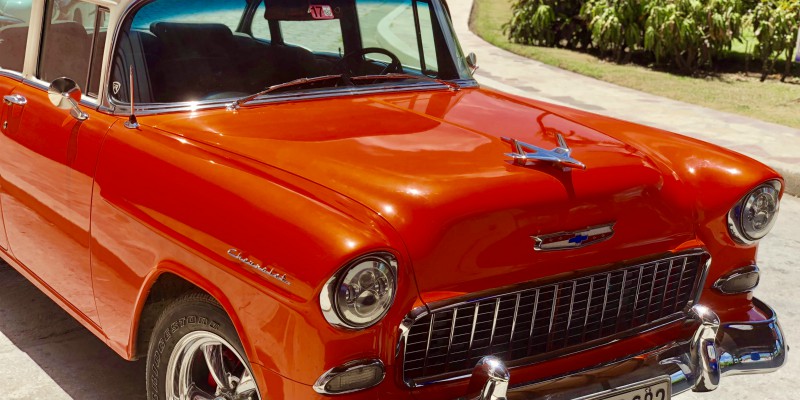 Make a Splash
Paddle your way through a kaleidoscope of vibrant underwater curiosities as you explore atmospheric reefs and unusual shipwrecks. Boasting a number of world-class dive sites, Cuba also hosts an abundance of expert instructors and equipment in close reach of most resorts. Fishing enthusiasts will also find their fill with an abundance of boat trips available to take advantage of for a relatively small sum.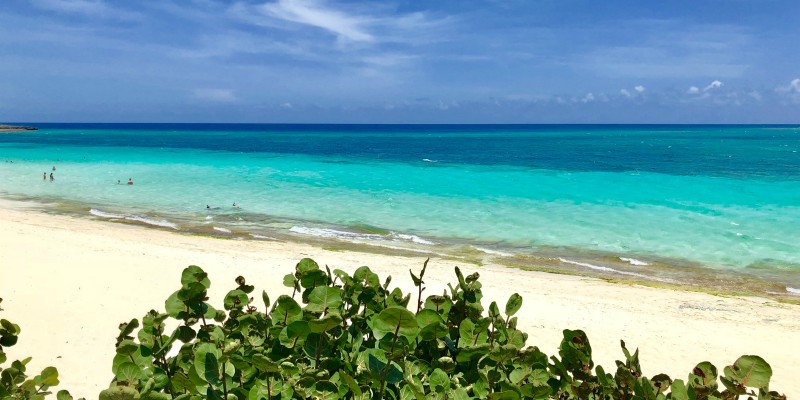 Get Your Eco on
The land of dramatic mountainsides peppered with prehistoric cacti, harbours overflowing with brightly coloured flamingos and manatees gliding through the mangroves. Cuba offers a wealth of natural sights to discover at every turn and is the perfect destination for bird-lovers, budding nature photography enthusiasts and horseback rides at dusk.
Where to Go
Epitomised by breath-taking stretches of beachfront lined with stylish hotels, Varadero occupies the Peninsula de Hicacos and takes advantage of the warm currents of the Western Atlantic. A world-class beach resort, the area offers beautiful white sand beaches and mouth-watering eateries to enjoy. Don't miss the week-long Festival of Salsa (Varadero Baila) in July. The whole area comes together for a whirlwind of dance shows and classes inviting everyone to take part in a range of venues.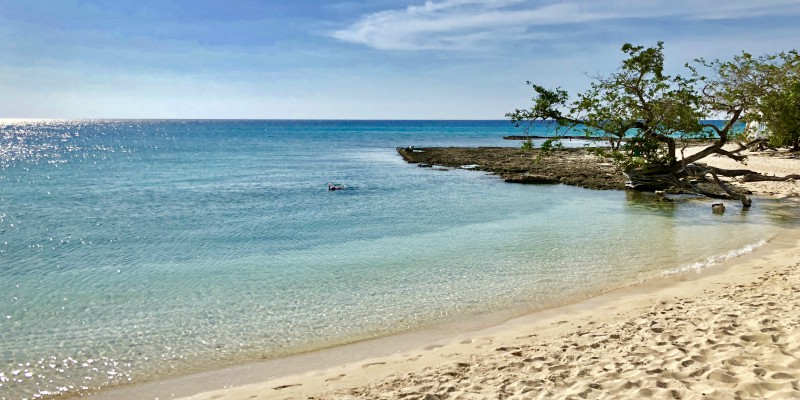 Breath-Taking Sights
The waters just off the coast offer the perfect diving experience for both seasoned pros and first-timers. With a wealth of diving schools to take advantage of and excursions daily, you'll discover a world of underwater life under the guidance of the area's specialists. Just 30 metres from the shore at Playa Coral lies a mammoth coral reef to explore, whilst the waters contain an abundance of colourful life to explore for those not wanting to venture into deeper waters. Dive amid awe-inspiring wreckage at Cayo Blanco or Cayo Piedras for a once-in-a-lifetime experience in serene waters.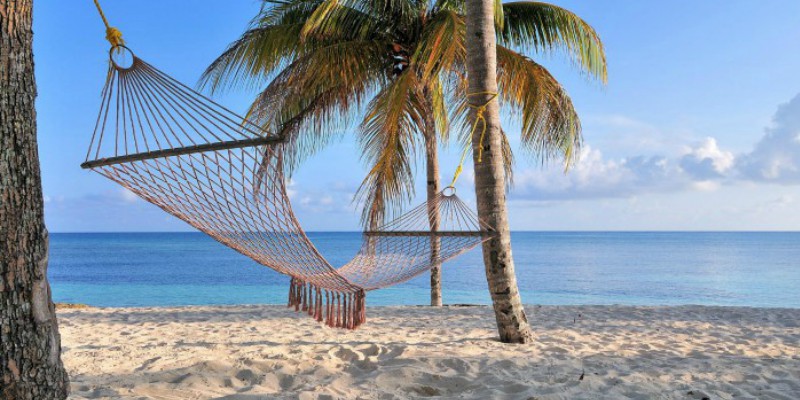 Ready to take the plunge? Check out our Cuban escapes by clicking the button below or, get in touch with one of our personal travel advisors for a personalised quote.