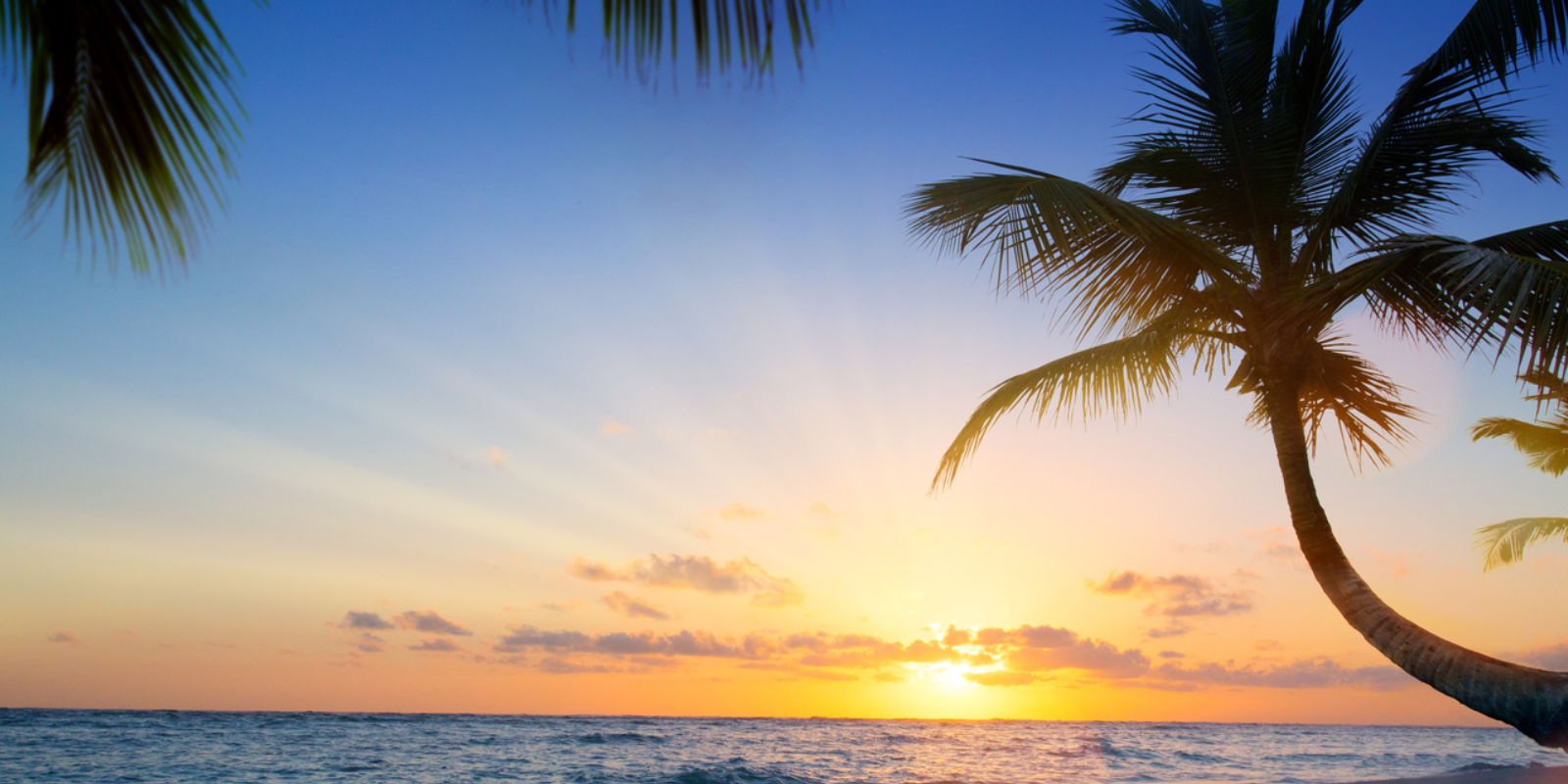 Recent years have seen social media rise to stardom. With this has come the rise of mediocre 'photographers' who have the freedom to post whatever, wherever and whenever – usually of their dinner. The result of these images tends to be sub-par. However, selecting your holiday resort wisely may lead to the near perfect snap.
Whether it is a resort's luxury impression, your nearby surroundings or a daily excursion, there is a truly 'Instagram-able' opportunity at every corner.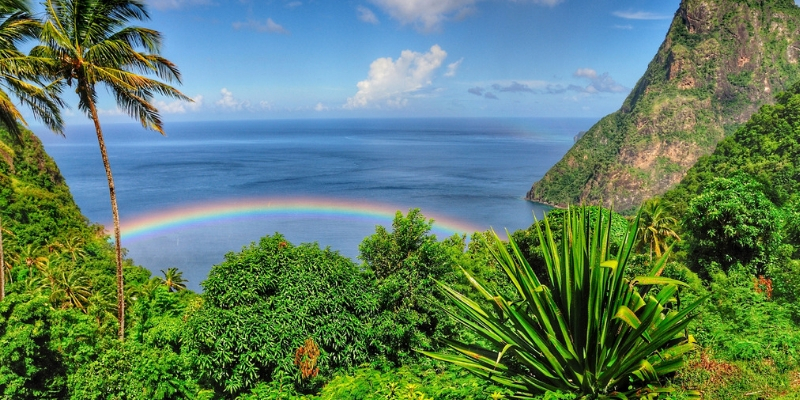 Let's start with St Lucia, a country which has natural beauty in abundance and a wealth of charm. This south Caribbean island is a heaven of picture-opportunities in one place, with its backdrop of beachfront beauty and rich rainforest landscapes there will be so much to snap. The perfect base to explore St Lucia from is Rendezvous, a couple's state of happiness and luxury which harbours daily beauty for each guest.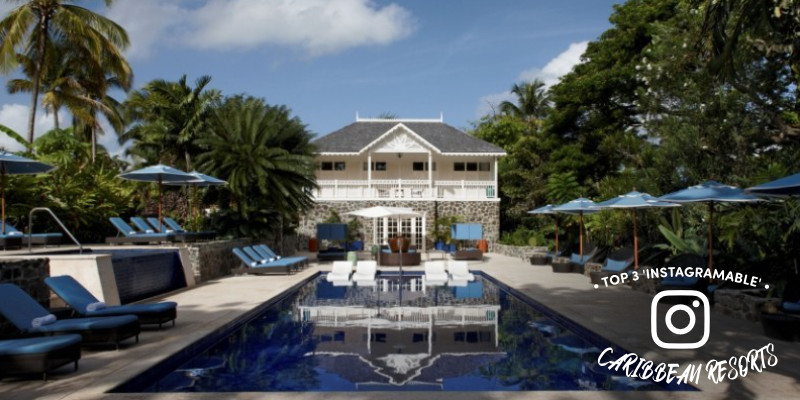 An hour south-west is The Pitons, a south-east is Quilesse Forest Reserve and half an hour east is Castries Waterworks Forest Reserve. Each of these destinations along with Rendezvous' scuba diving and bike tour schemes offer you the perfect opportunity to pause the day and capture the moment on your camera so it stays with you for a lifetime. And what's more, once you've taken your adventure pictures, retreat to your Luxury Beachfront Room, sit yourself on your private terrace and pose for the 'unwind' shot.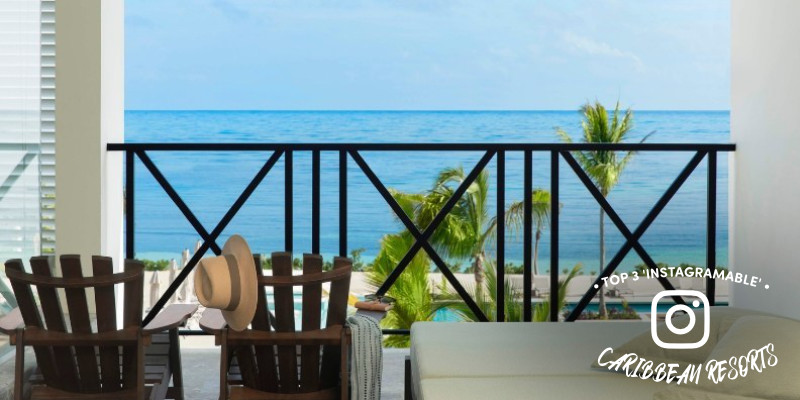 Whilst adventuring may not be everyone's thing, relaxing on a beach probably is – especially if you can find a balance between Caribbean atmosphere and Indian Ocean tranquillity. And we have found just that for you, Excellence Oyster Bay, Jamaica's answer to Indian Ocean beaches. You need not edge too far from your sun lounger here to find the perfect picture for the 'Gram.
Its thoughtful architecture, open spaces and panoramic ocean views make every blink picture worthy. You can even add straight to your Instagram or Twitter from your own oversized Jacuzzi right in your room if you enjoy our free upgrade to Oceanfront Junior Suite.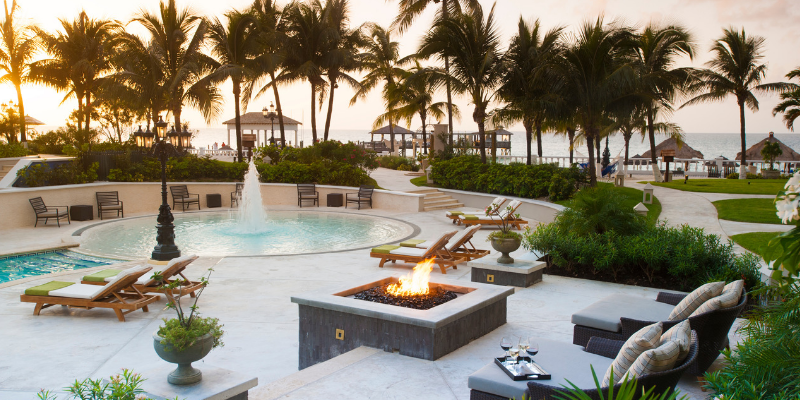 With its own private island, Sandals Royal Bahamian Spa Resort & Offshore Island is a prestigious resort in a premier location. This luxurious Sandals resort was voted 'World's Leading All-Inclusive Resort' in 2013, 2014, 2015 and 2016 so elegance and perfection will be at the front of your stay.

Available just a excursion away is the iconic Exuma. Why's it iconic?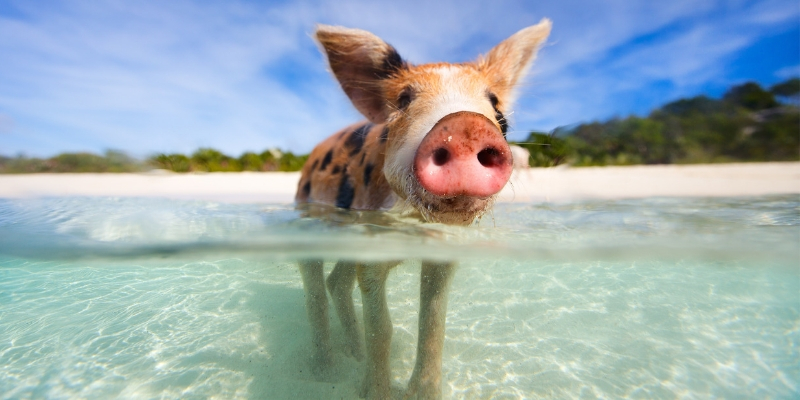 Because you can swim with pigs, of course. And, you know what content makes good social media content? Unique content. And, how many people do you know who've swam with pigs – probably zero? Once in a lifetime experiences makes for quality content so this 'pigture' will be a big hit with your followers.
And upon arriving back at the resort you can explore an assortment of amenities ranging from cove beaches to multiple jacuzzies and from 10 fine dining restaurants to water and land sports. There's bound to be something for you.

Of course, there are picture opportunities in every corner of the world so it may be hard to choose the perfect place. But we are here to help you make that decision a hell of a lot easier thanks to service from well-travelled Personal Travel Advisors!