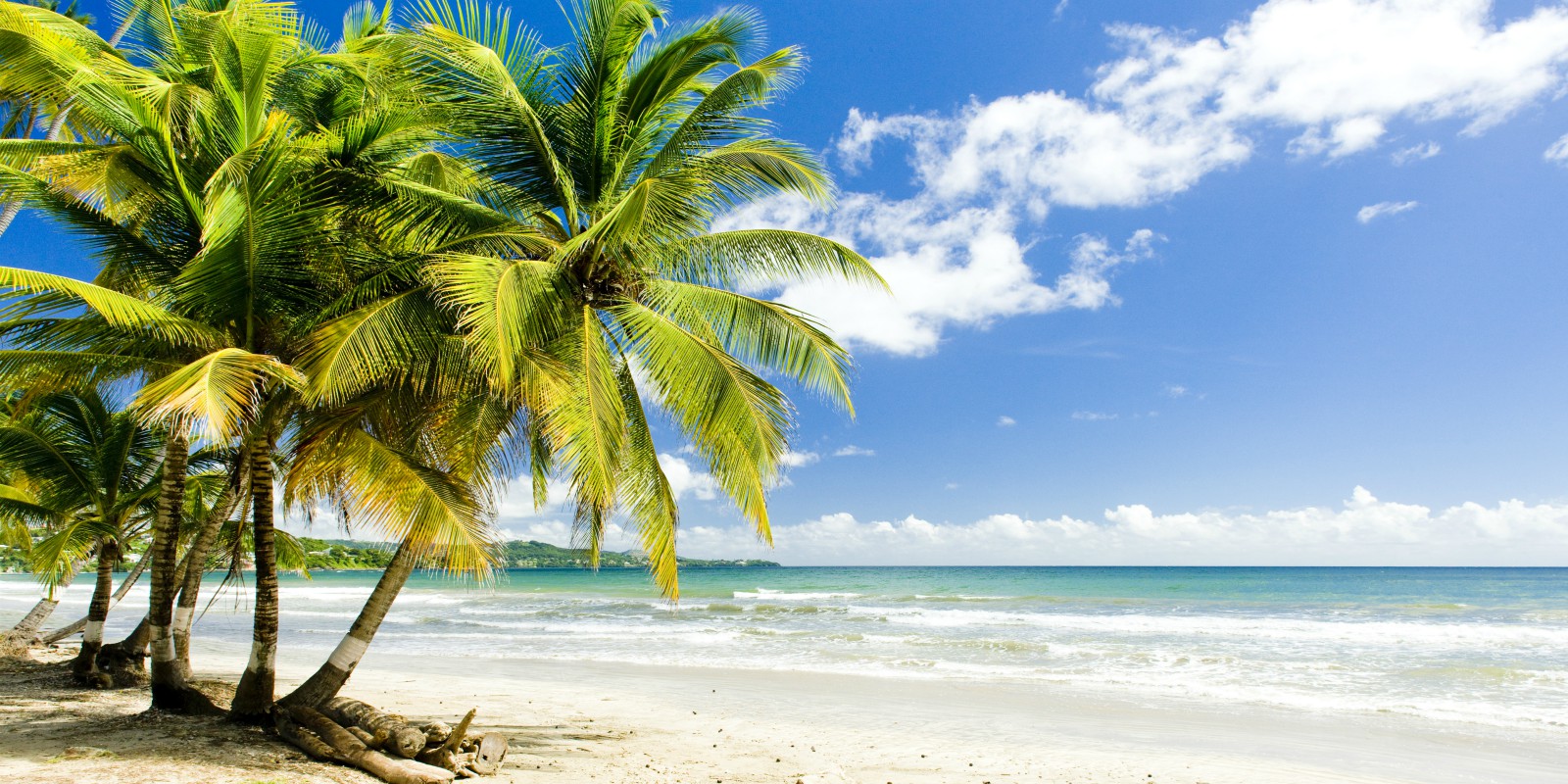 A land of captivating sights and luscious greenery Tobago is made up of around 60% rainforest. Delve into a kaleidoscope of underwater ecosystems, signature island dishes and one-of-a-kind activities plus more during your stay. If you're looking for an authentic Caribbean escape, Tobago is a sensational destination rich in culture and diverse resorts. Considered one of the best eco-tourism locations with its biodiversity of unspoilt habitats and nature reserves Tobago also showcases beautiful beaches with white sands and calm blue waters. Leave everyday reality behind and take a trip off the beaten track to explore Tobago's distinctive island charm. Keep reading to discover our favourite hideaways.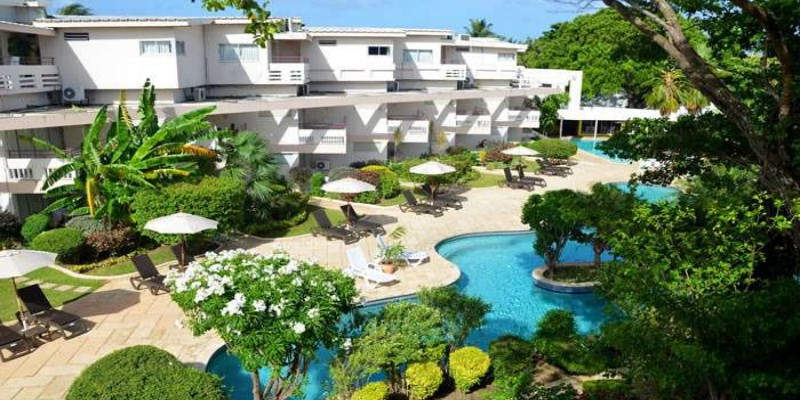 Explore Tropikist Beach Hotel & Resort from
£1,048pp
Tropikist Beach Hotel & Resort is one of our favourite escapes due to its stunning ocean views and an ideal location at Crown Point. This excellent value property embodies the colourful culture of Tobago and showcases manicured gardens, speciality dishes at the Sunset Grill & Bar, and comfortable accommodations. With an abundance of facilities and endless possibilities for excursions as well as the restaurants, nightlife and other attractions of Crown Point just a short stroll away, Tropikist is a popular choice for all types of holidaymakers.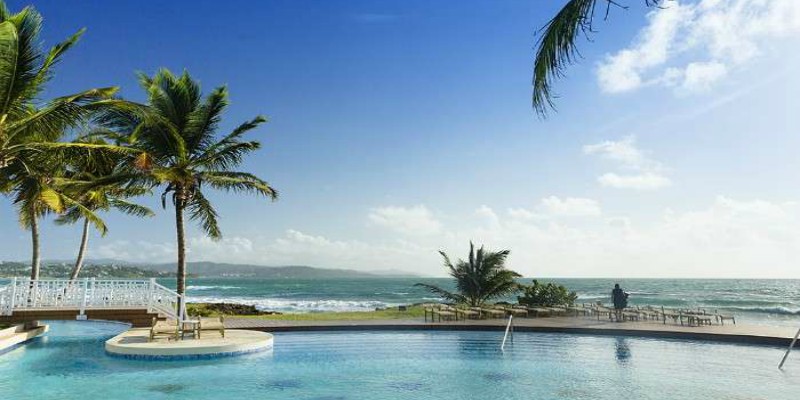 Escape to Magdalena Grand Beach & Golf Resort from £0pp
Meet Magdalena Grand Beach & Golf Resort, a popular retreat for those that fancy their hand at golf. The resort showcases a picturesque coastline and is nestled into tropical plantations woven around an 18-hole PGA Championship golf course. All rooms boast panoramic views and luxurious amenities to keep you comfortable in paradise. Magdalena also provides a rich cultural experience with an abundance of exciting excursions at your fingertips, and the option to unwind and relax at the spa with a wide range of treatments.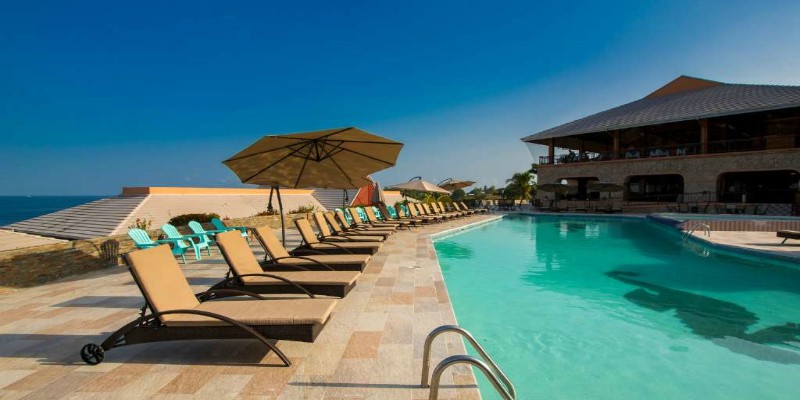 Jet-Off to Le Grand Courlan Spa Resort from
£0pp
With a specific focus on wellness and relaxation, Le Grand Courlan Spa Resort also has the perfect location to enjoy a long stretch of unspoilt beach and escape the hustle and bustle from everyday life. Boastings state-of-the-art fitness facilities and a European style full-service spa this adults-only hideaway overlooking Stonehaven Bay is a real Tobago treasure. Unwind with a leisurely pampering and an abundance of facilities at a beautiful haven. Le Grand Courlan Spa Resort also provides dining delights with Caribbean flair and the option of casual beachfront dining*.
*addition charge