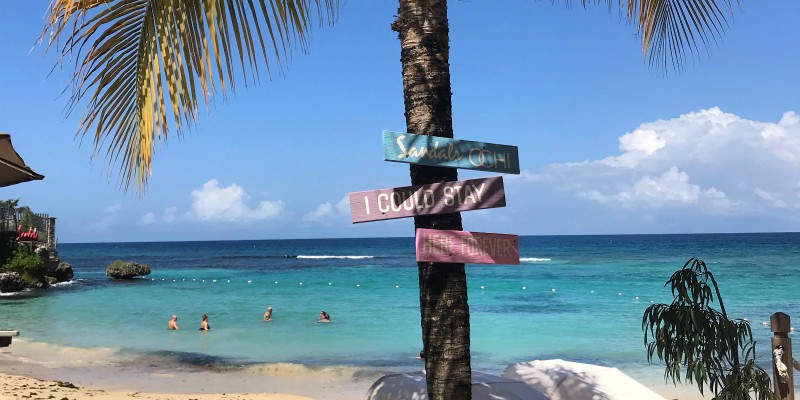 Heading out to the beautiful Saint Ann, Jamaica, Personal Travel Advisor Naomi was lucky enough to stay at the incredible Sandals Ochi Beach Resort. The perfect adults-only retreat among the natural sights of Ochi, here's a whistle-stop tour of what she got up to at this fantastic resort.
Arriving at Sandals Ochi Beach Resort after a 1.5 hour transfer the welcome really was first class, we were greeted with refreshing cold towels, a signature cocktail and taken into the club lounge to get checked in and met our personal butler.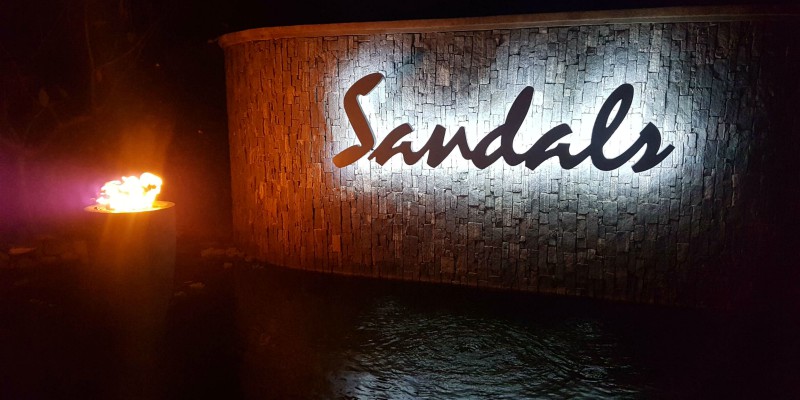 Something for Everyone
The large resort is a fantastic all-round hotel and would suite most ages, they have plenty of activities going on throughout the day and evening and there was always something for everyone, from pool parties to cooking classes. The resort has lots of pool areas and is split over two sides, the sea side and hill side, with buses running between both from morning until evening. The maximum wait time is around 10 minutes so it is very easy to get around.
The main larger pool area on the hillside was brilliant and had a fantastic pool bar, plenty of sun loungers with towels provided and laid-back activities going on throughout the day. The Ochi Beach pool area on the seaside was the lively pool. They had parties and games going on most days so this was a very fun pool and attracted most of the younger guests. There were also a few smaller quiet pools located around the hillside & seaside that were much more relaxing as they were not as busy. The beach was beautifully clean, and the sea was crystal clear with lots of marine life.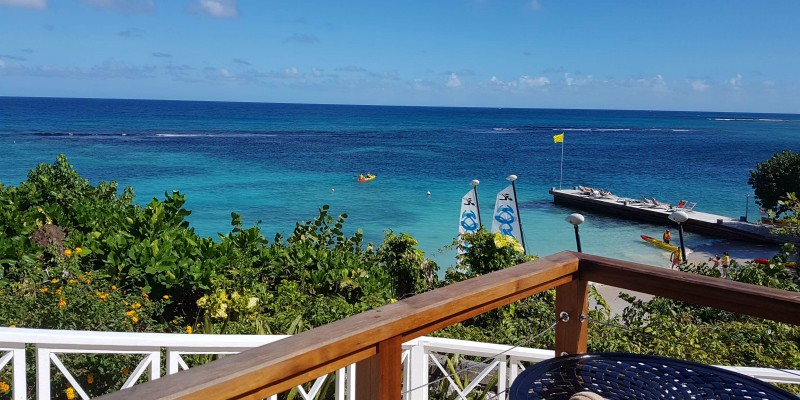 Beautiful Accommodations
Our room was fantastic and located on the hillside with a butler. The room was large, clean and had a semi-private pool shared between 4 rooms. The furniture was traditional dark wood and really complimented the room. There was a living room, bedroom, bathroom and small kitchen area. The butler really made the holiday special, he booked all our dining options, took us to dinner each evening and even offered to unpack the suitcase and iron our clothes!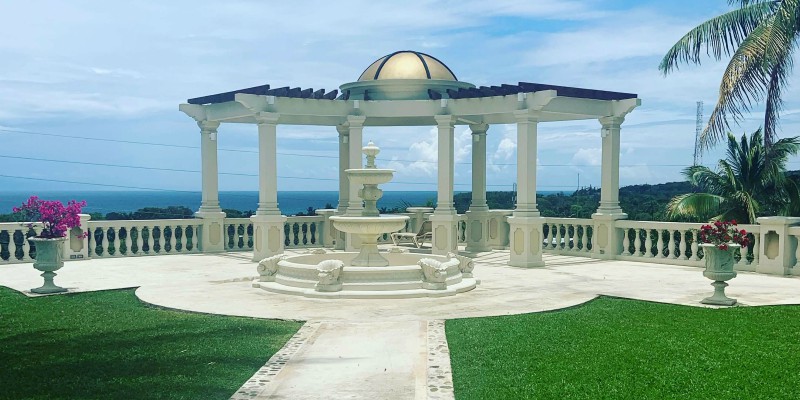 Incredible Food
The food & drink was exceptional. There were plenty of dining options to pick from and something to suite everyone. At breakfast time, we used the room service for convenience as it had plenty of choice and had very quick service. On a lunch time we used the Manor buffet restaurant and the theme changed daily so it never got boring and the food was very high quality. The evening meals were fantastic we dined in: Soy (Sushi), Kelly's dock (over water restaurant), Sky vista (Sea food), Valentinos (Italian) Kimonos (Show cooking) and Le Gourmand (French). Our favourite was defiantly Kelly's Dock as it was open air overlooking the sea, the food was beautiful, and the steak was the best we have ever had!
The bar areas are fantastic by evening and most had entertainment from live jazz music to karaoke. The rabbit hole is a definite must to visit during your stay. It is the Caribbean's only speakeasy bar and you get given a daily password to enter and again, it has entertainment on and has by far the best cocktails on the resort.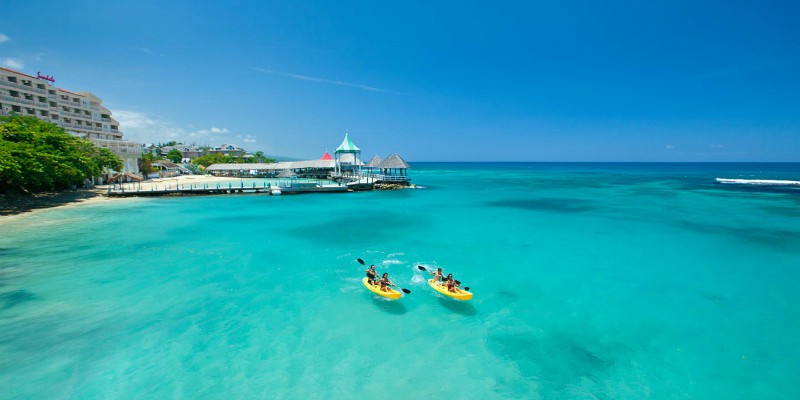 I would recommend Sandals Ochi Beach for a Caribbean stay and, as one of Sandals leading prices, it's very good value for money and a good all-round hotel that will suit most ages. My top tip from the stay is that the butler is definitely worth the extra money!
Ready to take your trip of a lifetime? Click the button below to request a quote from one of our experts. Or, click here to find out more about Sandals Ochi Beach Resort.