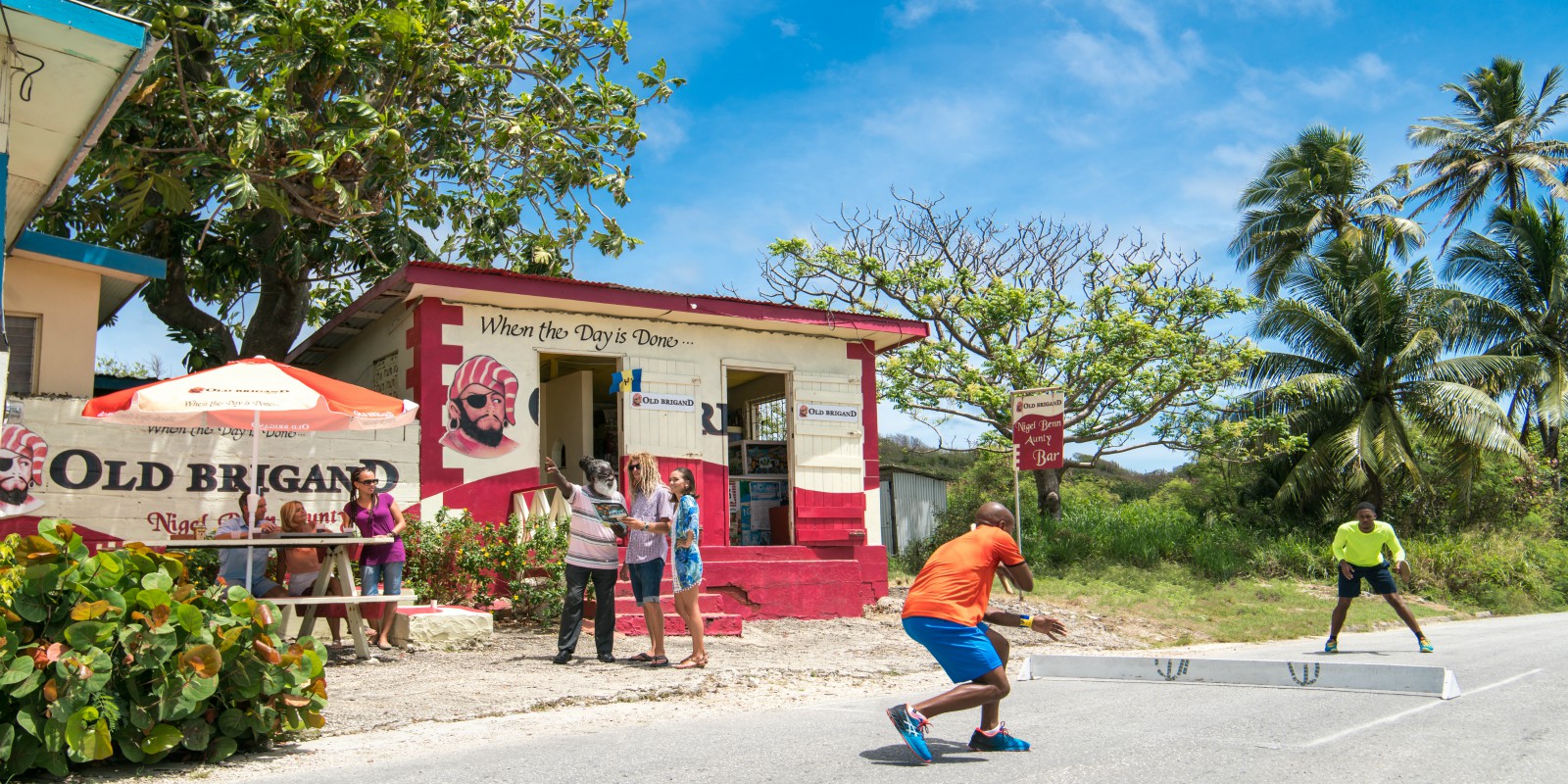 Plan a trip to Barbados to discover the finer things in life. This diverse destination boasts a wide variety of escapes for all travellers. From all-inclusive beachfront resorts to friendly Bajan culture, Barbados has captured the imagination of holidaymakers across the globe. Recognised as the true birthplace of rum, first made 370 years ago from fermenting sugar canes. To vibrant festivals, restaurants and bars, there is a lot of tradition and culture oozing from this extraordinary nation. Whether you are looking for some soft adventure or time to relax in paradise the latest collection of our handpicked Barbados bestsellers will have you covered. Explore the collection here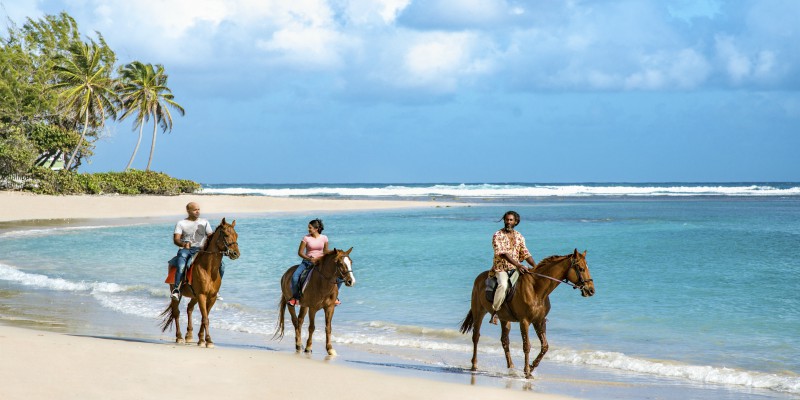 Endless exploration
If excitement is an integral part of your holiday look no further than Barbados, this intimate island offers a wide variety of excursions from river tubing and horseback riding, could there be any better way to explore the beautiful landscape? Arrange a guided tour if you fancy an unforgettable hike through the rolling landscapes, a great way to reconnect with nature in such a tranquil setting. The resorts in our bestselling Barbados collection also showcase exceptional facilities ensuring a care-free escape where you can stay on top of your wellbeing at ease, whether that's relaxing by the pool, taking a yoga class or making the most of the spa and wellness facilities.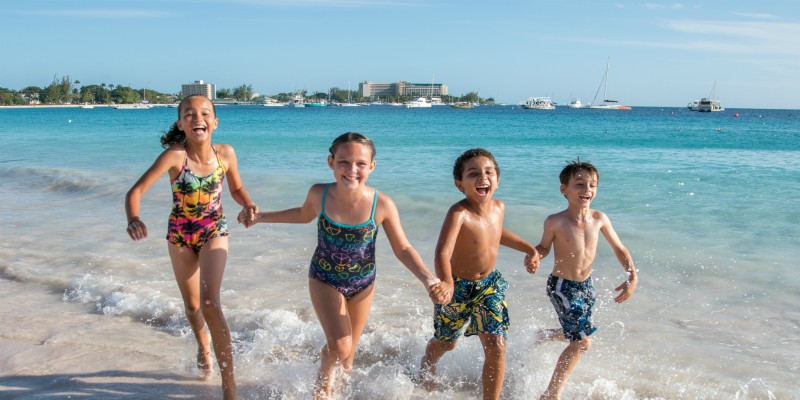 Fun for all the family
There is something for the whole family at Barbados with several of our family-friendly escapes presenting exclusive adults-only areas and dedicated kids clubs for the little ones including outings, activities and an array of entertainment facilities. Connecting rooms and larger accommodations also provide a great base for families or groups to enjoy their getaway together. With endless options for exploration, there are plenty of excursions great for families looking to spend some quality time together. If that's not all child-friendly dining options in a variety of formats are present to please every palate.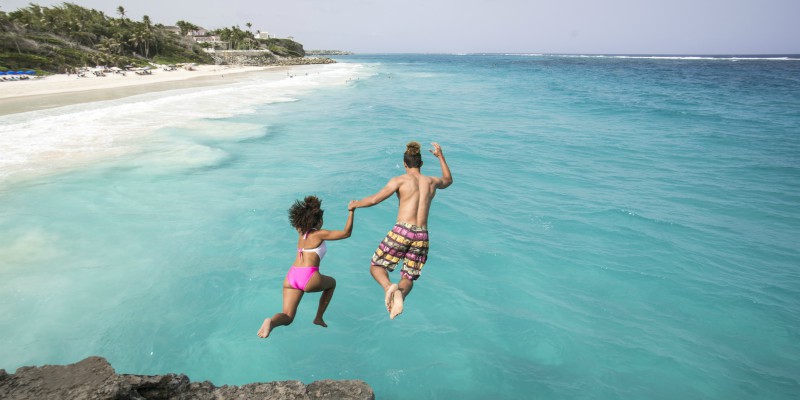 Dive into paradise
Dive into paradise today and book yourself a Barbados bestseller that won't break the bank. A nation rich in beach culture, natural beauty and year-round sun won't leave you disappointed, you'll also receive a warm and friendly Bajan welcome. The only thing you'll regret is not booking longer in this colourful paradise.
It's time to choose, click the button below to discover the Barbados escape you've been seeking.