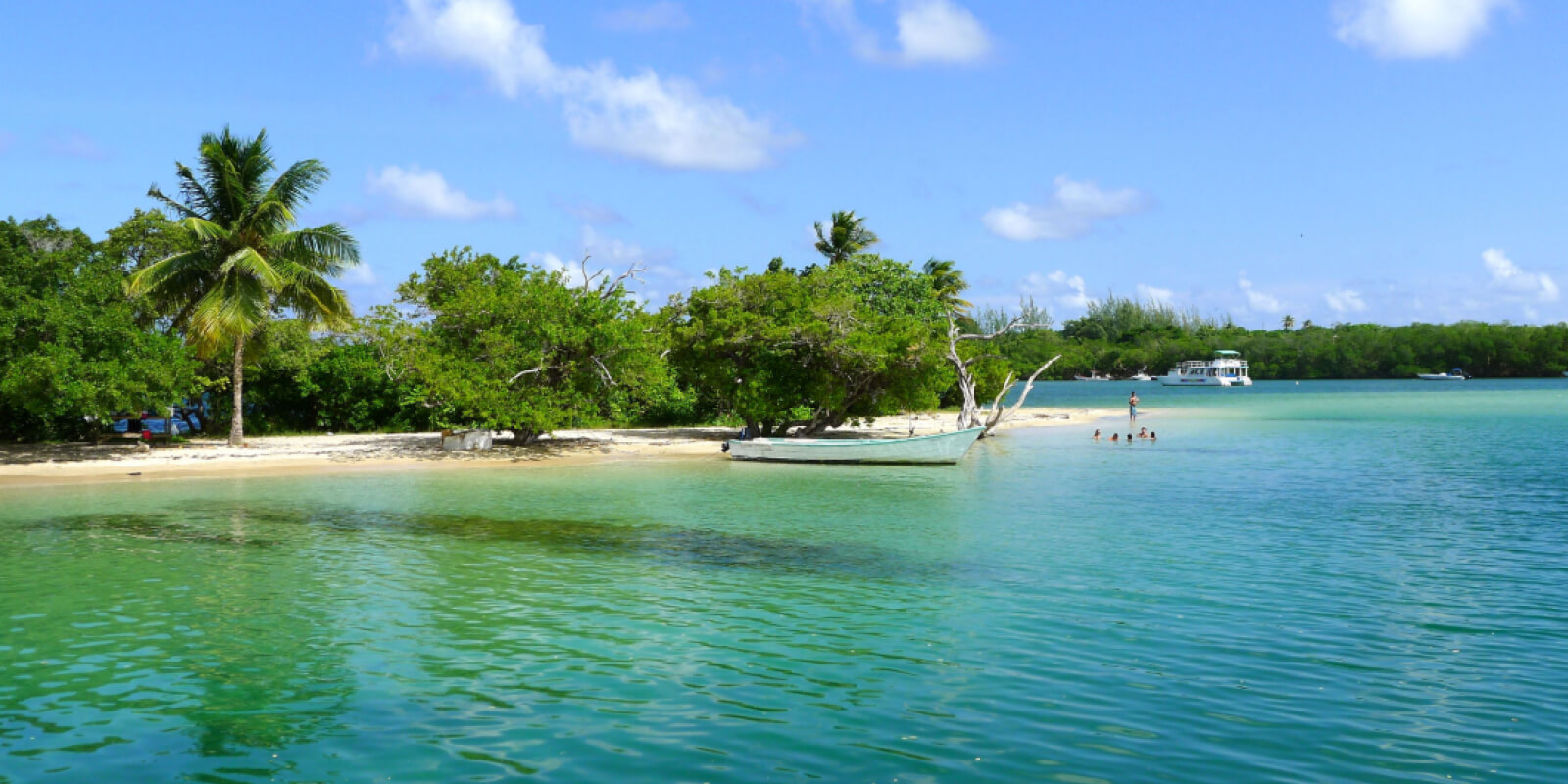 Far from an overdeveloped land of high-rise hotels, Tobago is a nation of lush greenery, astounding wildlife and the tempting smells of home-made stews drifting from fishing huts dotted along the coast. With laws prohibiting any building higher than a coconut palm, the island of Tobago has maintained a unique sense of island living, with an abundance of natural wonders to discover. Read on for a glimpse of Tobago's green side and what you can discover during your stay.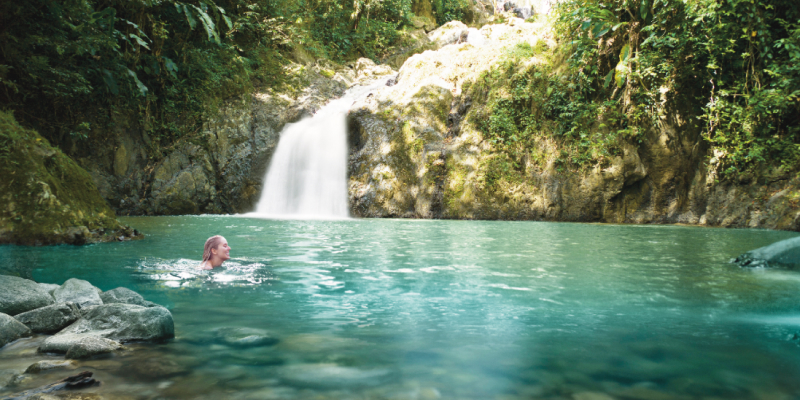 An Eco-Tourist's Haven
A beautiful reef-lined rainforest nation at the tip of the captivating Caribbean, Tobago has an incredible natural biodiversity just waiting to be discovered. Declared a protected rainforest over 200 years ago, the Main Ridge Forest Reserve is the oldest protected piece of land in the Western Hemisphere. Wander the reserve's hidden habitats or take a dip in an incredible waterfall pool, surrounded by breath-taking nature at its finest.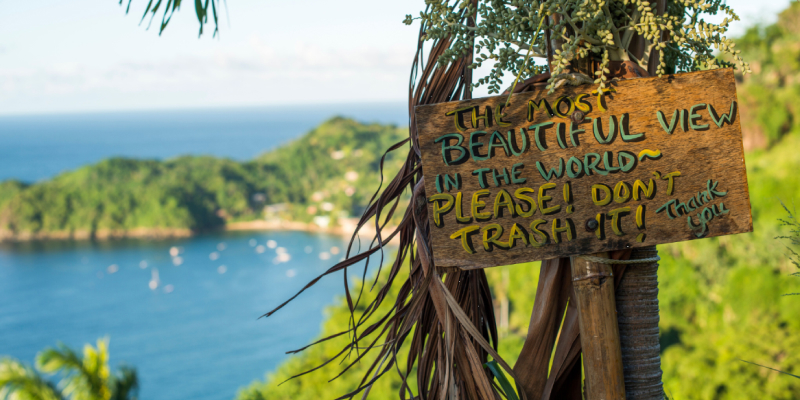 More than 200 Species of Bird
From St. Giles Rocks to Little Tobago Island and its population of Red-Billed Tropicbird, the nation's bird sanctuaries are second to none with an incredible array of species to look out for and colours enough to impress even the most novice of bird enthusiasts. For those on the lookout for something a bit different, the incredible Genesis Nature Park boasts monkeys, parrots, agouti and more along with some fantastic examples of native artwork.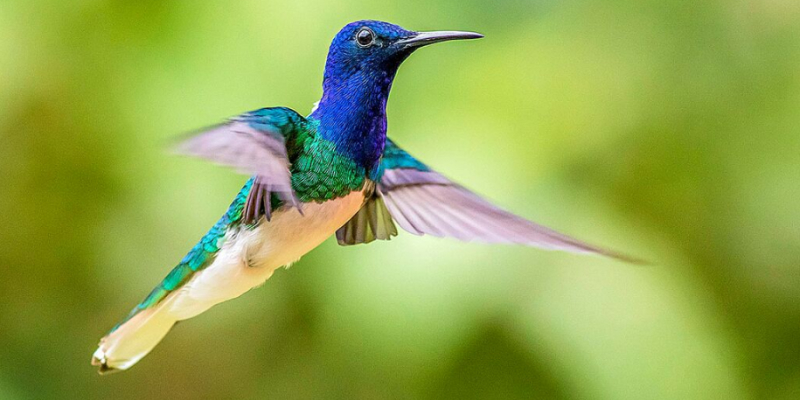 Take a Dive
With over 60 dive sites to suit all different abilities, Tobago is the perfect place to take a dip in the serene Caribbean and discover there is just as much life below the waves as above it. Snorkel the captivating reefs in search of kaleidoscopic life and enormous brain corals. Or explore Tobago's more unusual spots such as the Maverick, a former car ferry deliberately sunk in the 90's.
If you would rather not get your feet wet, sprawl out on one of Tobago's many sandy beaches and enjoy the ocean views from the shore. If you get lucky, you might even manage to spot a turtle laying her eggs, or be there in time to watch them hatch! Local organisations such as SOS Tobago work to protect these ocean friends so booking a tour with them helps to contribute to beach patrols and community education programs.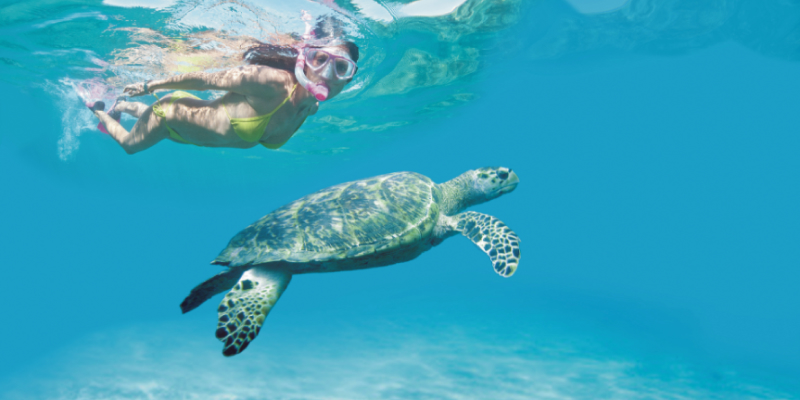 Tobagonian Treats
Chocolate fans might be surprised to learn that Tobago is home to its very own cocoa estate. Planted exclusively with Trinitario cocoa or flavoured cocoa, the estate is a heritage park where visitors can learn about the history of cocoa in Tobago whilst sampling some of the mouth-watering sweet treats. Take a tour of the estate as you are taken through each process, getting hands on with fermentation and drying activities before an indulgent rum and chocolate tasting. Grab yourself some to take home as a gift (if it makes it that far) for a true taste of Tobago. When it comes to gifts, food and drink are the perfect souvenirs.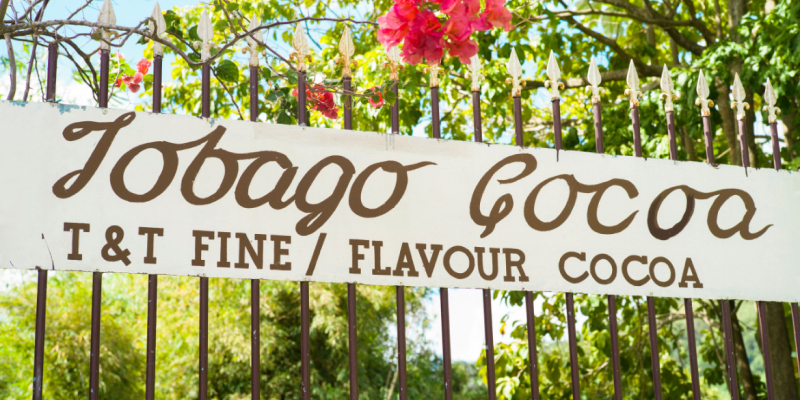 Ready to discover Tobago's green side for yourself? Click the button below to view our collection of Tobago escapes or click here for more from Caribbean Warehouse.