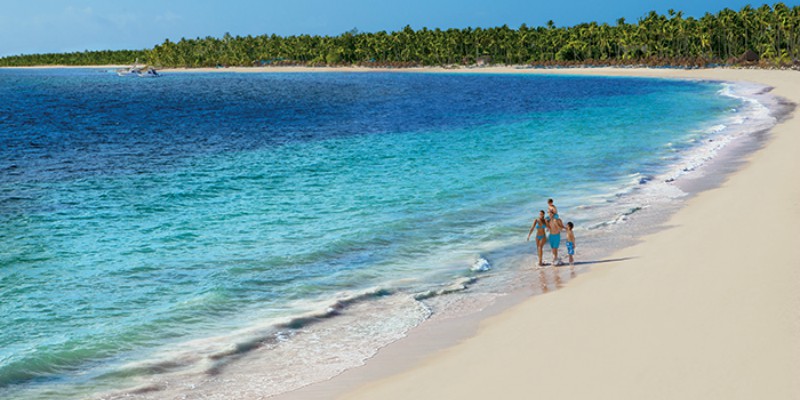 Nestled in a haven of white sand beaches and the captivating turquoises of the Caribbean Sea, Now Larimar Punta Cana is a paradise of exceptional service and fantastic amenities. Just 30 minutes away from Punta Cana international airport, you can be off your flight and pool-side in a breeze, enjoying all that the resort has to offer. Read on for our low-down on why Now Larimar Punta Cana is the perfect Dom Rep escape.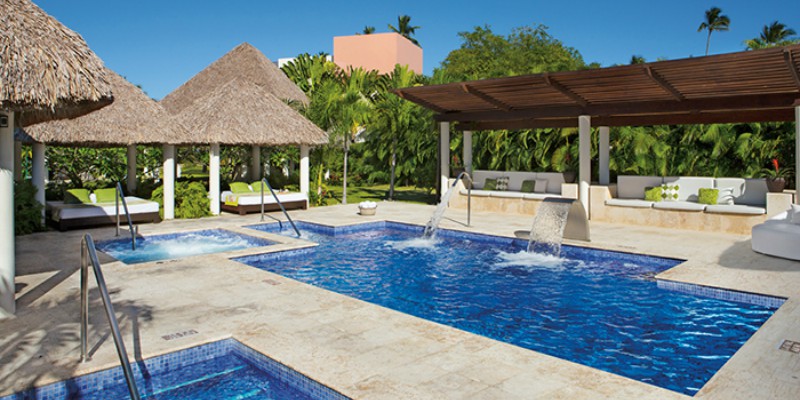 Incredible Location
Based on the spectacular Bávaro Beach, Now Larimar Punta Cana is within easy reach of some of the Dominican Republic's most beautiful natural attractions. The island of Saona with its giant starfish and limestone cliffs is one of the more popular excursions from Now Larimar's sunny spot. Whilst Scape Park, with its natural cenotes, caves, zip-lining and more is just a 40-minute transfer away.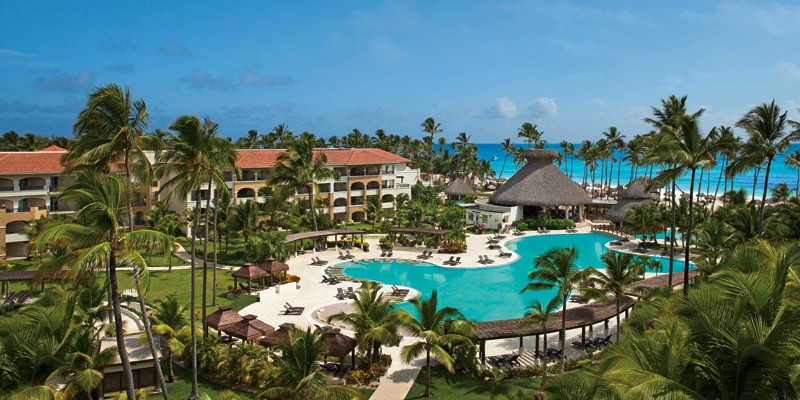 Indulgent Accommodations
With hydro tubs featuring in most bathrooms, or a whirlpool on your balcony or terrace, pure indulgence is the word. Spread out in spacious accommodations, whatever the category, with stylish, comfortable décor and a nightly turn-down service. For an even higher level of service and luxury, the Preferred Club sits ready and waiting. Think private lounges, daily edible treats and exclusive restaurants for breakfast and lunch as well as premium room locations and types paired with a personalised check-in and check-out service with the concierge.
Captivating Touches
With one of the most beautiful beaches in the Caribbean to enjoy, Now Larimar Punta Cana certainly makes the most of its location. From luxurious Bali beds on the beach to relax on, to an incredible on-site botanical gardens, overflowing with flora and fauna. Subtle touches make your stay even more memorable. Those looking for the ultimate indulgence can take a trip to the serene Secrets Spa by Pevonia® located at neighbouring adults-only Secrets Royal Beach Punta Cana for a treat for both mind and body. Partake of pampering massages, radiance-boosting facials, body wraps and more in the beautiful environment of the spa.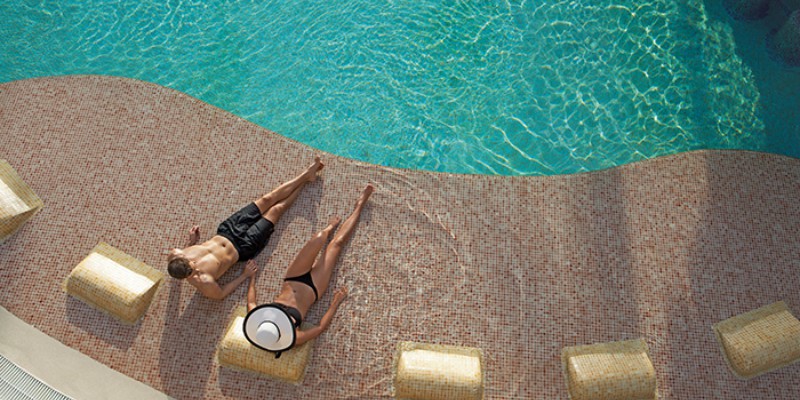 Mouth-Watering Dining
With a multitude of choice and gluten-free options at every restaurant, every type of eater will find something to tantalise their taste buds at Now Larimar Punta Cana. For beach-side delights, look no further than Castaways or the chilled-out Barefoot Grill. Coffee addicts will find their fix at the charming Coco Café, with a range of sweet treats and more. For those who simply can't bear to leave the pool, Manatees Swim-Up bar serves up all of your favourite drinks all the day long. With everything from Asian to French cuisines, Seafood and Steakhouses, to Mexican wonders, Now Larimar has something to satisfy every foodie.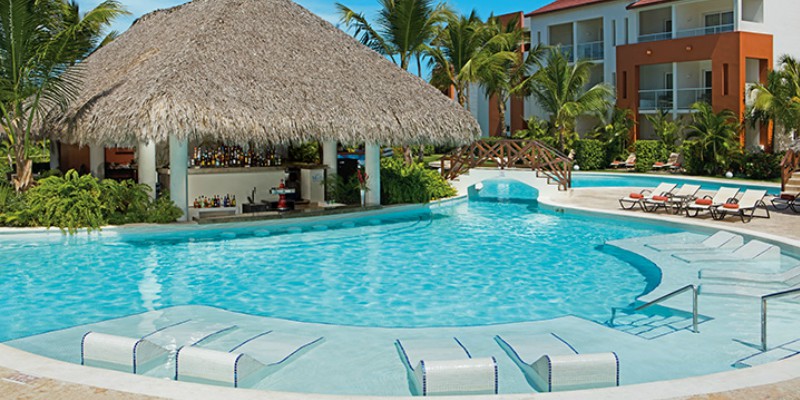 Activities For All Ages
From theme nights to dance and Spanish lessons, a scalable inflatable iceberg to big screen movies for the whole family, Now Larimar has a world of activities to keep every traveller occupied. Those aged 3 to 12 can enjoy weekly camp out adventures, a rock climbing wall and more in the Explorer's Club for Kids ran by Red Cross-certified staff. Teens aged 13-17 can break out in their own space at the Core Zone Teens Club with nightly social events, video games and a snack bar just for them.
Rainforest Alliance-Certified Resort
From an associating with EcoServices Dominica, a recycling company that collects solid waste from the resort to monthly beach and coast cleanings, Now Larimar is doing its bit to become a responsible resort with steps around the resort to reduce their carbon footprint. An annual Earth Day celebration marks the yearly efforts to bring about awareness on how everyone can do their part.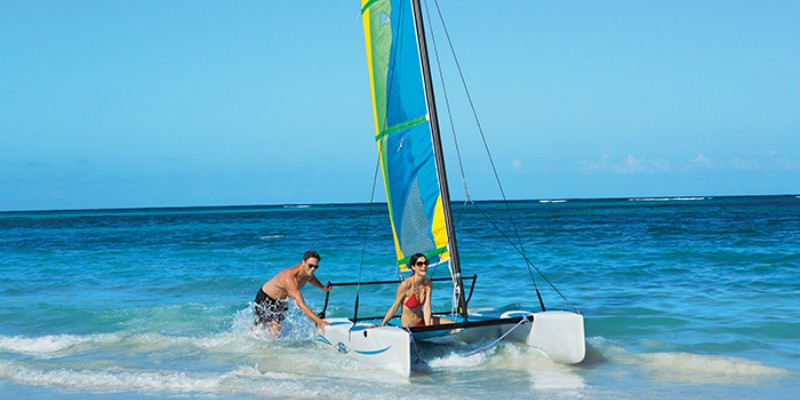 Ready to make your escape to Now Larimar Punta Cana? Click the button below to request a quote from one of our holiday experts. Or, click here to find out more about the resort.

Experience Now Larimar Punta Cana, from only £1,339pp