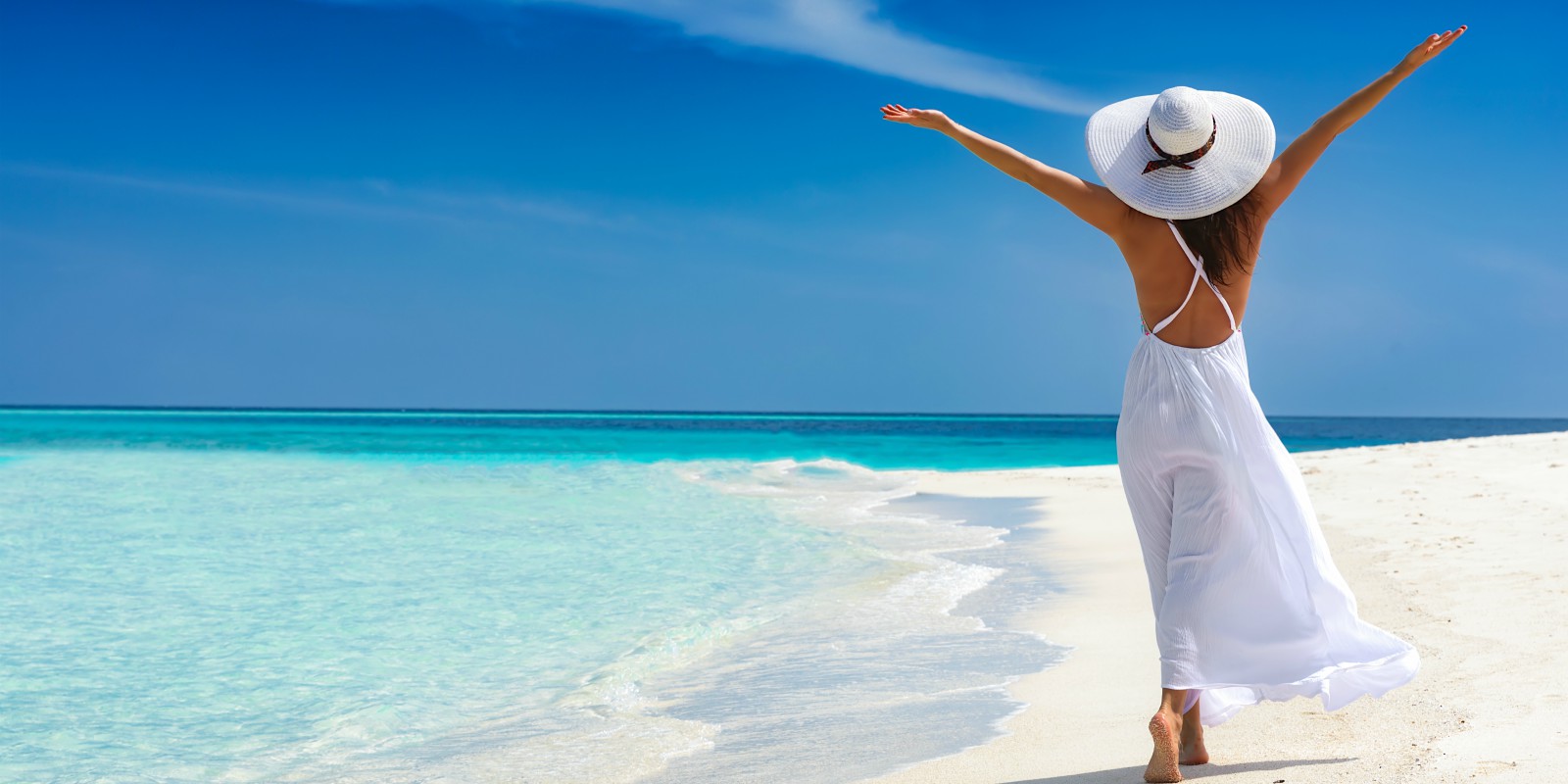 Now is the perfect time to book yourself a Winter 19/20 escape. If you're looking for the best choice of dates and rooms during this popular travel period, get ahead of the curve to avoid disappointment. Vanquish the British Winter with some Caribbean sun today. Due to long-haul holiday and flight prices expected to increase closer to the departure date securing your trip in advance is the general rule of thumb and can save you money, plus you'll get to enjoy the pre-holiday euphoria for a bit of a pick-me-up when you need it the most.
Booking an escape early with the Excellence Collection is undoubtedly the best practice, doing so you'll make the most of the current exclusive extras and room upgrades on offer. Escape to Punta Cana today and enjoy a room upgrade* to an Excellence Club Junior Suite, however, if the Dominican Republic isn't for you, booking a retreat to Excellence Riviera Cancun comes complete with a choice of 2 exclusive suite upgrade options*.
*individual terms and conditions apply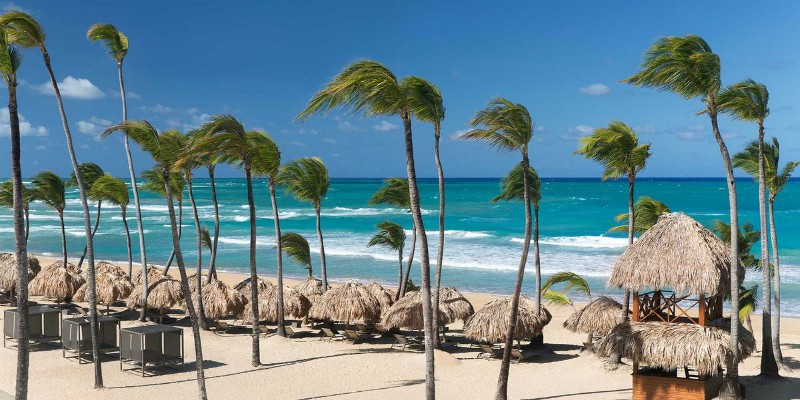 Escape to Excellence Punta Cana from only
£1,250pp
Combining adults-only luxury and a serene setting that's nestled amid a palm-lined beach at Punta Cana, this resort is the perfect retreat for couples seeking a relaxing and intimate escape. With an abundance of facilities, all-suite accommodations and endless gourmet dining options, it's no wonder Excellence Punta Cana is a popular choice with luxury holiday connoisseurs. Book today with a deposit from as little as £99pp to secure your Winter 19/20 escape before it's too late.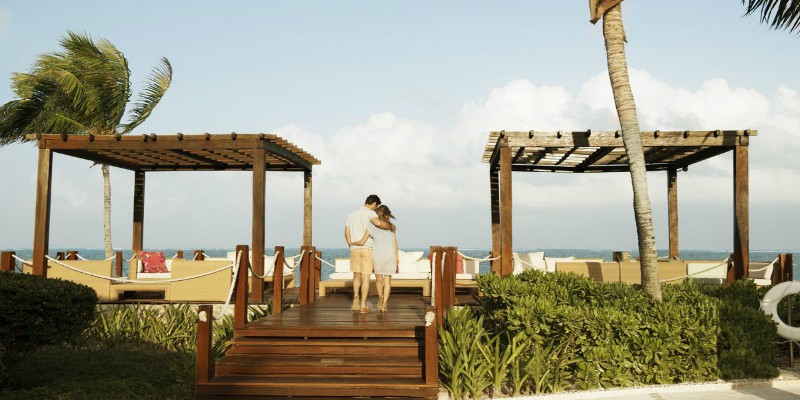 Discover Excellence Riviera Cancun from only
£1,350pp
Voted one of TripAdvisor's top hotels for luxury, service and romance in the Traveller's Choice Awards Excellence Riviera Cancun undeniably provides the ultimate experience in luxury travel with an abundance of holidaymakers continuing to return to the Mediterranean-styled resort. The world-renowned resort offers all-suite accommodation and is within easy reach of Cancun and the remains of the ancient Mayan world. Perfect for some winter sun Excellence Riviera Cancun is a popular choice, due to the high demand booking early will secure you the best accommodations and departure dates at an unmissable price.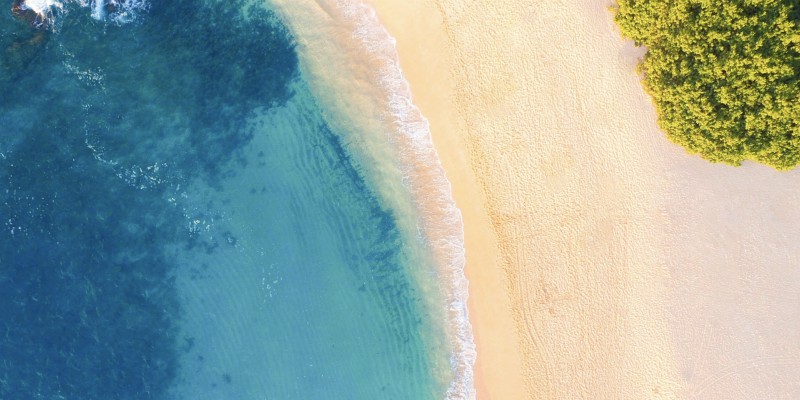 With a wide portfolio of resorts at your fingertips explore caribbeanwarehouse.co.uk today to discover your perfect Winter 19/20 escape, or speak to one of our personal travel advisors for their endless repertoire of knowledge.
All of our holidays are ABTA & ATOL protected, so you can book with confidence, knowing your money is in safe hands. Find out more »