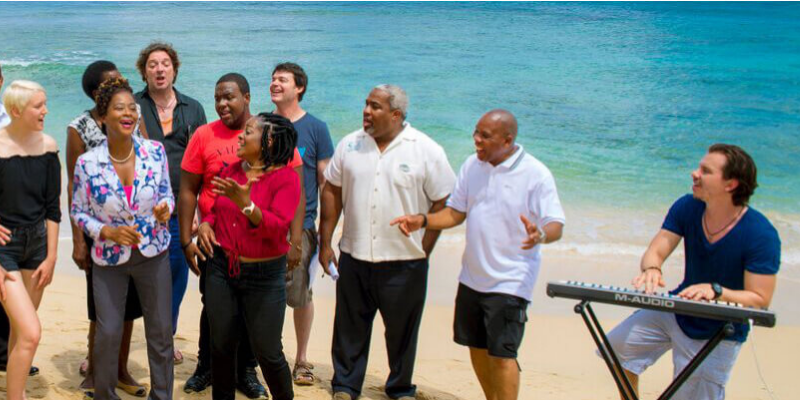 Fancy trying something a little different on your next getaway? Whilst many look to 'fly and flop' on their well earned escape (which is totally acceptable BTW!) There is a huge demand for activities, exercises and experiences that provide an escape from your everyday life when on holiday. Cue Pineapple Beach Resort, they are inviting you to flex those vocal chords by hosting an exclusive 5-day expert led "Caribbean Choir" singing workshop with celebrity and professional vocal coach Mike King.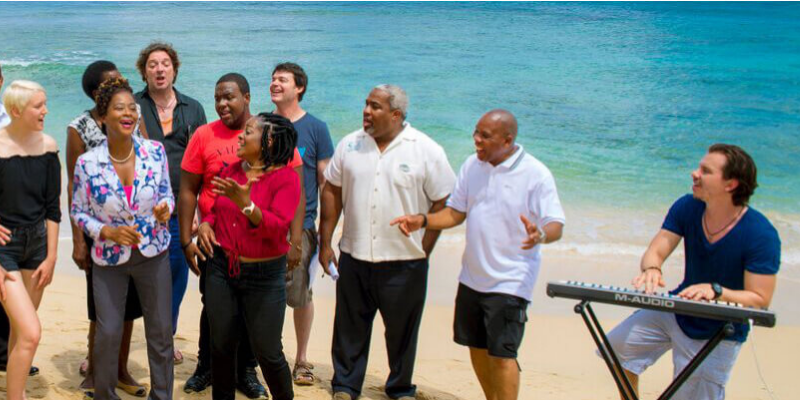 Serenade in the sun
Mike is one of the UK's leading contemporary vocal coaches, musical directors, choir leaders and arrangers. He has been involved in the music industry for 20 years, having worked as a vocal coach on The Voice UK, helped smash a Guinness World Record by conducting 5,000 singers at Wembley Arena and directing choirs worldwide.  
The workshop is set to consist of five 2hr morning vocal training sessions with Mike, leaving you the rest of the day free to explore amazing Antigua or simply relax after choir practice. Whether you fancy yourself as the next Adele, or your skills stretch only as far as a daily carpool karaoke, you don't need to have sung before to take part in this great opportunity. It's your chance to try something different in a relaxed and informal atmosphere and most importantly have fun and make friends! It all culminates in a final performance at the end of your stay. (Get those cameras ready!)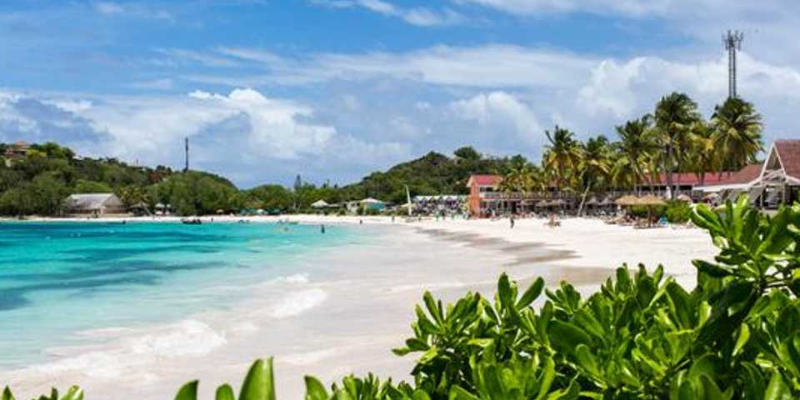 Make your debut
The Caribbean Choir will run 10th – 14th September at Pineapple Beach Club so if you are up for harmonising in the heat and want to make a holiday out of it then book your break to fit these dates. The hotel are accepting bookings arriving anytime between 1-9 September 2019 on a first come first served basis.
Places are limited and subject to availability. Prices start from £0pp based on a 7-night package from London Gatwick departing on the 5th September 2019 staying at Pineapple Beach Club in a Pool Terrace room.
Take a look at the last Caribbean Choir in Barbados here:
Like the sound of singing in the sun? Take a closer look at Pineapple Beach Club or click below to request a quote from one of our experts.

Experience Pineapple Beach Club , from only £0pp