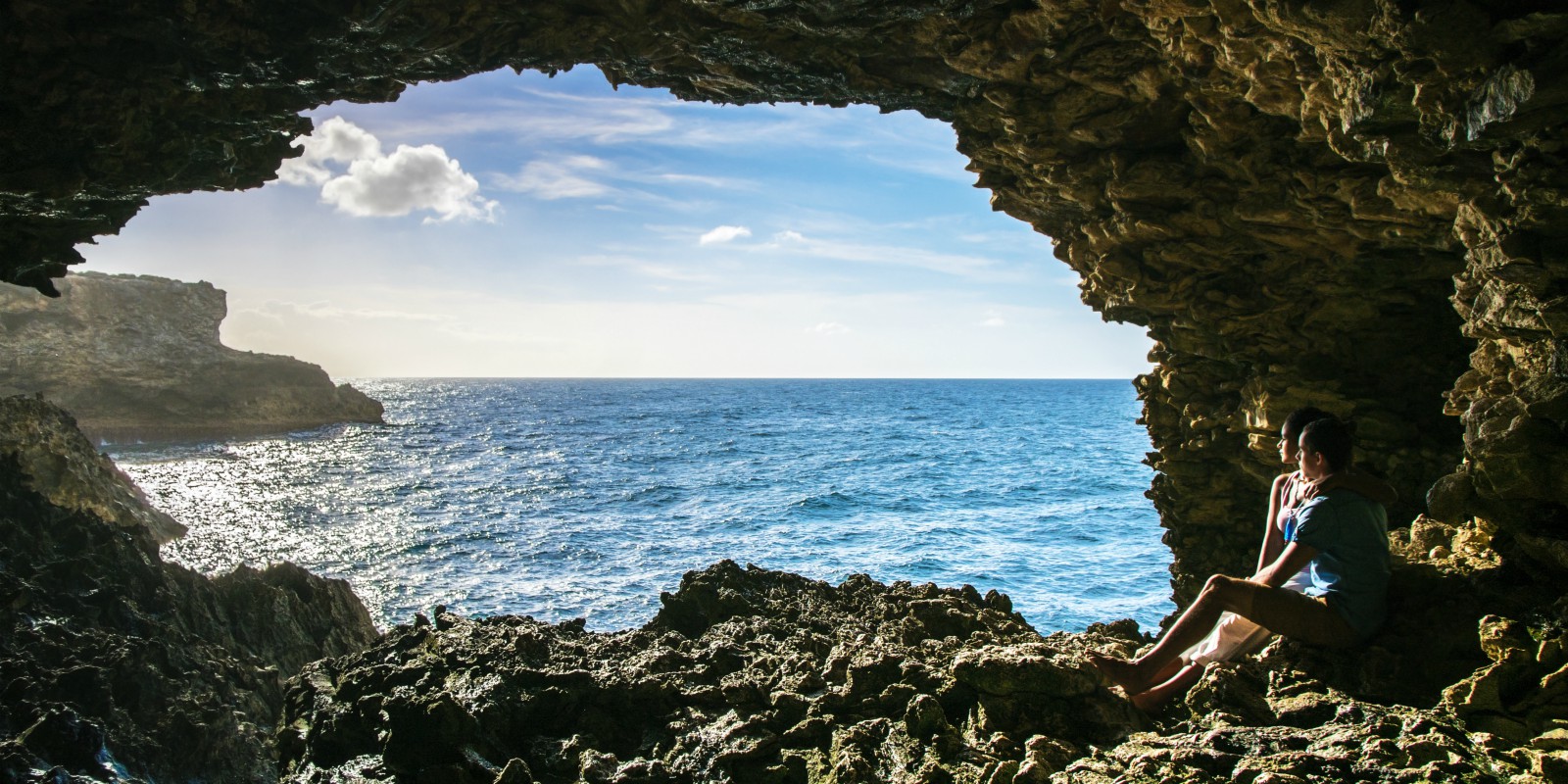 A nation of rum and a relaxed Caribbean lifestyle, Barbados is full of natural beauty spots and endless captivating sandy beaches. Here is a round up of our favourite things to do to get out into the great Bajan outdoors.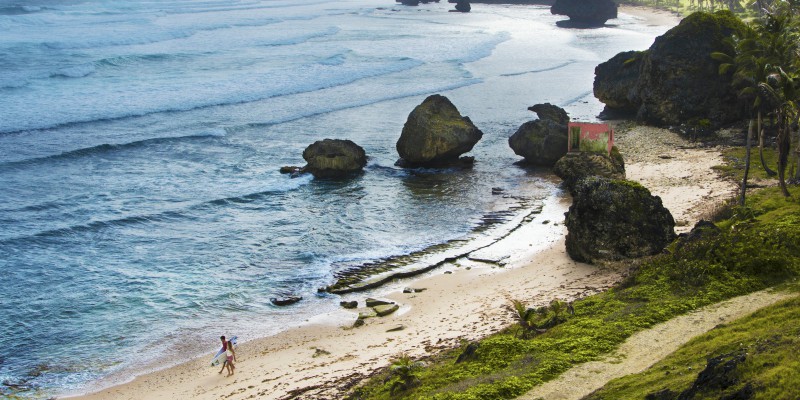 Hit the Waves at Bathsheba
With a dramatic sand beach and striking rock formations, the surf-covered waves are said by legend to resemble the milk baths of Bathsheba, wife of King David. Grab your board and head for the waves in a spot perfect for beginners and pros alike with large, steady rollers tumbling in across the Atlantic.
The site of a number of local and international surfing championships, the beach is also full of shallow, in-shore pools ideal for cooling off from the sun. Time your visit right and you will catch one of the rum punch parties in the pools!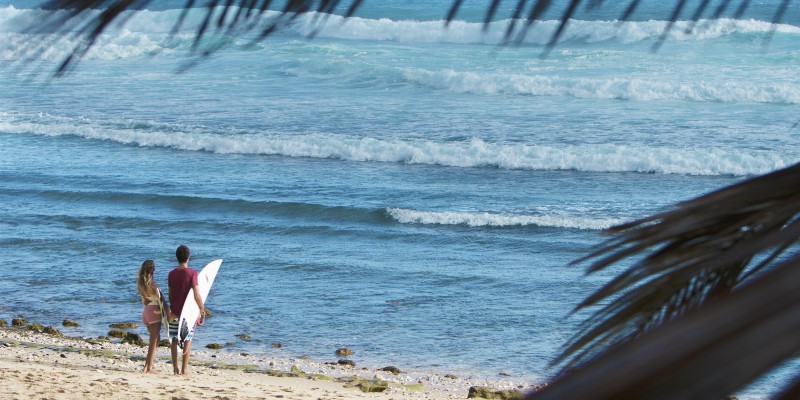 Take a Dip in Animal Flower Cave
Open to the ocean through a number of picturesque openings in the rock formations. The cave is accessed through a set of coral steps leading from the roof's blowhole. With walls covered in a kaleidoscope of colour, some pools are deep enough to swim in, the floor covered in a carpet of sea anemones opening up to some spectacular views.
Surrounding the cave is a wall of cliffs offering incredible views of the northern shore of Barbados as well as some unique spots to catch a bite to eat.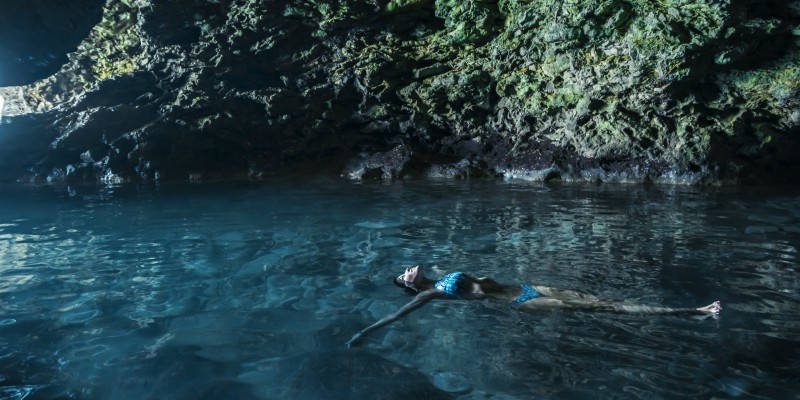 Hike Coco Hill Forest
Overlooking the East Coast of Barbados, this 53-acre rainforest is the perfect place to get out into nature and explore coconut trees, bamboo groves and endless fruit, herb & spice plants among much more. Guided hikes take place Monday to Saturday and are the perfect way to experience all of the incredible nature of the area through the guides who know it best.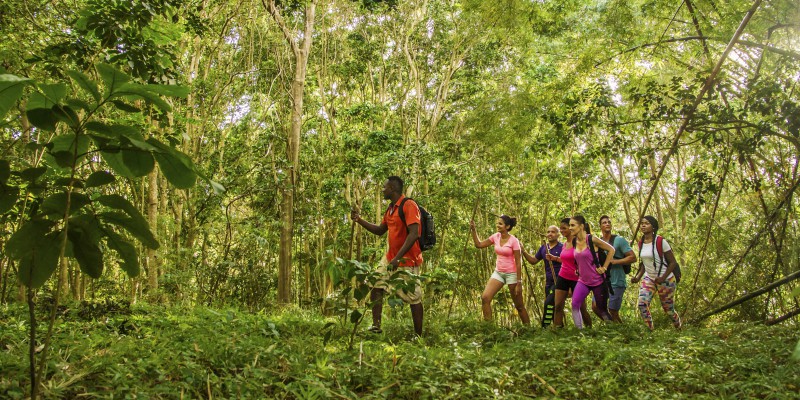 And a Bonus Experience…
Spend your evenings soaking up the upbeat ambience under the stars at Oistins Friday Night Fish Fry. No visit to the shores of Barbados is complete without a visit to this colourful event. Mouth-watering fish dishes mix with musical tunes and a party atmosphere for an incredible, memorable event.
If fish isn't your thing, tastily-prepared chicken is also on offer and will be grilled up right before your eyes before you dance the night away to old time and calypso beats. Thrown into the mix are local art and craft items for sale including things such as jewellery, pottery, straw craft, clothing and more.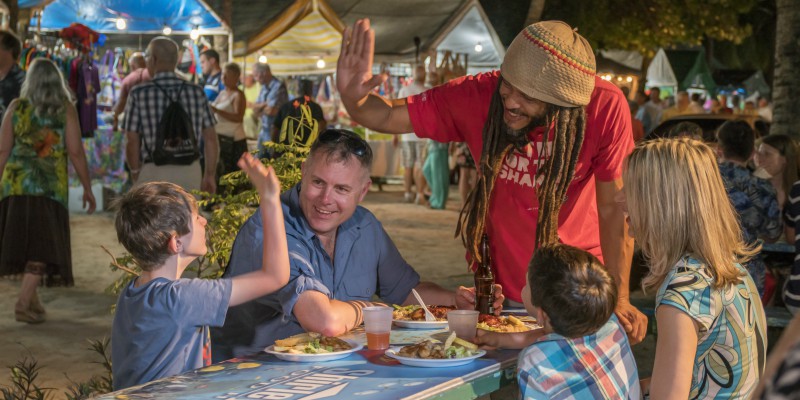 Ready to make your escape to the wonders of Barbados? Click the button below to view our full collection of Barbados escapes. Or, get in touch with one of our personal travel advisers for more.