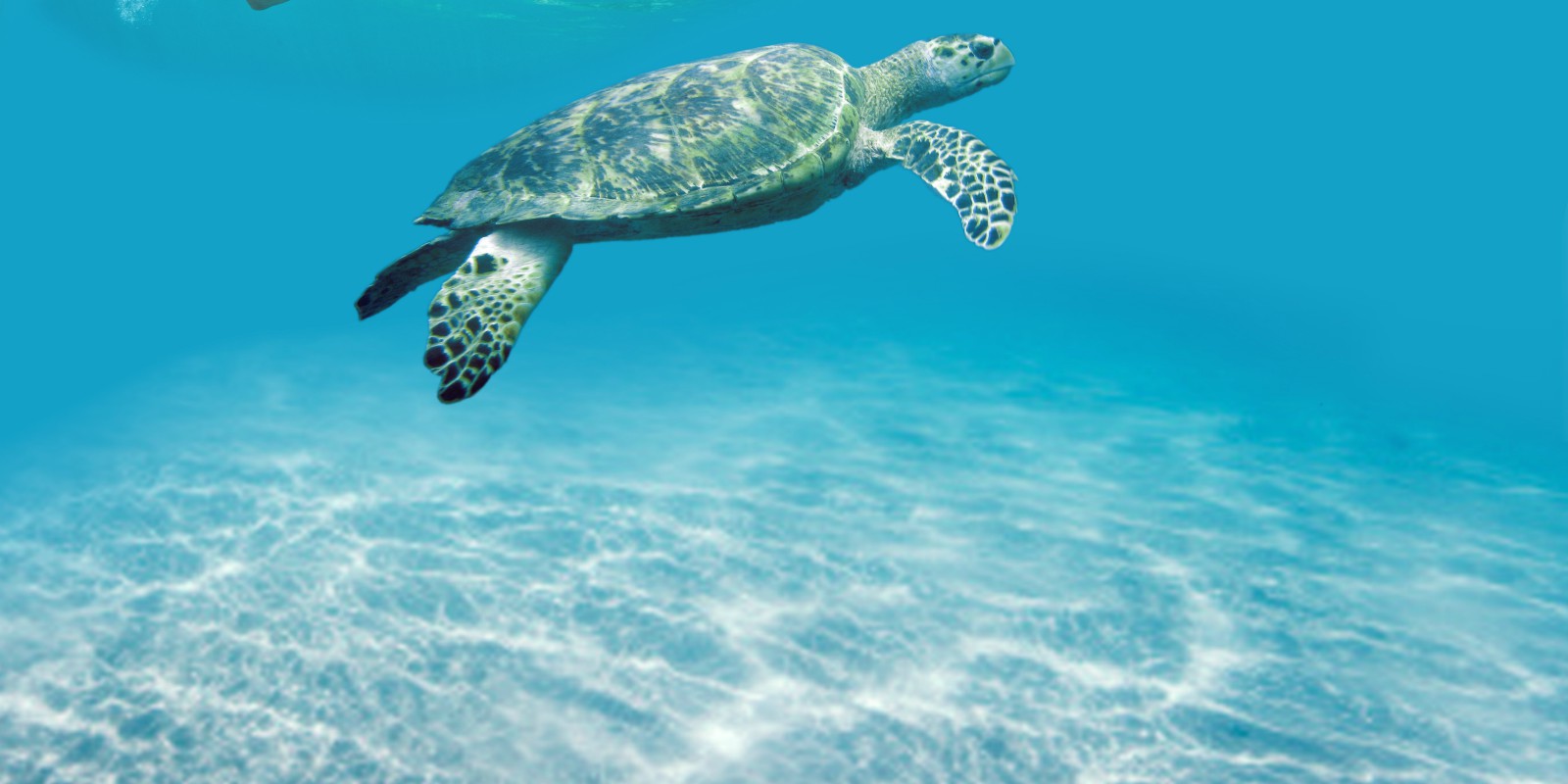 An island made up of untouched nature and ancient rainforest. Tobago is the perfect place to discover beautiful sights in an authentic Caribbean setting. With a look in to some of our favourites, here's our top 5 reasons why Tobago should be at the top of anyone's 2020 travel list.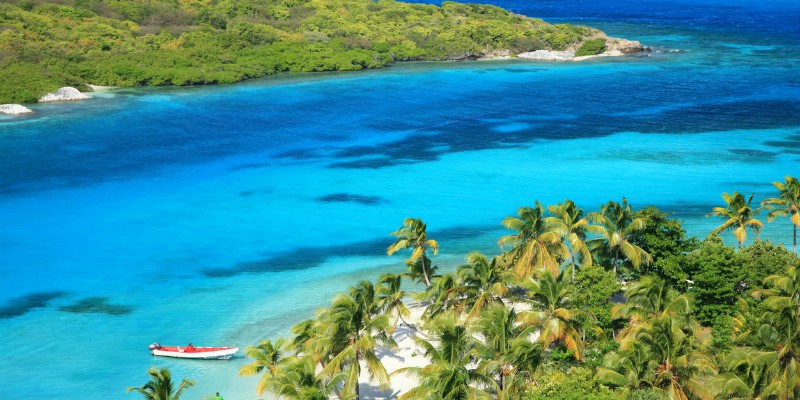 1. Tobago's Unspoiled Nature
Top of our list of reasons to visit Tobago in 2020 has to be the abundance in untouched nature the island lays claim to. Home to turtles year-round, the island of Tobago is the perfect place to get up close and personal with nature. Visit during nesting season (January – September) to see these incredible creatures come ashore. With giant leatherback, green and hawksbill turtles all visiting, watching these giant creatures is an unforgettable experience.
Head to Black Rock on Tobago's west coast for your best chance to witness this incredible event. Turtle Beach is best known for its visiting giant leatherbacks. Certified tour guides offer talks on how to protect them and how the island is caring for the creatures of the deep.
With more than 200 species of bird, breath-taking protected rainforests and more to explore. Tobago is the perfect place to wander, witness and discover all that nature holds.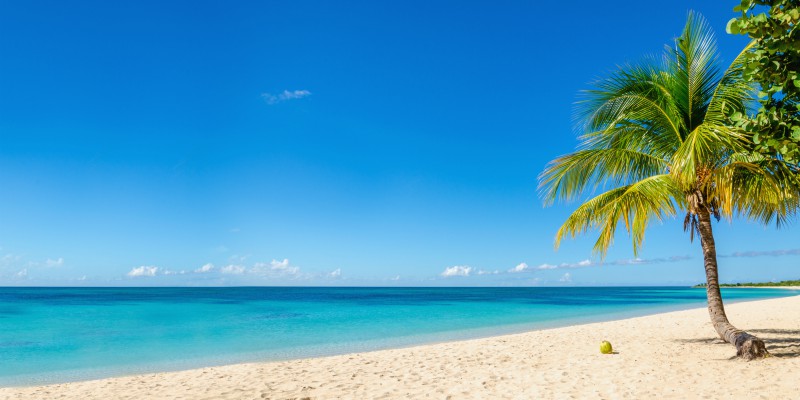 2. The Island's Incredible Historic Centres
Head to Fort George in Scarborough for a glimpse into Tobago's military past. Here, you can find an abundance of historical artefacts , relics and sights. The views from here stretch out over the beautiful landscape. Definitely worth getting your camera out for! Take a visit to the for at sundown for an incredible sunset over Scarborough.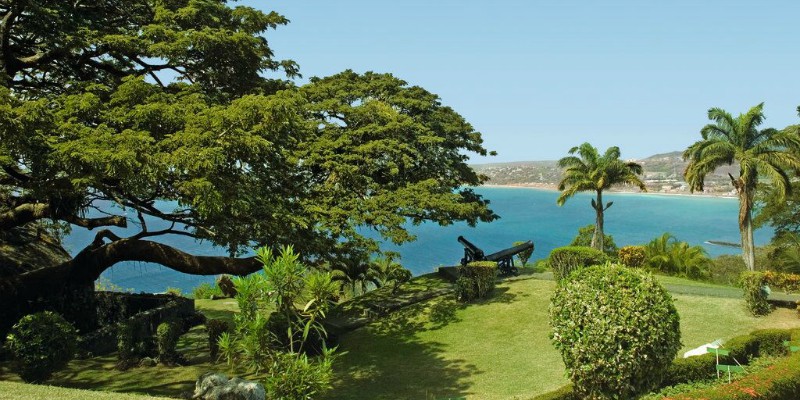 3. Charming Tobagonian Resorts
From intimate hotels bursting with charm to luxurious resorts boasting every possible amenity. Tobago offers a charming resort for every type of traveller. Here are our top three favourites to escape to right now.
Showcasing incredible sea views and a mile-long stretch of mesmerising palm-lined sands. Grafton Beach Resort ticks all of your holiday boxes in Tobago for less than you might think.
Experience Grafton Beach Resort, from only £0pp »
With just 50 charming rooms, you can relax in the knowledge that first-rate service is top priority at this resort. Overlooking a secluded, sandy beach, Bacolet is perfect for romantic wanderings in the serene Tobagonian sun.
Experience Bacolet Beach Club, from only £974pp »
With panoramic oceanfront views from every room, Magdalena Grand is all about pampering touches. With an on-site 18-hole PGA championship golf course, captivating tropical estate surroundings and more, this is the perfect spot to enjoy the finer things in Tobago.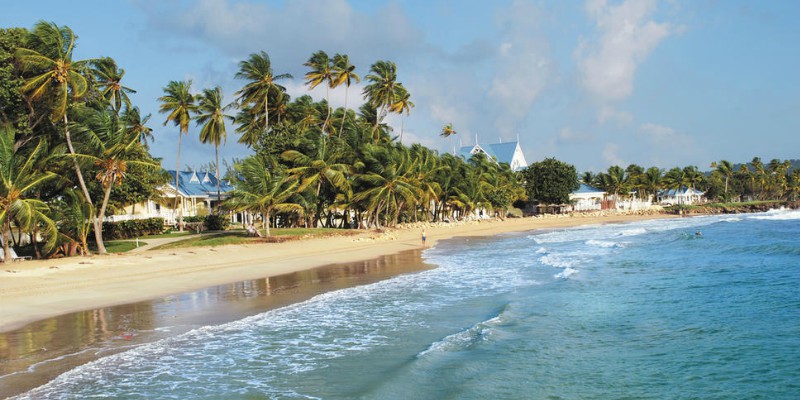 4. Incredible Diving
For those looking for spectacular underwater sights to discover, Tobago is the place to be. With warm waters and a vast range of underwater life. The oceans surrounding Tobago offer reefs bursting with colour, vast, sponge-lined walls and incredible inhabitants numbering 400 species of fish and marine life. Be sure to check out the manta rays, and make friends with the resident turtles.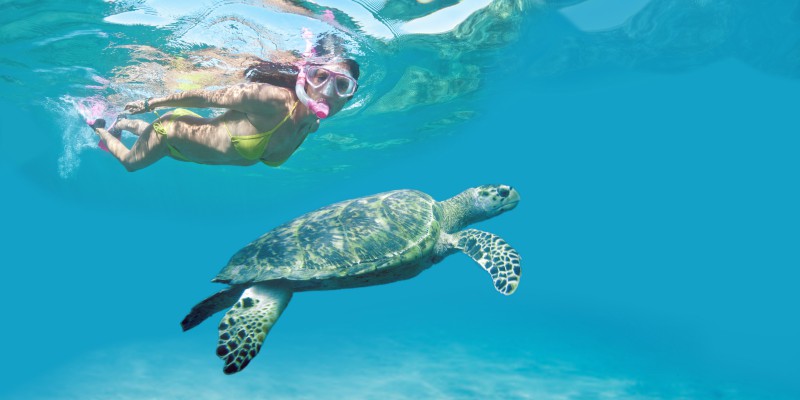 5. A Chocolate-Lover's Dream
For 100% organic and delicious chocolate, the Tobago Cocoa Estate is the place to visit. Take a tour through the heritage park to learn about the history of cocoa growing in Tobago and discover the process from bean to bar here. Be sure to taste some of the one-of-a-kind treats for yourself!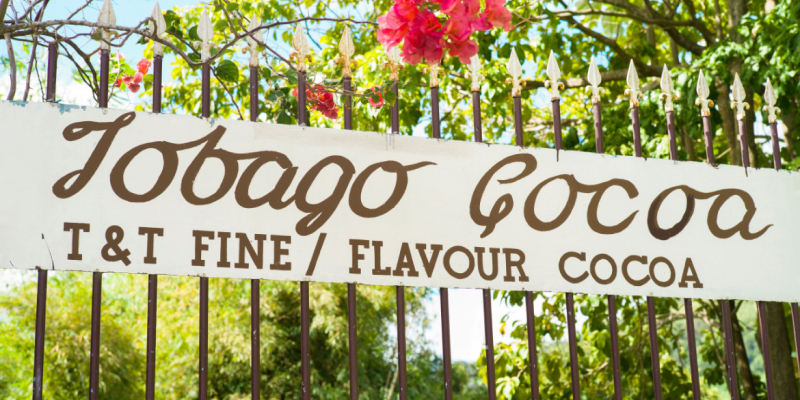 Ready to take off on your very own Tobago escape? Click the button below to view our full collection of ATOL & ABTA-protected holidays. Or, click here to see more from Caribbean Warehouse.