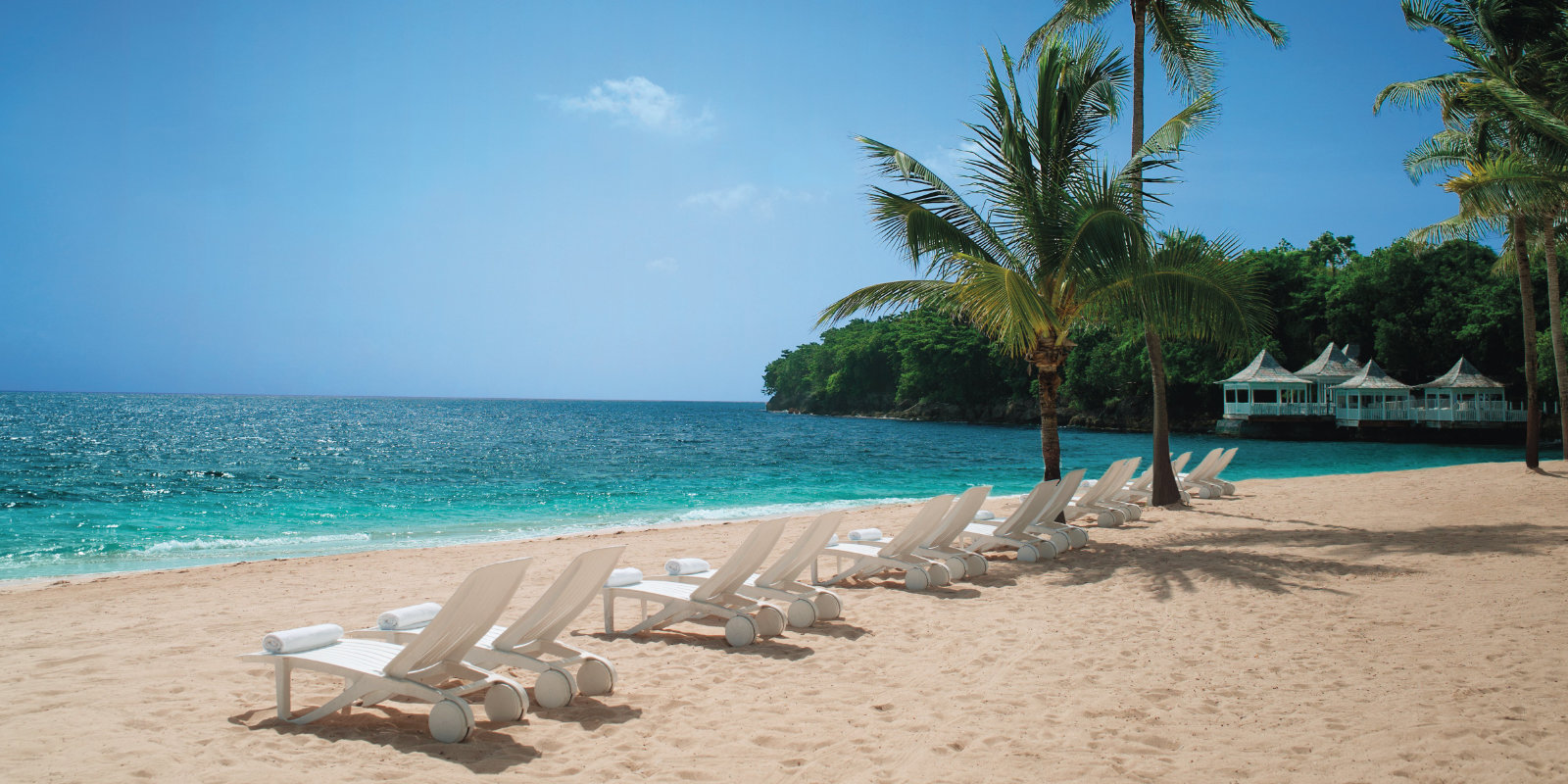 Enveloped by the glistening waters of Ocho Rios, Couples Tower Isle is perched on a serene section of Jamaican beachfront. The resort boasts luxurious accommodation including 8 new ultra-exclusive Oasis Spa Villas and its own private island, perfect for a secluded spot of sunbathing. Keep reading to discover all the pampering privileges you'll receive from staying at this breathtaking resort.
Dining Delights
From 24-hour dining availability to unlimited premium brand drinks, you'll be spoilt for choice staying at Couples Tower Isle. Featuring gourmet through to al fresco dining, each menu is created in harmony with its setting to deliver an exceptional experience paired with the finest local produce.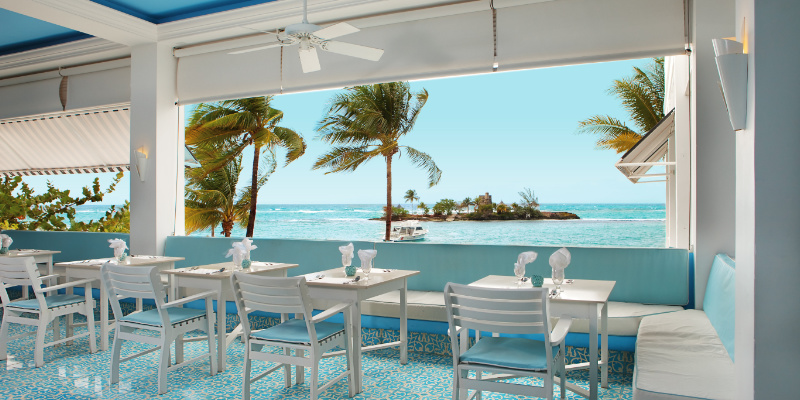 All-Inclusive Extras
Located on 19 acres of beautiful beachfront let the fun begin at Couples Tower Isle, where you'll receive free access to unlimited golf, tennis, watersports and other leisurely activities. If that's not all, you can also enjoy free Scuba Diving, including an introductory course for beginners. Free local excursions from the helpful staff can also be arranged to take you on a trip to the famous Dunn's River Falls, a Glass Bottom Boat Tour and more.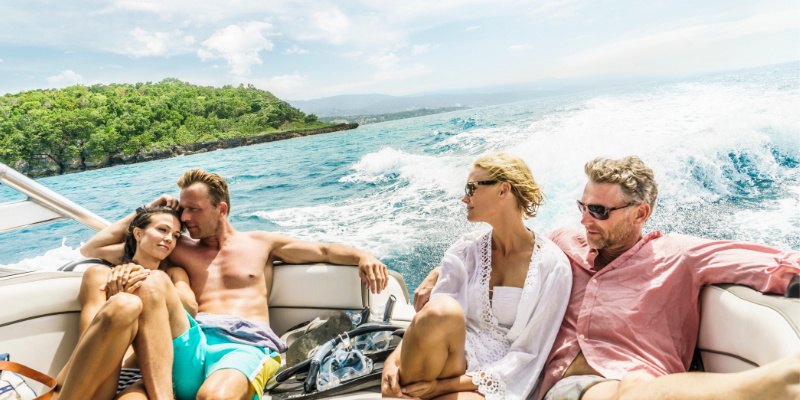 Health & Wellness
Offering a range of health and wellness facilities, including an award-winning spa, the path to a happier and healthy life has never been so easy. Couples Tower Isle wellness facilities include a veggie bar serving fresh fruit smoothies, a fully-equipped fitness centre, meditation and massage classes, and a range of aqua-exercise classes, ensuring the utmost relaxation during your time in paradise.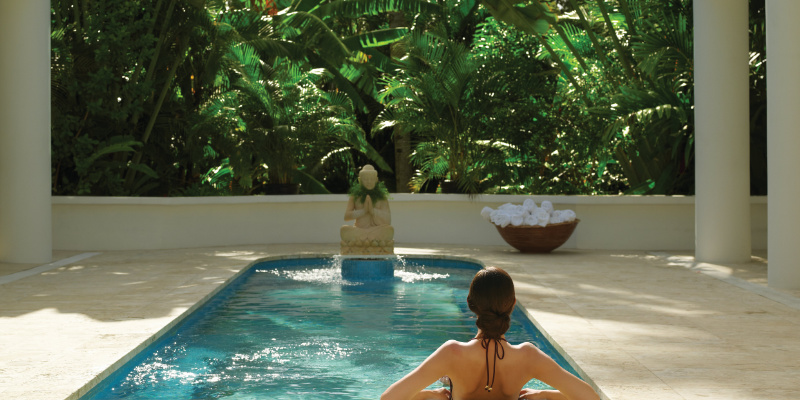 Accommodation
Showcasing a range of rooms and suites the accommodation at Couples Tower Isle is a combination of chic-inspired décor with vintage touches, all complete with plush beds, ample space and luxurious amenities. Stay in one of the signature Oasis Spa Villas for the ultimate indulgences, featuring a private sun terrace, plunge pool and more.
Left: Oasis Spa Villa, Right: Ocean Junior Suite
Ready to discover Couples Tower Isle? Click the orange button below to request a quote or click here to learn more about the resort.