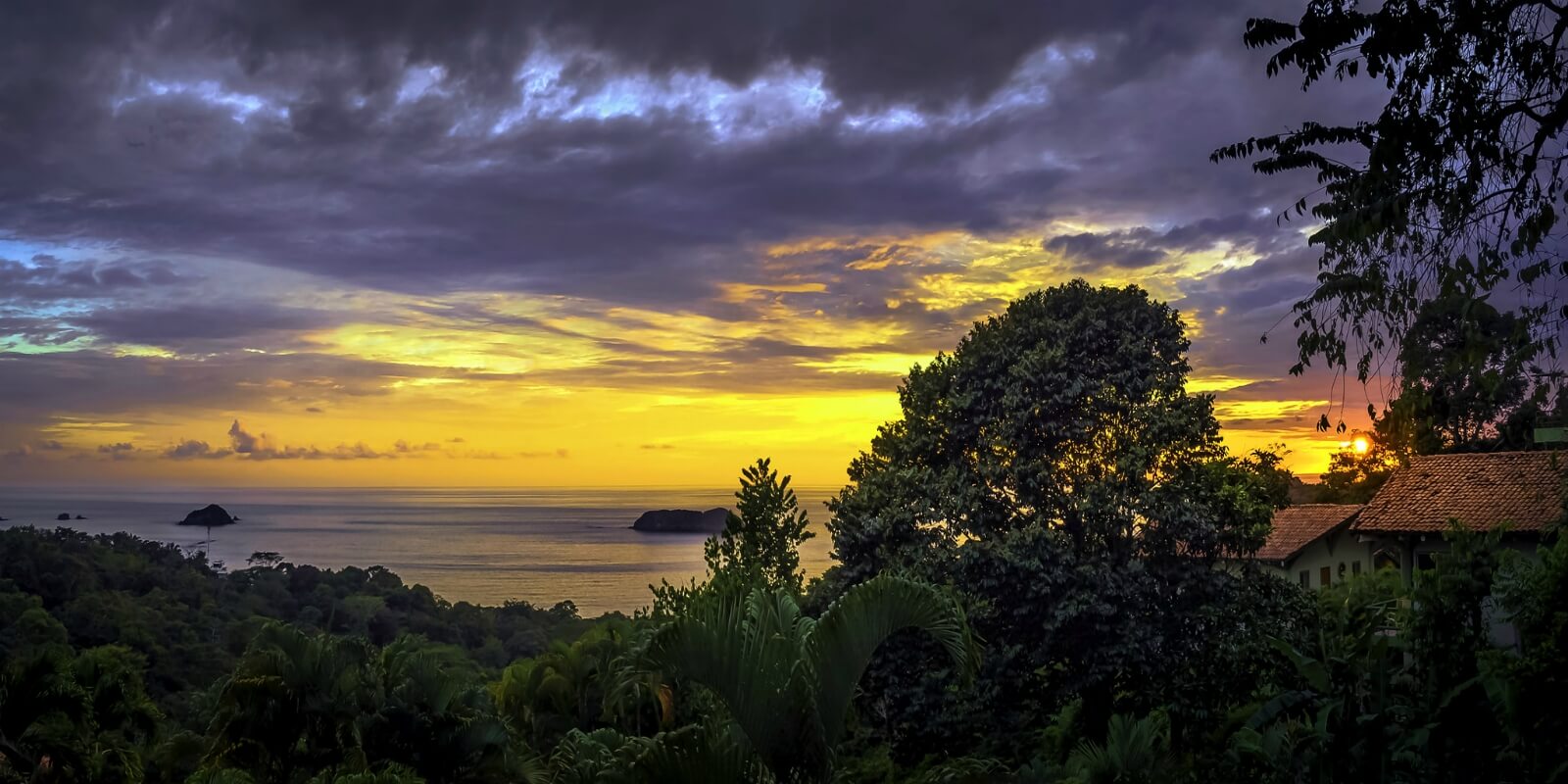 Here's our 11-point guide to why Costa Rica should definitely be on your must-go list.
See more of the world, from one destination. Yes, there's lots of great holiday destinations out there where you can settle down next to a pool, or a stunning beach, or take in the wonders of nature. But there's nowhere quite like Costa Rica for doing all three in abundance.
With coastlines on both the Pacific Ocean and Caribbean Sea Costa Rica offers a plethora of holiday hobbies that will have you rushing back for more. Whether you're a chiller, explorer, or a budding Attenborough there's something for all personas in Costa Rica.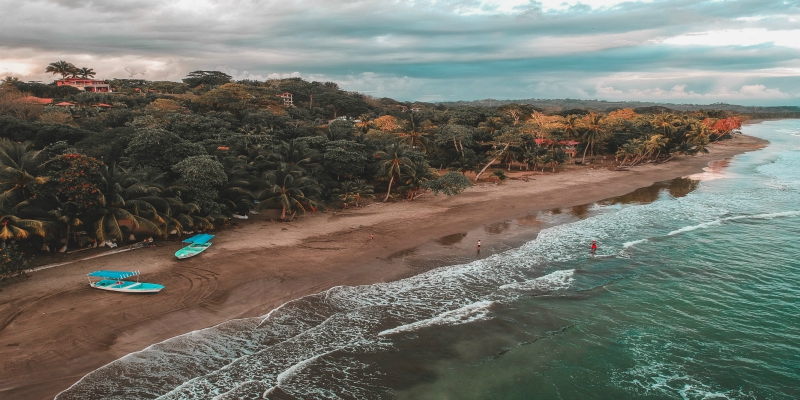 ---
We've put together our essential guide to everything that's great about this super-diverse country. But with so many amazing things to cover, we couldn't keep the number below ten. So here's our 11 reasons to visit Costa Rica:
Culture
San Jose
Coffee
Army
Biodiversity
Excursions
Wildlife
Cloud forests
Beaches
Cuisine
Amazing places to lay your head
---
Culture
Costa Rica is part of the isthmus which connects North and South America. Although it is generally seen as a North American country, much of the culture and heritage is Latin American. However, there is also a rich immigrant heritage in Costa Rica's history which has influenced its culture from arts to cuisine.
2. The Capital San Jose
The link to Latin America in Costa Rican culture is clearly visible. Especially when you consider that the capital city is called San Jose. While many visitors will mainly stay in the capital just to get a hire vehicle sorted. There's plenty of Costa Rican culture to experience in San Jose. A major part of the city, which many people don't see, is its ties to the arts. Teatro Nacional is home to the country's national opera and ballet companies.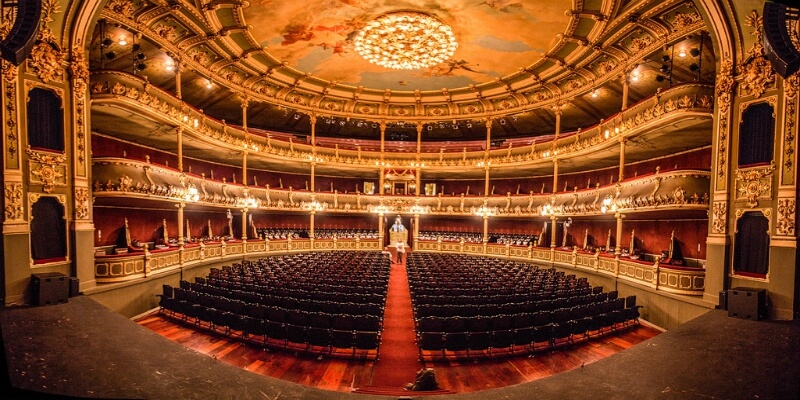 3. Coffee
Of course, another main element to Costa Rican culture is coffee. Although there's a plethora of coffee plantations across the country. The product grown in Tarrazu is thought to be one of the best in the world. It rapidly became one of the most expensive products in the Starbucks chain.
4. Ecotourism
The mantra of Costa Rica is "Pura Vida" which means "pure life". This motto and being supremely in-touch with their natural surroundings has lead Costa Ricans to start leading the charge in sustainable tourism. In fact 90% of the country's energy is developed via sustainable means. Now their sights are set on becoming the world's first carbon neutral country Pura Vida indeed!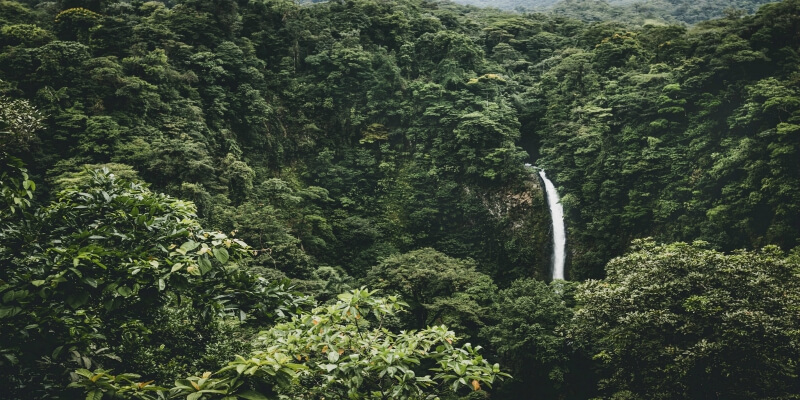 5.
Biodiversity
We can't talk about Costa Rica without looking at the biodiversity of the country. To give you some background, a quarter of the country is made up of protected jungle. This lush natural environment, and an ideal climate for flourishing wildlife, has made Costa Rica a must-go for nature-loving holidaymakers.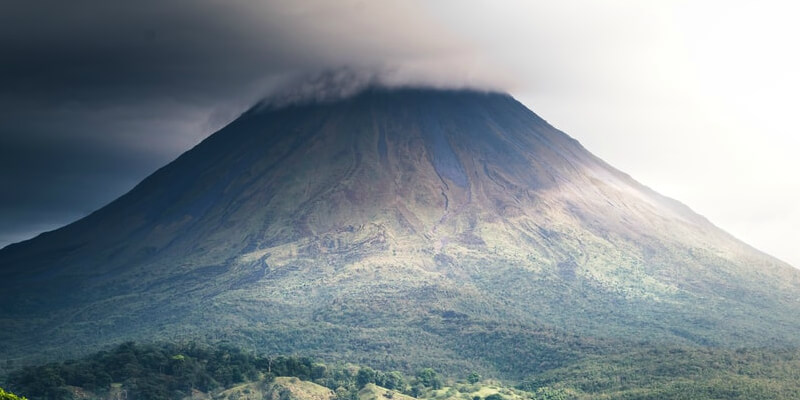 6. Excursions galore
It's no surprise that it's also home to some amazing days out. With over 50 wildlife reserves, 32 national parks, 13 rainforest refuges and eight biological centres. There are plenty of ways to get a real eyeful of this amazing land. Manuel Antonio national park is a must visit.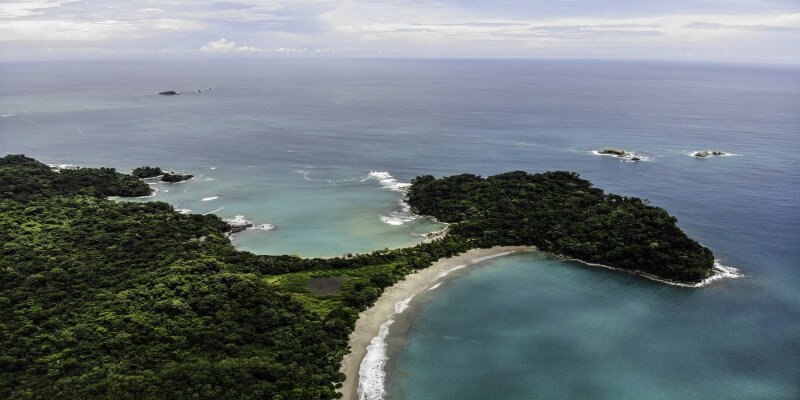 7. Wildlife
The jungle nation houses around five percent of the world's species. From resplendent Quetzal Birds, to White-Chinned Capuchin Monkeys, Ocelots, sloths and a host of reptilian and insect life to boot! If you can't find your new favourite animal in Costa Rica you're not looking hard enough.
8. Cloud forests
Due to their positioning high up on mountain ranges, cloud forests are much cooler than rainforests. This cooler temperature means that the process of evaporation is slowed, so the clouds form and shroud the forests in mist, hence the name. Due to the changeable geography in Costa Rican forests you can be confronted with everything from volcanos to vast coffee plantations. This changeable atmosphere and geography ensures the wildlife in the cloud forests remains as diverse as the rest of the country.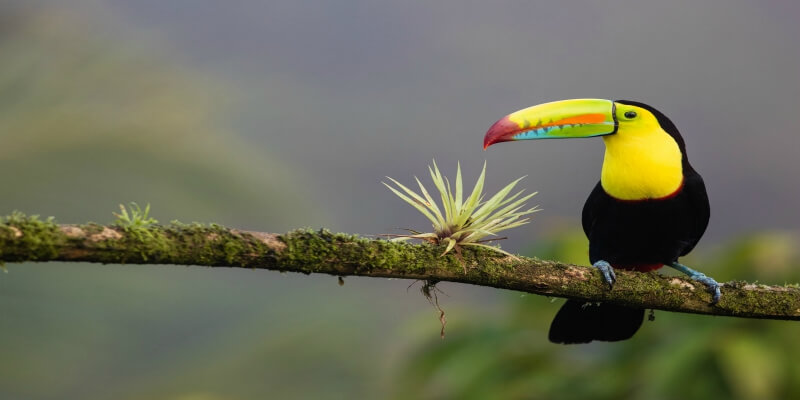 9. Beaches
You can be a beach-lover and still have an unforgettable time in Costa Rica. With stunning beaches like Tamarindo Beach offering awesome surfing opportunities. Or Conchal Beach a quieter spot in Guanacaste province to take in some of the kaleidoscopic marine life in the reefs surrounding the coast.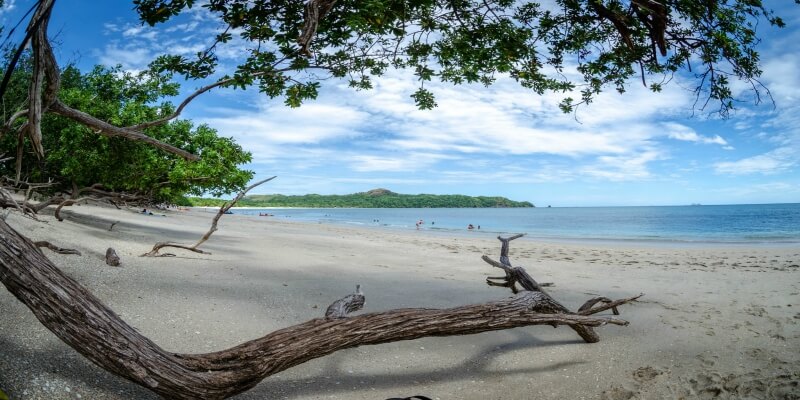 10. Cuisine
Costa Rican cuisine acts as a mirror to its population. Reflecting the rich heritage of immigrant styles, whilst still holding true to old Latin American flavours. Tamales, Tostones and Gallo Pinto featuring heavily on menus. But there's also Creole, Chinese and European influenced dishes like Olla de Carne (beef stew) and Black Bean Soup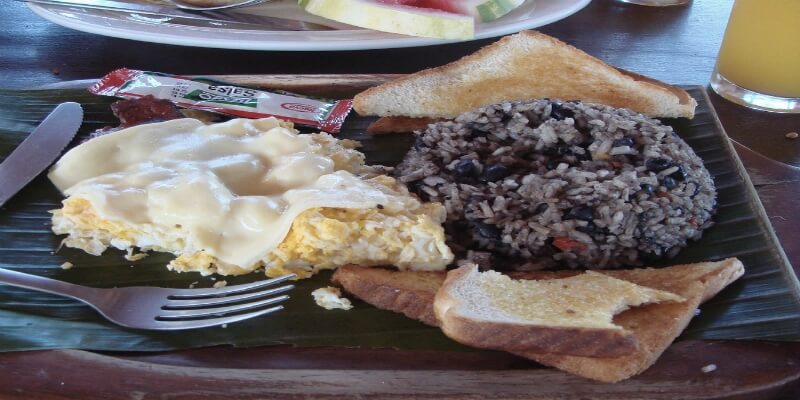 11. Amazing resorts
When you choose Costa Rica as your next break it's important to know that you're going to be in a great spot to enjoy all the country has to offer. Dreams Las Mareas and Secrets Papagayo are great spots to rest and enjoy all the Costa Rica can throw at you. Both enjoy stunning beachfront locations. Whilst the list of excursions will allow you to see the more raw and untouched areas of the country. Which, as you can tell, we can't recommend enough.
So if you're planning a great escape this year. We think that these 11 reasons are more than enough encouragement to get Costa Rica pretty high on your list of destinations.
Give our experienced Caribbean Warehouse team a call now on 0844 644 8351 for more info on Costa Rica. Or click the link below to find out more about these two amazing resorts.