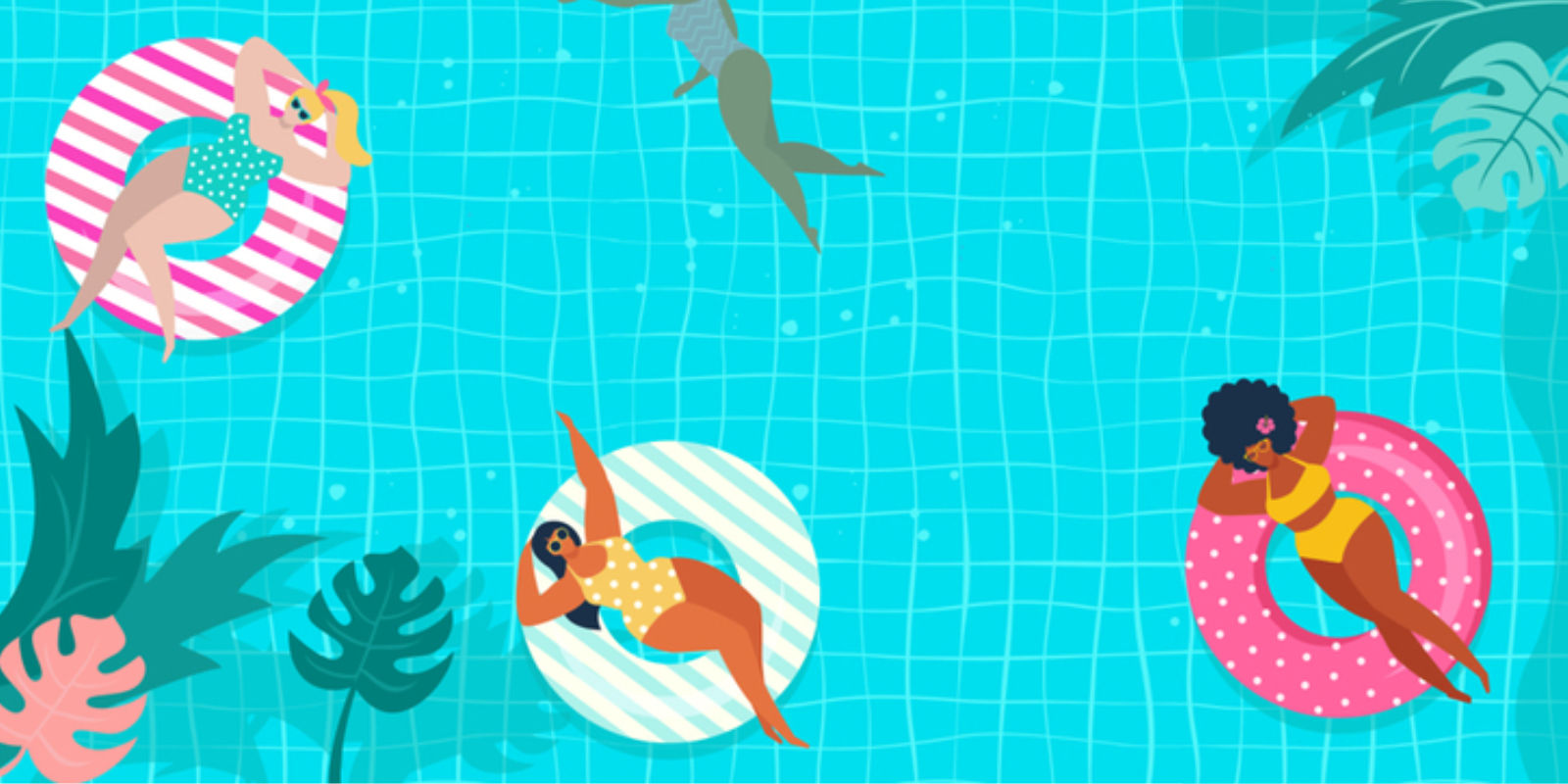 Our holiday Price Plunge is here! But how about letting science decide where you should go?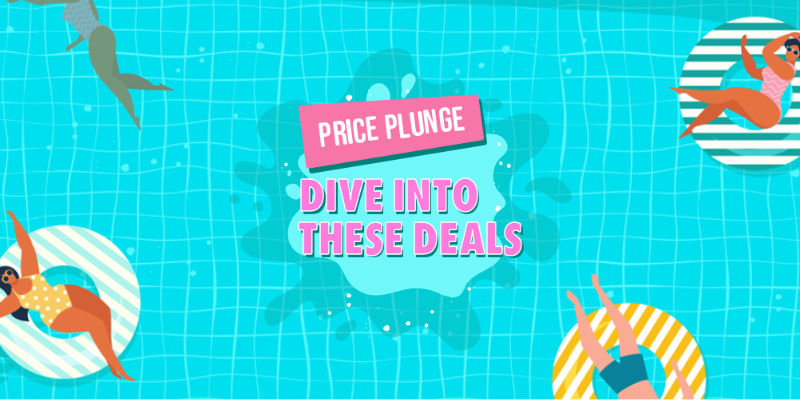 The Caribbean Warehouse Price Plunge is here! So you could be saving money on your next sunshine stopover! But therein lies the problem, when everywhere looks so good, where do you choose to go?
Well, we love to help. If you take our "scientifically enhanced" quiz it will tell you just where you should be jetting off this year. Which means you can stop worrying about where to go, and start looking forward to your trip! Start knocking the dust off your flip flops, you'll be needing them friendo…
So where are you going?!
Do you want to head off on holiday this year?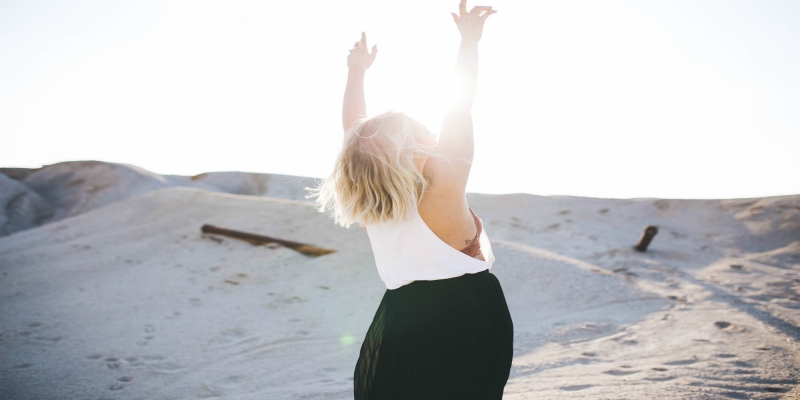 Starting off with an easy one!
What do you like to get up to on your hols?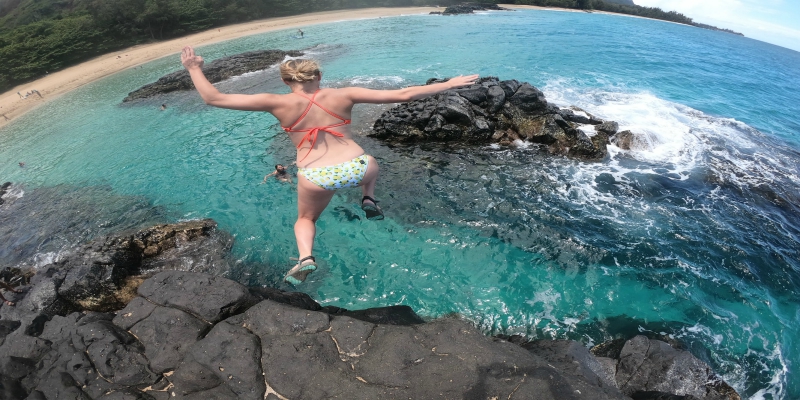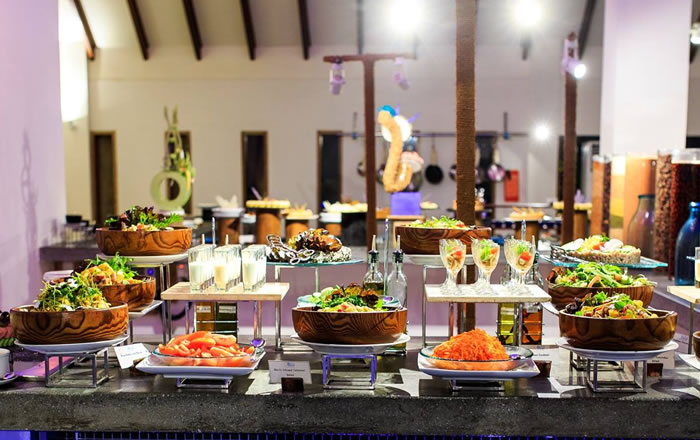 What's your favourite holiday tipple?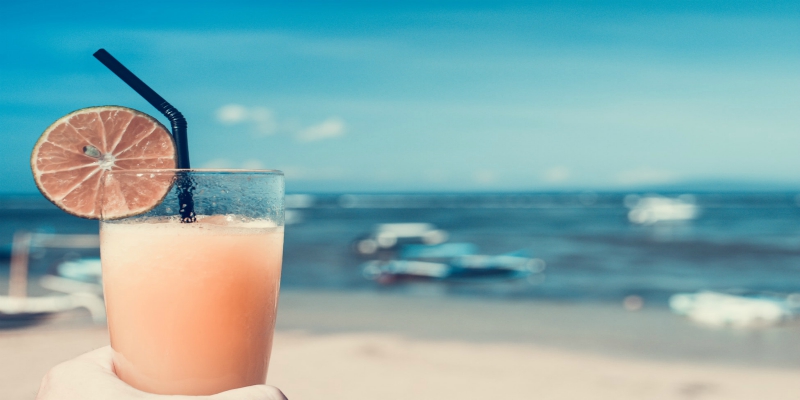 Who's in your holiday tribe?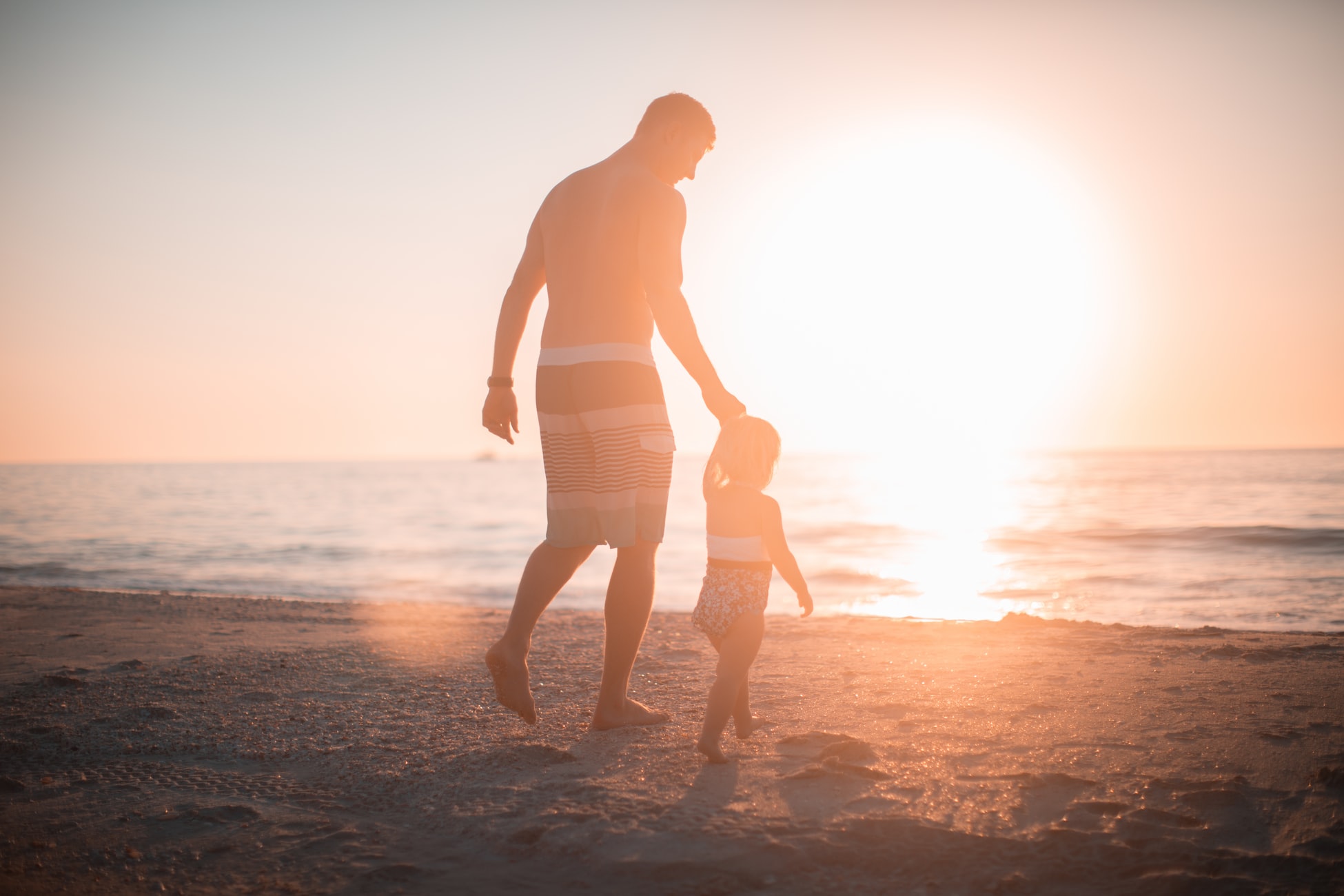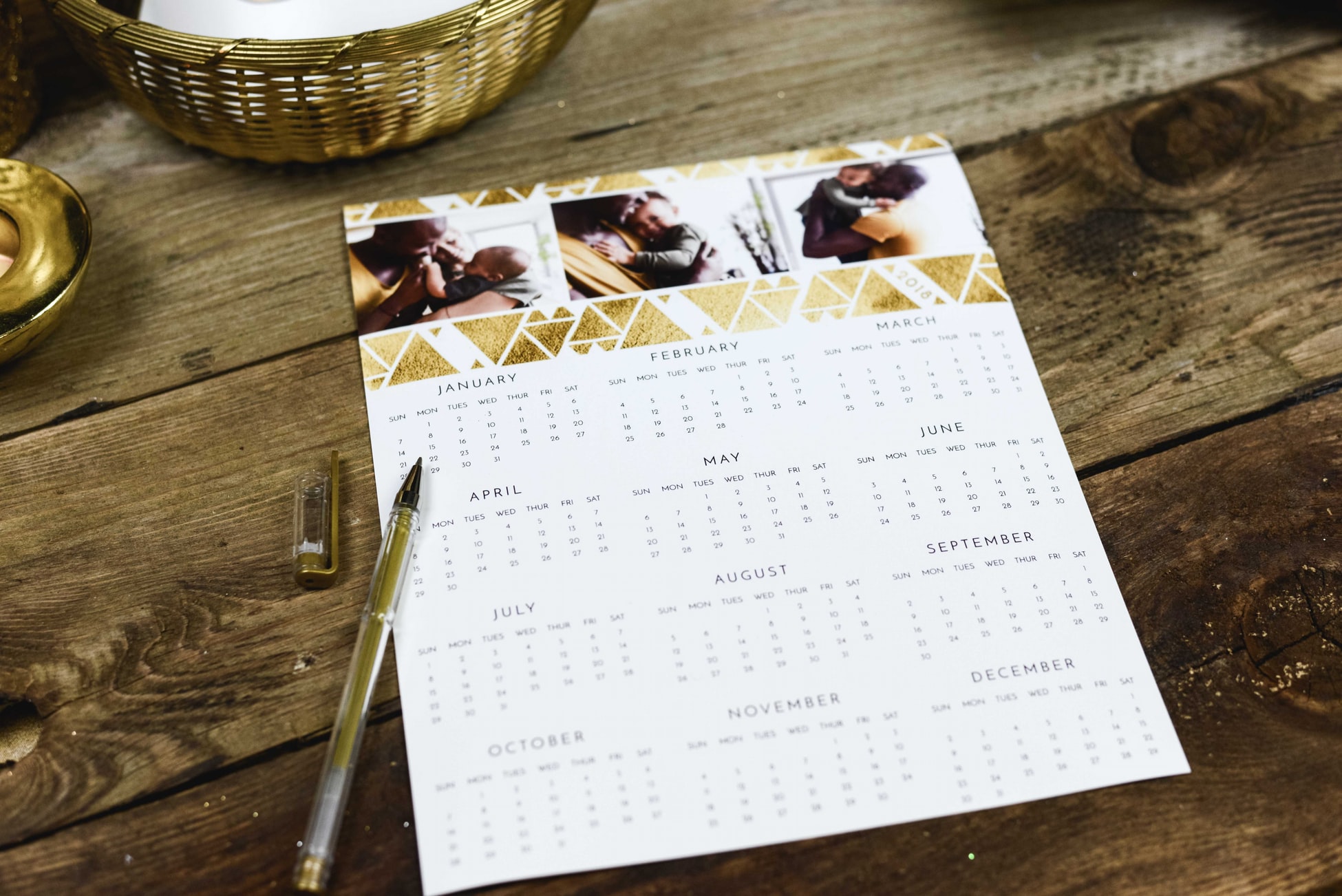 Quiz: Which holiday destination should you go?
Jamaica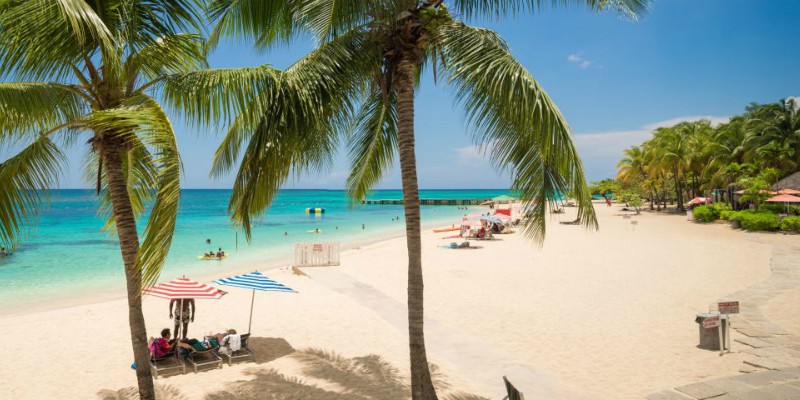 The most famous of the Caribbean islands. Jamaica is full of life, it will Jamaica you crazy about the place. Sorry about that, just click the button below now, book your Jamaican break, sit back with a rum and forget we ever said anything, yeah?
Dominican Republic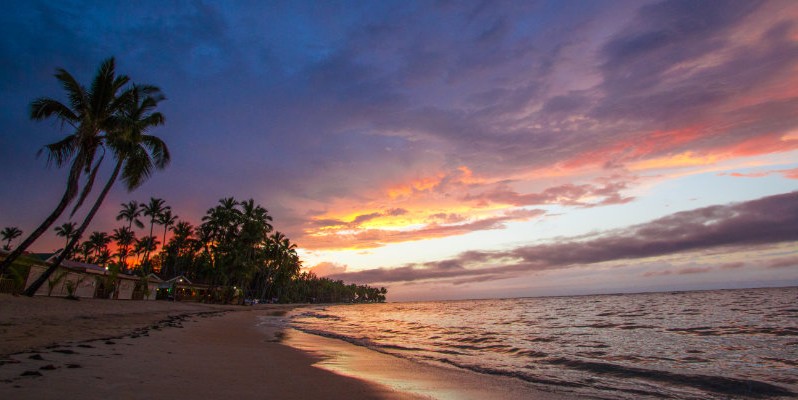 Ahh Dominican Republic! Sun-kissed beaches and thrilling excursions await. Forget the gym it's time for gin! Poolside gin & tonics that is! Check out our latest Dominican Price Plunge offers by clicking the button below now
St Lucia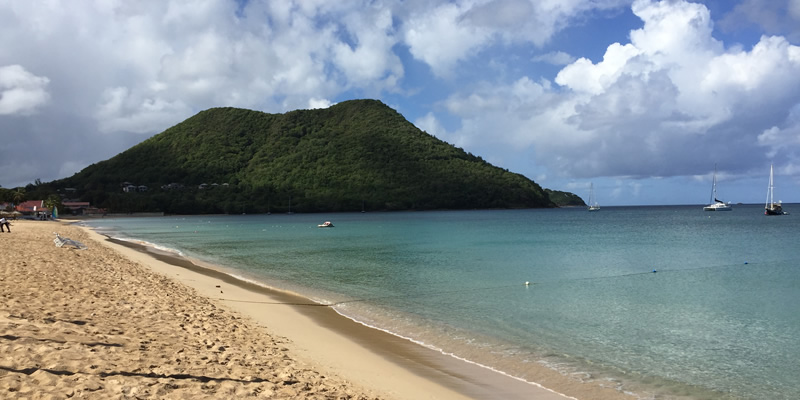 St Lucia, the most romantic island in the Caribbean. Admittedly it's a bit weird if you're taking your mum away. But you can't change the hand science has dealt you. Well, you could just take the quiz again, but it's important to remain true to yourself. So click the button now and get your St Lucia break booked in!
Mexico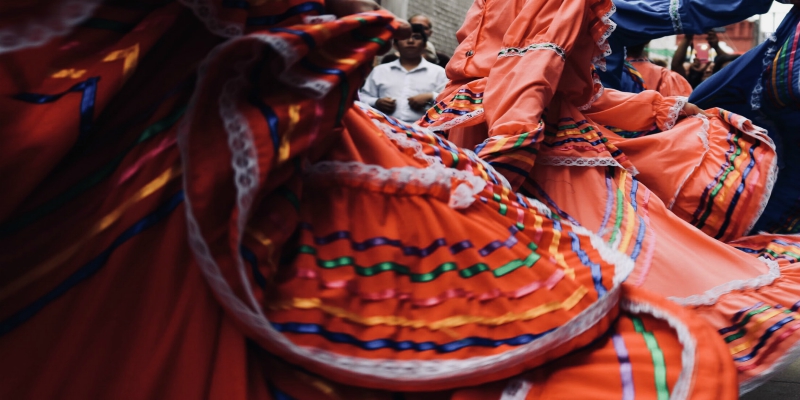 Viva la Mexico! Families will love that this place caters for all ages. Kids will love that there's always plenty to see and do. Adults will love that there's always something for the kid's to see and do! So grab a Mojito and forget the world, this holiday's for you! Click the button below and Arriba your way to Mekiko!
Trinidad & Tobago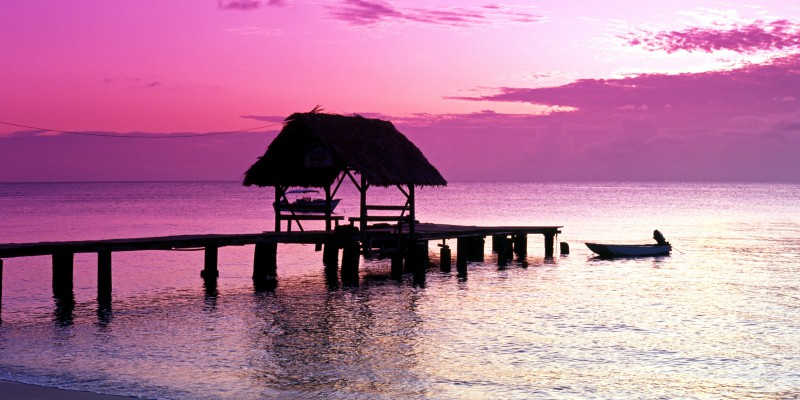 A stunning piece of the world regardless of when you choose to travel. The perfect place for chilling with a beer next to the pool. The science gods have been good to you. What are you waiting for, click the button below to get your Tobagon escape booked in!
Now that science has prevailed you can get your break booked. Give our team a call to get started on 0844 644 8351 or click the button below.