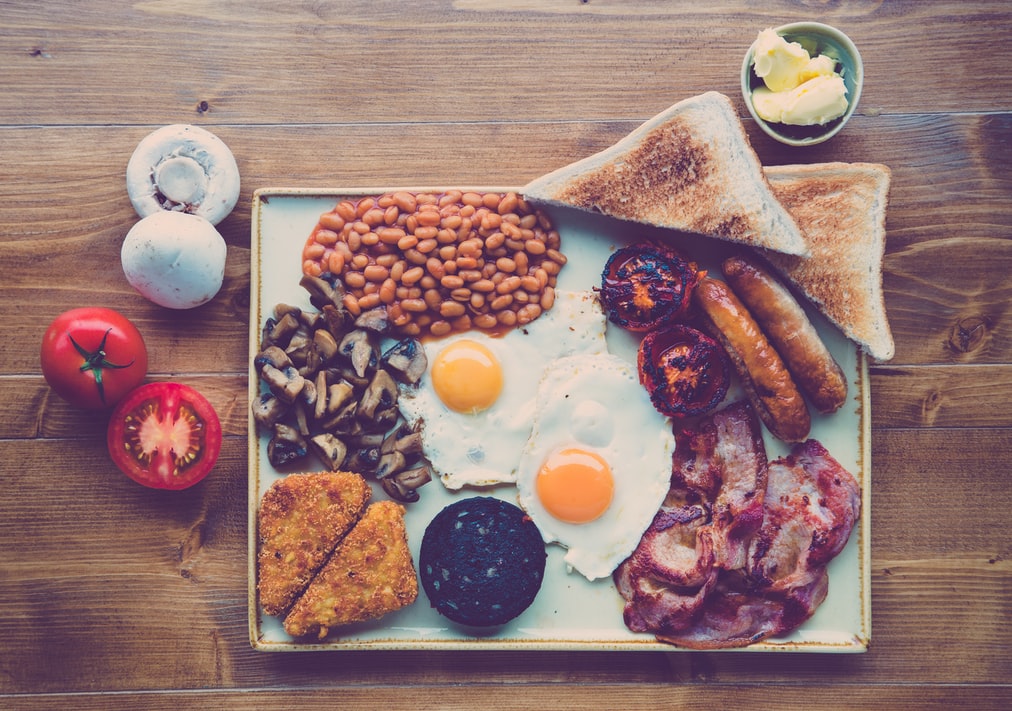 The Breakfast Buffet is almost certainly one of the highlights of any holiday. Unlimited tasty-goodness to kick start a day of adventure (or, if you're like me, ultimate relaxation).
Indulge in your Breakfast Buffet fantasy and we'll tell you where to head next…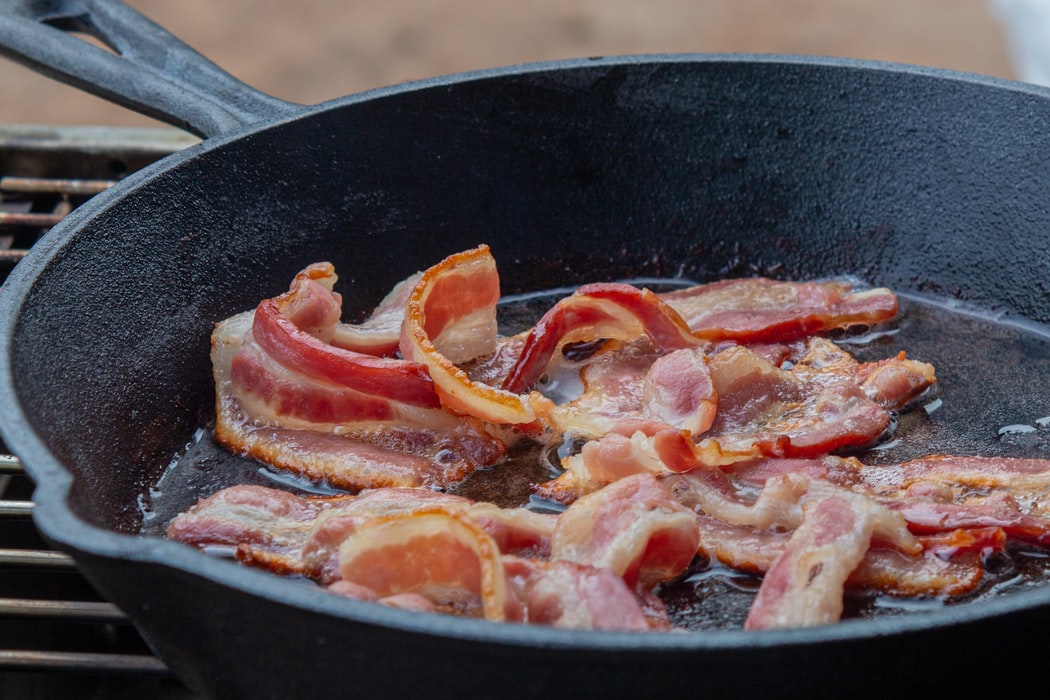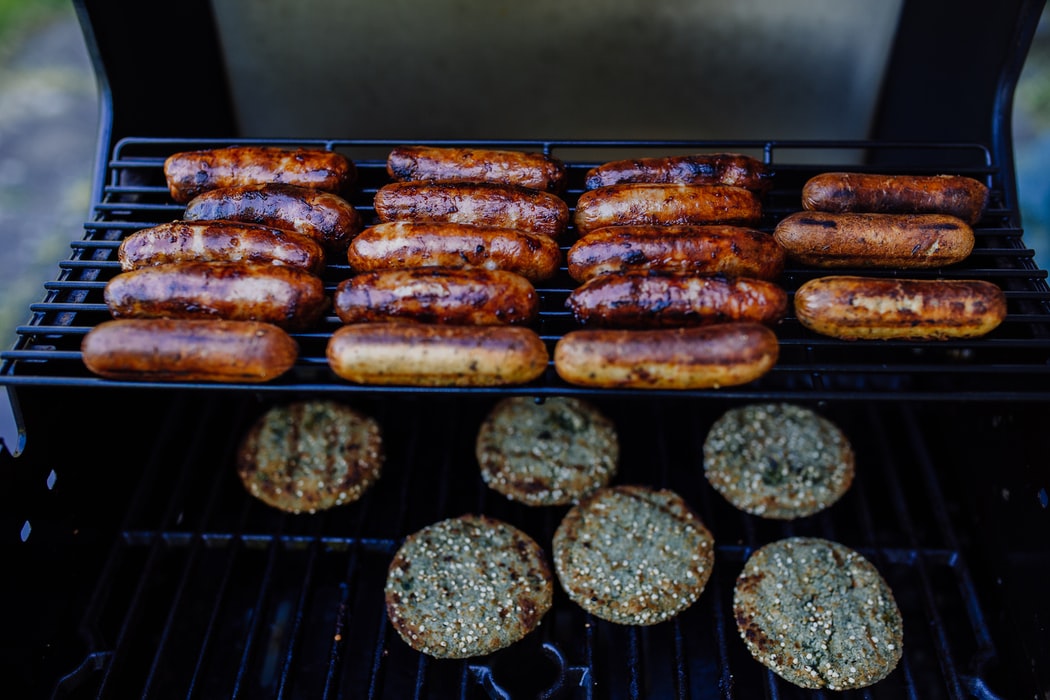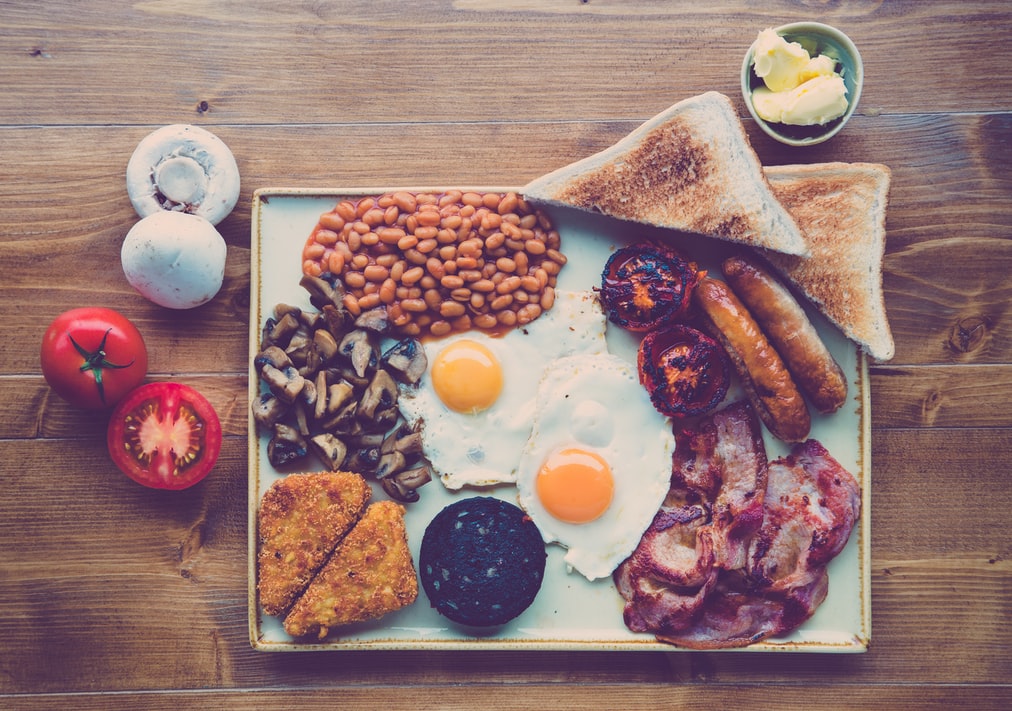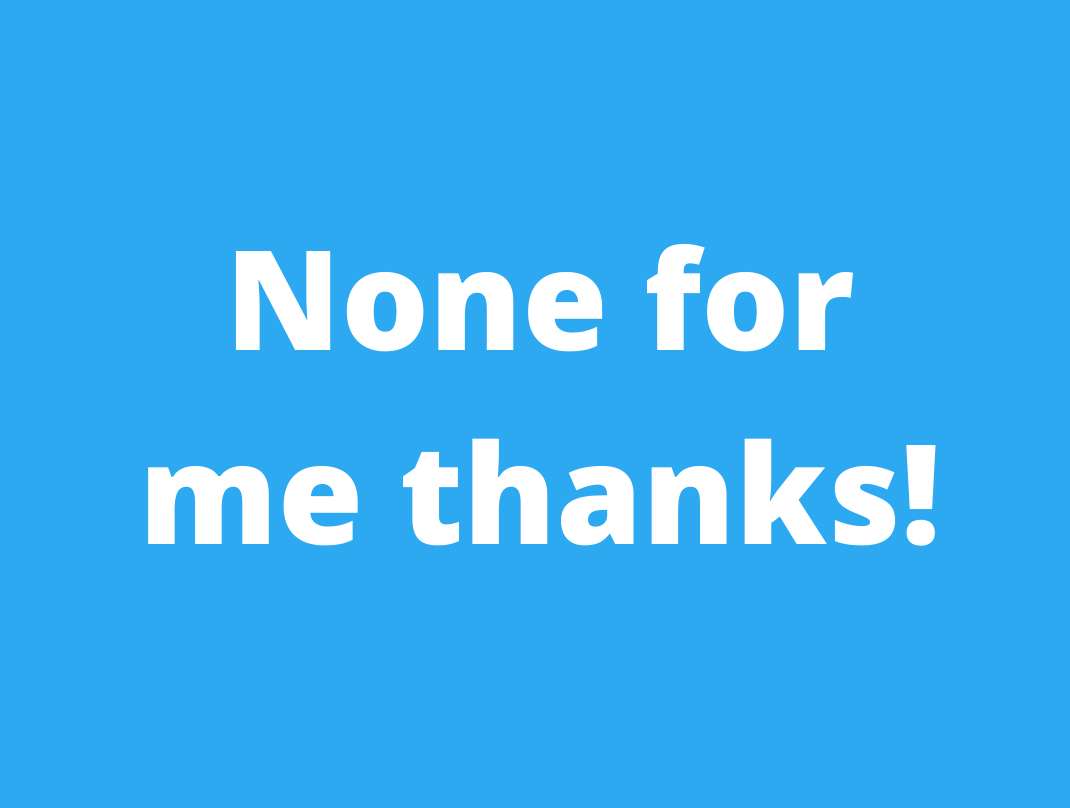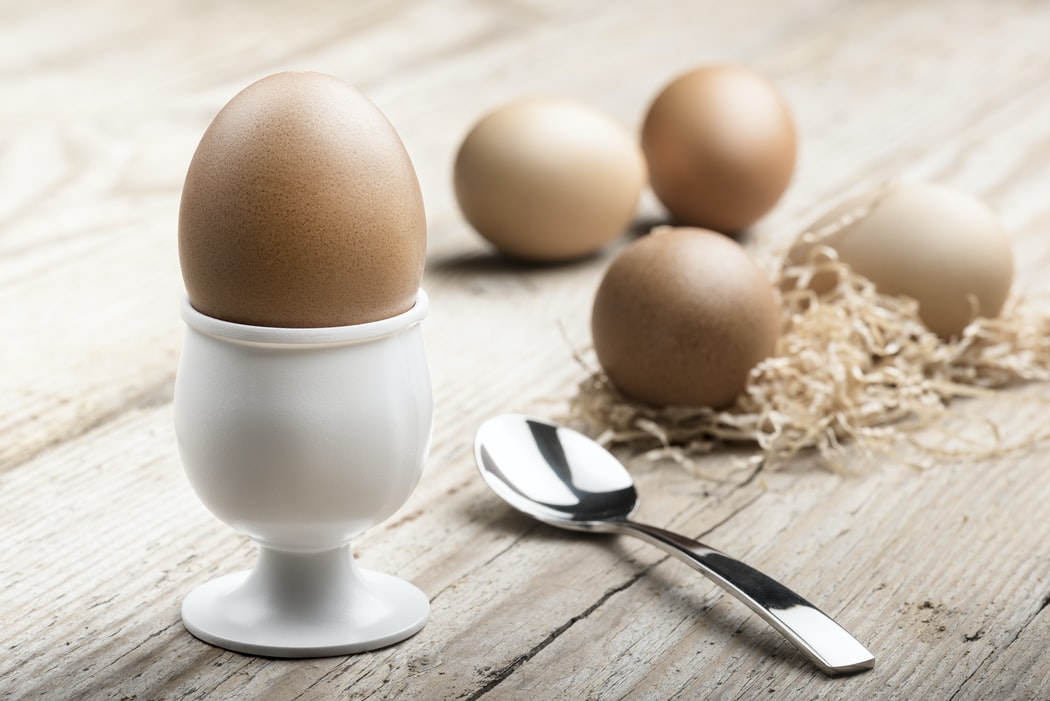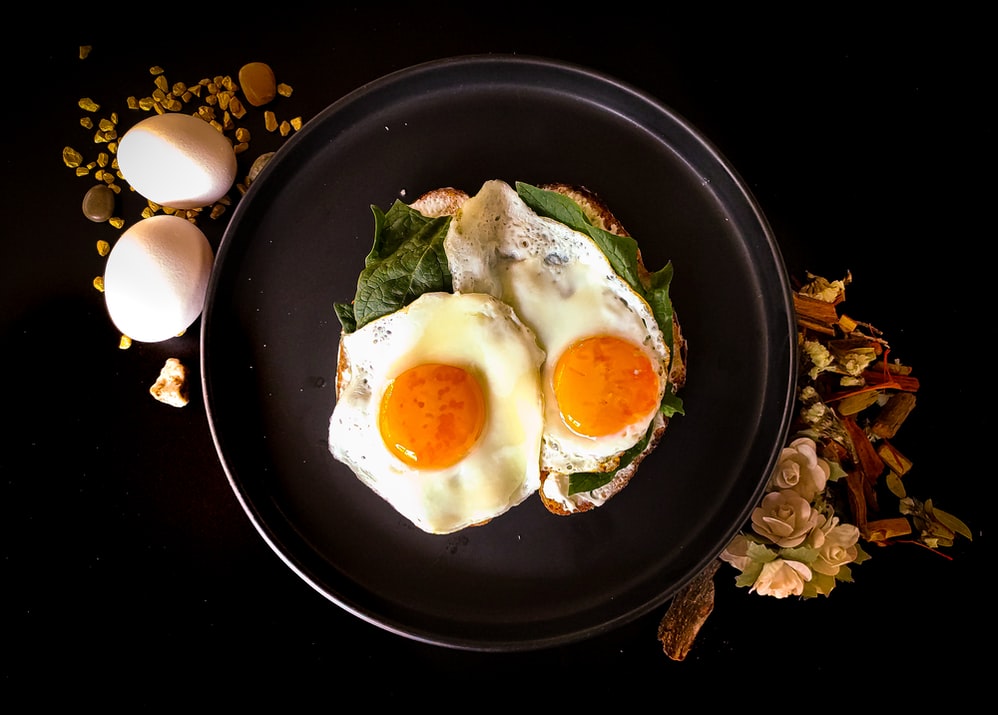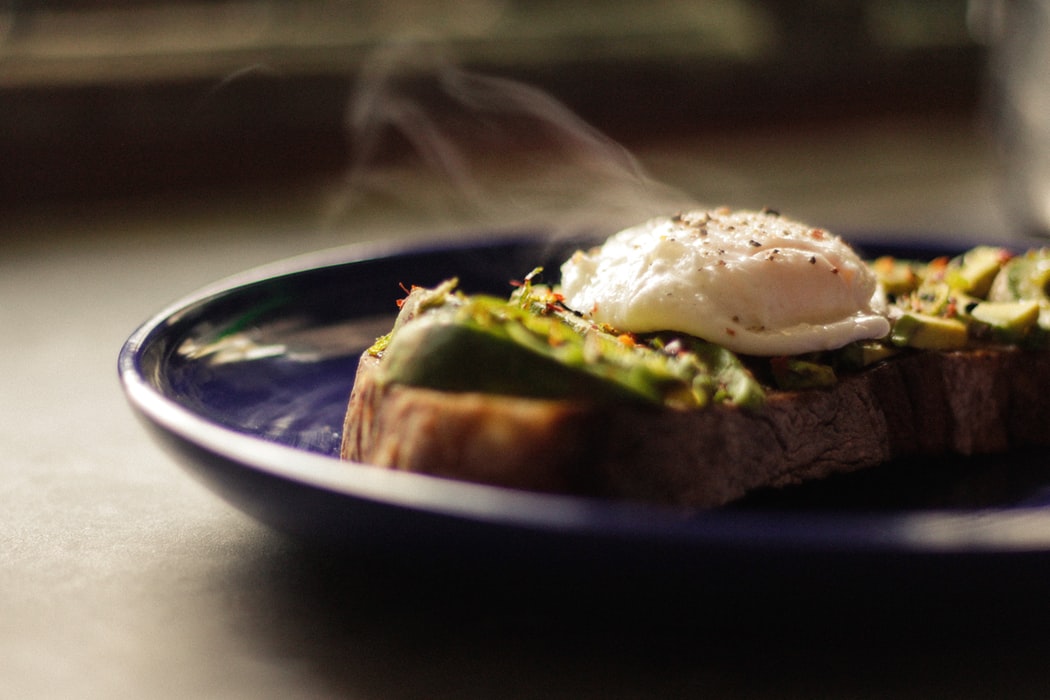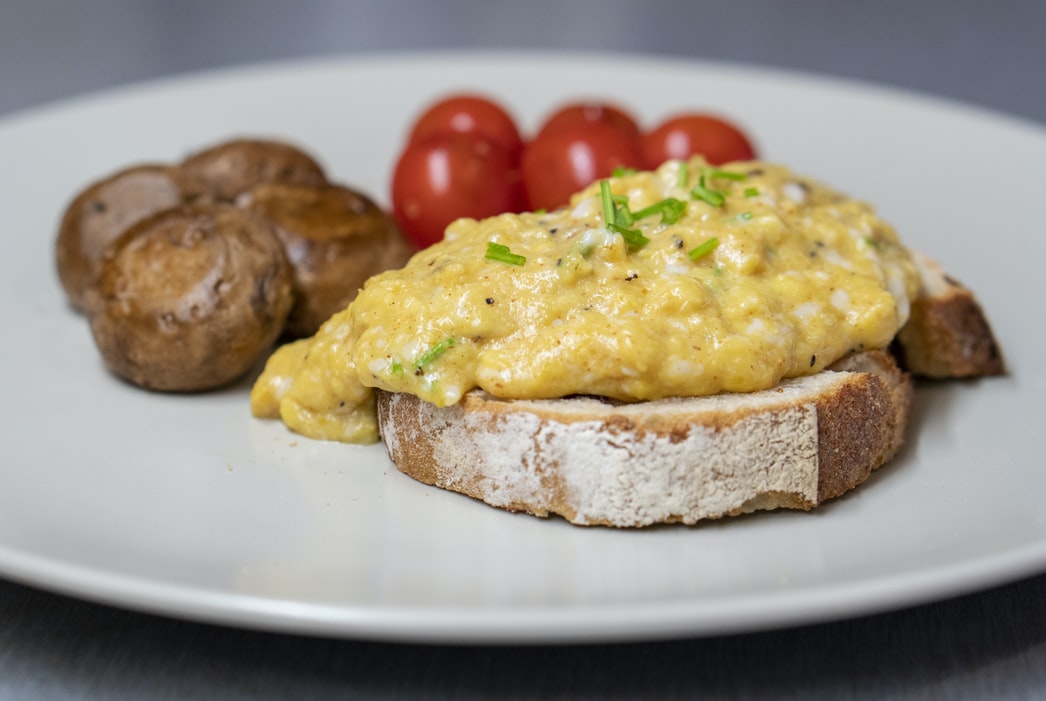 What's going on the side?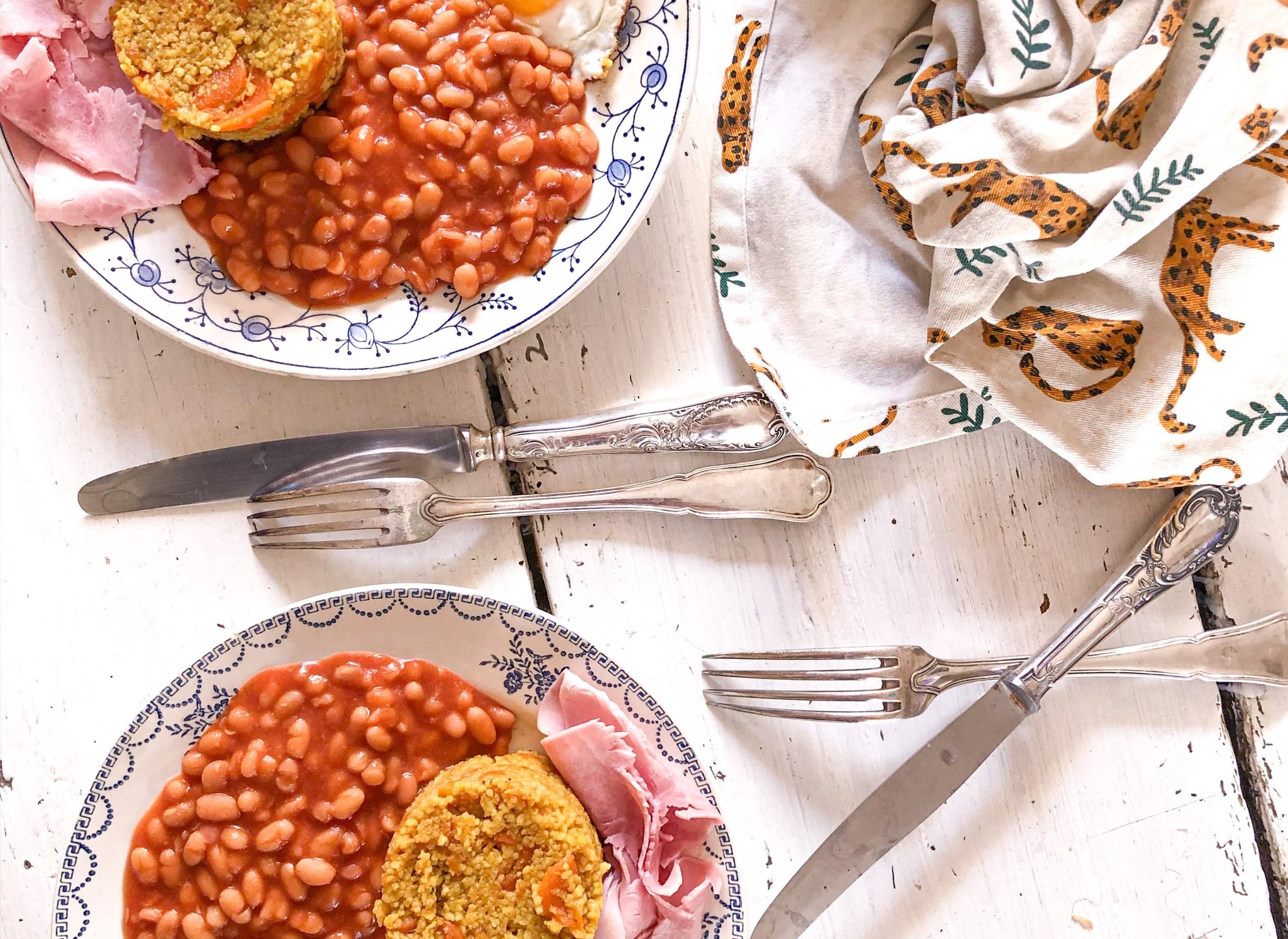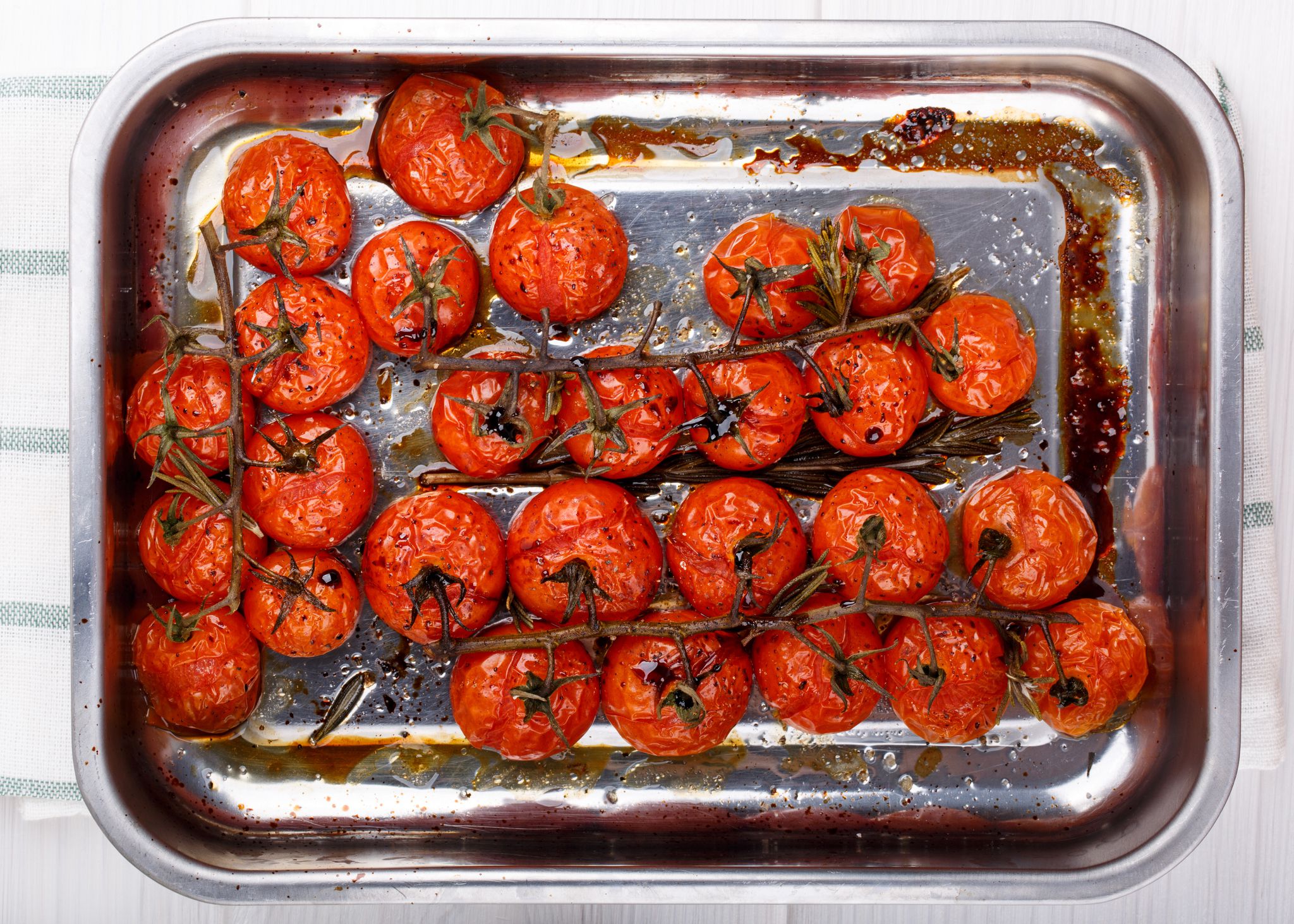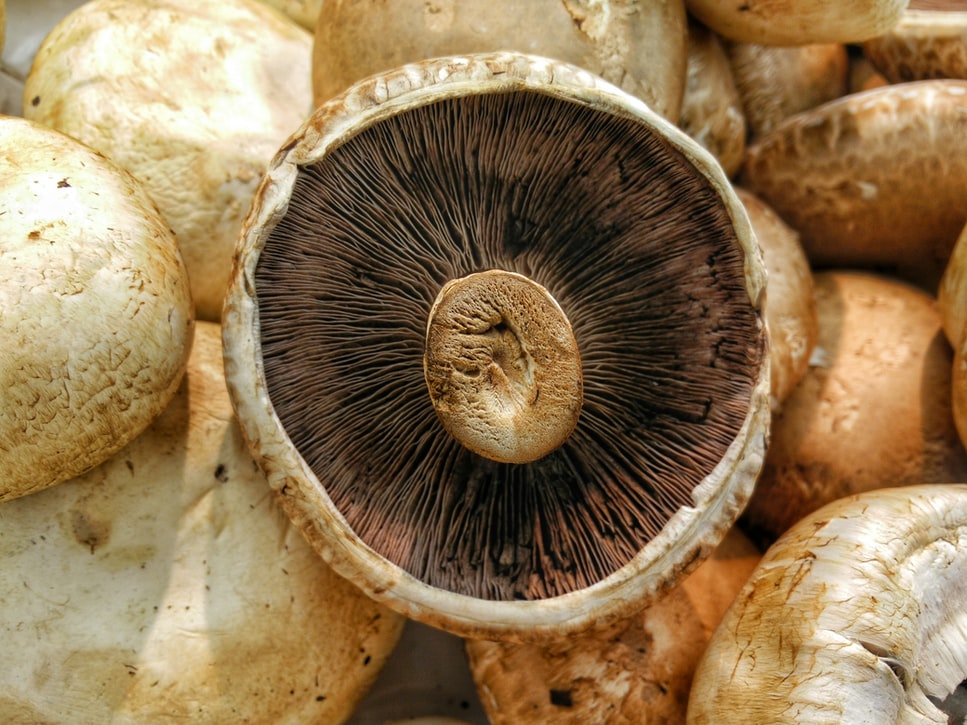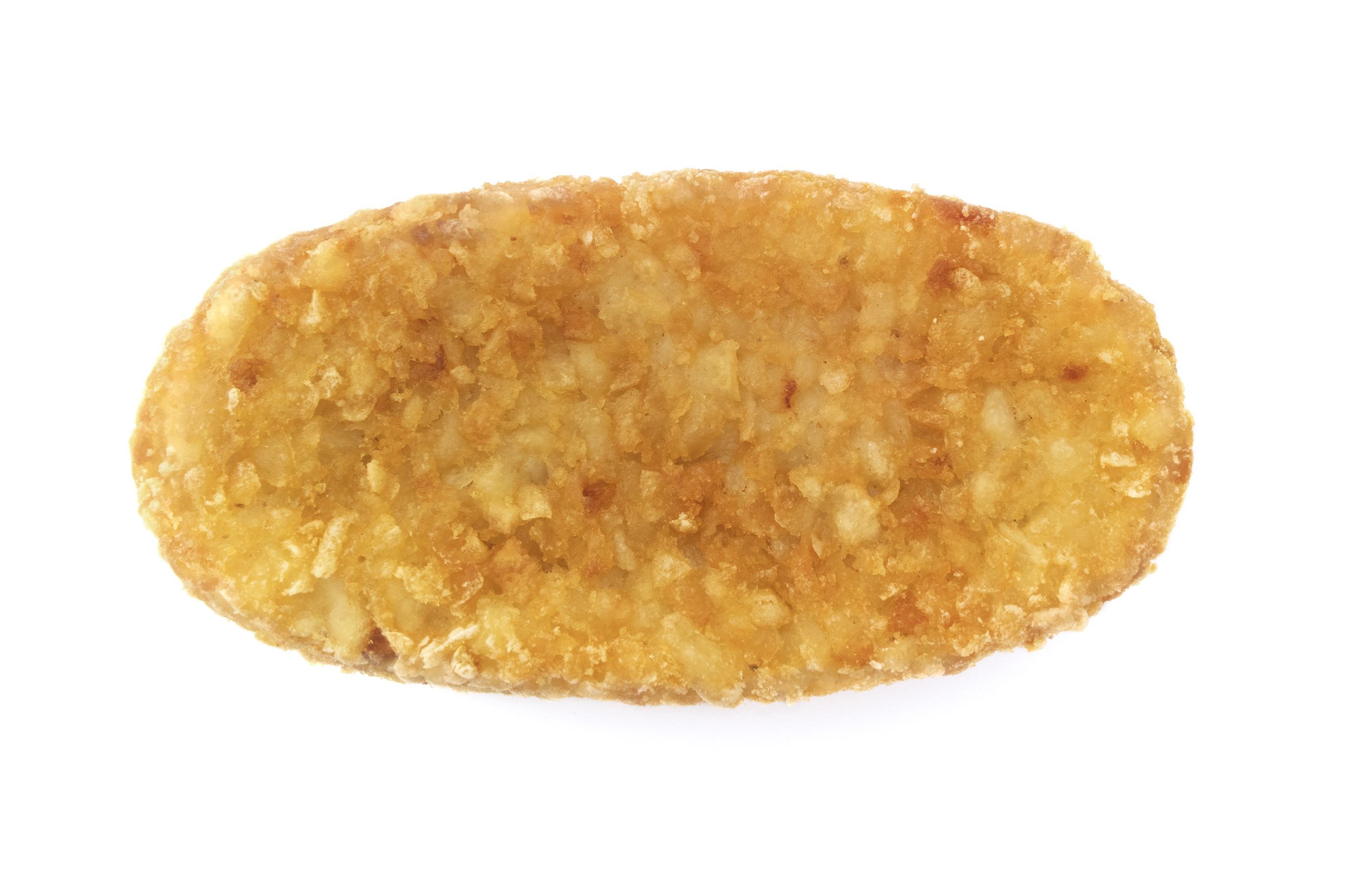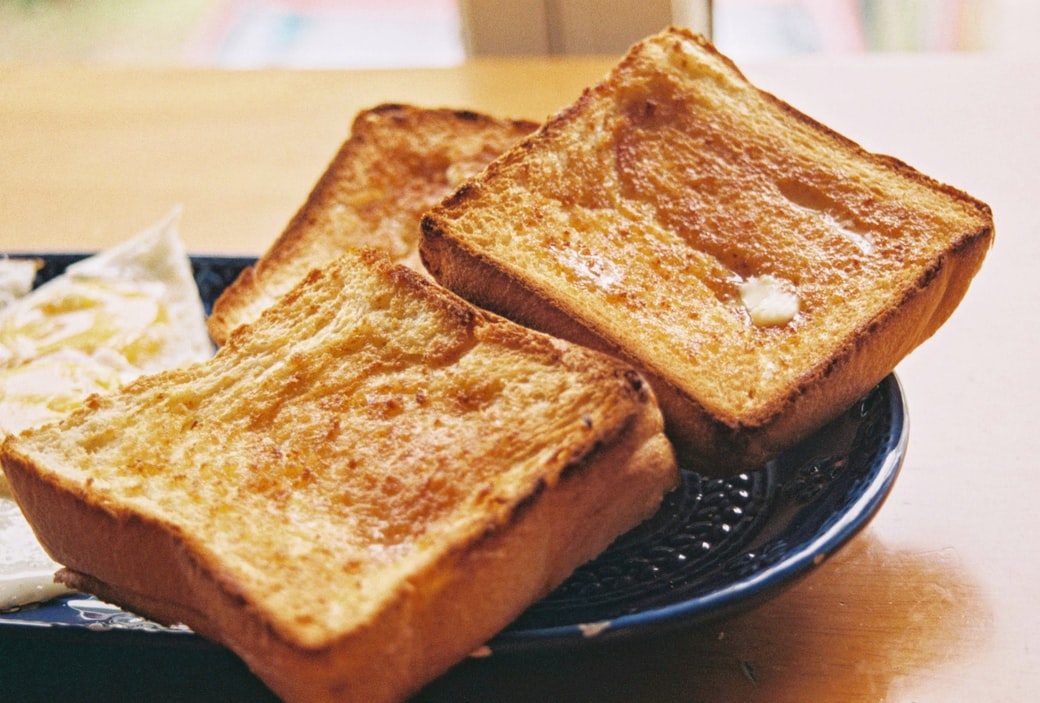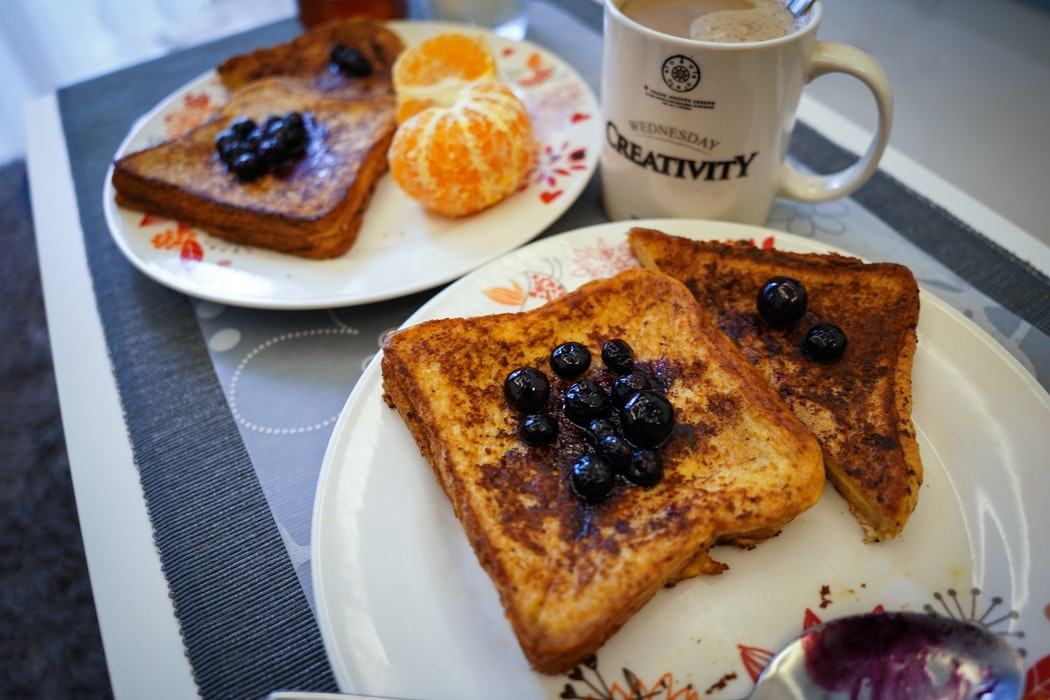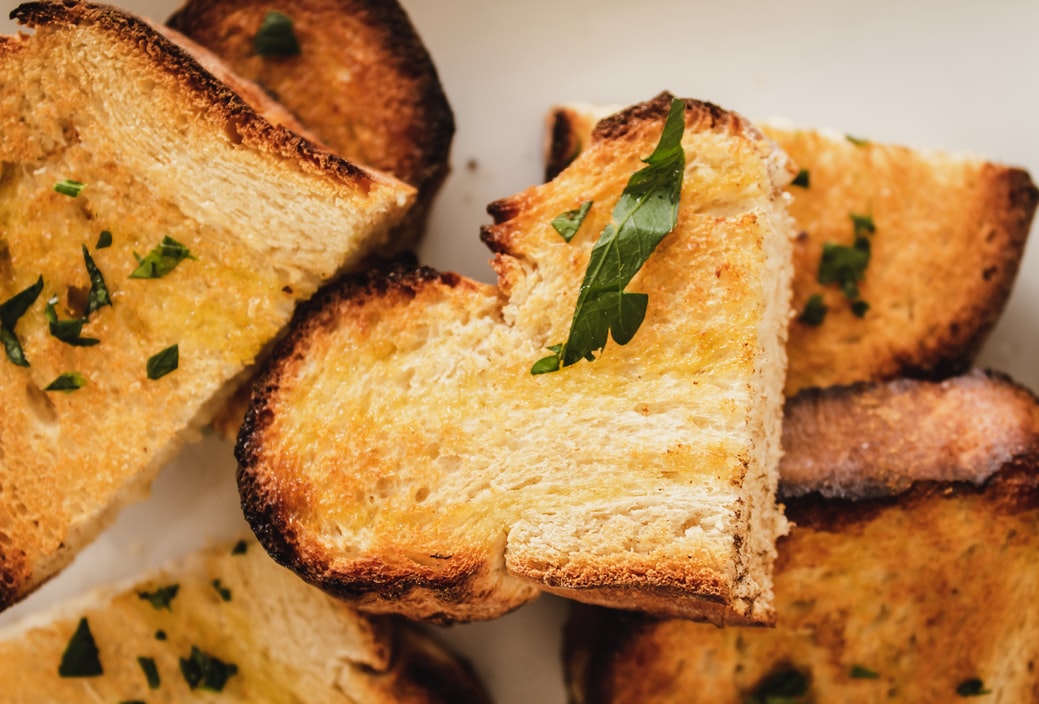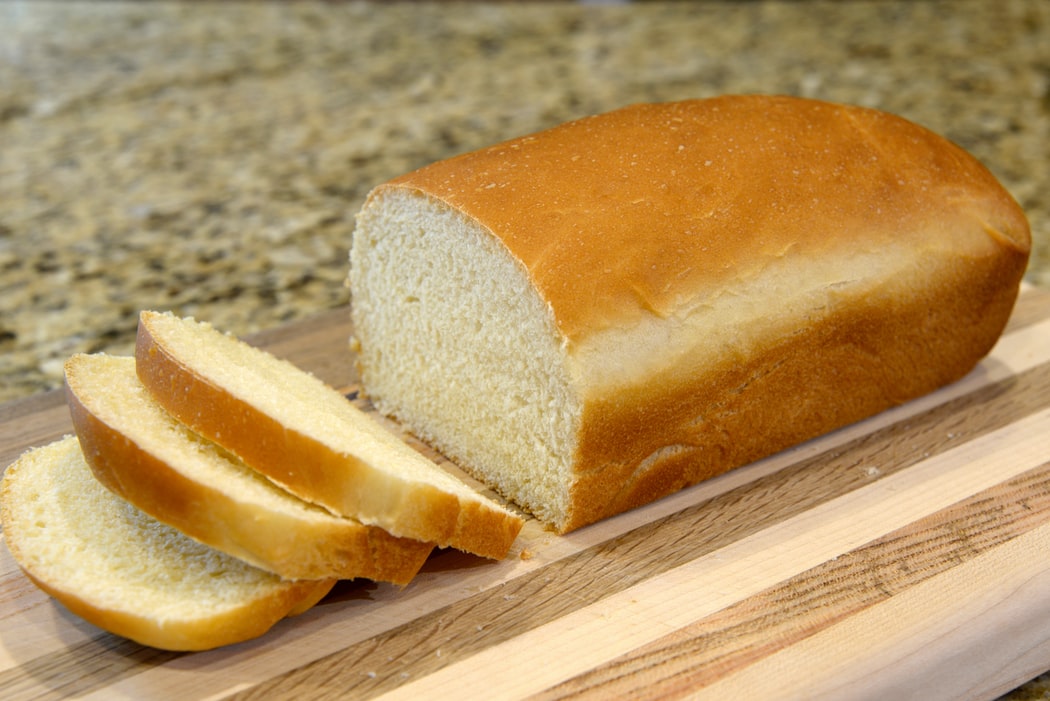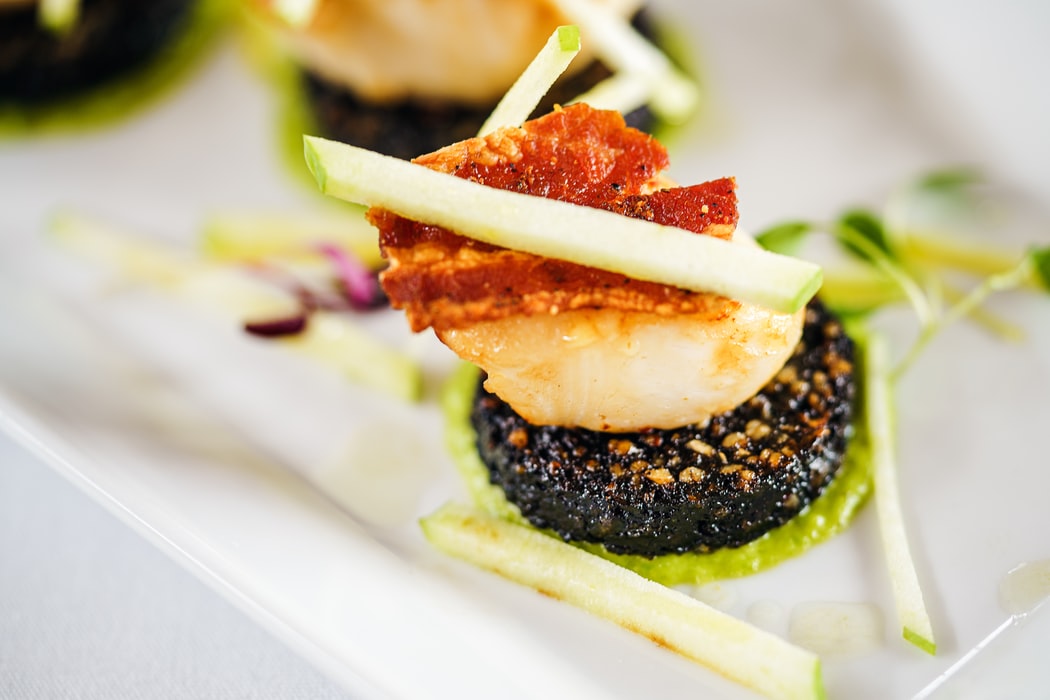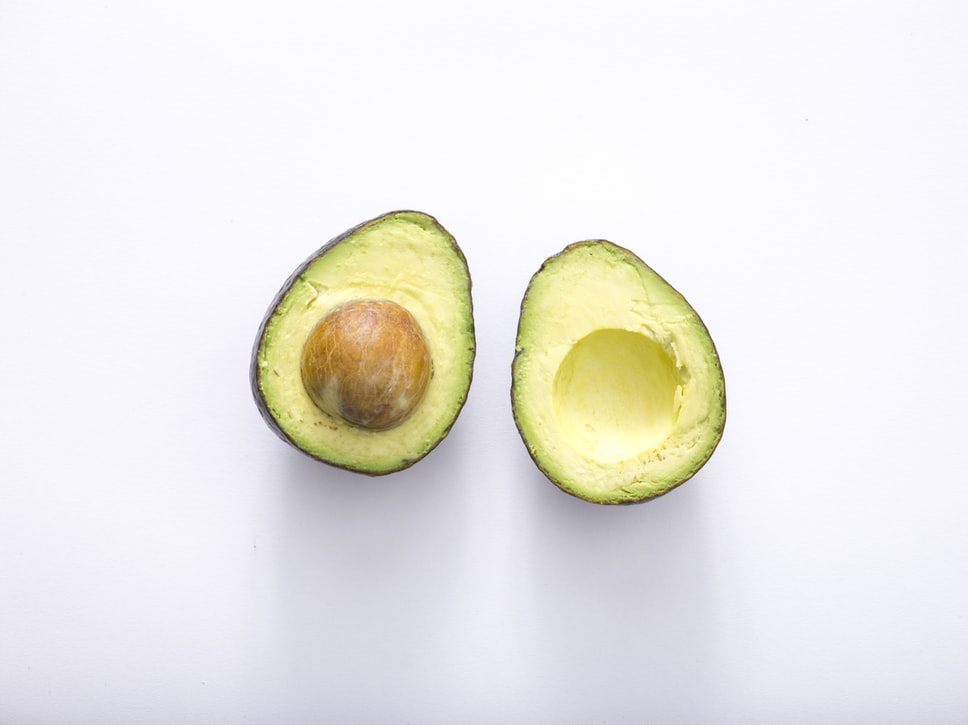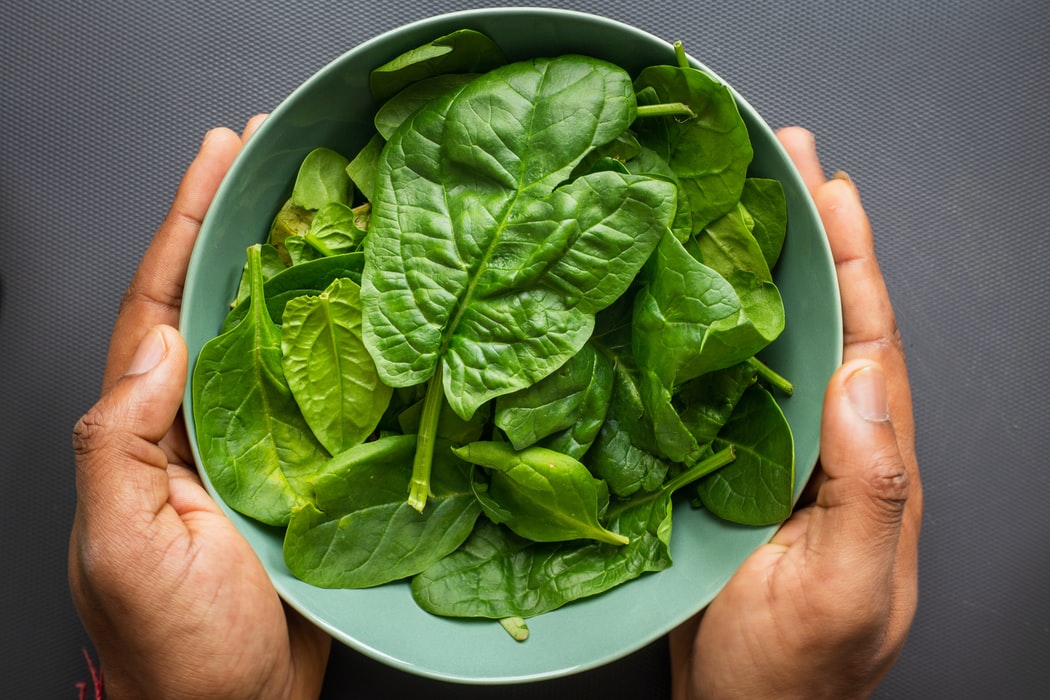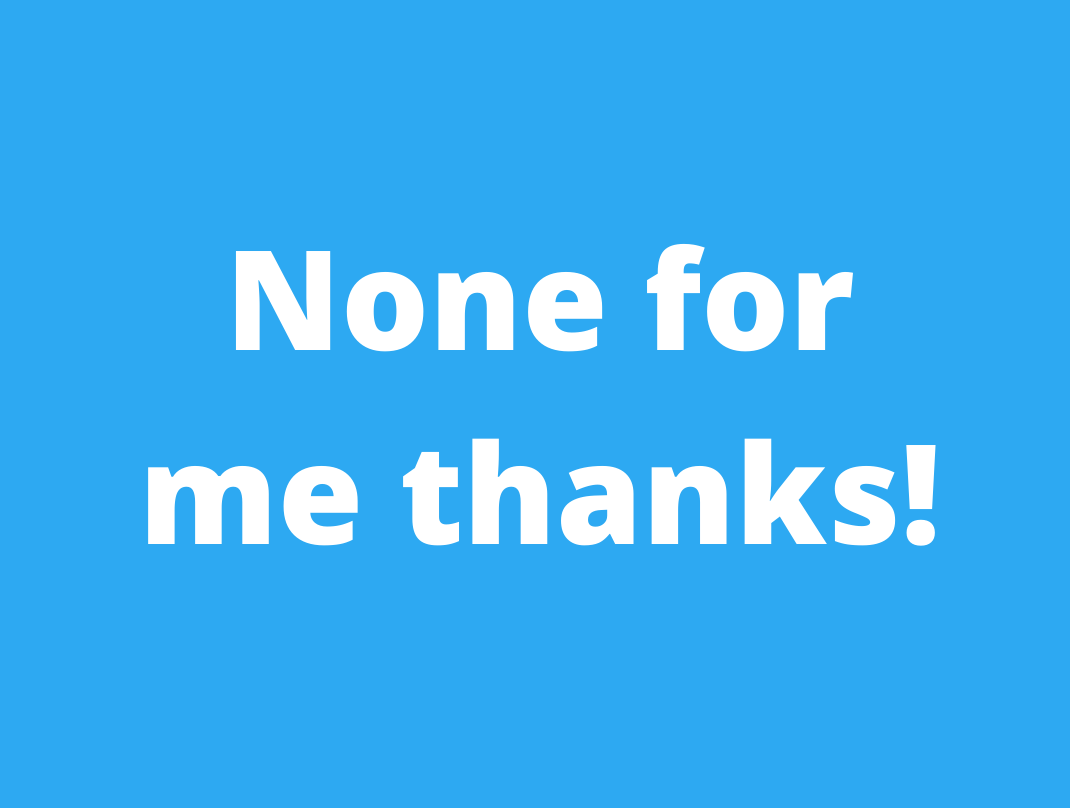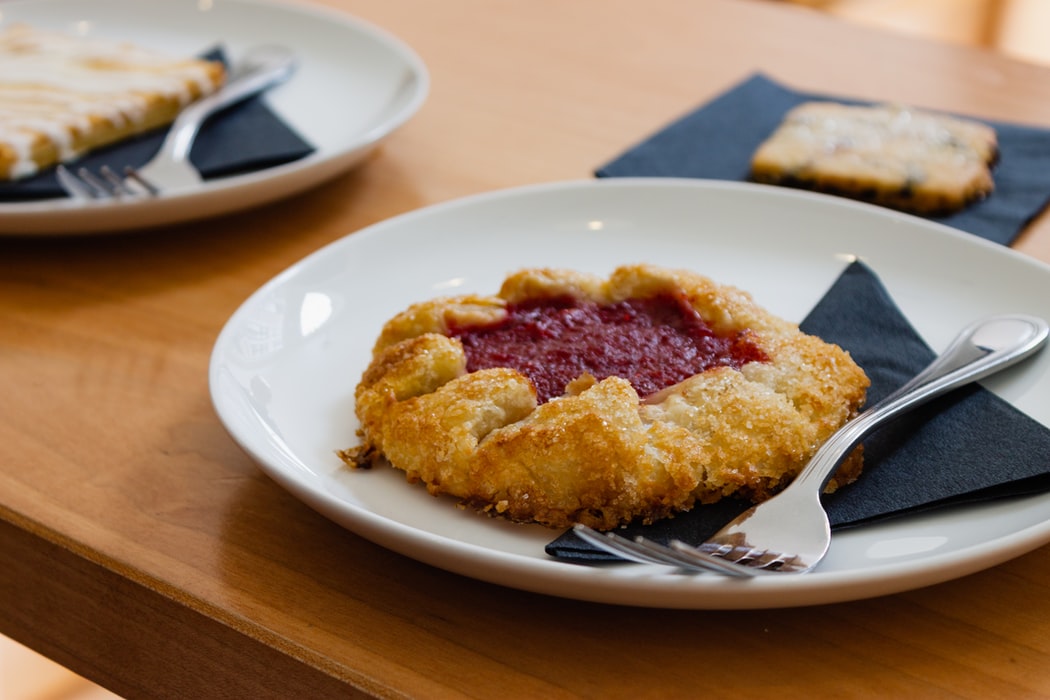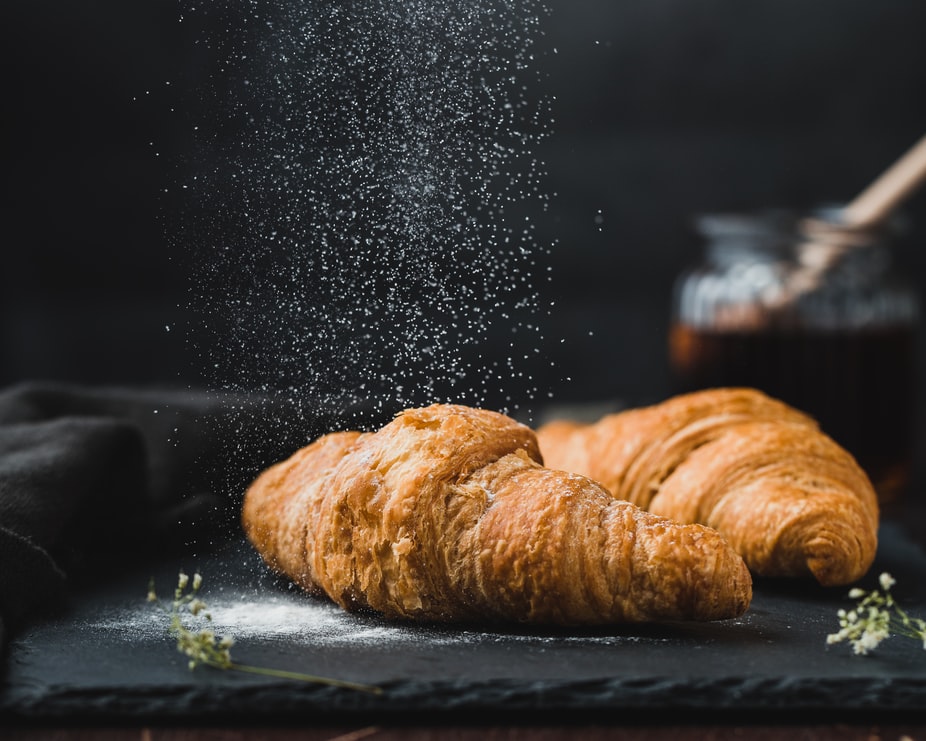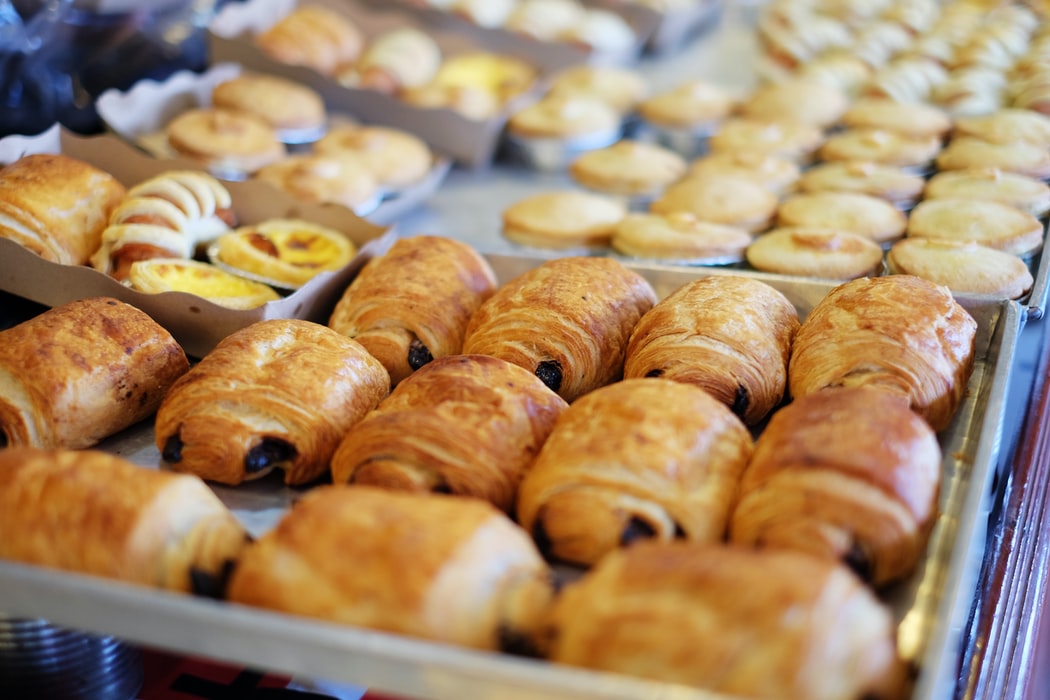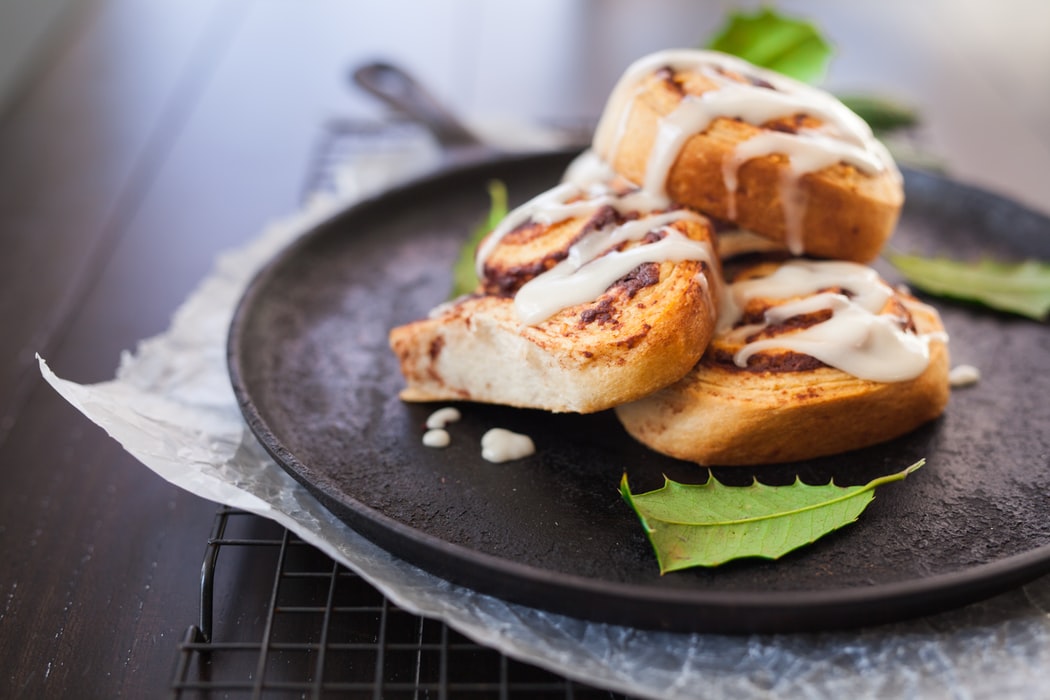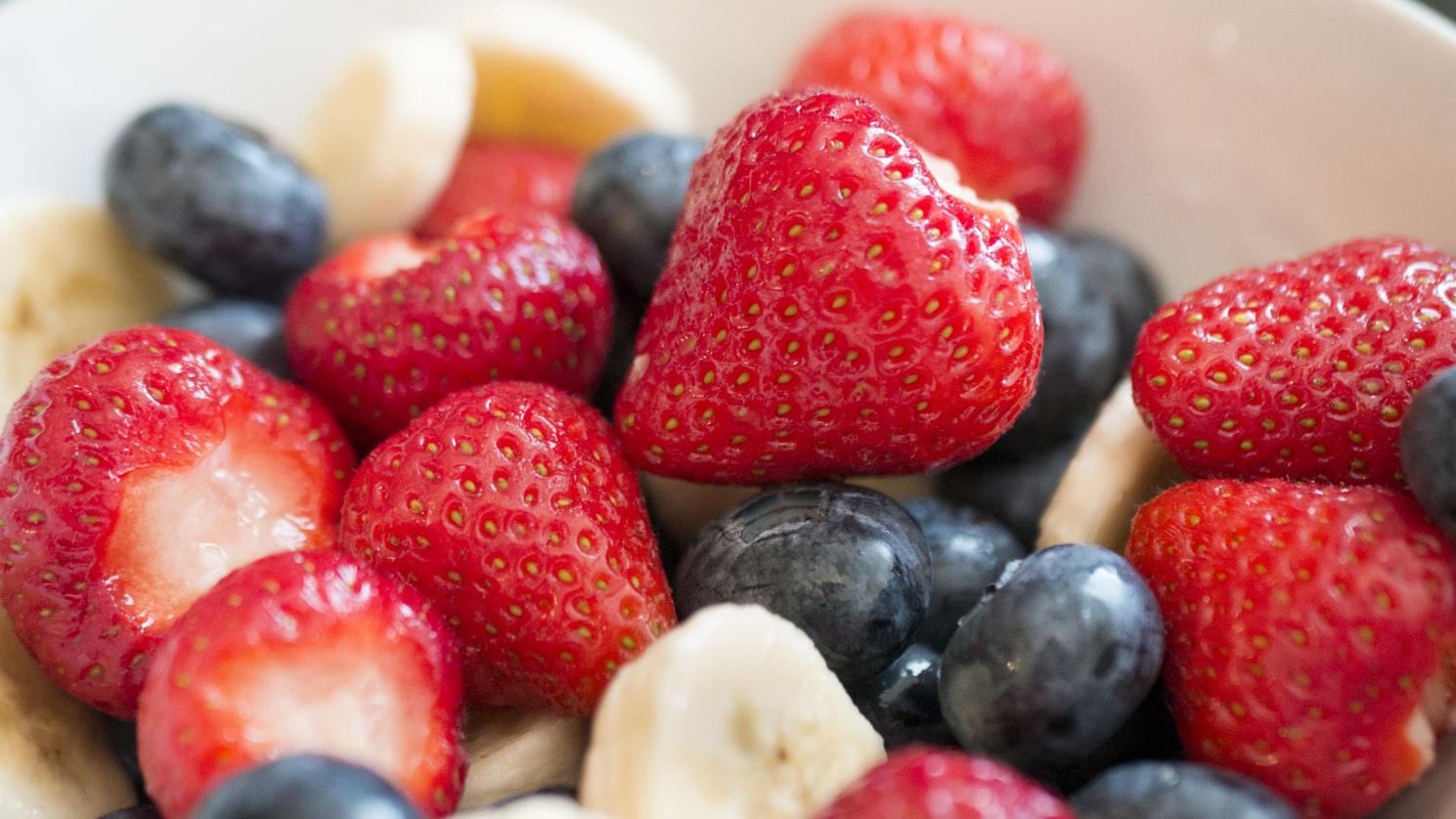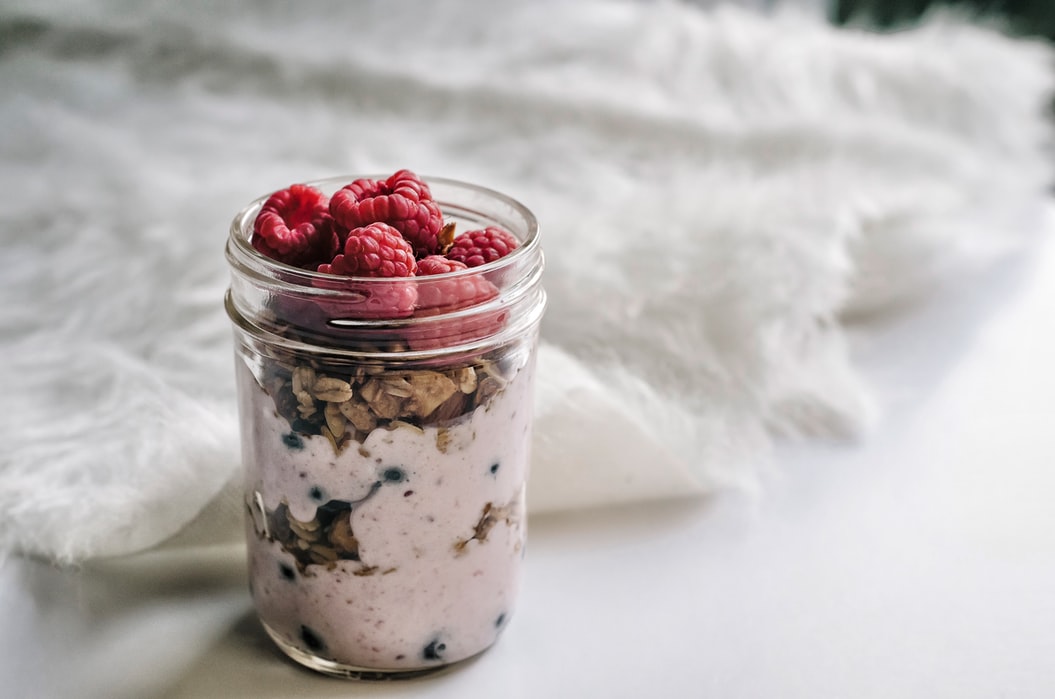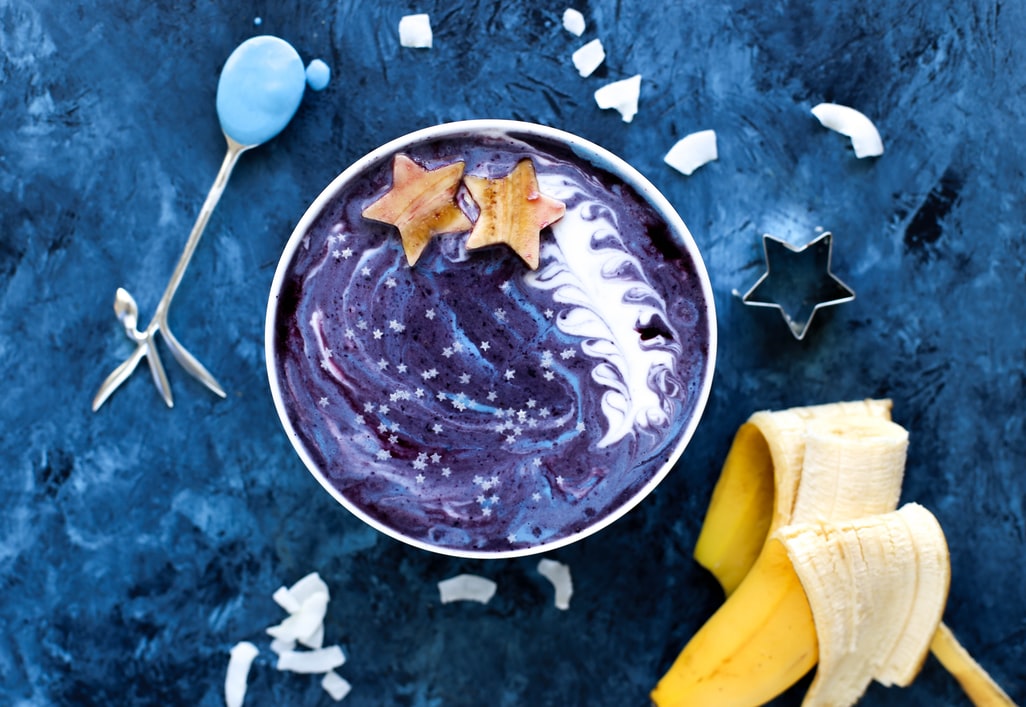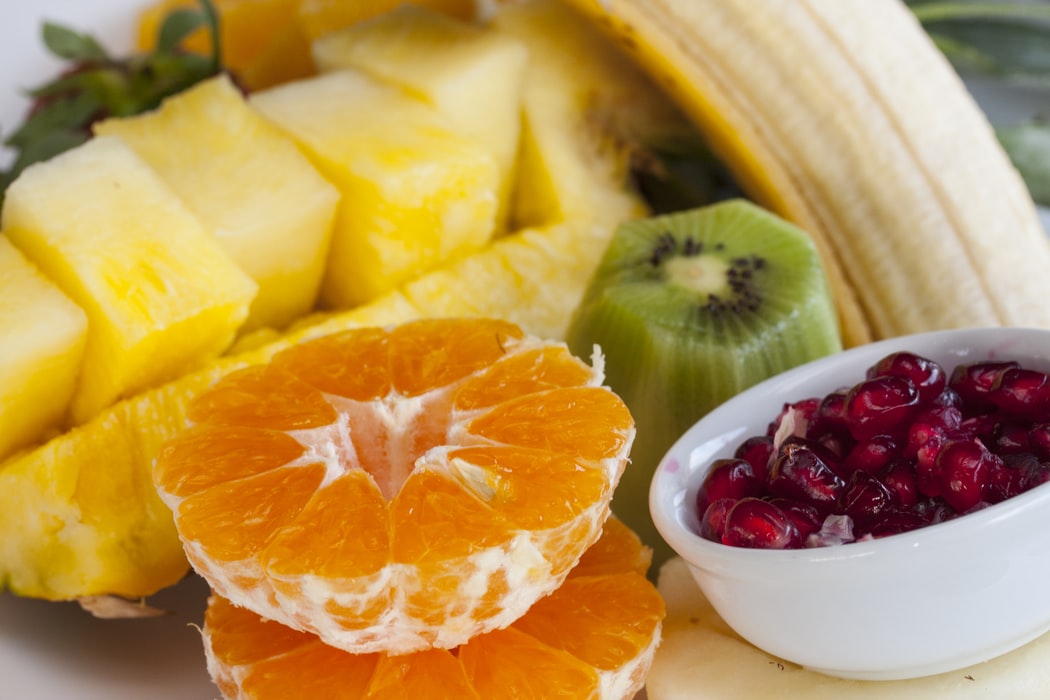 Lastly, what drink are you indulging in?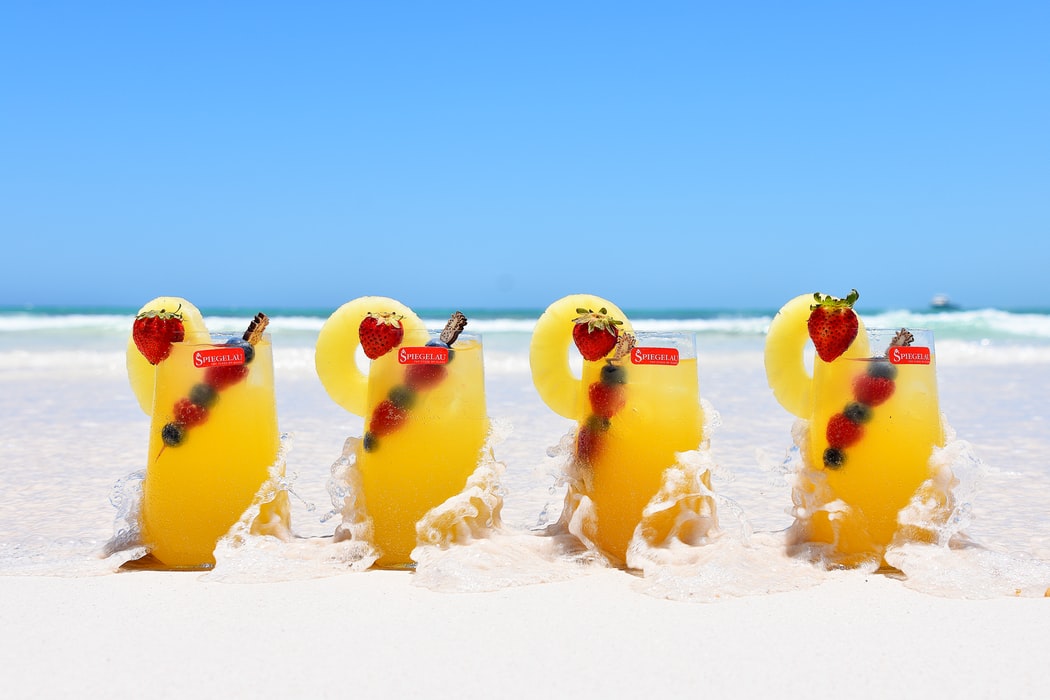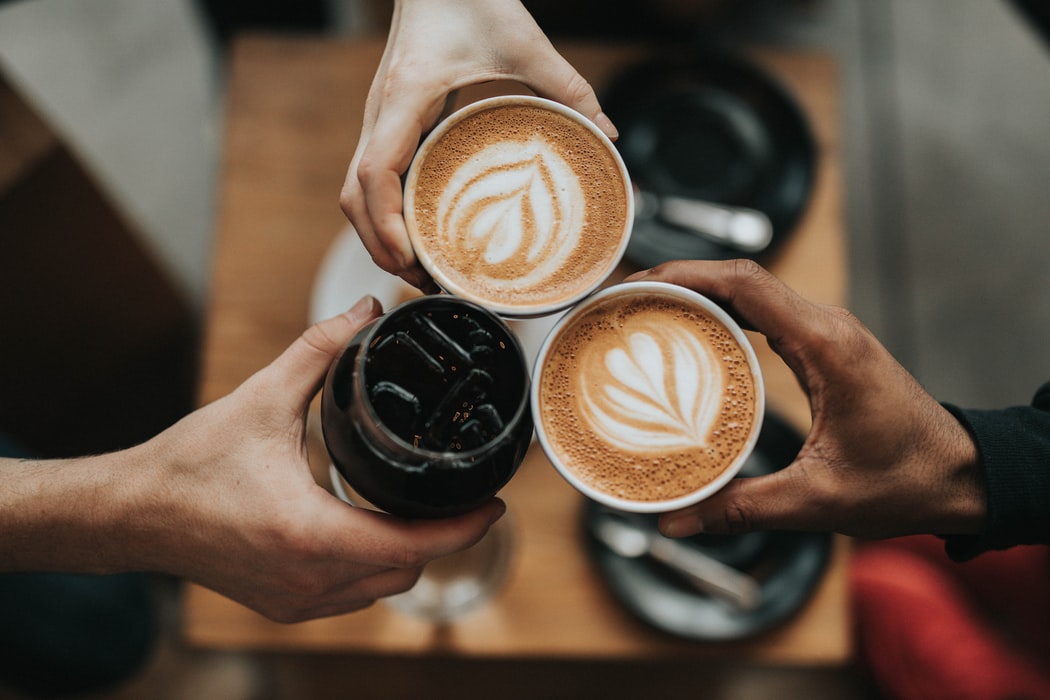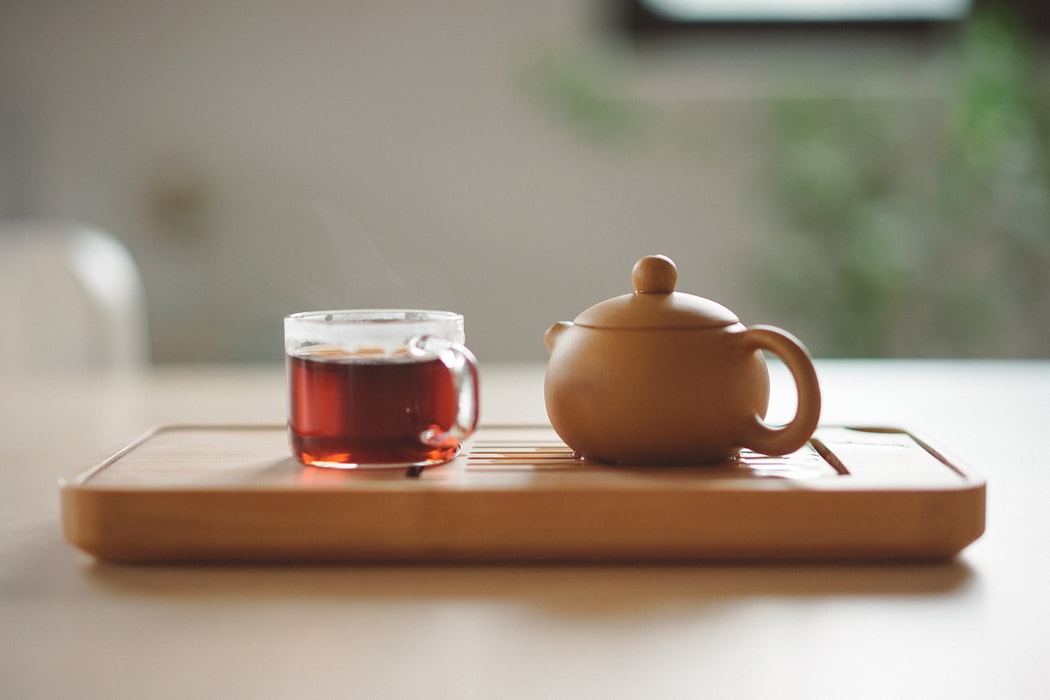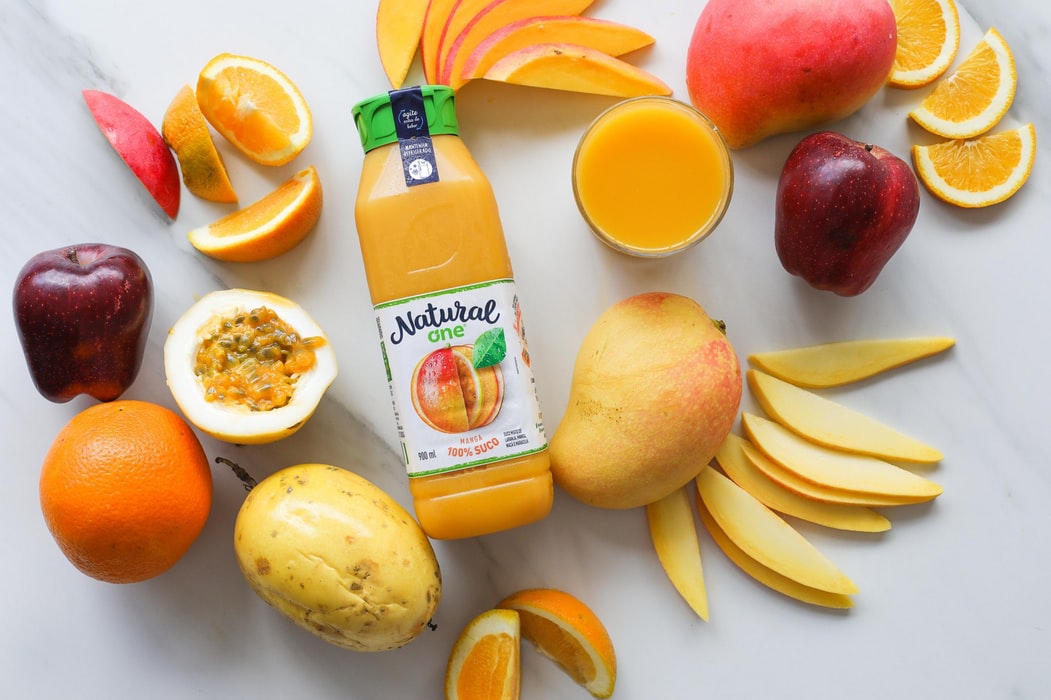 Go Crazy at the Breakfast Buffet and we'll tell you which Caribbean Island to go to next...
St Lucia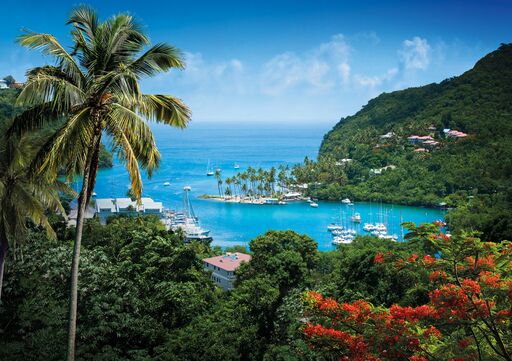 Saint Lucia is a Caribbean island perfect for all types of getaways. From romantic couples' retreats, to fun with all the family, Saint Lucia has a place to suite your needs. It's a destination that celebrates wildness in partnership with chic luxury, has the friendliest of people, and of course is home to views that are recognisable worldwide.
Mexico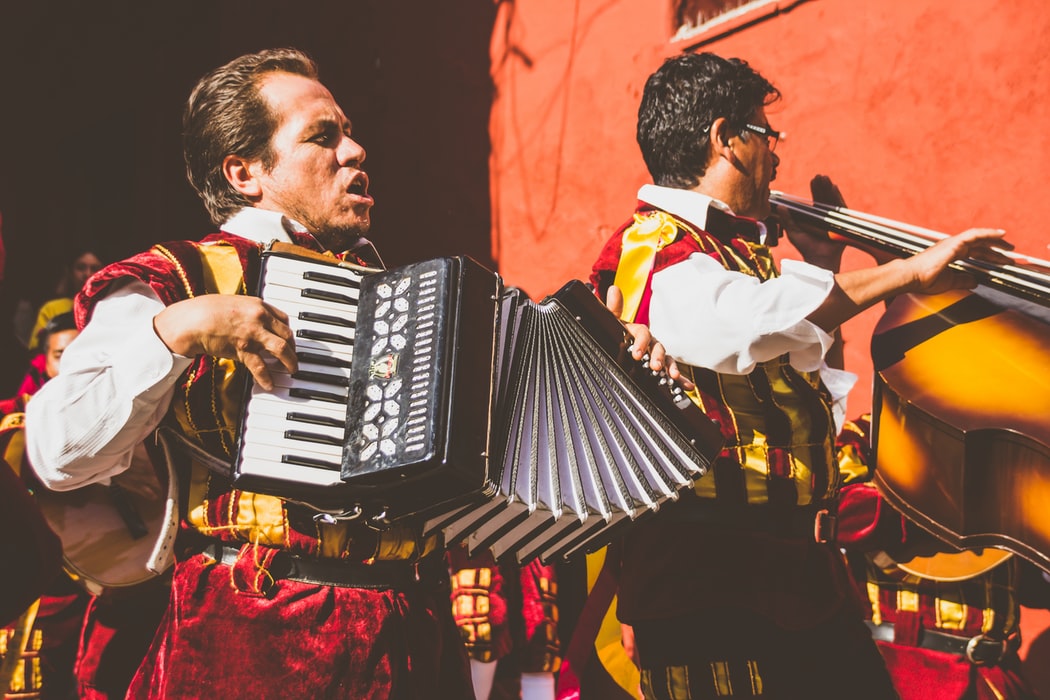 Age-old ruins, close-knit communities, vibrant flavours and flourishing wild-life are just some of the elements that make Mexico a holiday kingpin. And of course, a certain favourite tipple… Mexico is a favourite with holidaymaker's the world over. It combines all we know and love about luxury all-inclusive, with an immersive and authentic cultural experience.
Tobago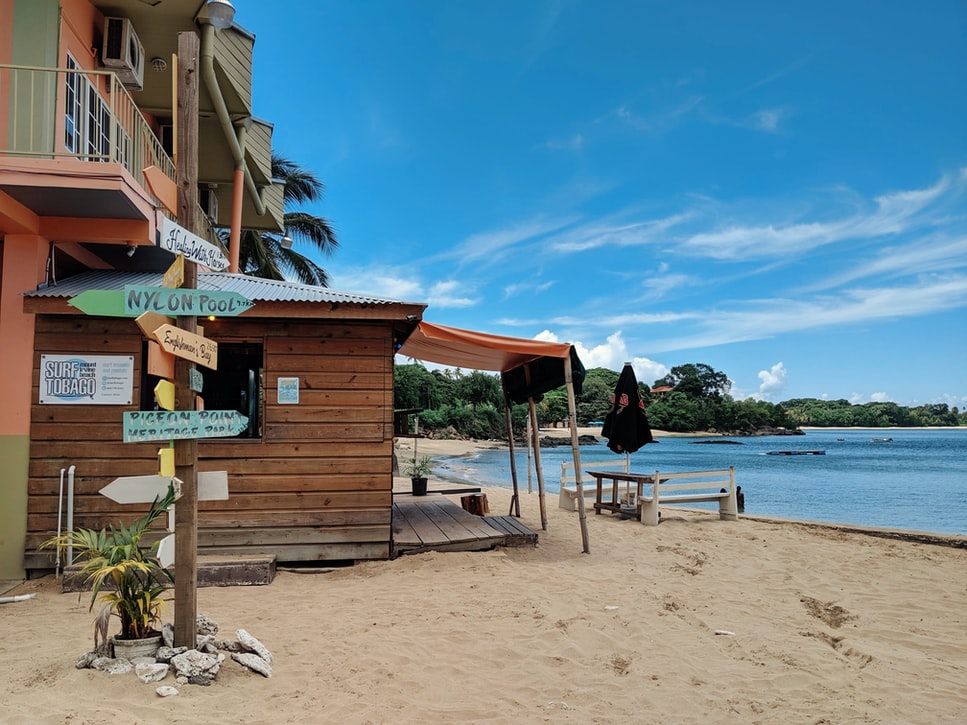 Oozing natural allure, with its palm-lined beaches, lively coral reefs, and wealth of rain forest, alongside plenty of tourist infrastructure, Tobago has something for everyone. Tobago's greatest appeal, however, is its relatively unspoilt feel. This brings an overwhelming vibe of relaxation and tranquillity, perfect for a fly & flop holiday.
Dominican Republic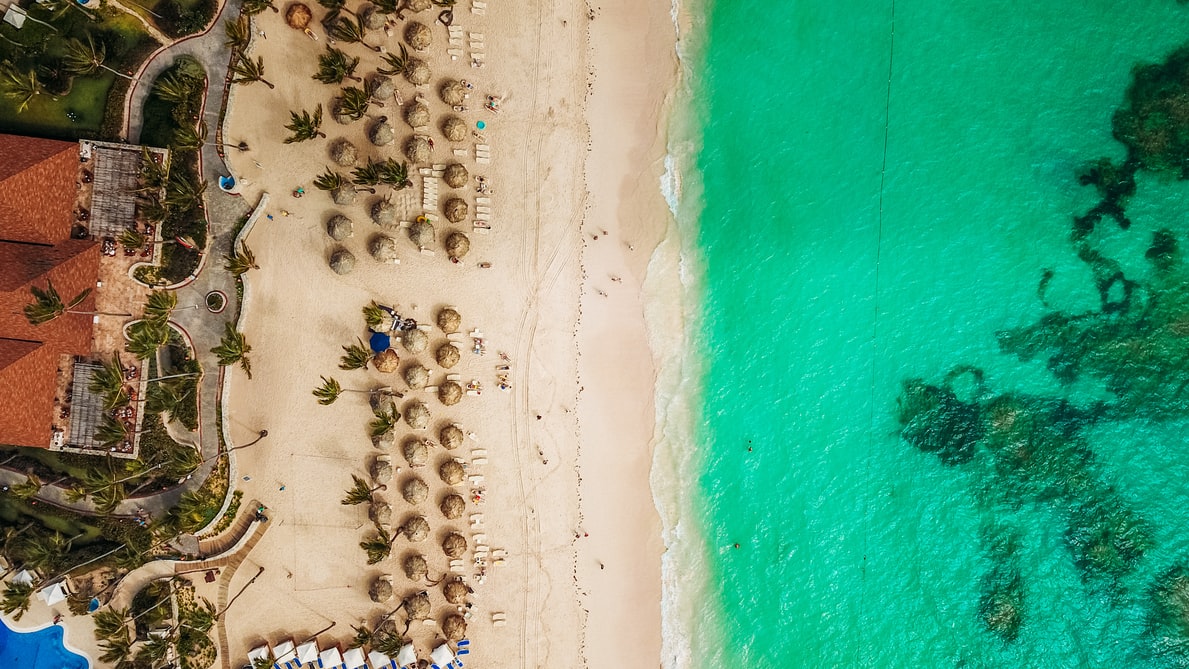 Dominican Republic, aka Dom Rep, has established itself as the most visited tourist Destination in the Caribbean, and it's not hard to see why. It's a sun-blessed playground, framed by crystal-blue waters and lofty palm trees, equipping its guests with all that's needed for a delightful getaway.