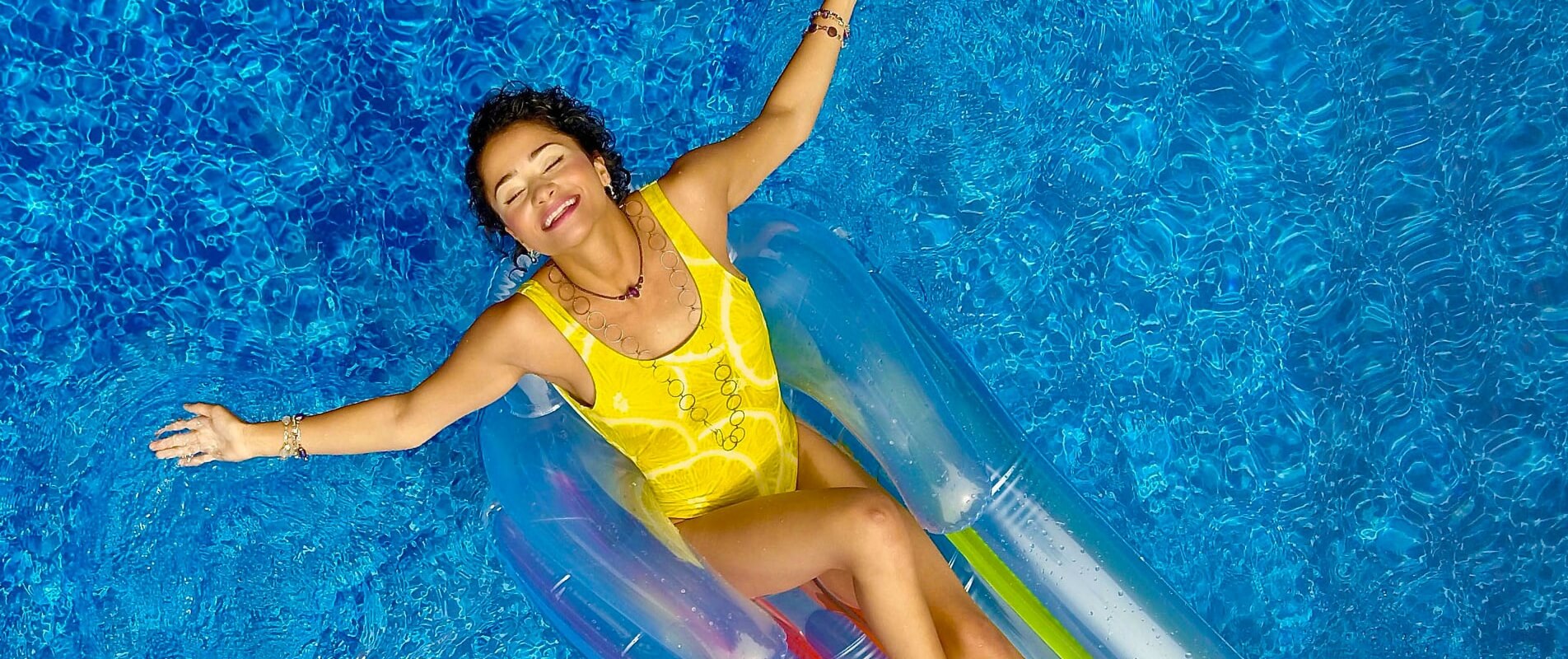 Looking forward to getting away again? Well just tell us your holiday habits and we'll reveal your perfect hotel.
---
Okay, we can all agree that 2020 hasn't exactly been "our year". So we think the first thing everyone needs next year is a beautiful stay your perfect 2021 hotel.
With all the uncertainty in the world at the moment you want to be sure that the next getaway you take is ideal for you. We know that the best way to achieve holiday perfection next year is to find your perfect 2021 hotel. So let our compatibility quiz pick the ideal resort for you using our stunning 2021 Collection
---
Take care of your break
Picking the perfect break for you and your family can be a pressure job. Allow us to alleviate some of the stress that comes with choosing a storming break for your group.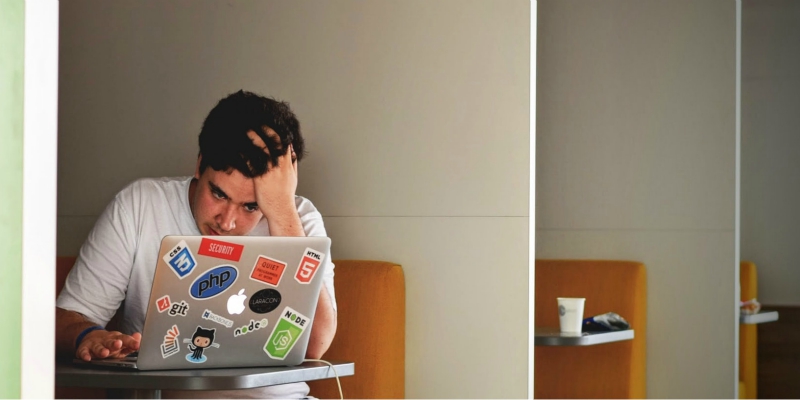 All you have to do is answer these probing behavioural questions then voila! We'll channel our inner Derren Brown to whisk you through to your perfect 2021 hotel!
---
Or if you'd prefer to do the legwork yourself, then check our full 2021 Collection now. Go on, you deserve it!
---
Show us your habits and we'll show you your home from home for 2021
Flight timewasting activity: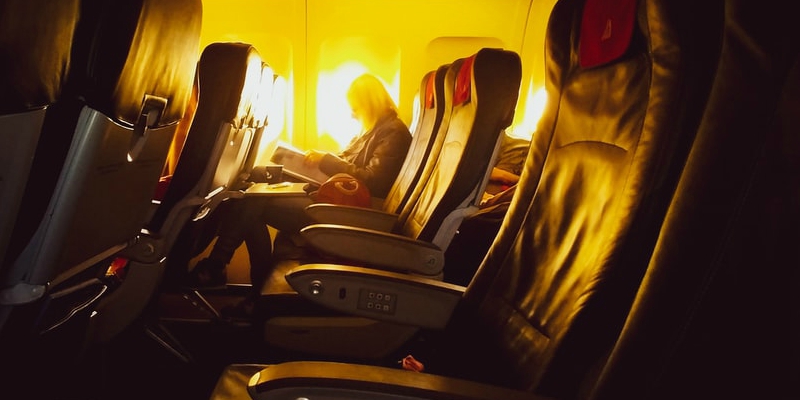 First thing you do when you get to the hotel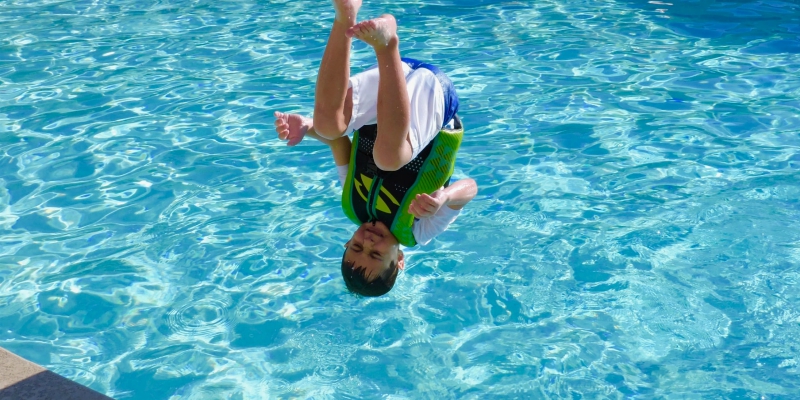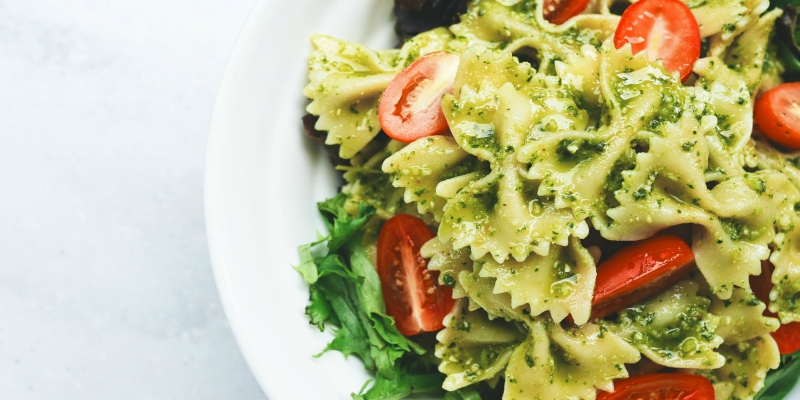 Pick from the breakfast menu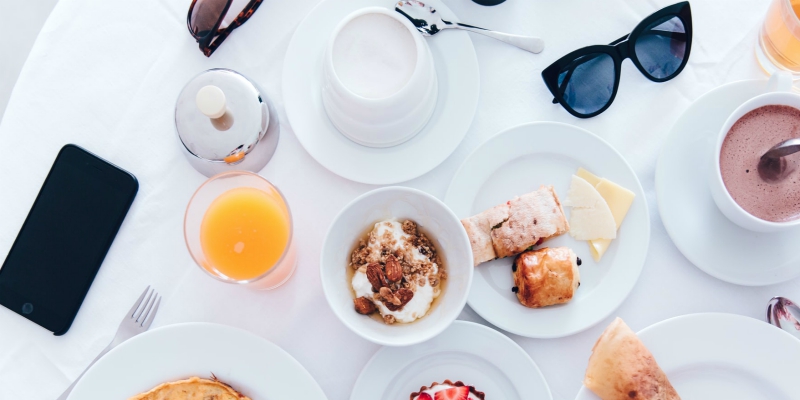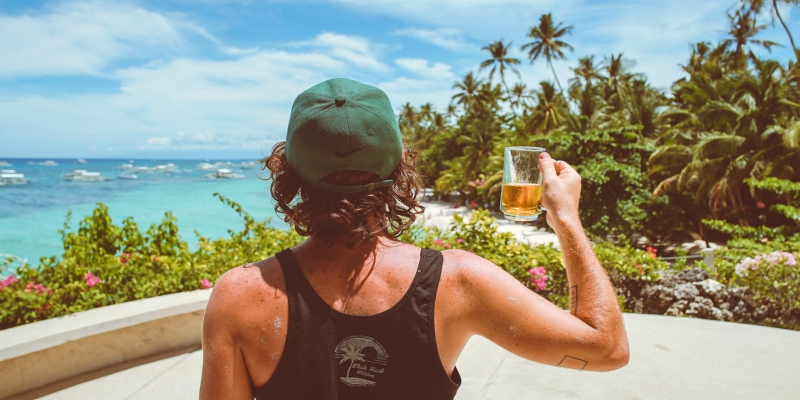 What excursions are you booking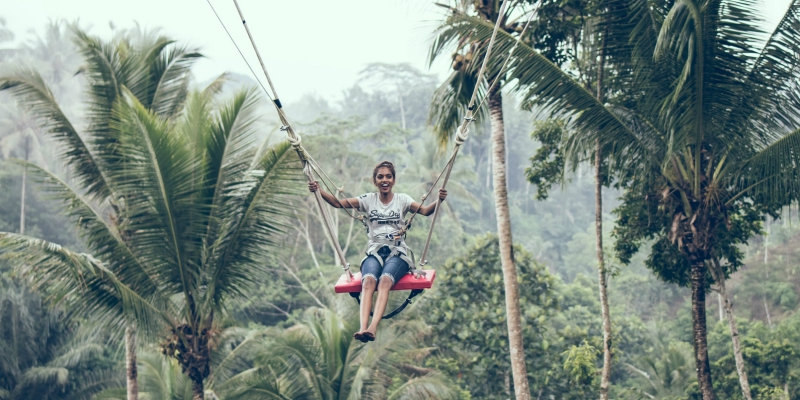 What would you get up to on the beach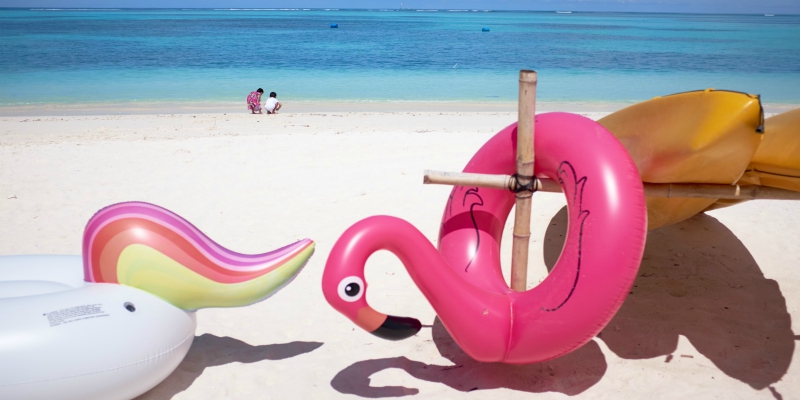 It's your last day, what are you doing?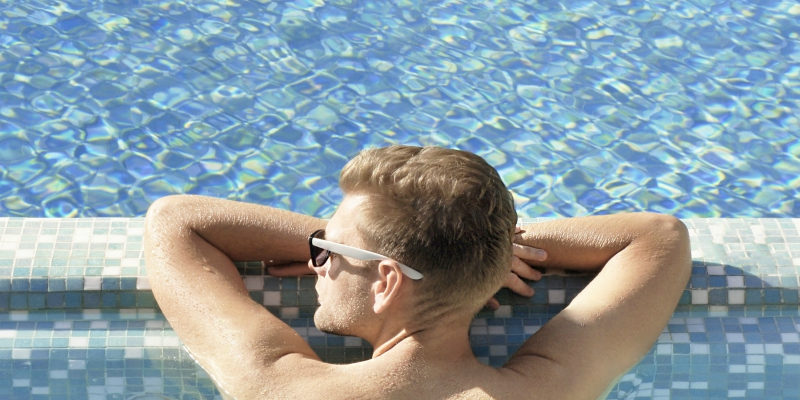 Tell us your holiday habits and we'll pick your perfect 2021 hotel
Be Live Collection Punta Cana
Impressive Premium Resort & Spa
Tropikist Beach Hotel & Resort
Occidental at Xcaret Destination
Bay Gardens Beach Resort & Spa