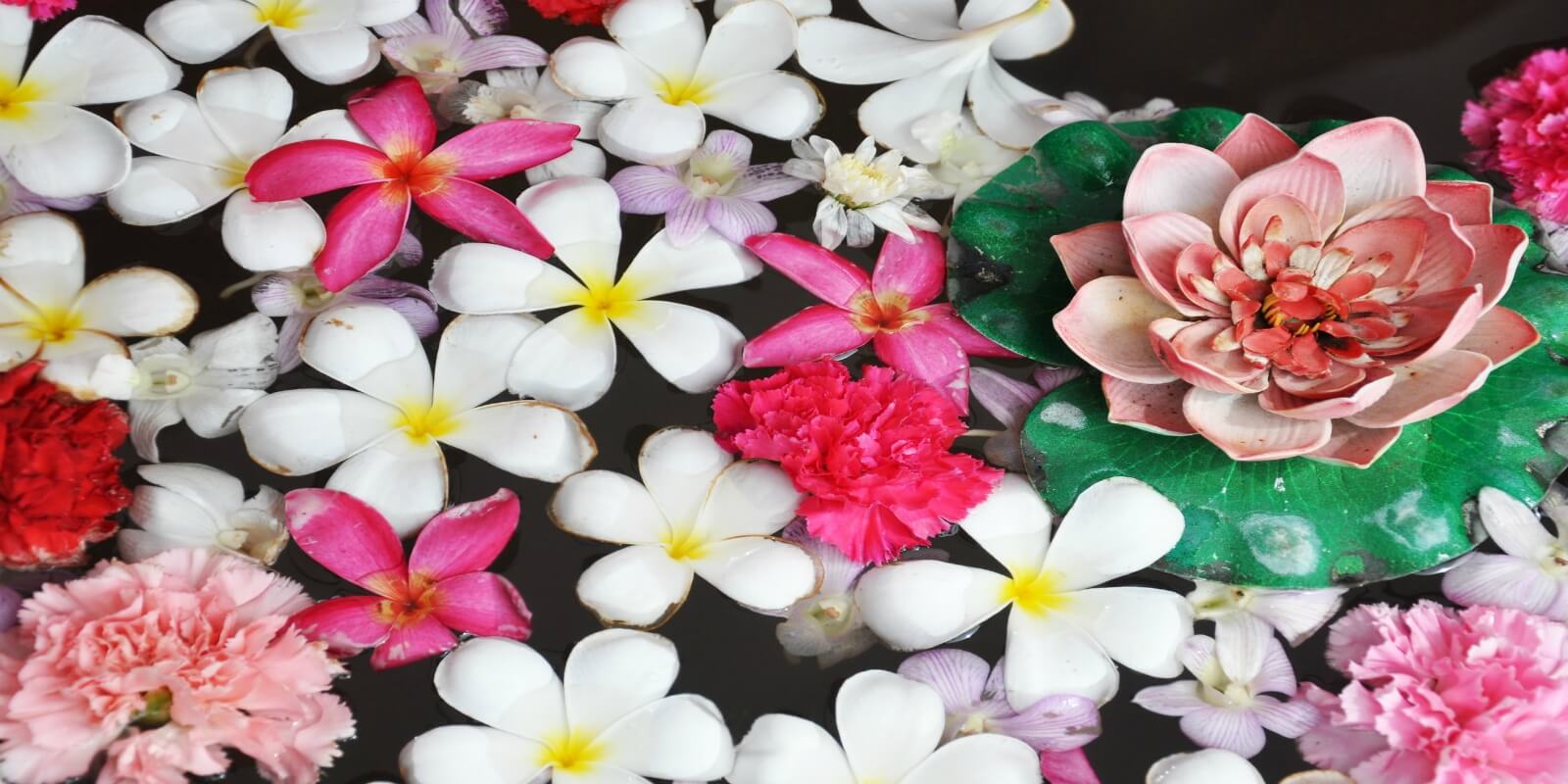 A spa and wellbeing break should be the first thing on your to do list once lockdown 3 ends.
With all the lockdowns of the past year and the sacrifices you've had to make, we think you deserve a spa and wellbeing break to recharge your batteries.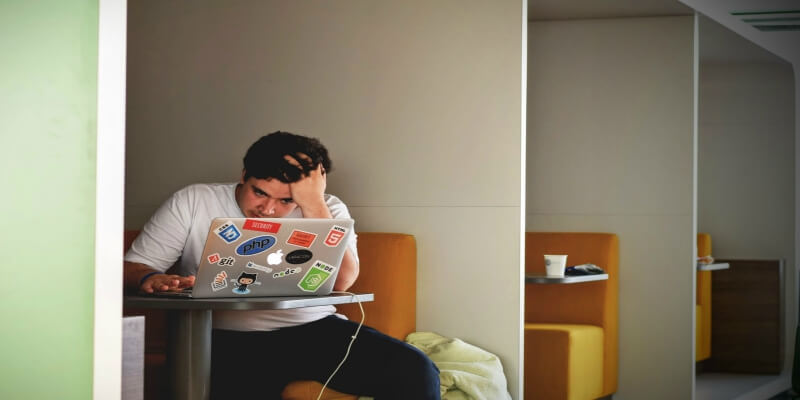 When we can get out again, why head to the spa?
Going on holiday is a great way of getting away from all your regular stresses and strains. But in 2021 you should probably think about super-sizing your recharge. We're talking about a complete body and mind replenishment.
There are lots of resorts available at the moment which pride themselves in offering stunning wellness facilities.
Far from being self-indulgent, spa and wellbeing breaks are genuinely brilliant for your mental and physical health. Here are five of the top benefits to getting your chill on this year.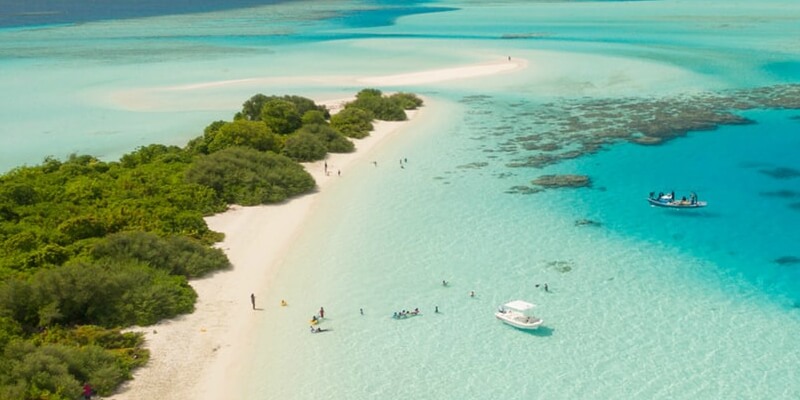 ---
1. Increase happiness and positivity
Getting back in tune with your own rhythm and taking some time for you can be just what you need to increase your happiness and positivity. Right now we all need some happiness and positive vibes in our lives. Opposite feelings can be one of the main causes of mental ill health and stress.
The Aromatherapy treatments available at Spa by Pevonia® in Now Jade Riviera Cancun Resort are perfect for aiding these positive vibes and relieving your stress. Aromatherapy can also have a positive effect on your immune, digestive and circulatory systems.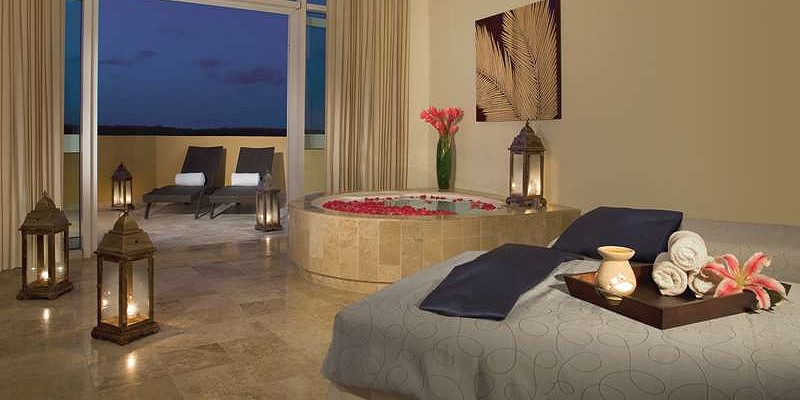 ---
2. Increase self-esteem and self-confidence
A really easy and relaxing way to increase your self-confidence is through great skin care. While we've been stuck at home through most of last year, your skincare routine probably fell through the basement. Because, why bother? right?
Well when we can head out again, get a facial on your must do list. Facials can be excellent ways of boosting your self-esteem. The professionals at Be Live Collection Punta Cana can offer a facial treatment to leave you feeling like a million bucks! This adults-only resort offers a space completely dedicated to relaxation and recharging those batteries.
---
3. Reduce stress
Massage treatments at a spa are perfect for reducing stress. We know, obvious, right? But it's not just the massage that calms you. The soothing environment of the massage room with aromatherapy scents, natural oils and even something as simple as soft lighting can have a lasting effect on reducing stress in the body and mind. The first-rate facilities at Tropikist Beach Hotel & Resort offer you the chance to completely unwind. Plus an in-depth massage menu will have you feeling stress free for weeks after your stay.
---
4. Promote positive lifestyle changes
We've probably already broken a lot of New Year's resolutions. But heading for the spa on holiday can be an excellent opportunity to learn about possible new elements in your daily routine to help increase your overall health.
Therapists at Le Grand Courlan Spa Resort or Grafton Beach Resort in Trinidad & Tobago, for example, are experienced holistic professionals. Ask them about the products and treatments you're receiving, the benefits of them, and think about how you could incorporate them into your life.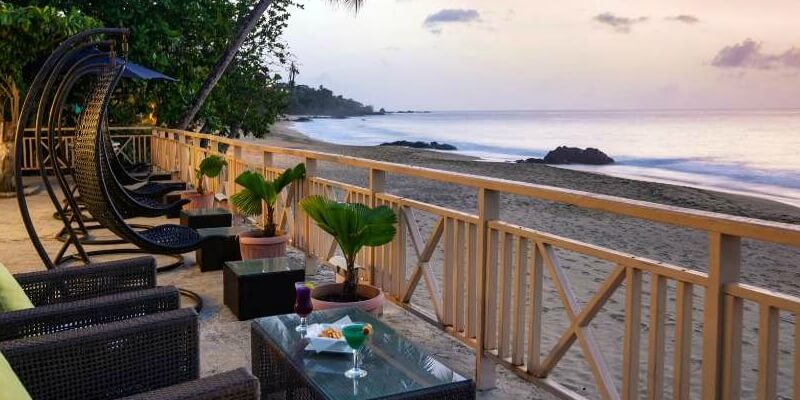 ---
5. Mindfulness time
You can use lockdown 3 as crucial time to yourself by just taking time to relax your thoughts, and one thing we've got plenty of at the moment is time. But we know, as soon as we get the green light to go outside, we're going to head straight for the airport. So, why not incorporate this taking time approach to self-care on your next break?
Sunset at the Palms is an exquisite resort in Negril, Jamaica. Although it doesn't actually have a spa on-site, it provides a stunning space where you can be at one with beautiful, natural Jamaica and tune in to yourself at the same time. Because, why can't mindfulness come in a stunning place?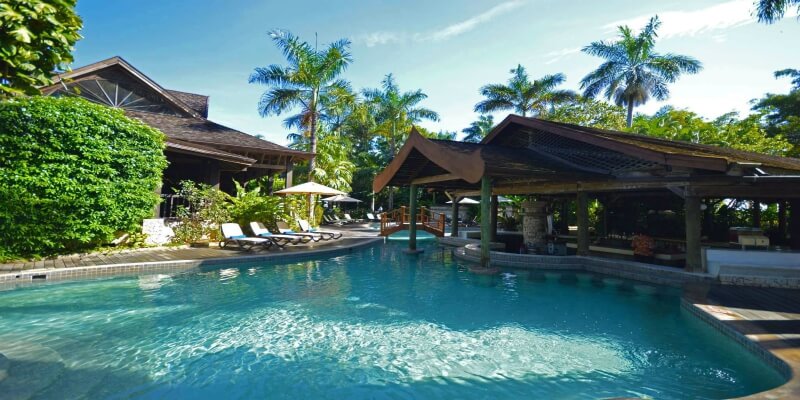 ---
Don't compromise when it comes to your mental and physical wellbeing. Just the act of getting away can have a positive effect on us, so as soon as the doors open again, let's get out there!