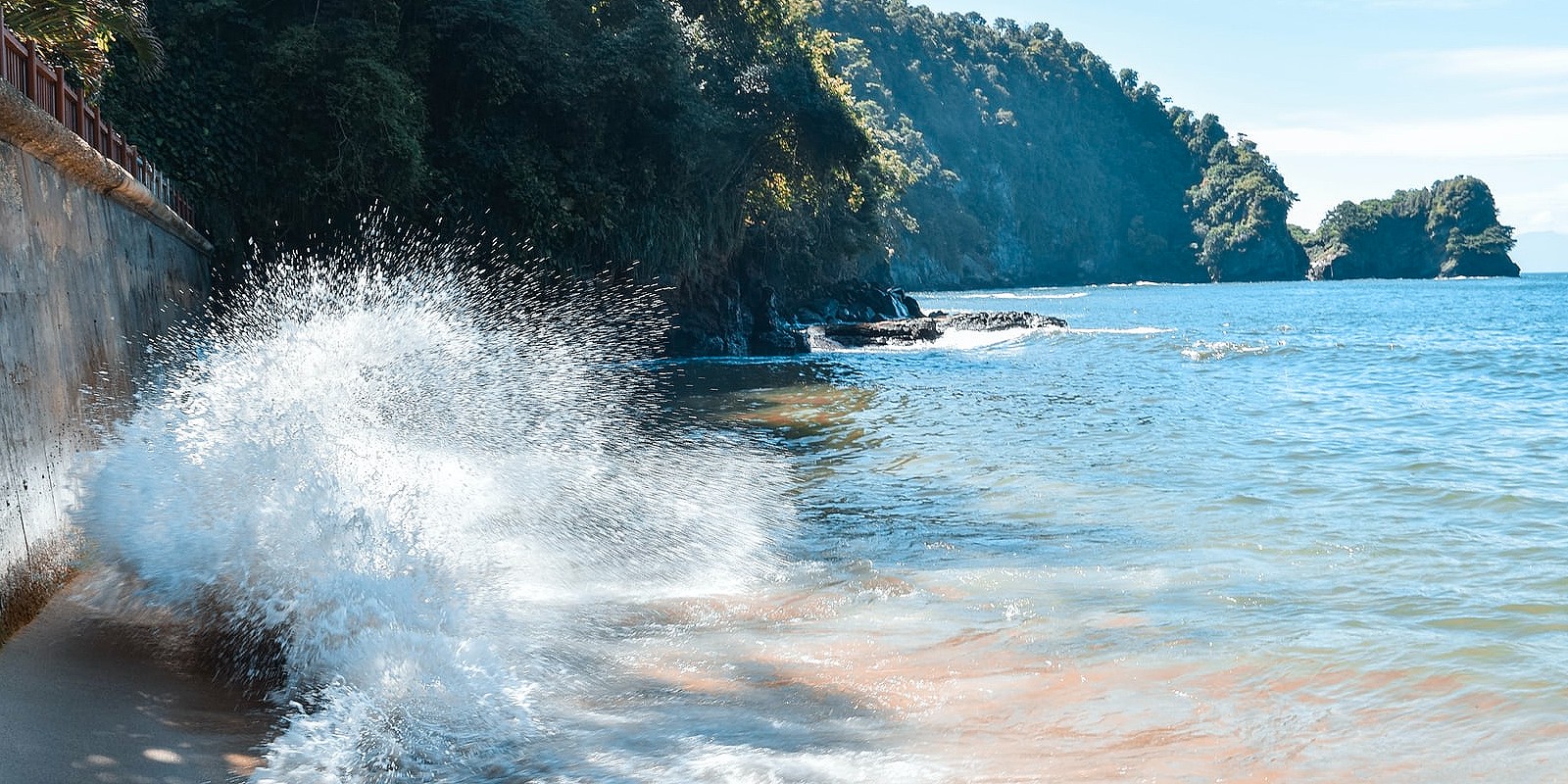 Trinidad & Tobago are not just a couple of pretty islands. You can get up to some incredible things on your visit, if you know where to head!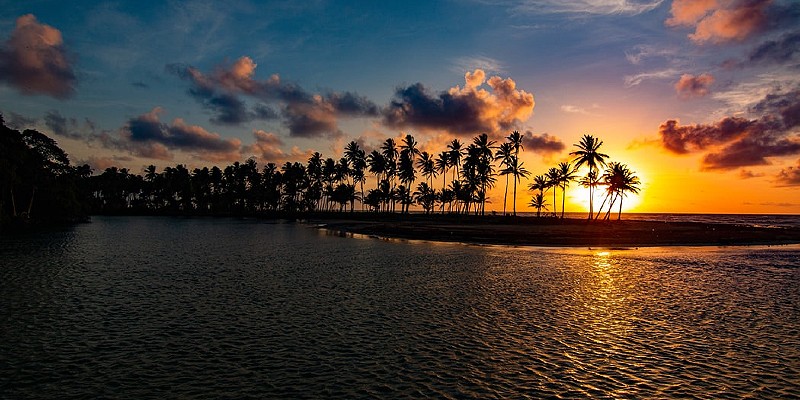 ---
T&T's Got the Lot
The Caribbean has made a name for itself as one of the world's best travel destinations and with good reason. It's got great beaches, amazing food, and even more amazing people. Trinidad and Tobago is no exception.
In this article, we'll list down 5 things you can strike off your bucket list when you visit. So, before you book your perfect Trinidad and Tobago resort, have a look and see what's in store for you.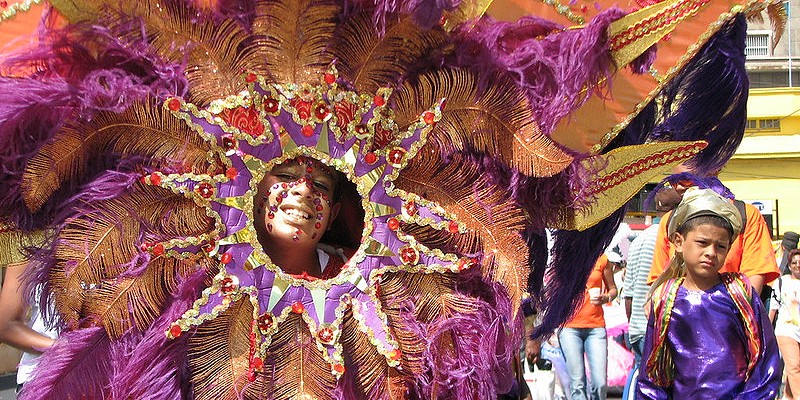 ---
Hit the Beaches
First on the list is what makes the Caribbean one of the top places to visit in the world: the beaches. Trinidad and Tobago has some of the best beach destinations in the region: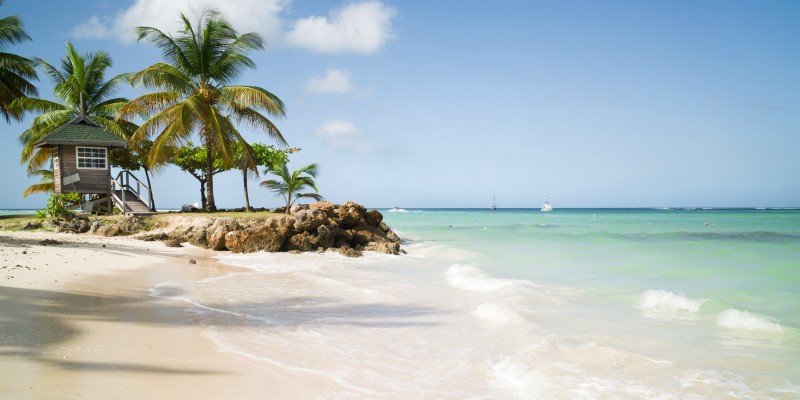 ---
Pigeon Point
This iconic beach is one of Tobago's most breath-taking beaches. It's crystal clear waters, white sands, and the world-famous thatched-roof jetty is what makes this beach a favourite among tourists. The beach is a peninsula jutting out into the Caribbean with a few coconut trees swaying to the breeze.
Las Cuevas Bay Beach
Las Cuevas⁠—or The Caves⁠—is a quaint beach that is the perfect place if you want something more laid back yet not too remote. It's got basic amenities like snack bars, showers, picnic tables, and even lifeguards. If you are feeling a bit adventurous, you can explore the nearby caves, where the beach was named
Englishman's Bay Beach
If you are looking for that hidden paradise vibe, look no further than Englishman's Bay Beach. This secluded crescent-shaped beach is a haven for those who love quiet away from the crowds. Keep in mind though that this Tobago beach is remote and lacks all of the creature comforts.
---
Go on an Outdoor Adventure
The beaches aren't the only exciting outdoor excursions to take in when visiting Trinidad and Tobago. If you are looking for more outdoor activities under the Caribbean sun, here are some things to try: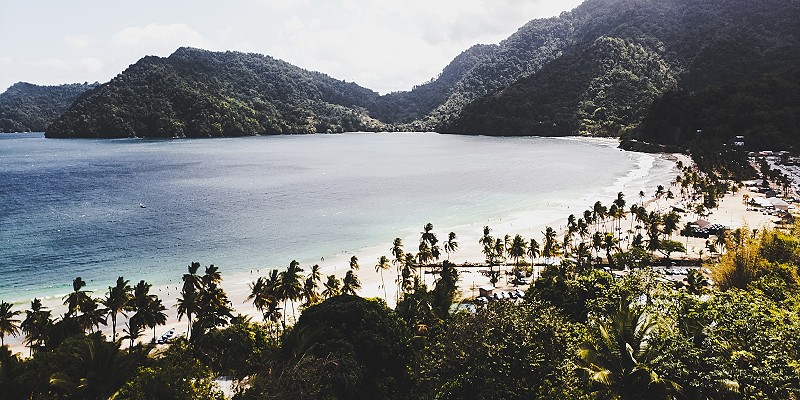 ---
Water Sports
If you want to spice up your beach visits why not try a few water sports? Some of the most popular activities include board sports like surfing, kitesurfing, and stand-up paddle boarding. Trinidad's best surf spots include Sans Souci, Las Cuevas, and Grand Riviere while Tobago's South Coast and Mount Irvine are favourites.
Snorkeling and Scuba Diving
These activities can be experienced on both islands, however, for the best experience, head on over to Tobago. Here, the visibility underwater is slightly better and there are more options to choose from. Some of the best spots include Buccoo Reef, Sisters Rock, and Speyside among others.
Hiking
If you're on the market for some adventure inland, we've got you covered! There's plenty of hiking and trekking opportunities in Trinidad and Tobago fit for outdoor enthusiasts. Trinidad has some of the best spots of the two islands including Chaguaramas Hills, Paria, and the Northern Range area. 
Top tip:
The Caribbean sun can get punishing at times so it is best to head out quite early.
---
Explore the Rich History
Being in the Caribbean, Trinidad and Tobago shares a long and rich history with it's neighbouring islands. If you love learning about history, here are some of the best places to check out: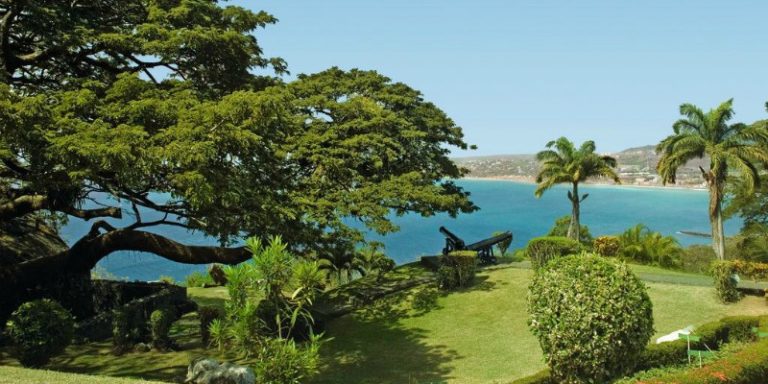 ---
Queen's Royal College
Built in the 1900s by Sir Courtney Knollys, The College⁠—as it is called by alumni⁠—is one of the Magnificent Seven, a group of 7 historical buildings in the country. The building is known for its German Renaissance-inspired architecture reminiscent of 16th-century German aesthetics.
Stollmeyer's Castle
Another historical landmark built in the 1900s, the Stollmeyer's Castle is a guaranteed eye-catcher. The striking Scottish Baronial Architecture was said to be inspired by Scotland's Balmoral Castle. It sports imported bricks and marble features as well as castle-like structures like a castle and a conical roof. This makes the castle a truly unique sight in Port of Spain.
Fort George
As a formal colony, there are still many remnants of the country's colonial past scattered around. The most notable ones are the fortifications built to defend the islands. One of them is Fort George. Fort George overlooks the Gulf of Paria north of St James. It has a stunning view of the sea as well as an astounding collection of cannons and other artefacts.
---
Enjoy Delicious Food
They say one of the best ways to get to know a place is through their food. A people's culture, history, and customs are all condensed into delicious packages. Here are some of the best things to try: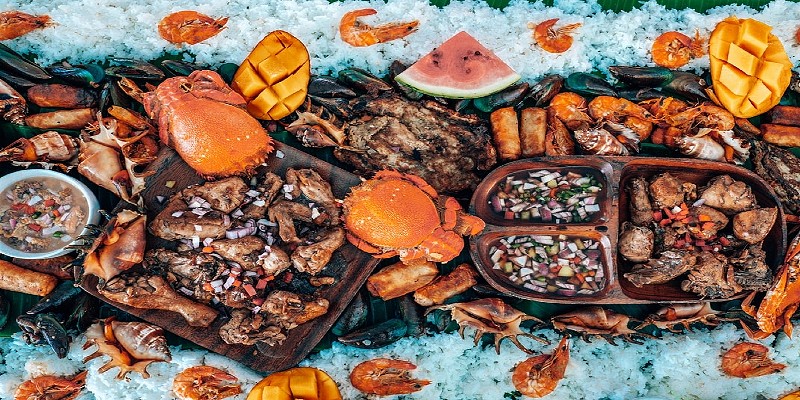 ---
Crab and Dumpling
This Tobago classic is a must-try. As the name suggests, it's made from curried crab paired with sticky dumplings cooked with coconut milk. This local favourite is best enjoyed with your hands so prepare to be quite messy. Though it can be found almost anywhere, the best ones are from Tobago as this is where this dish came from.
Doubles
This local delight reflects the country's Indian populace. The dish consists of potato and chickpea curry sandwiched between two fried Rotis or flatbread where it got its name. They can be paired with a variety of condiments including grated cucumber or coconut, cilantro sauce, or even pepper sauce for a bit of a kick.
Pelau
Finally, we have a national staple: Pelau. This dish is a one-pot marvel made with stewed meat, various vegetables such as carrots, tomatoes, etc., and rice. This is, in fact, the result of Indian and African roots. The dish is similar to the Pilaf brought about by East Indian immigrants who came in the 19th century.
---
All the Fun of the Festivals
Just like its other Caribbean neighbours, Trinidad and Tobago are alive with various festivals and events throughout the year. This is one of the best times to get to know the people and experience their rich traditions. Here are some to check out: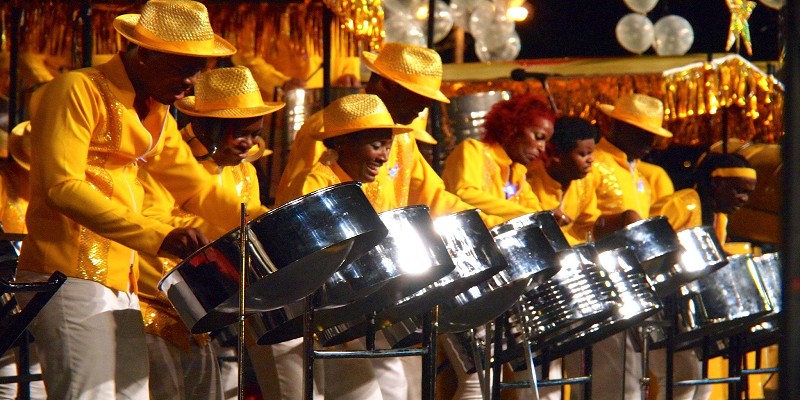 ---
Carnival
At the top of the list, we have Carnival. The festivities start in January that lasts for 2 days but the preparations can take up to a year beforehand. This makes it one of the biggest celebrations in the country. The festivities are known for their lively music, colourful costumes and a general sense of merry-making that permeates through the whole country.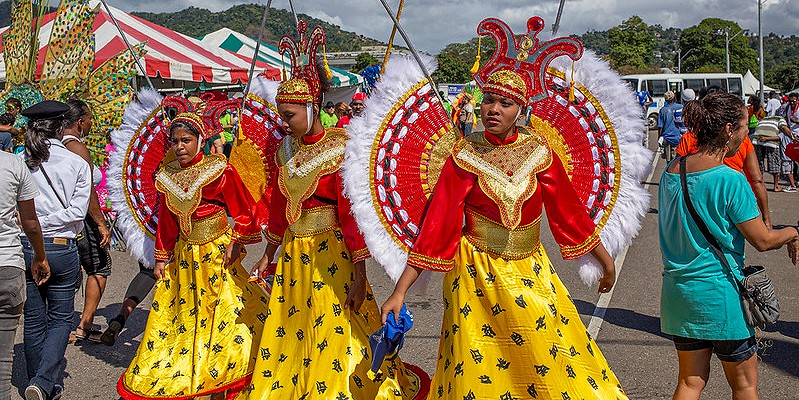 Tobago Heritage Festival
This Tobago tradition celebrates the rich cultural and historical heritage of the island. The festival is a 2-week affair filled with dance music, storytelling, and other forms of festivities. This is perfect if you want to see a deeper side of Tobago and its people.
Tobago Jazz Festival
If you are looking for something more modern, the Tobago Jazz Festival is the right one for you. This annual festival held in April is a celebration of great music where musicians and artists from around the world gather and celebrate. Jazz is a mainstay but so are other genres like RnB, Reggae, Latin, Salsa, and Calypso.