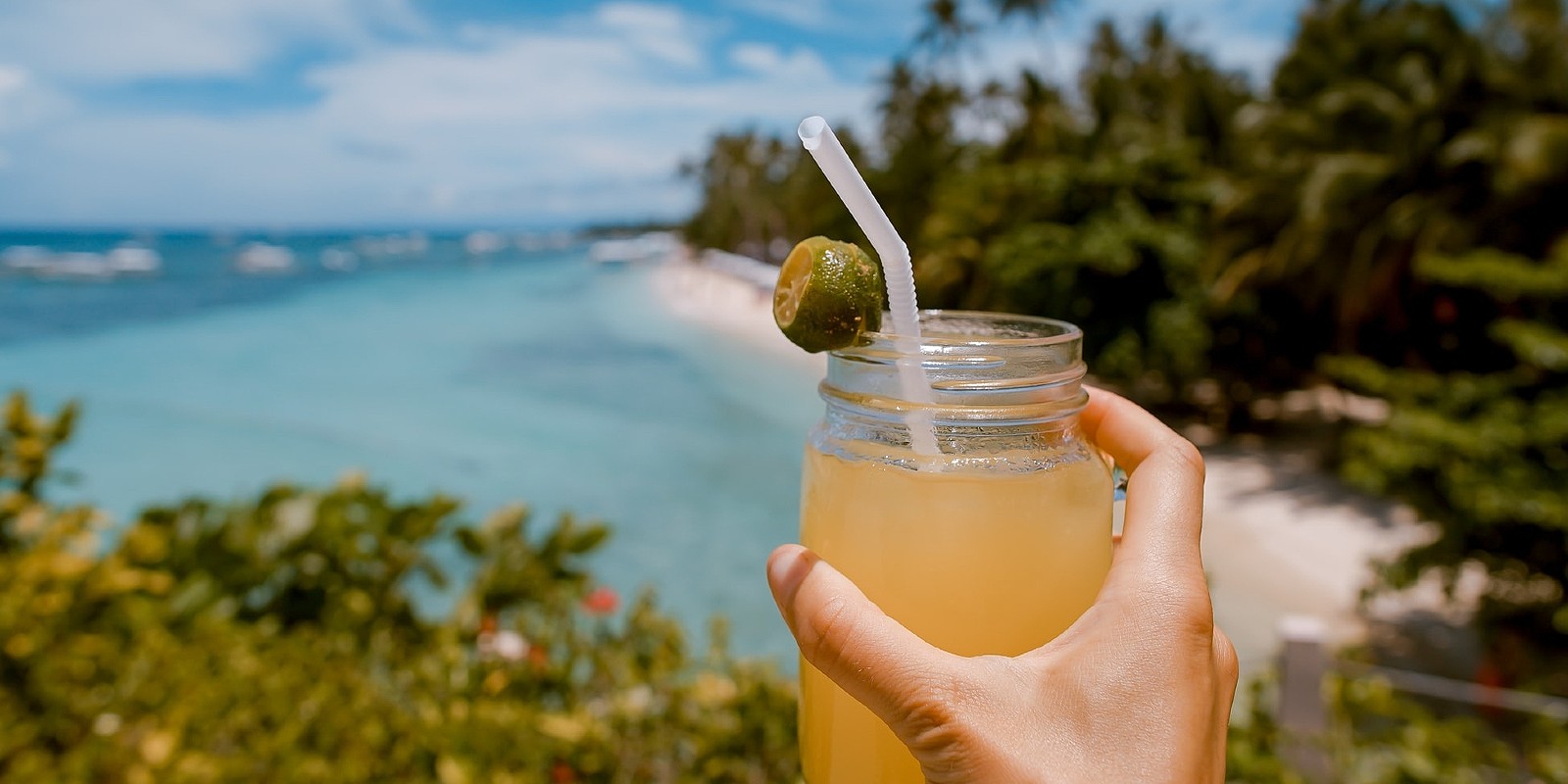 You may be stuck in isolation, but Dry January is over and there's no reason why your taste buds can't do some travelling. Let us take you around the world in drinks!
If you managed to complete Dry January in 2021, of all years, then we doth our cap to you. That is some serious strength
But, February is here! So, knock the dust off your drinks cabinet and let's whip up some global tipples to celebrate this auspicious occasion.
---
Something for everyone
Tequila may be synonymous with Mexico and Barbados is famed for its rum. But there are plenty more national drinks that you can create in your own home to help spice up those isolation evenings.
Come with us as we take a look, and taste, at some of the national drinks from around the world. All in the name of research of course. Get ready at home, here comes your first tipple.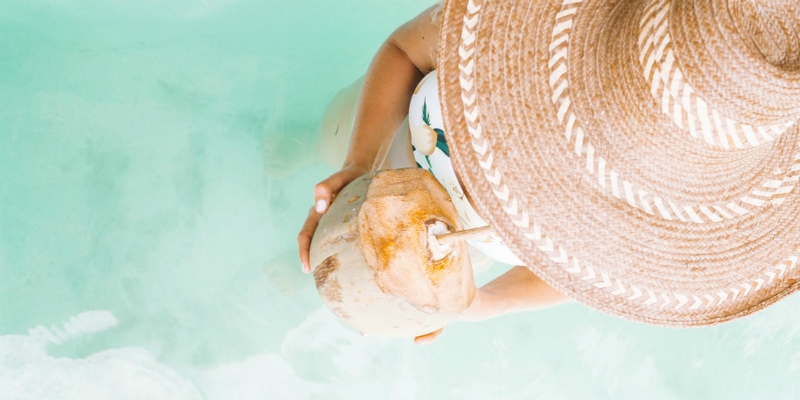 ---
Isolation drinks
Many of us are self-isolating or working from home in the current environment. So it can be difficult to enjoy the your downtime when it's spent in the same place as your working week.
But we want to make sure, post Dry January, you keep the weekend dream alive and make your four walls much more entertaining.
Did you know you can travel the world all from your drinks cabinet?
Antigua
Ponche Kuba: This cream liqueur is a thick creamy tan coloured drink typically sipped in Antigua around the festive season. It's very sweet and has a high alcohol volume.
Aruba
Coecoei: A centuries old recipe this local Aruban liquor was first made by Indian tribes. It has a distinctive red colour thanks to its prime ingredients—the sap from the "kukwisa" or agave plant, which is mixed with rum and cane sugar.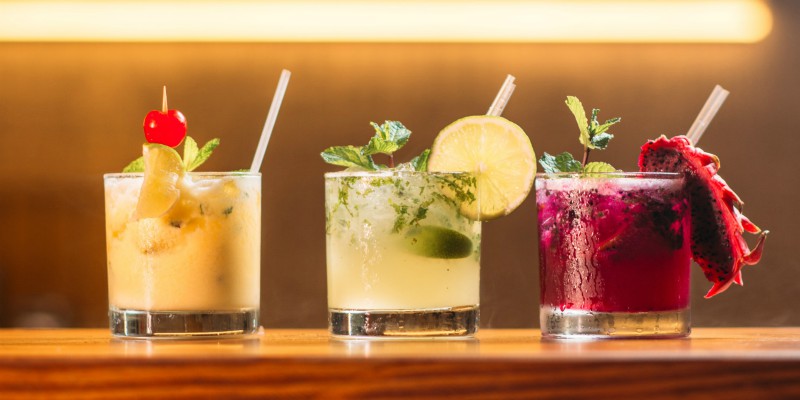 Barbados
Rum: With numerous distilleries, including the infamous Mount Gay plant, you can't taste Barbados without sampling the endless varieties of rum. Rum punch is also a firm favourite that you could try out. If beer is more your thing, grab a Banks; the light and refreshing local beer is readily available and a perfect accompaniment to your days in the sun.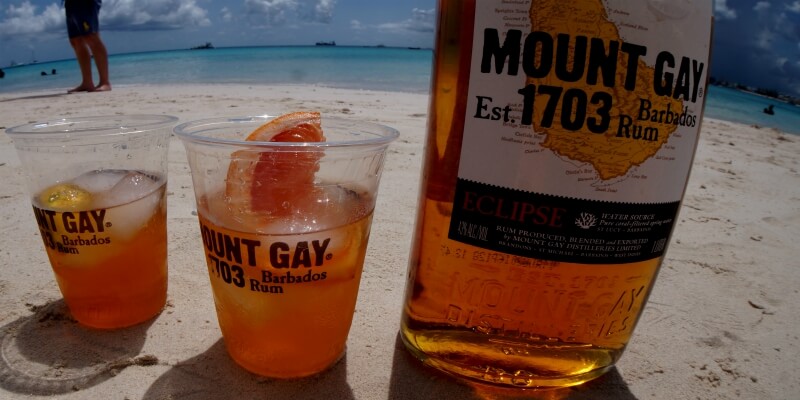 Cape Verde
Grogue: The national drink of Cape Verde is a rum distilled from sugar cane. Add lime and molasses if you've got one of those fancy drinks cabinets and you have yourself the local cocktail 'Ponche'.
Cuba
Cuba libre: The national drink of Cuba celebrates its independence. A simple tipple of rum, lime and cola; what self-respecting drinks cabinet wouldn't have the capability to whip up a quick Cuba Libre?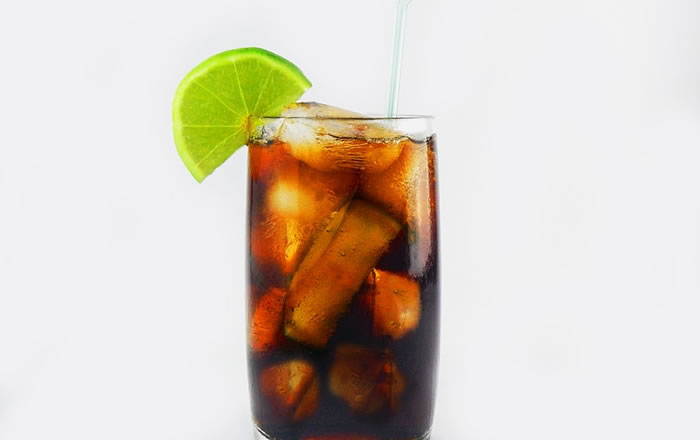 Dominican Republic
Mama Juana: Concocted with rum, red wine, and honey soaked in a bottle with tree bark and herbs. The taste is similar to port wine and the colour is a deep red. It's a rich affair and perfect for an after dinner aperitif. Take your time with it though, it's known in the Dominican Republic as being quite the aphrodisiac. 
Why not pair that mamajuana with some authentic Dominican Republic food and make an evening of it?
Egypt
Tea: The national drink in Egypt, is taken very seriously and is prepared using the Turkish method. Egyptian tea is typically black and sour and is generally served in a glass, sometimes with milk.
Tea may not be the Dry January ending beverage you envisaged, but it's certainly worth a try.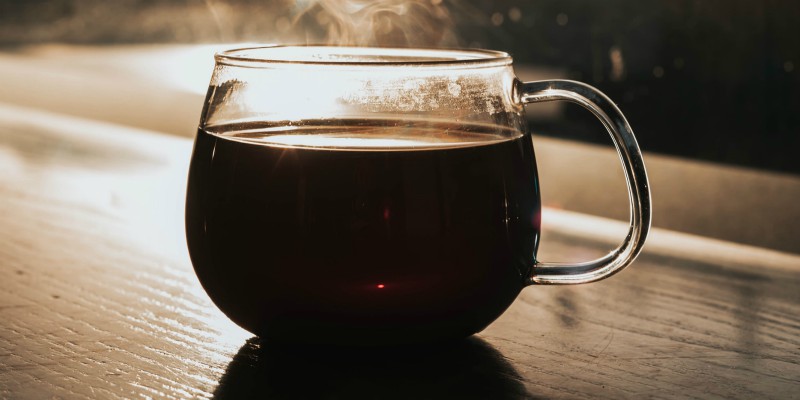 Gambia
Baobab Juice: Made from the fruit of giant baobab trees, this pale brown, non-alcoholic drink is full of vitamins, calcium and fibre making it a treat across Gambia and probably perfect for battling infections (if you catch our drift). Moreover, it doesn't give you a hangover, maybe it could even be a hangover cure?
Goa
Feni: A spirit produced exclusively in Goa, there are two types; cashew feni and toddy palm feni, depending on the original ingredient. Feni is classified as a "country liquor", and is therefore not allowed to be sold outside the state of Goa. But you should be okay to whip up a batch in the UK if you can get your hands on some toddy palm.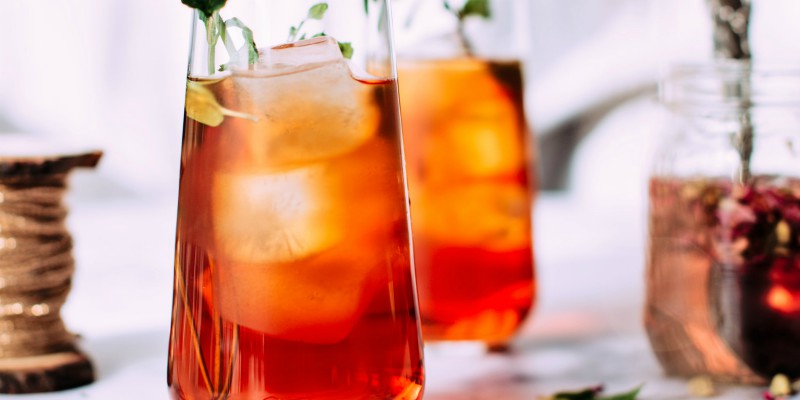 Grenada
Carib: This local beer is brewed in Grenada and can also be found in St. Kitts and Tobago. It is pretty much available on tap so you don't have to miss out on this refreshing brew. You'll probably have to find this in one of the more niche supermarket chains. One of the ones no-one is queuing outside.
Jamaica
Red stripe: The good news is this beer is readily available at home. The bad news is you'll probably have to queue to get into the supermarket for this one. But, you can't visit Jamaica without grabbing an ice cold red stripe that had been produced on the island since 1928.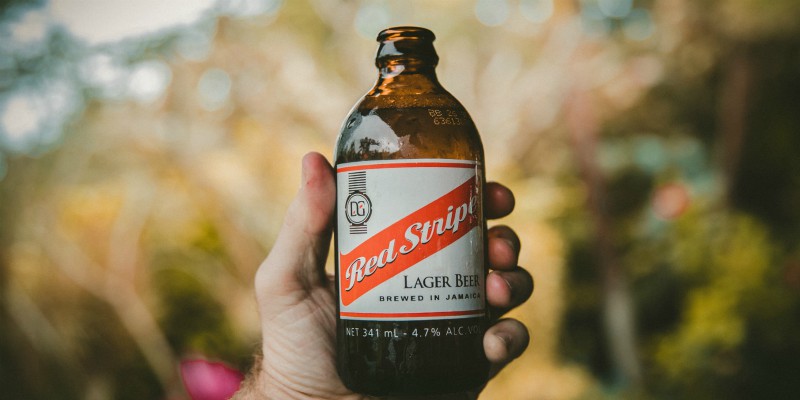 Maldives
Raa/Toddy: Whilst alcohol is readily available at most resorts, being an Islamic nation, it is not promoted on the islands. Instead Raa and a toddy, a traditional drink tapped from palm trees is the local drink you should sample if you are looking for an immersive Maldives experience.
Mauritius
Rum: Like many other islands with sugar cane in abundance, rum is a hot favourite in Mauritius. Mauritian rum is smooth, light and comes in many different forms from dark and white to obscure flavours.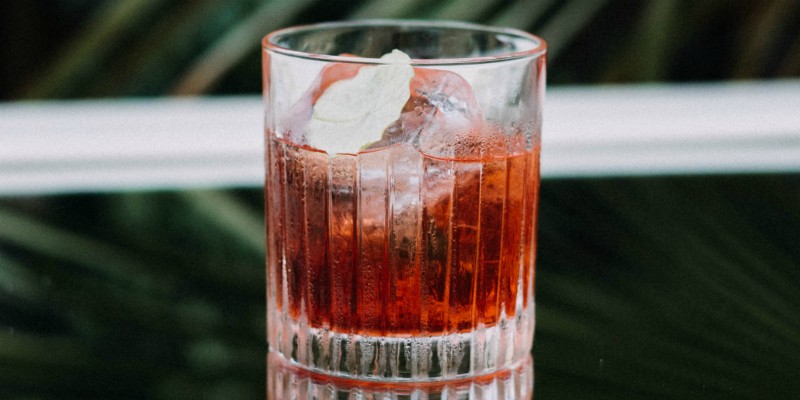 Mexico
Tequila: The infamous national liquor of Mexico, is a spirit made from the blue agave plant, primarily in the area surrounding the city of Tequila and the Mexican state of Jalisco. Like champagne, it is not a true tequila unless produced in Jalisco. The possibilities of tequila drinking are endless but you can really class up your isolation with a Margarita, the classic cocktail consisting of tequila, triple sec and lime.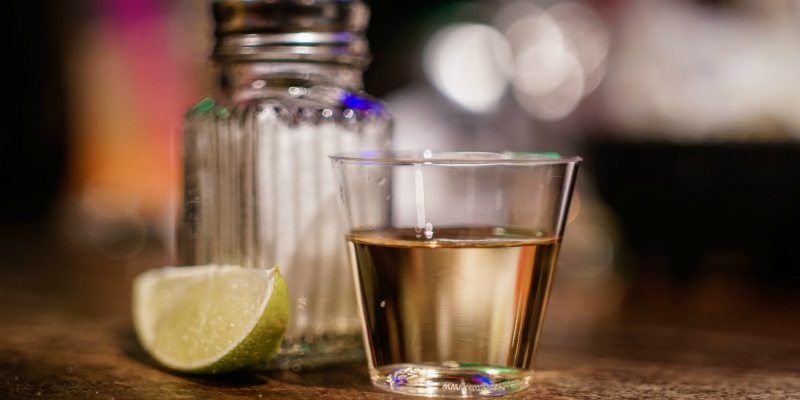 Sri Lanka
Toddy: This mildly alcoholic fermented drink is tapped from palm trees and drunk across Sri Lanka. It's an acquired taste but if you've got all the equipment, then why not?!
St Kitts
Cane Spirit Rothschild: Often abbreviated to CSR this super-sweet drink is distilled from fresh sugar cane which is found in abundance in St Kitts. The fiery white rum is often mixed with the local grapefruit soda Ting for a refreshing beverage.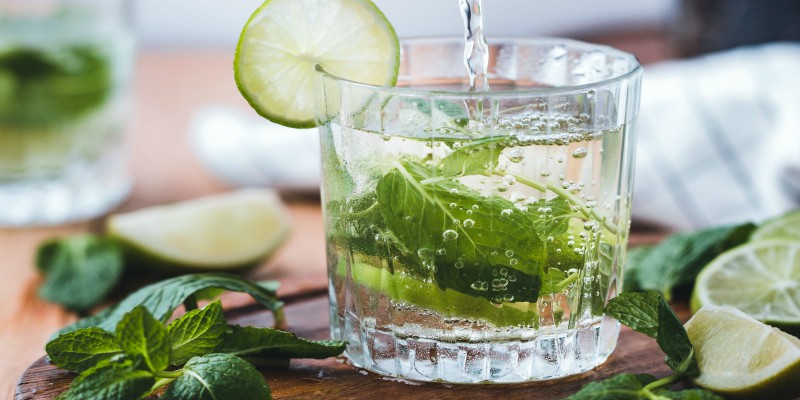 St Lucia
Bounty Rum: The soft honey-tasting blend of rum is often referred to as the spirit of St. Lucia due to its popularity among tourists and locals.
St Vincent
Sea Moss: The national drink in St Vincent is worth a try and typically found when you head to the beach. A mixture of sea moss, limes, water, milk, and spices, this is a virgin cocktail to be enjoyed by all. Like most of the Caribbean if you are looking for the local alcohol then rum is a firm favourite.
Thailand
Regency: This locally made brandy can't be missed. Whilst other spirits including rum and whiskey can be found in abundance, the Brandy is a favourite famed by locals and tourists alike.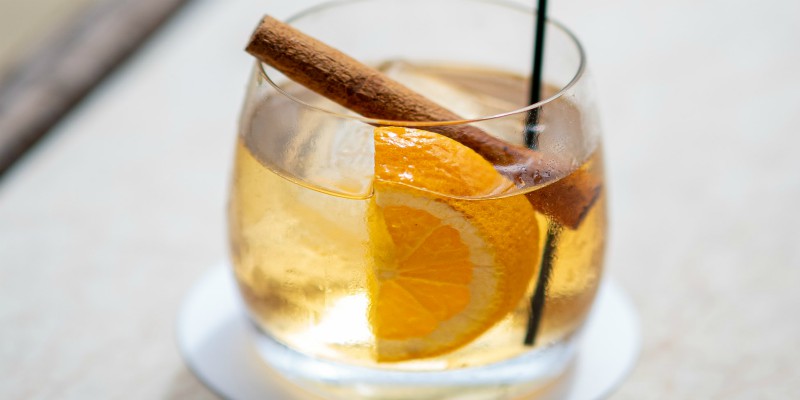 Tobago
Rum: Being a former sugar cane colony, Tobago is famous for its Rum. Popular brands include Black Label, Vat 19 by Fernandes and White Oak, Old Oak by Angostura. Like Grenada and St Kitts you can always pick up the locally brewed Carib beer.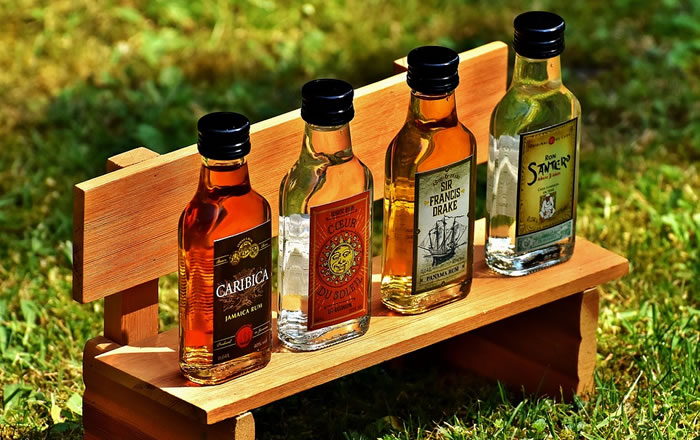 So there you have it, 20 national drinks from our most popular destinations. Those are sure to be able to help you through any isolation period.
Have we missed any or do you have any other favourites from your travels?
Let us know on Facebook or Twitter or in the comments below.