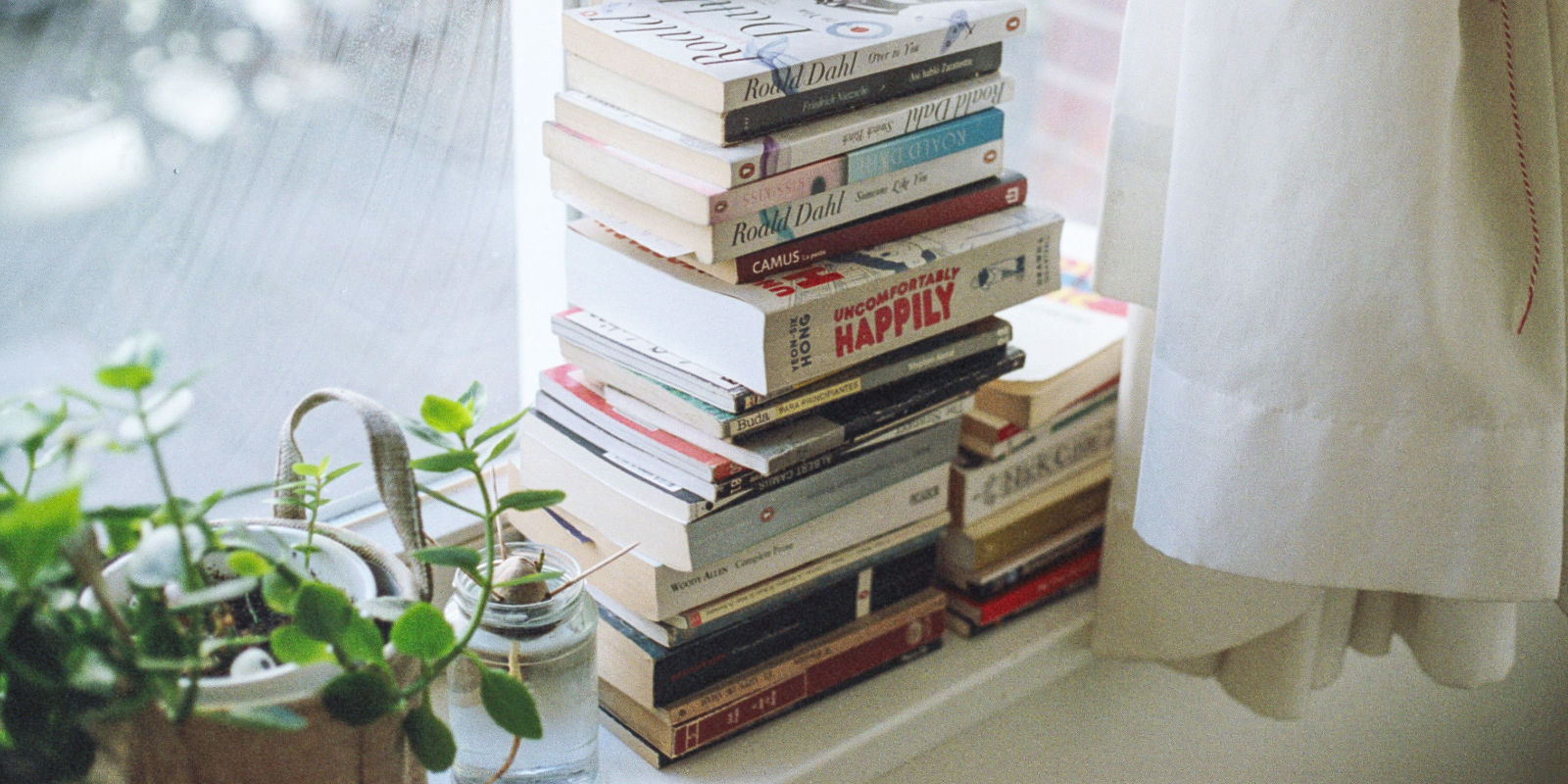 These 8 travel books will help you escape the same four-walls and beat your lockdown boredom
Travel books are a great way to expand your horizons. Whether you're looking to escape your isolation monotony, or just trying to keep your brain working. 
So, if you're bored of all the zoom quizzes and can't stand the sight of another travel documentary. Pick up a book, you never know what world you'll uncover.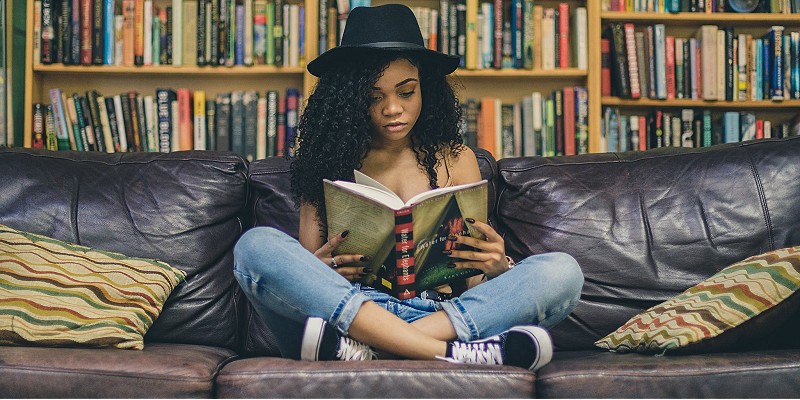 ---
Top travel books
Maybe you're an avid reader who always has their head dipped in a book or perhaps the thought of reading a novel fills you with dread.
Whichever category you fall into, now might just be the perfect time to place that book order. Cosy up with a great read that will delight and inspire you.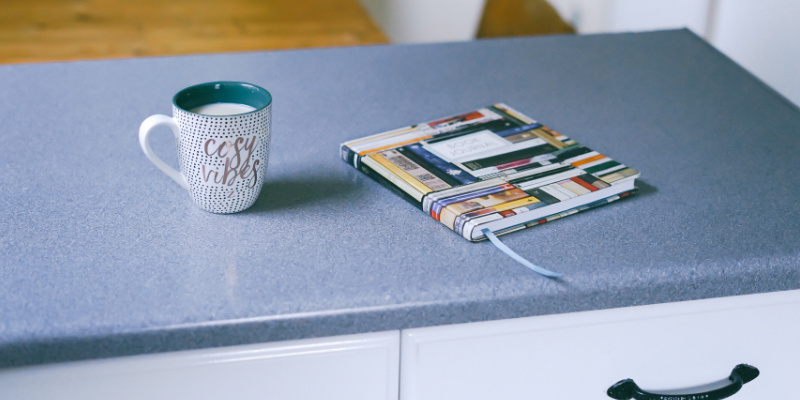 ---
Pick up a book and travel anywhere
The joys of reading are immense. What could be better than escaping through the pages into a whole new world… away from the uncertain times facing us all at the moment.
We've complied our top picks of travel books to stretch your horizons beyond lockdown.
Whether you're a fan of a thriller, fiction or non-fiction or you fancy a good chuckle-inducing comedy – we've got you covered.
---
Our top 8 reads
The Cubans: Ordinary Lives in Extraordinary Times
The Beach
Turn Right at Machu Picchu
Subterranea: Discovering the Earth's Extraordinary Hidden Depths
The Island
Tough Women Adventure Stories: Stories of Grit, Courage and Determination
Wild
The Gran Tour: Travels with my Elders
---
The Cubans: Ordinary Lives in Extraordinary Times by Anthony DePalma
When you've lived your whole life under totalitarian rule, how do you best embrace a future of capitalist "freedom". 
This thrilling read by Anthony DePalma, a reporter based in Cuba, documents how the country is coming to terms with life after Castro. Stepping out from the shadows of the former communist government. The people of Cuba are now trying to find their own way in this brave new world and it's placed the country at an intriguing crossroads. 
DePalma focusses in on a group who're all trying to move forwards in their own ways. From a former high-ranking Communist Party member now looking to make a go of her small manufacturing business. To a Miami resident striving for justice after the sinking of a refugee boat killed his family in an attack which the government is accepting no culpability for.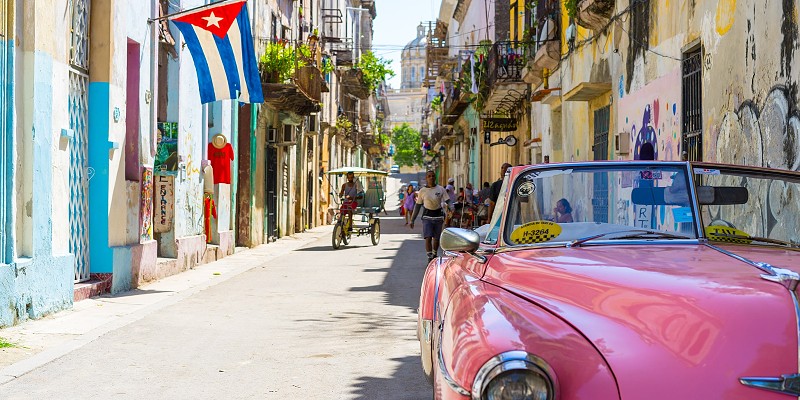 Compare prices for The Cubans now
---
The Beach by Alex Garland
A story about backpackers and the search for Paradise, this contemporary piece of fiction has inspired many a gap year traveller and was turned into a popular film starring Leonardo Di Caprio as protagonist Richard.
The avid travellers amongst you may identify with Richard's quest to "do something different and get off the beaten path". The mesmerising descriptions of beautiful Thailand will stay in your mind for a long time and transport you to picturesque islands.
This book is symbolic of the all consuming escapism that only travel can provide.
Compare prices for The Beach now
---
Turn Right at Machu Picchu by Mark Adams
A light-hearted and funny account by Adams of his journey to a remote area in Peru. Attempting to retrace the steps of Hiram Bingham, the discoverer of the ancient ruins of Macchu Picchu.
Be entertained by Adams epic journey as he delves into the unknown, from sleeping in a tent for the first time to meeting eccentric characters. You'll soon be immersed into the impressive feat he undertook.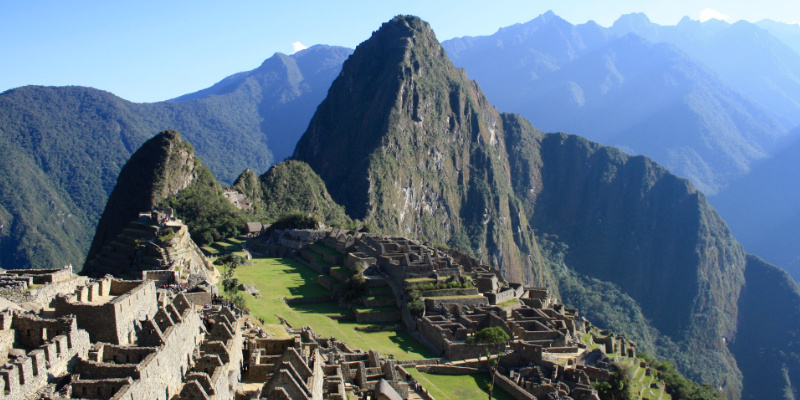 Compare prices for Turn Right at Machu Picchu now
---
Subterranea: Discovering the Earth's Extraordinary Hidden Depths by Chris Fitch
You may be wondering how a non-fiction book all about what's under the earth's surface relates to travel?
Well, this thrilling page-turner from writer & geographer Chris Fitch will prove what's under the surface of this rock we all share is just as captivating as the world above. 
Go on a journey underground with Chris and discover everything from blind-dragon-filled caves to lost subterranean cities. As well as buried smuggling routes running from Mexico to the USA utilised by drug dealers. 
Compare prices for Subterranea now
---
The Island by Victoria Hislop
An award-winning historical novel that spans across four generations from the thirties to the present day. Any visitors to the Greek Islands will soon be transported back to delightful memories as Hislop beautifully sets the scene in Crete.
Capturing the warmth and passion of the islanders as they navigate difficult circumstances you'll soon be swept up in this tale that makes for a captivating read.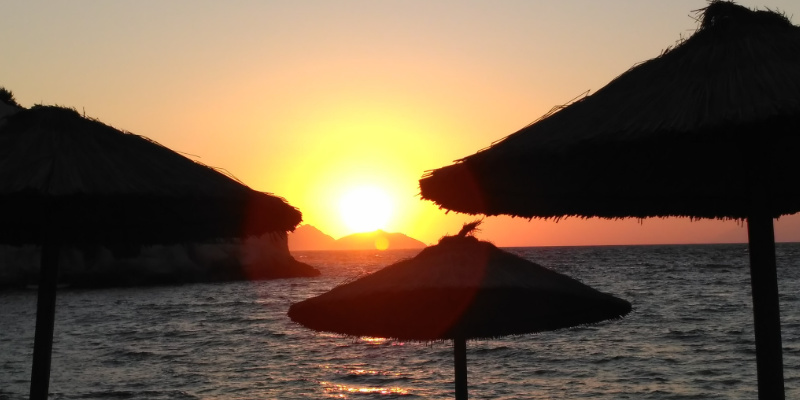 Compare prices for The Island now
---
Tough Women Adventure Stories: Stories of Grit, Courage and Determination by Jenny Tough
Any pre-conceived notions you have about women being weak should be left at the door, or readied to be smashed by this excellent read from Jenny Tough. 
As the title suggests Tough Women Adventure Stories is all about celebrating amazing females who've gone above and beyond to prove what women are capable of. 
From swimming the English Channel to tales of arctic expeditions the amazing women in this book set out to astound and inspire. And my god did they do that!
Compare prices for Tough Women Adventure Stories now
---
Wild by Cheryl Strayed
This 2012 honest memoir by American author Cheryl Strayed recounts her 1,100 mile solo hike along the Pacific Coast of America. Readers learn about the prior life events that led her to begin this amazing journey.

A spectacular piece of writing that shows how travel can spark change, closure and new beginnings. It's easy to see why this was chosen to be part of Oprah's famous Book Club and a New York Times Bestseller.
Travel allows us the time to reconnect with loved ones, discover new favourite things, meet new friends and overall enhances our lives.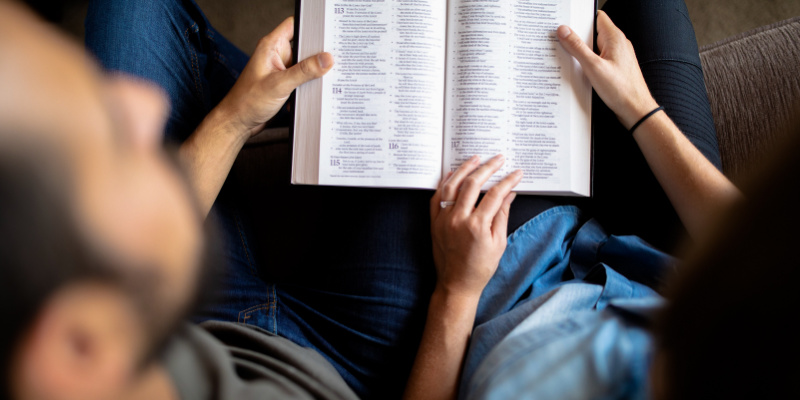 ---
The Gran Tour: Travels With My Elders by Ben Aitken
A light-hearted take on travel, based a little closer to home around subject we can all get behind, eccentric British pensioners. 
Having heard about the bargain of a coach trip is gran managed to go on which happened to include 16 pints of lager, four three-course dinners and four cooked breakfasts over a four-day holiday. Ben decided the time was now, in his mid 30's to embrace his inner geriatric. 
After signing up to six coach trips spanning the length and breadth of the UK and even heading out as far as Lake Como, he's documented his findings living as one of the group. Find inspiring, hilarious and down-right insane stories inside, coming from those with a few more holidays under their belt.
Compare prices for The Gran Tour now
---
Go forth and read
We hope these suggestions provide you with some inspiration and a way for your wanderlust to continue through a different medium.
Take a break from the relentless news coverage and immerse yourself in a good book. You never know you might even find yourself a new hobby!
If reading travel books doesn't take your mind off the uncertainty facing us right now, how about a quiz? Test your brains against either our Hardest Flag or Hardest Landmarks Quiz. If you manage top marks, you're already too smart for reading anyway.