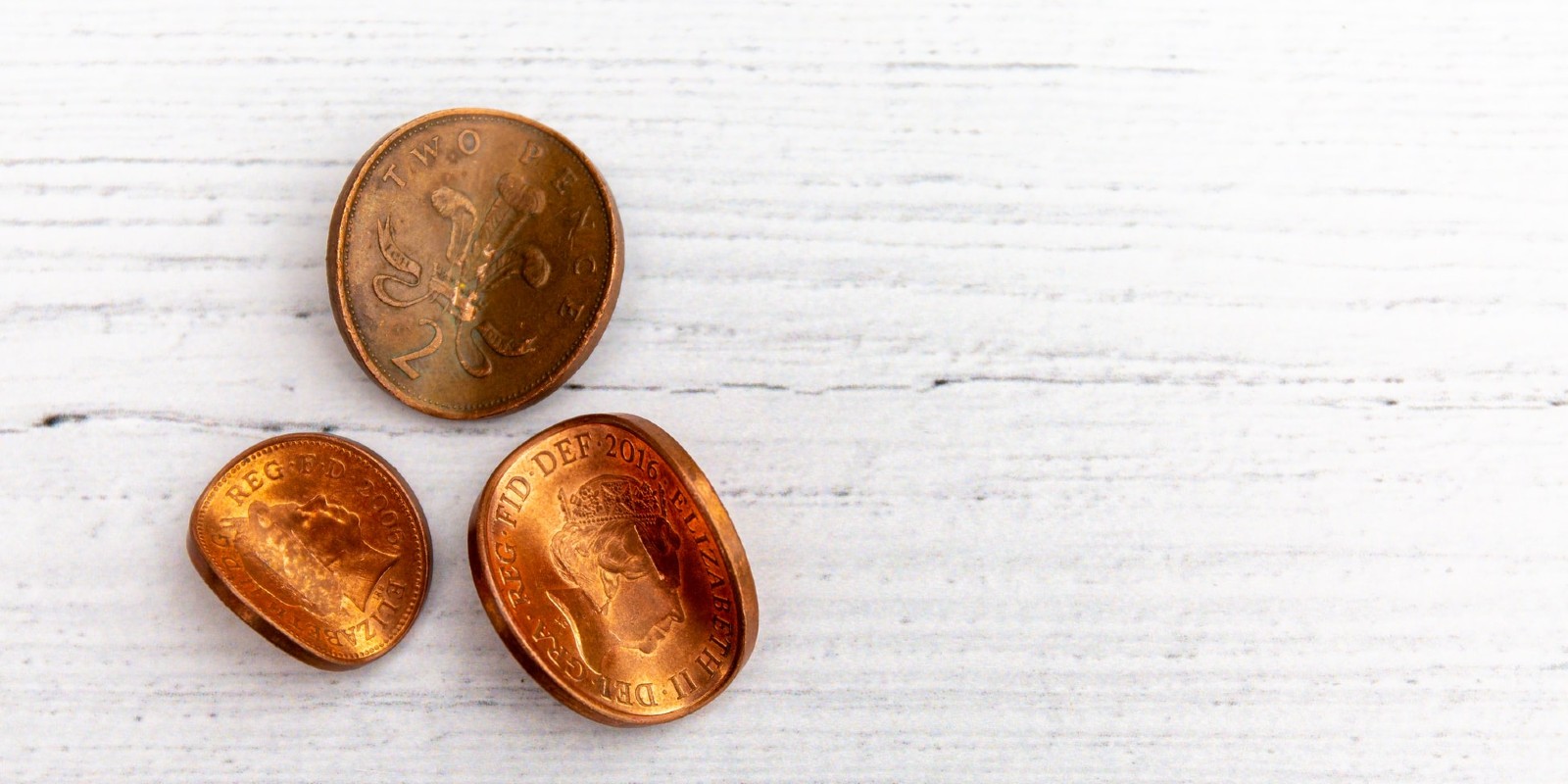 If you can prove you're a true Ted Hastings nut then we think you should be allowed a holiday after that finale.
The incredible Line Of Duty came to an end over the weekend leaving many feeling a little underwhelmed at the plot and all of us with a Ted Hastings sized hole in our lives.
But we thought we could put the great man to some use. If you're as mad about the show as we are at BBT HQ then we think you deserve a getaway.
After that finale we think you're probably in need of a bit of you time away from the AC-12 gang.
---
How well do you know Ted Hastings?
"There's only one thing I'm interested in... "
"Oh Jesus, Mary, and Joseph and...
"We've been round the houses, Steve - round the houses and...
"None of my people would plant evidence, they know I would throw the book at them - followed by the...
"Catching criminals is tough enough but catching coppers...
"Go back to the coal face, the pair of you, unless you've got more...
Pick these Ted-isms and we'll tell you whether you deserve a holiday or not
No Chance
Mother of God that's poor form. I don't know what's worse, your knowledge of Ted Hastings or bent coppers! You definitely don't deserve a holiday
No break for you!
You can't have a holiday, you need to spend your time getting to know our Ted a little better fella!
Not bad you deserve a break
The big man would be proud of that effort, no bookshelves being thrown at you fella!
Now we're sucking diesel! The holiday's all yours
You've battled hard there to show you're a true Ted superfan. You definitely deserve a getaway this year!
---
Thirsty for more fella?
If that's whetted your appetite for more quizzy good times, then click the button below to see the rest of our trivia-based tom-foolery