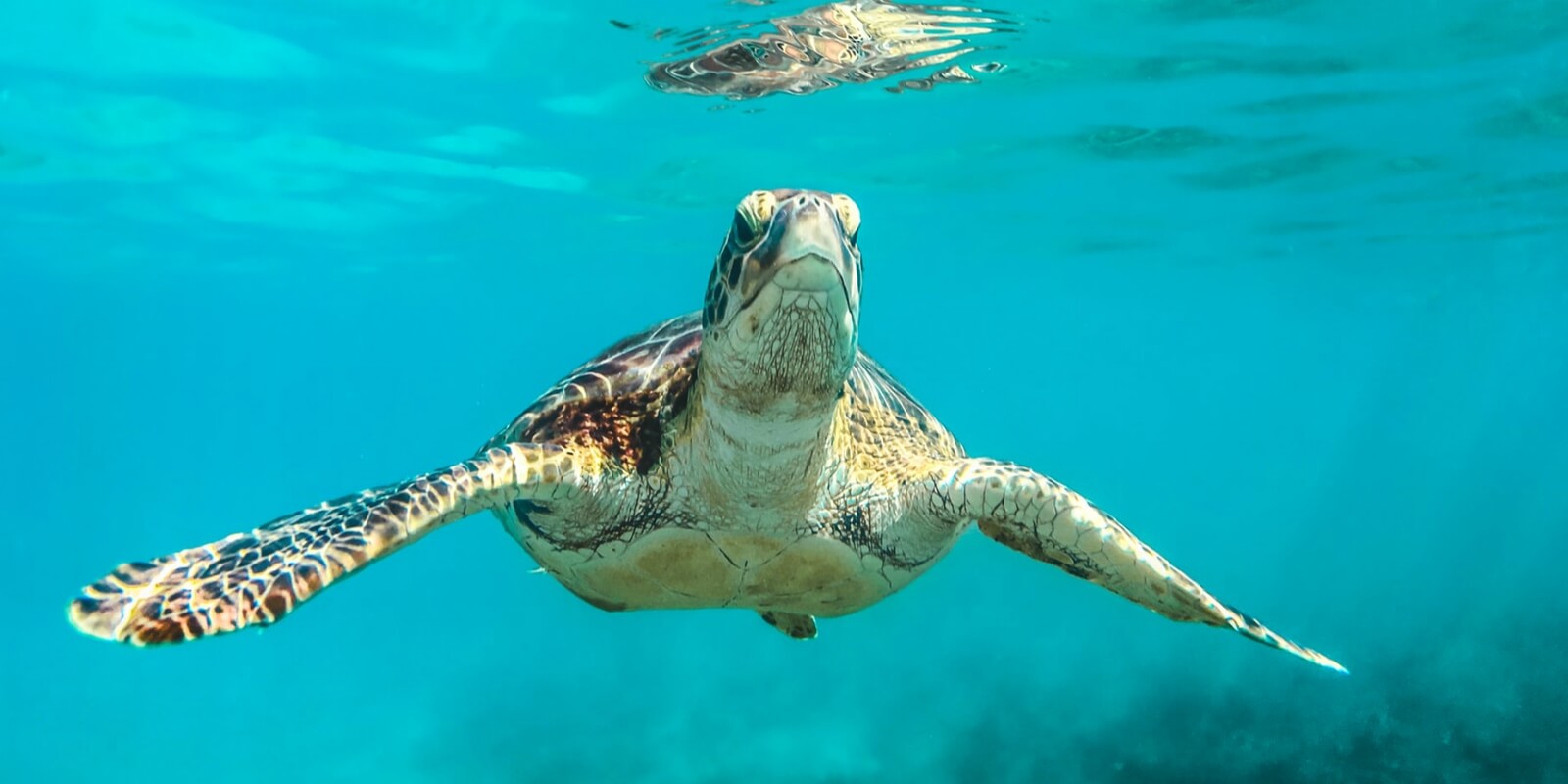 Try our Barbados true or false quiz now and prove how much you know about the country? Can you guess all these correctly?
Don't panic we're not going to go all Jeremy Paxman on you. We just want to know if you know your apples when it comes to the famous island. Our Barbados true or false quiz is designed to find out.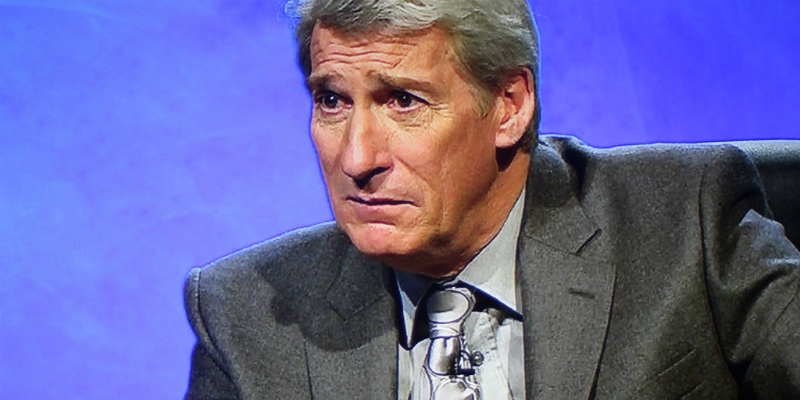 Barbados is a beautiful country, known for its picture-perfect coastline, stunning rums and it's bustling capital city Bridgetown.
But we all know that, we're interested on how much else you know.
---
Take the Barbados True or False Quiz now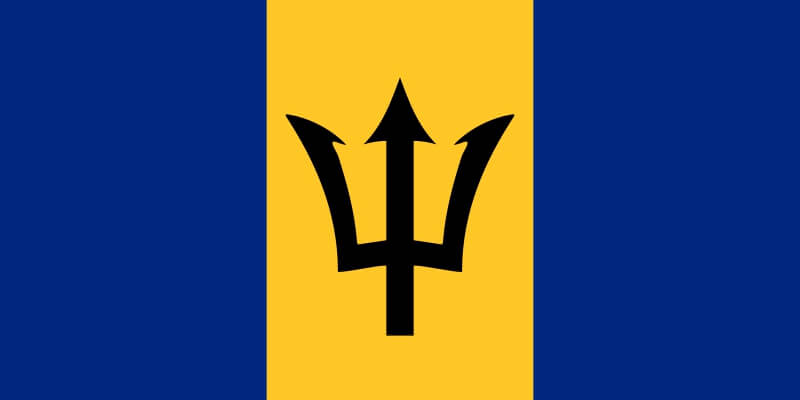 Barbados used to be British
Click to Flip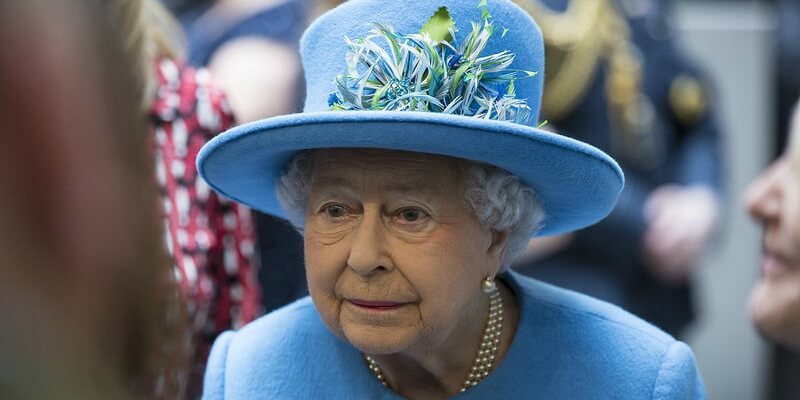 Flickr | Home Office
True! In fact: there's still a picture of the queen which smiles back you from whilst your in the queue for immmigration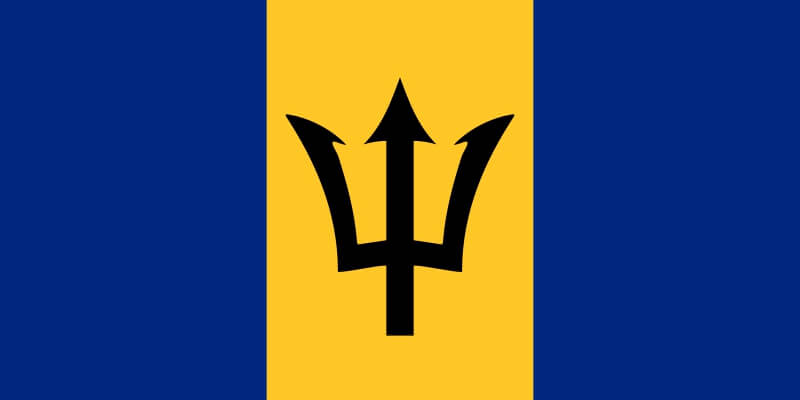 Rihanna was born in Saint James, Barbados
Click to Flip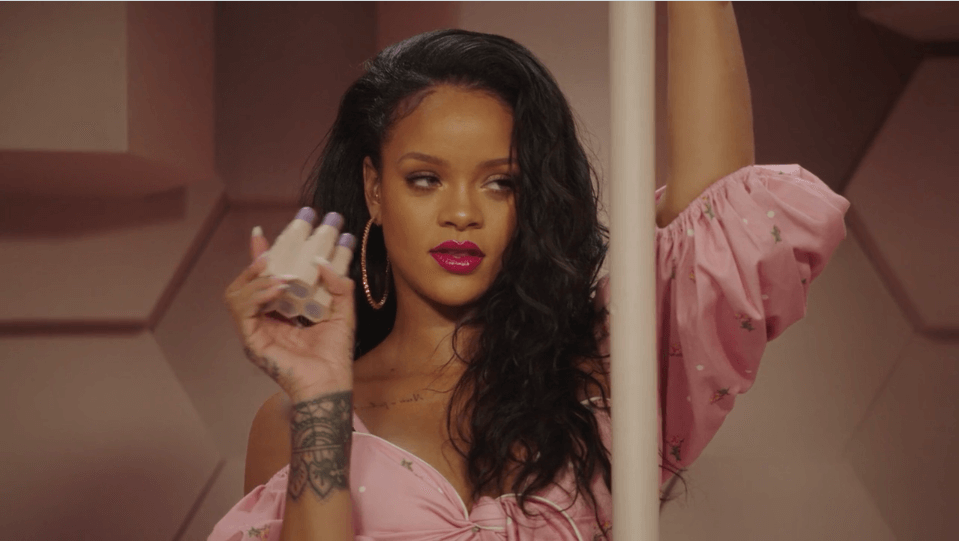 False! She was actually born in Bridgetown, Barbados! We did a sneaky on ya!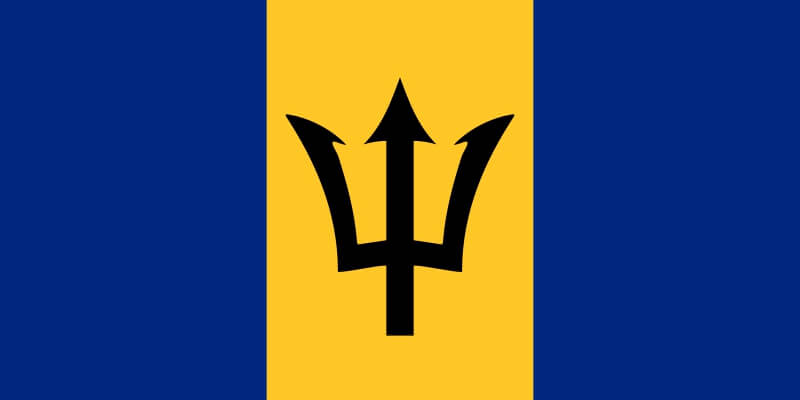 In Barbados it's considered good luck if a mongoose crosses your path
Click to Flip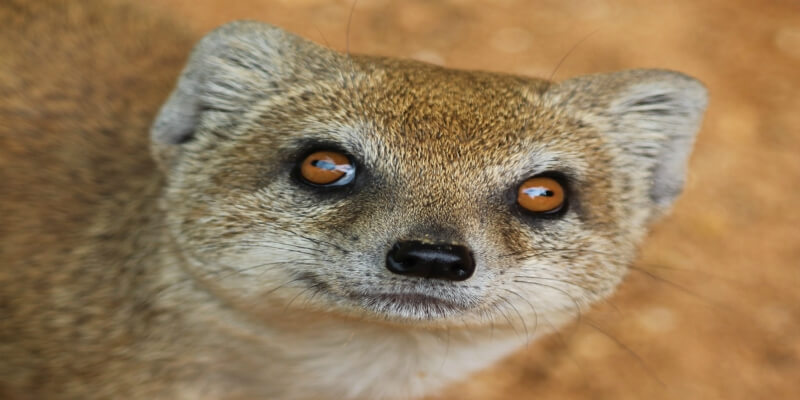 True! And there's loads of mongoose in Barbados!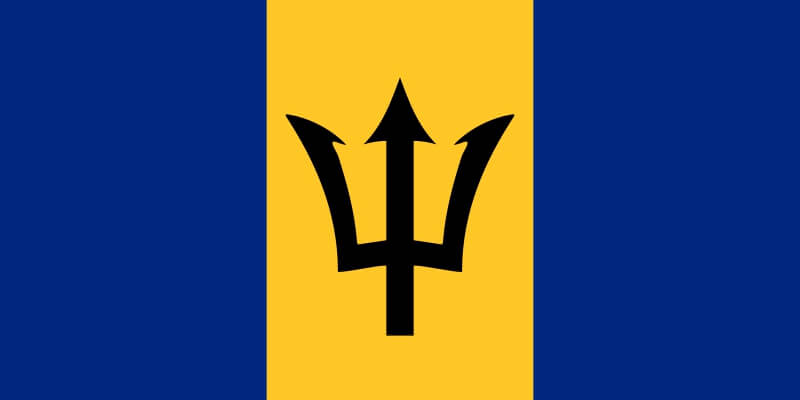 Barbados means "bearded one"
Click to Flip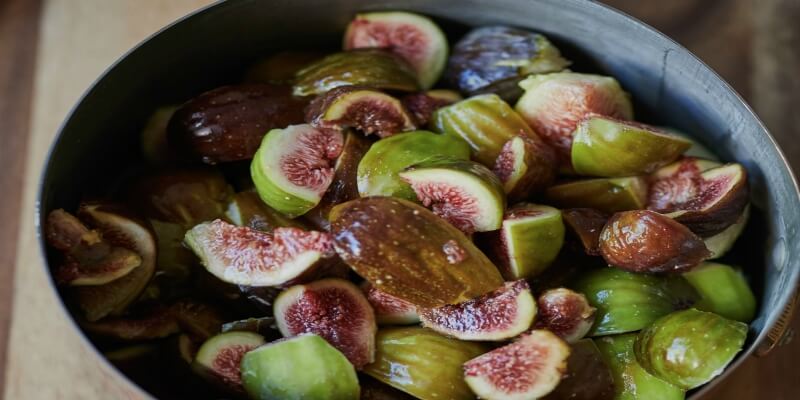 True! It was a name given to the island by the Portuguese sea captain Pedro a Campus because of the bearded fig trees which were found all over the island.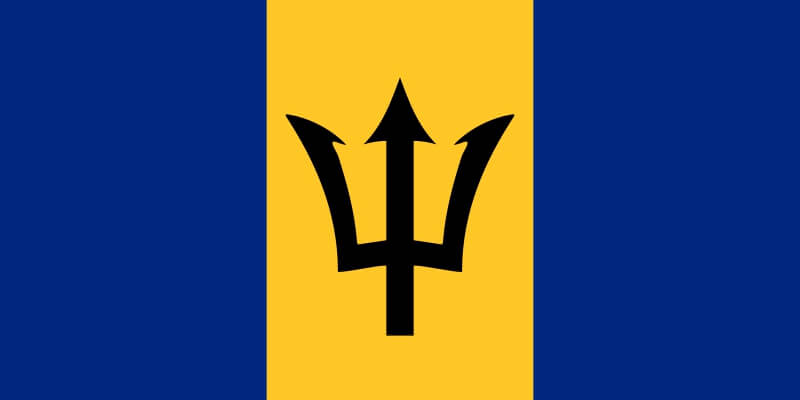 Barbados is home to the deepest blue hole in the world
Click to Flip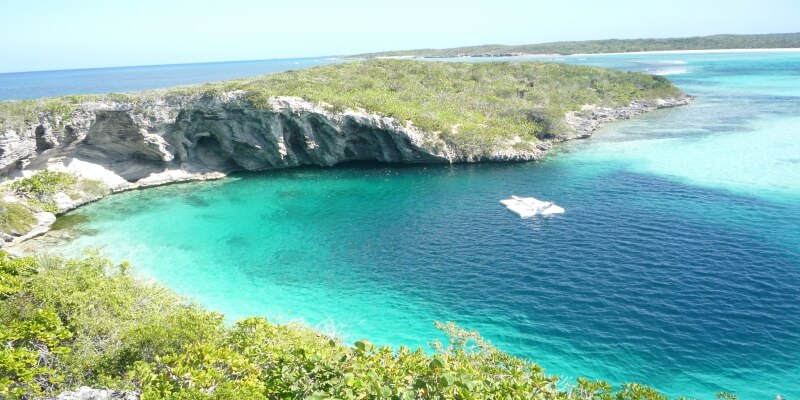 False! That honour actually goes to the Bahamas. It's called Dean's Blue Hole which plunges 202 metres into the sea.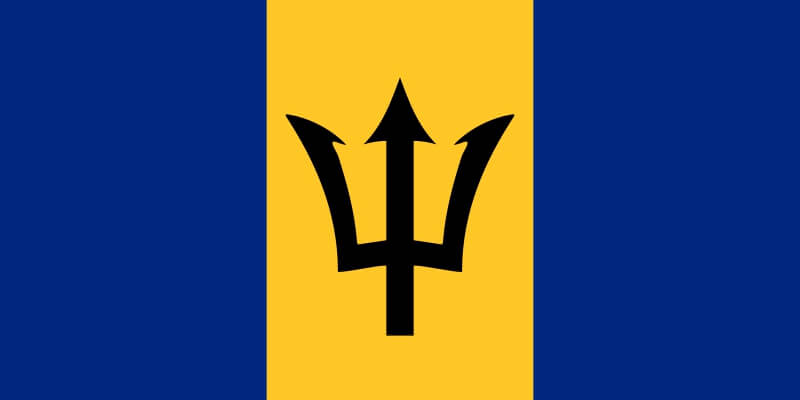 In Barbados they don't use the word "very"
Click to Flip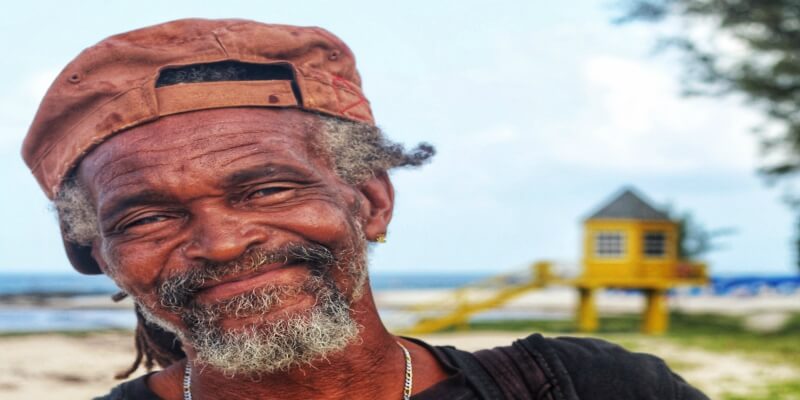 True! If something is a "very tasty dish", they'll say "tasty tasty dish" or "tasty tasty tasty dish"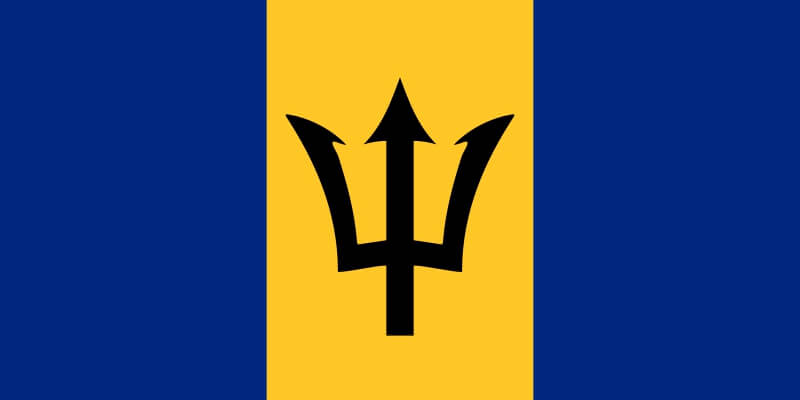 Barbados also don't use the word "word"
Click to Flip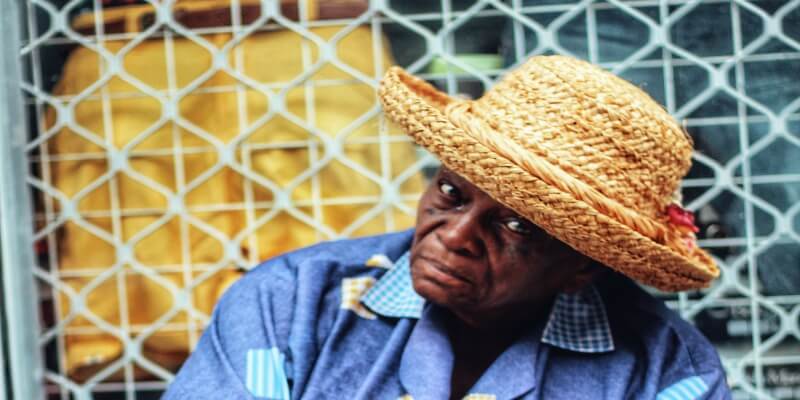 False! Don't be ridiculous, imagine what kind of establishment they'd be running if no one said the word "word"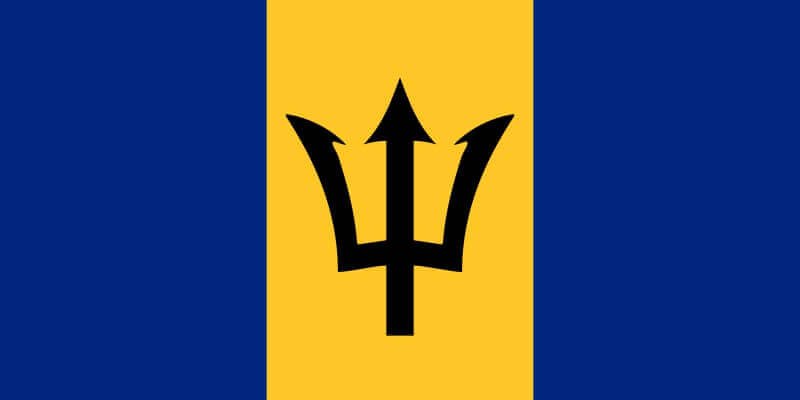 Barbados is the most easterly of the Caribbean islands
Click to Flip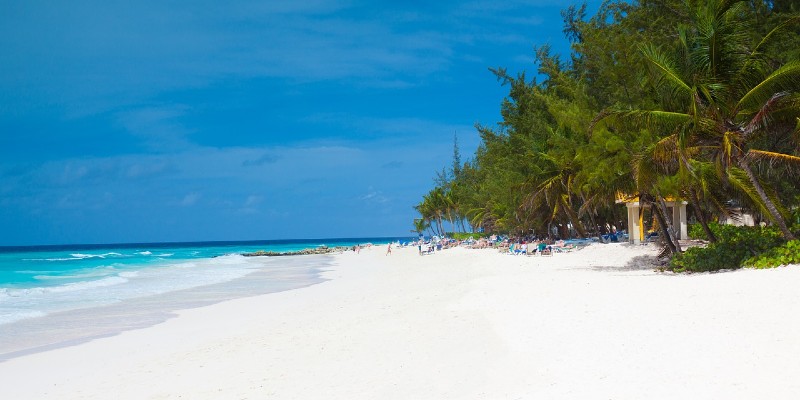 True! In fact the next slice of landmass east of Barbados is Cape Verde, just off mainland Africa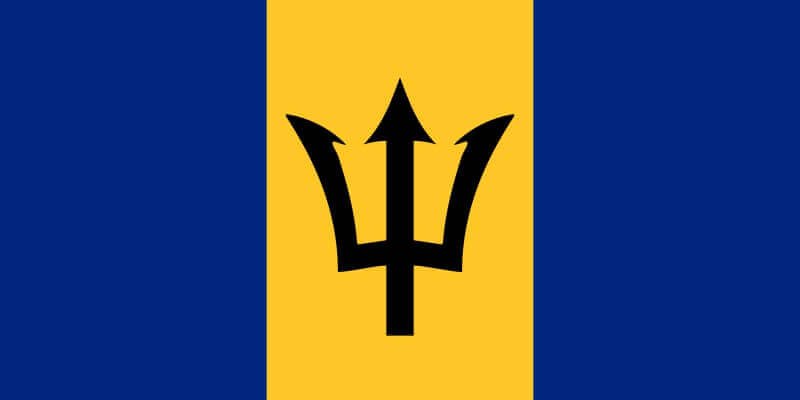 The last hurricane to hit Barbados came in 2018
Click to Flip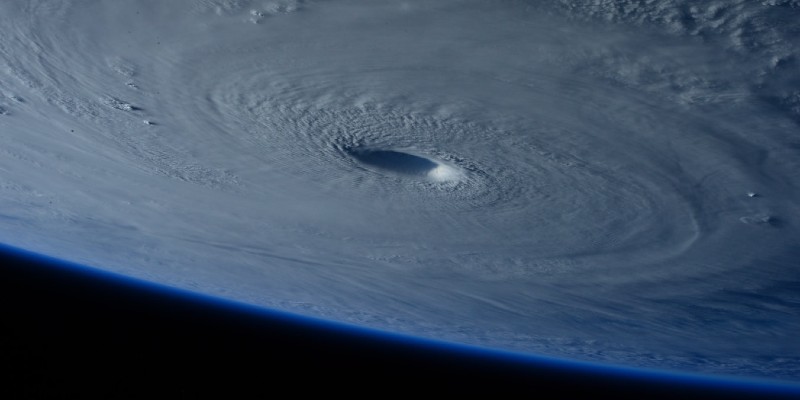 False! It's actually been over 40 years since a twister struck the island - making it one of the safest islands to visit in the off-season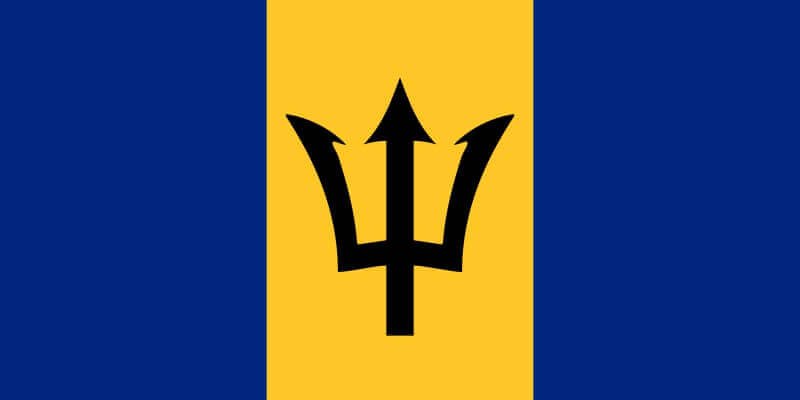 Barbados is home to green monkeys
Click to Flip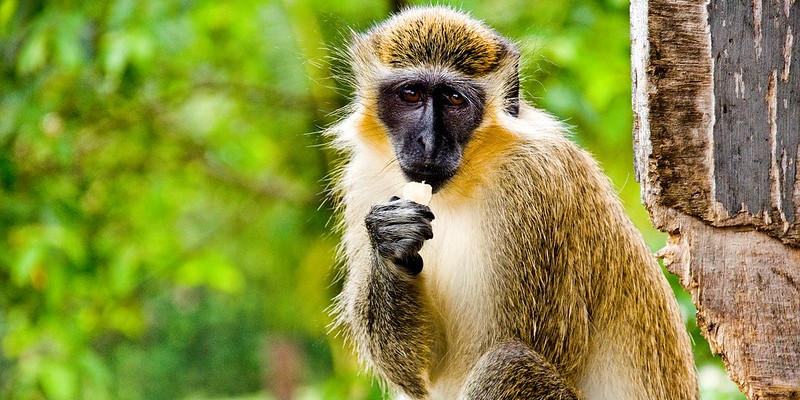 Flickr: Jorge Quinteros
True! They are actually known as Barbados Green Monkeys or Sabaeus Monkeys. Green monkeys... who knew!?
---
Need to do some more research?
If you got a low score on the quiz, don't panic. All that means is you probably need to get a little more research under your belt.
And where's better for researching Barbados than the place itself?
If you click the button below we'll give you a list of spots to try that are perfect for expanding your island knowledge – without breaking the bank.