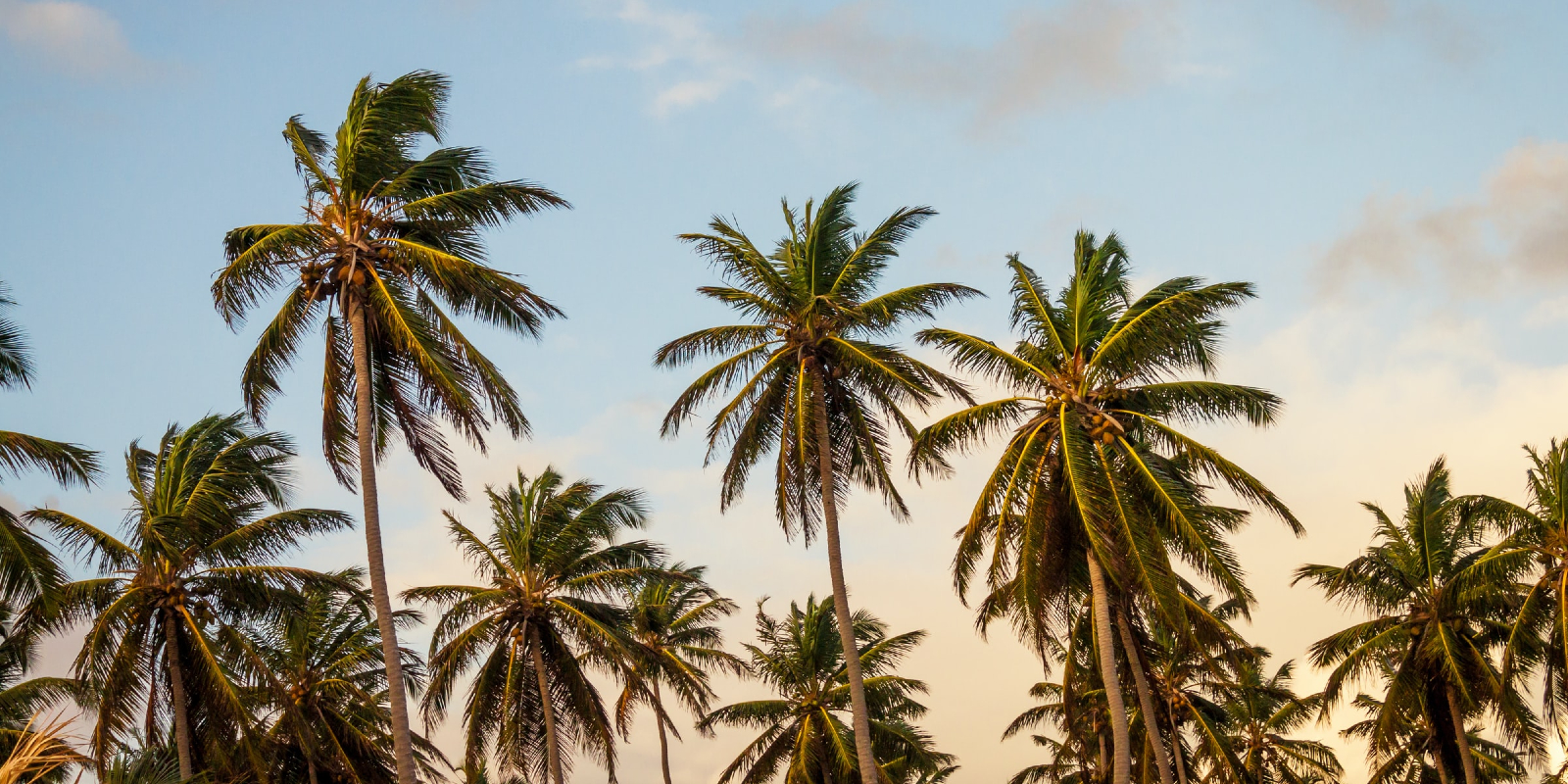 Let's face it, any day in the Dom Rep is going to be amazing, right? But you may wish to schedule your visit depending on a few factors.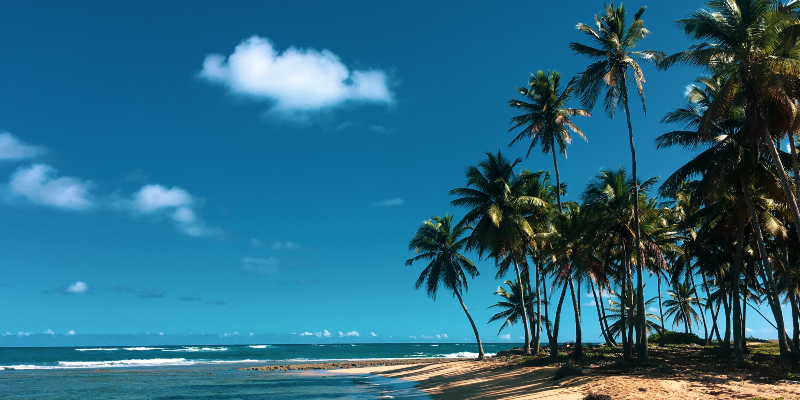 It's widely recognised that December to April is the best time to visit Dominican Republic. This is largely due to the weather being most amenable at this time of year. But with so much going on all year, we'll explain in this blog why a visit to the Dom Rep at any time is worth it. There's so much to explore, so when should you visit?
A Caribbean Island Climate
First things first, let's talk weather. Being an island in the Caribbean, the Dom Rep basks in high temperatures all year round. However, there are clear cut dry and wet seasons too. The wet season occurs between June and November, with November having the most rainfall. But temperatures remain high and there is still a good chance you'll enjoy some hot, sunny days. Rainfall tends to come in heavy bursts which thankfully disappear as fast as they arrived.
Interestingly, August tends to be the hottest month so don't let talk of the rainy season put you off travelling at this time of year as it will still be lovely and warm. Plus, chances are you'll grab a bargain as prices tend to be lower. Rain is just liquid sunshine after all!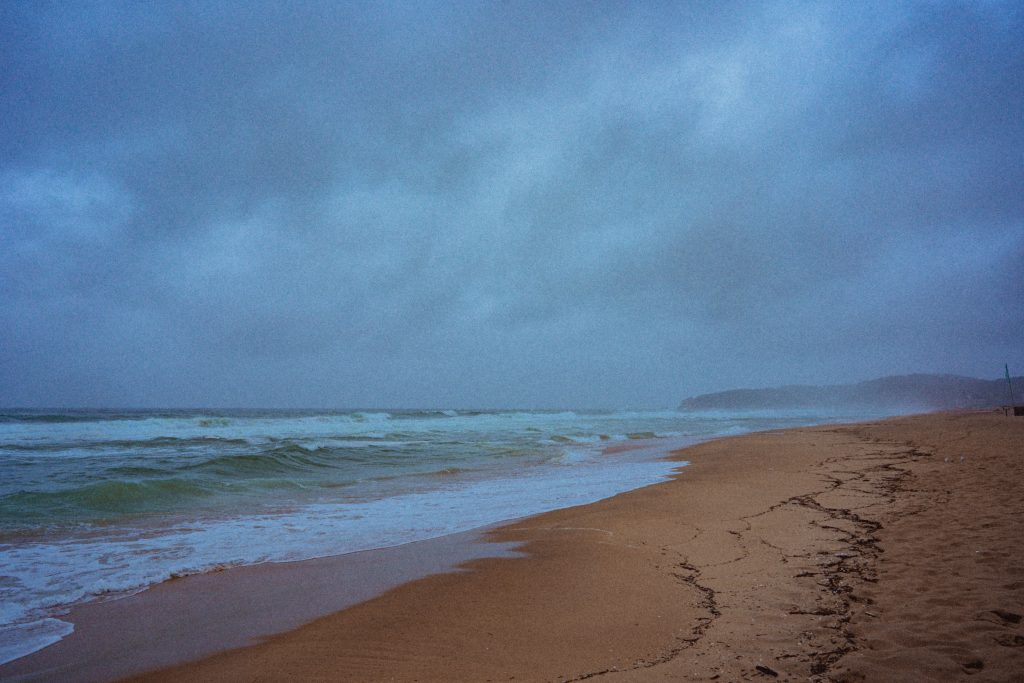 Popular Times to Travel
We've already mentioned the wet season, so when is the dry season? Starting in December the average daily rainfall decreases, and this period lasts through to March and April. During these months the island enjoys plenty of sunshine, temperatures in the high 30s and low rainfall. Because of the perfect weather conditions this tends to be the busiest time on the island. The increased demand for holidays during peak season due to Christmas and Spring Break means you'll pay a premium if you choose to travel at this time.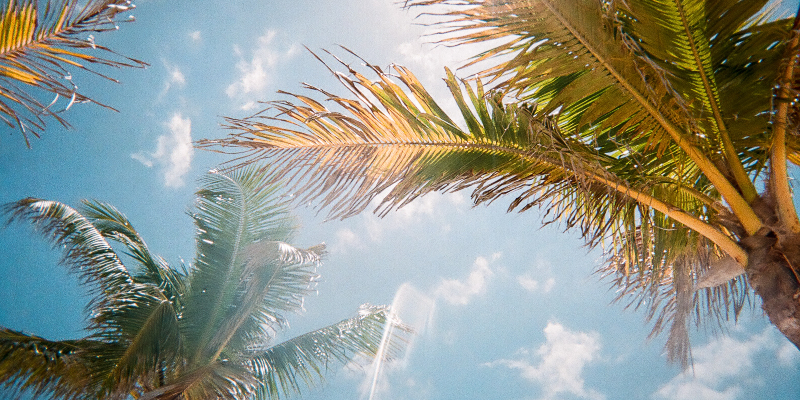 If you prefer your holidays just a little cooler, then January is a great time to visit. Temperatures hover around a balmy 29 degrees with 8-9 hours of sunshine a day. Plus, you'll be escaping the dreary British winter, so what's not to love about that!
Let's Talk Hurricanes
We can't discuss the weather in Dom Rep without touching on the fact that the island is in the middle of the Caribbean hurricane belt. But worry not, a major storm only happens about once every 10 years, so you'd be pretty unlucky to be caught up in one. August and September tend to be the stormiest months, although officially hurricane season runs from June to November.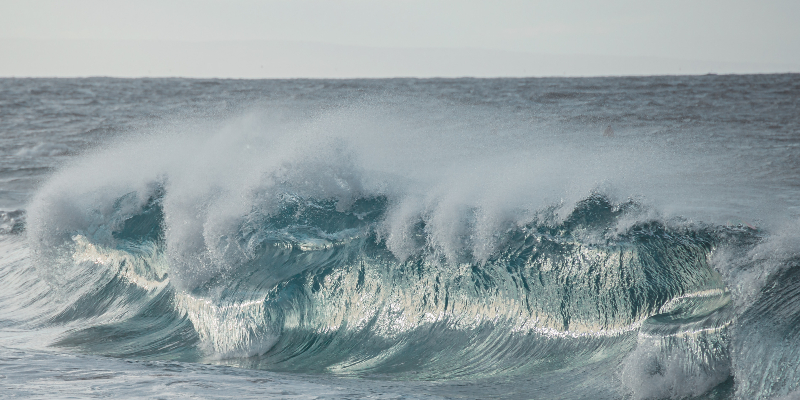 Fancy a Spot of Whale-Watching?
Moving on from the weather, let's talk about some of the other things that make the Dom Rep so special.
If catching a glimpse of one of nature's most spectacular creatures in the wild tickles your fancy, then be sure to book your trip to the Dom Rep between December and March. Holidaying at this time coincides with when thousands of humpback whales journey to the Dom Rep. This is just 1 of 5 excursions you need to have on your Dom Rep itinerary.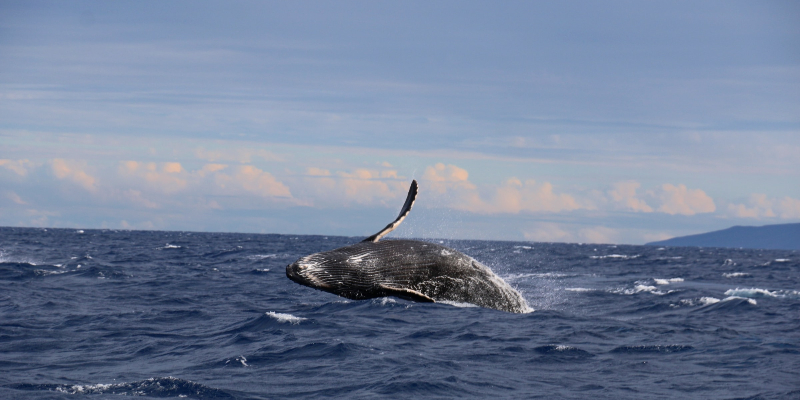 Want to Experience a Cultural Event?
Being in the Dom Rep for Duarte Day is well worth it. This national day steeped in history is all about celebrating the man widely recognised as being the father of Dominican independence. January 26th is a public holiday where Dominicans visit monuments dedicated to Juan Pablo Duarte and ask for prosperity. School children take part in street parades and Dominican culture is widely celebrated throughout the island but especially in the capital, Santo Domingo.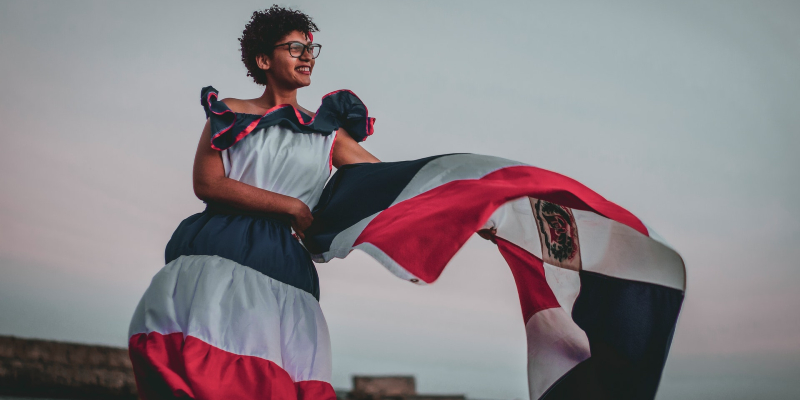 The Dom Rep is one of the best places to catch a carnival in the Caribbean. Taking place annually in late February, the streets come alive with the sounds of merengue music and colourful costumes. Join in the party atmosphere by joining the hundreds of spectators lining the streets to watch.
Water Baby?
When it comes to water-based activities the Dom Rep has it all from surfing to sailing and diving, plus everything in between. But when is the best time to visit Dom Rep for a splashingly good time?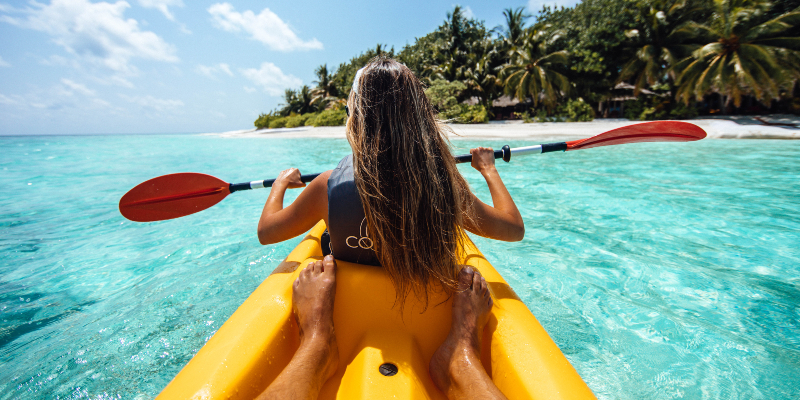 The shoulder season in May, is the ideal time to visit for some snorkelling and kiteboarding. A visit at this time of year benefits from warm water temperatures, calm seas and fewer crowds. The coastal trade winds at this time of year help to keep things feeling fresh.
Ready to Choose Your Hotel?
As we've discovered the Dom Rep is the ideal holiday destination and the best time to visit Dom Rep really depends on what you're looking to get out of your trip.
For inspiration on the best places to stay click the red button below and we'll show you our top 3 hotels.