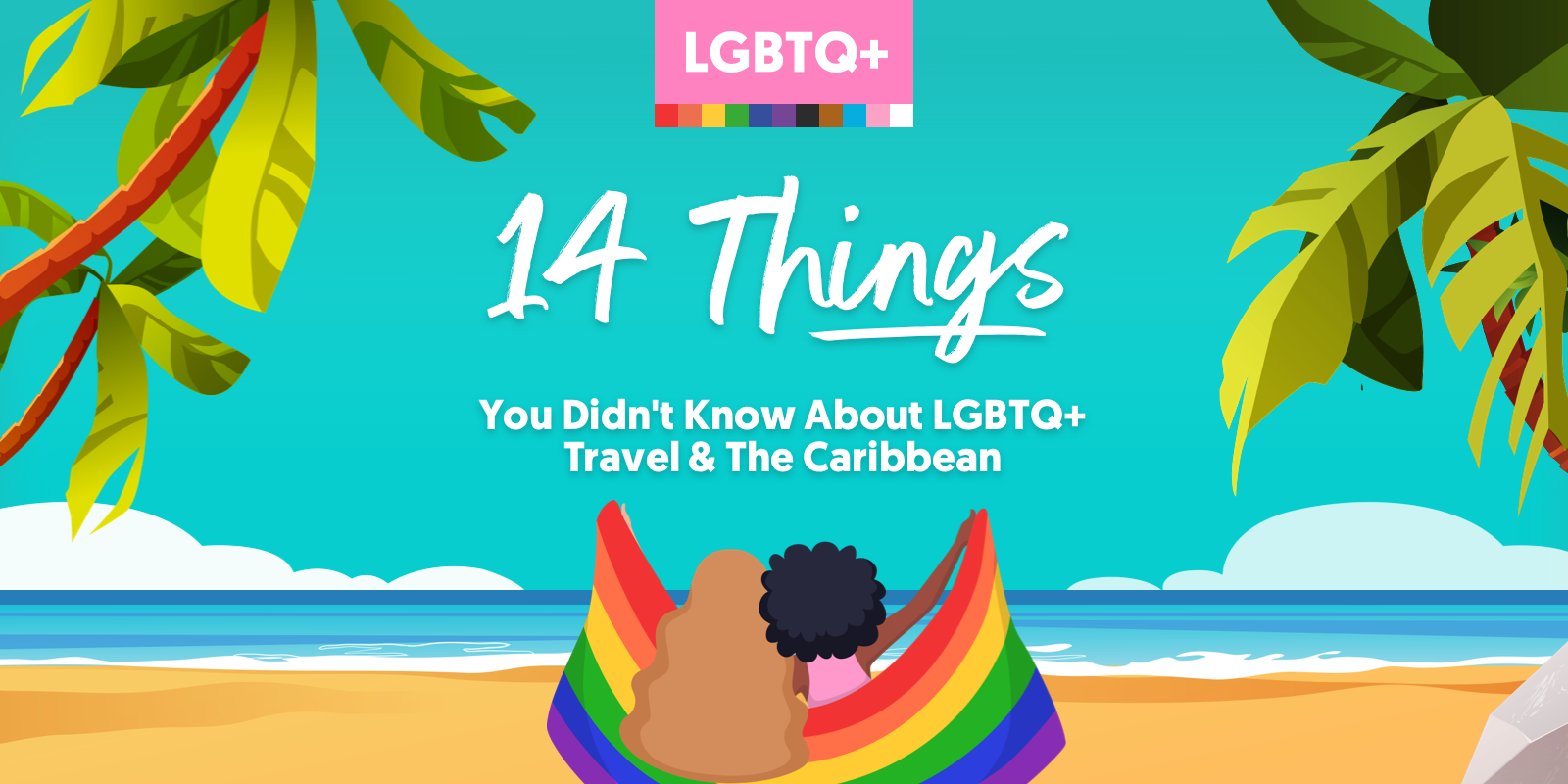 We bet you didn't know these awesome LGBTQ+ travel facts about the incredible Caribbean.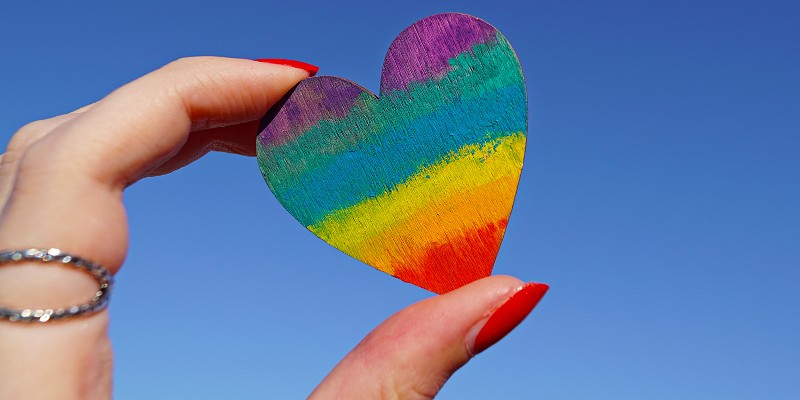 The Caribbean keeps surprising us. These LGBTQ+ travel facts prove that it's becoming one of the top places for inclusive getways too. 
From staggering nature in Costa Rica to quaint towns in largely untapped areas like Curacao. There's so many LGBTQ+ holiday destinations in the Caribbean. 
But, as Pride Month comes to a close, we wanted to give you everything you need to know about the history of this occasion in one of the sunniest places on earth. 
---
Did you know these 14 LGBTQ+ travel facts?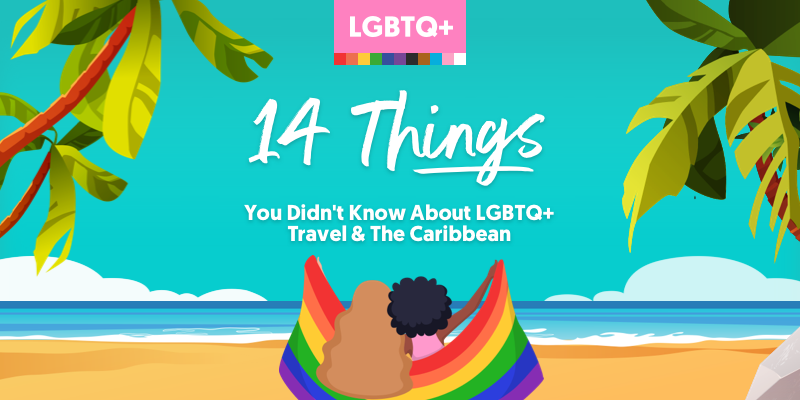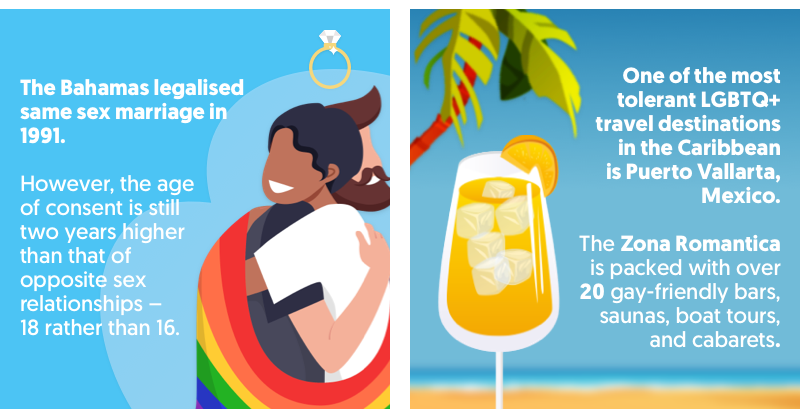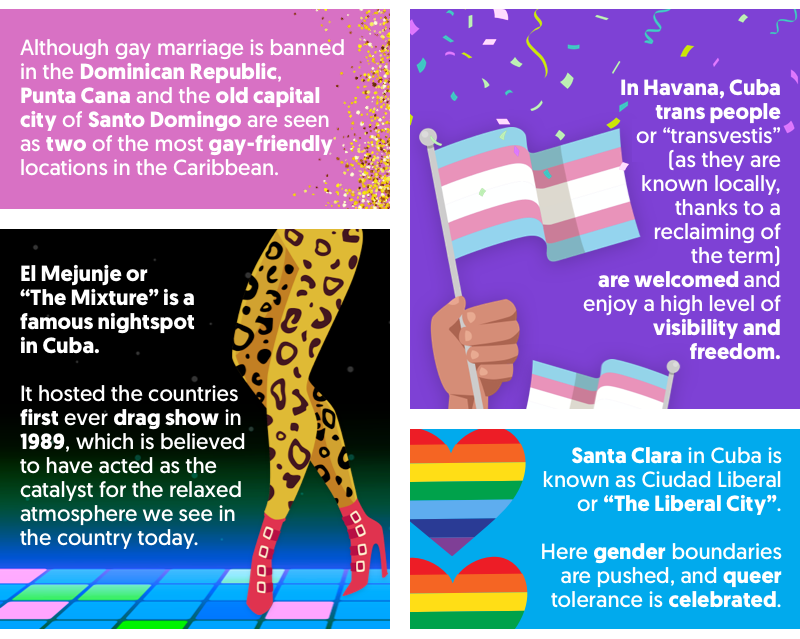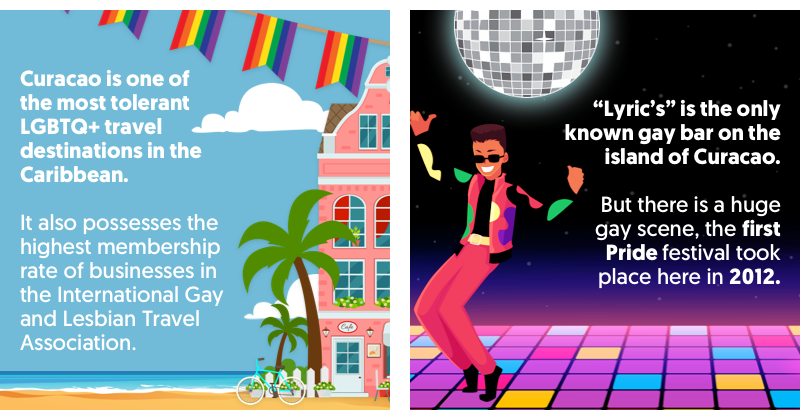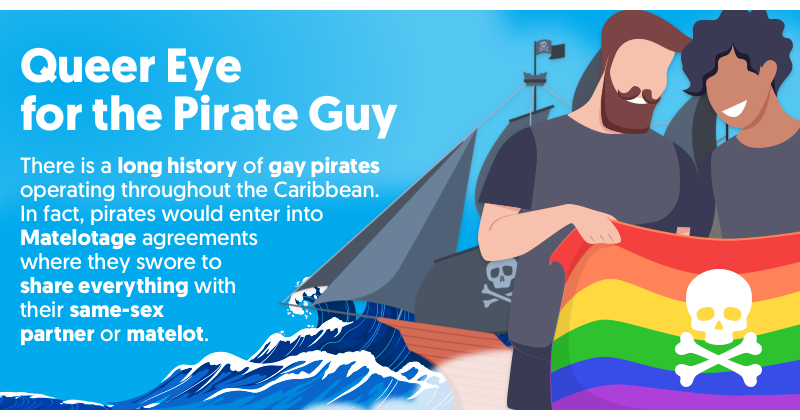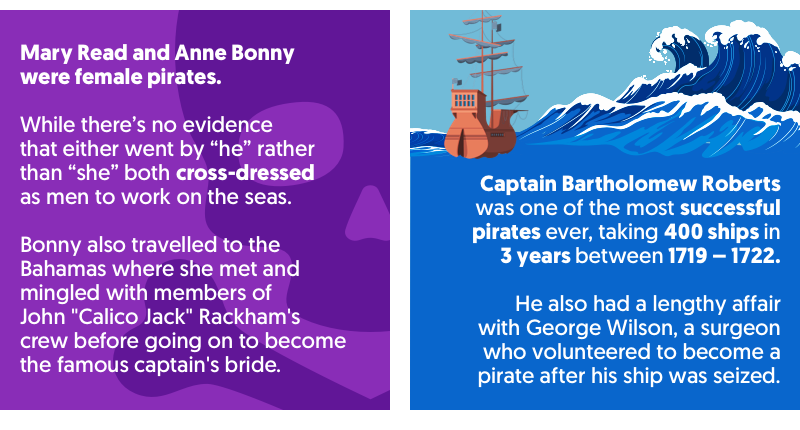 ---
Where to go on your LGBTQ+ travels?
There's never been a better time to get out and explore some of the most inclusive parts of the Caribbean. 
Click the button below to learn more about one such destination. Puerto Vallarta offers, acceptance, colour, art and, most of all, sunshine!