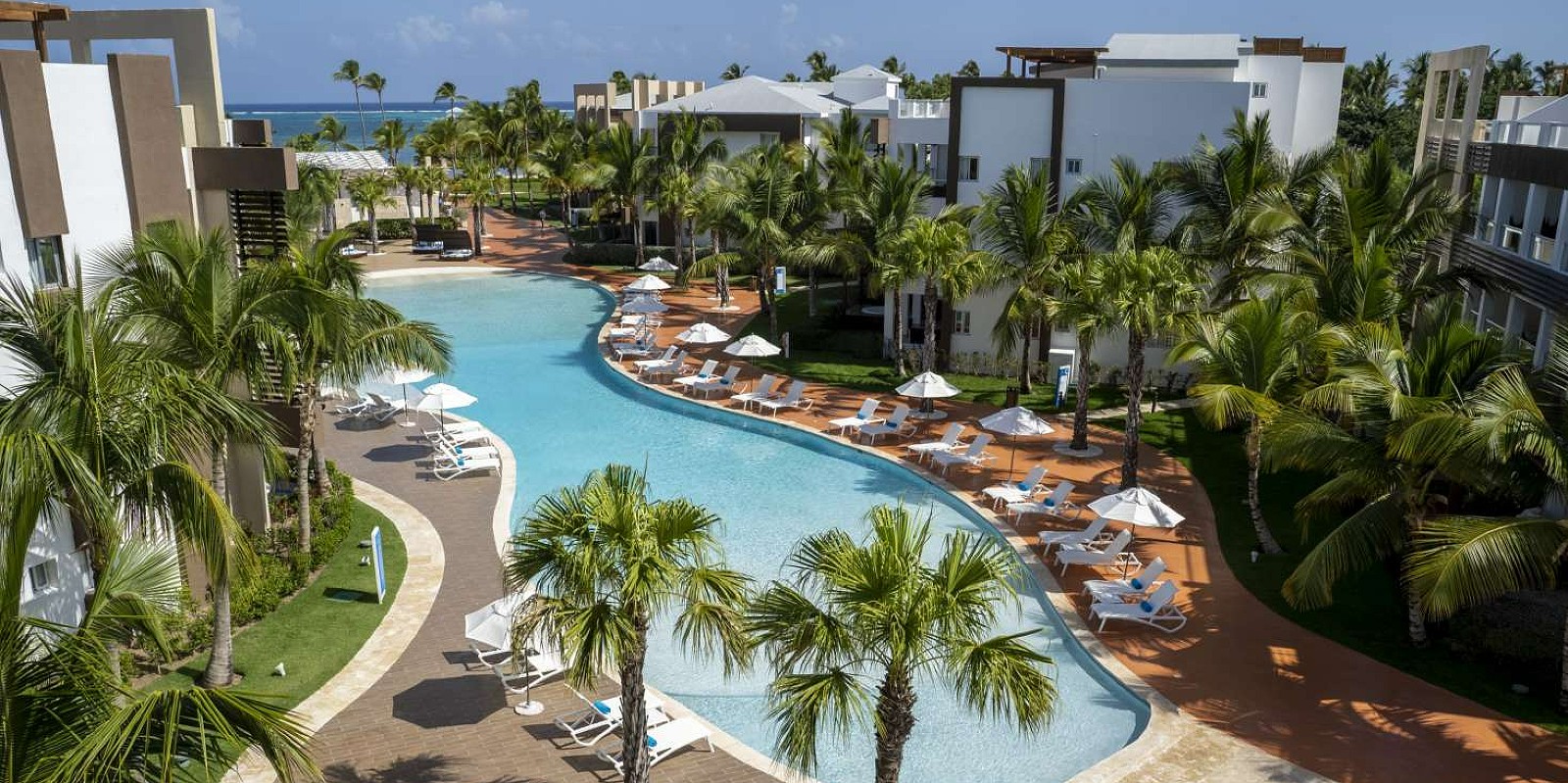 Thinking about a five-star Dominican Republic escape? Radisson Blu Punta Cana could just be the perfect place, here's why?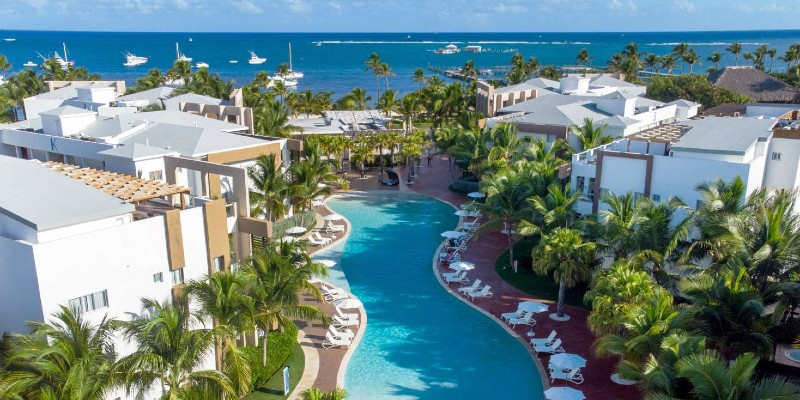 Admittedly there aren't many bad spots along the Punta Cana coastline. But Radisson Blu Punta Cana has carved a truly special atmosphere here. 
In this blog, we'll take you on a grand tour of the resort and outline everything you need to know. From the gorgeous rooms to the selection of restaurants and more. Plus, as a cheeky bonus we'll also tell you about an exclusive offer available right now.
But, before all that, why don't we get you two more acquainted?
---

---
Introducing Radisson Blu Punta Cana
This five-star beachfront all-inclusive colossus offers every comfort you could possibly want from an awe-inspiring break. 
Settled out on the North Atlantic coast of Punta Cana just 15km from the international airport, Radisson Blu crafts a break for every type of holidaymaker. 
With a pool, five restaurant options, four bars, a spa, and a state-of-the-art fitness centre, is there anything else you could want?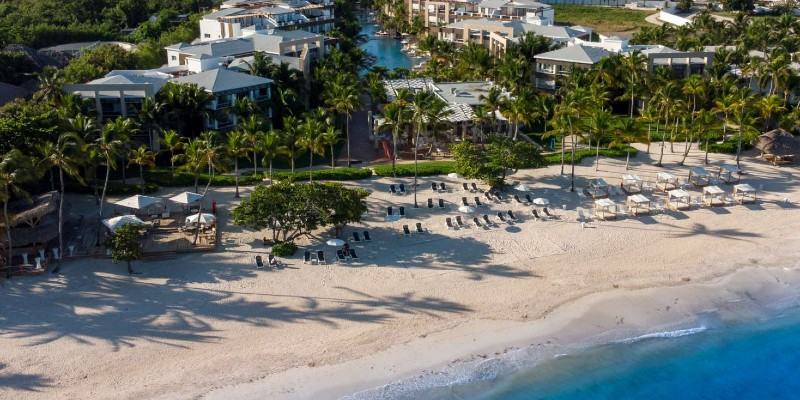 ---
Home for the holiday
The all-suite offering at Radisson Blu Punta Cana means whichever room you book, you'll be staying in the lap of luxury.
However, thanks to our latest upgrade offer, you can kick off your flip-flops in a Premium Rooftop Terrace Studio Suite w/Private Jacuzzi. This palatial suite gives you the chance to savour some inredible resort views from the comfort of your Jacuzzi. 
---
Restaurants galore
Moving away from your incredible room there are even more things to love in the restaurants' section of the resort. 
Here you'll find a smorgasbord of culinary discoveries from around the globe. From fresh Caribbean seafood to tastes of the Mediterranean and Japan, as well as Mexican favourites and even a snack bar. 
In addition to those awesome options. With our latest resort, we've also included a free slap-up romantic beach dinner. Perfect for celebrating that special occasion or just making more amazing holiday memories 
So, whatever cuisine you end up craving, you can probably find an evening meal solution. 
---
Things to do at Radisson Blu
If you're the type of holidaymaker who likes to mix up your days in resort with exploring the local area, then you're well covered.
We love Punta Cana because there are so many amazing things to discover. While at Radisson Blu Punta Cana, you're just minutes from some of the most amazing attractions in the area. 
Eco-adventurers and families will love exploring destinations like Manatí Park and Laguna Bavaro Ecological Reserve. Meanwhile, cosmopolitan visitors can take the chance to get in some retail therapy at Downtown Mall before letting it all hang out at the incredibly vibrant Coco Bongos nightclub and bar. 
---
Soothe your senses in the spa
However, if you're the type of traveller who likes to mix up their days of lounging with more days of lounging – but in different places, then you're well looked after too. 
The resort spa is a one-stop shop for all things indulgence and rejuvenation. From delicate skincare that invigorates your complexion to comprehensive body rituals aimed at balancing your mind, body and soul. 
The talented spa team will take you on a journey of relaxation from top to toe, because everyone deserves a little pamper on holiday, right?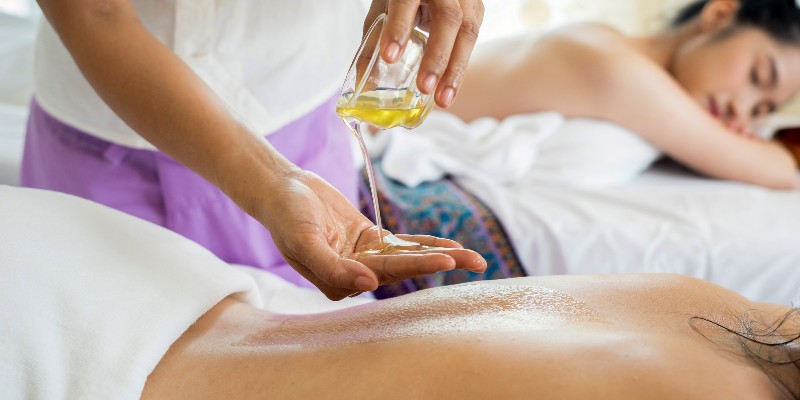 ---
Experience it for yourself
Need we say more?
If all of the above details have got you longing for a Dom Rep retreat, then you don't have to delay. Plus, there's that incredible limited-time upgrade offer too…
Click the button below to get started on creating your free online Radisson Blu upgrade quote today.