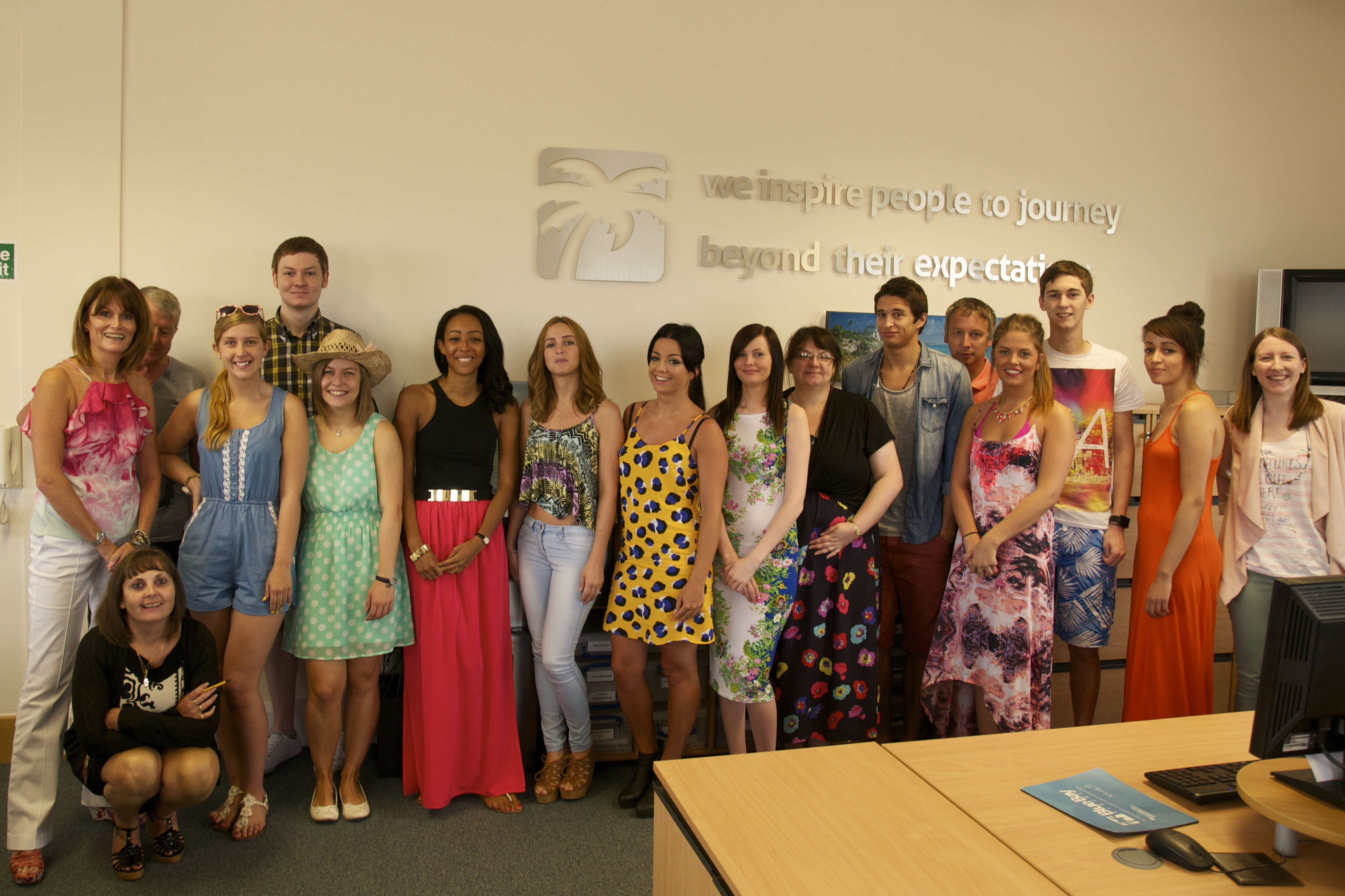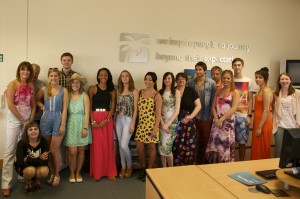 At Blue Bay Travel we're always looking for ways to expand our expert knowledge, and we've had our eye on Barbados for some time now. As such, last Wednesday was officially declared Blue Bay Barbados Day! What better reason could there be to crack open some of Barbados' finest rum and learn how to help our customers unlock the full potential of this gorgeous holiday destination.
Getting to Grips with Barbados
Our day kicked off with an overview of Barbados, outlining the reasons why the island is such a popular destination for holidaymakers from around the world. Some of our favorite attractions included St Laurence Gap, the 'Street that Never Sleeps' famed for its nightlife, the exclusive golf courses, including the 'Green Monkey', and the vibrant culture, featuring street vendors and fabulous food.
Hot Tip: The West Coast of Barbados, also known as the Golden Coast, is home to a wide variety of hotels renowned for providing outstanding luxury. The East coast contains fewer properties making it ideal for a quieter getaway, and its calmer oceanfront is perfectly suited to water sports. It all comes down to what type of holiday you'd like to have, and the choice is entirely yours to make.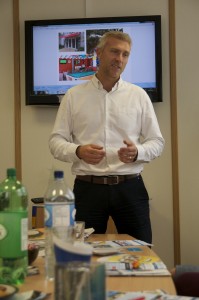 The rest of the day was fun and insightful, as we learned and laughed with a lively bunch of hotel representatives that specialised in Barbados. This ranged from the colonial plantation feel of Discovery Bay by Rex Resorts, to the individualism of Couples Resorts, to the liberating open plan feel of Club Barbados.
Lunch and Other Deliciousness
The quick break for lunch turned out to be a special treat: a colourful spread sponsored by the Barbados Tourism Authority. If the food in Barbados is only half as good as the buffet they put on for us, then you're in for some truly delicious Caribbean escapes!
Hot Tip: An unmissable experience for anyone staying in Barbados is Oistins Fish Fry on a Friday night. Popular among both visitors and locals, Oistins is a wonderful, family-friendly event that brings you closer to the fantastic Bajan characters that really define Barbados. Fresh seafood is cooked right in front of you in a lively and informal setting, highlighting some of the greatest flavours the Caribbean has to offer. You really must go to Oistins if you get the chance!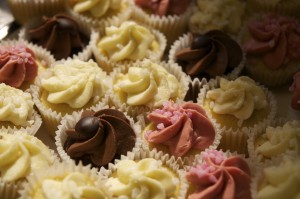 It Just Keeps Getting Better
As the day drew to a close, we got more and more excited about the possibilities promised by Barbados. The recently modernised Sea Breeze Beach Hotel and the elegantly finished Tamarind both made a fantastic impression, as did the family oriented Bougainvillea and the beautiful turtle-populated coast of Royal Pavilion. Every hotel we had the pleasure of seeing showcased something unique, and solidified our belief that Barbados is an outstanding holiday destination.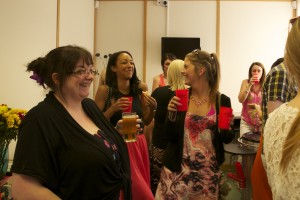 Hot Tip: All Inclusive holidays to Barbados are brimming with quality facilities and exquisite food, but an unprecedented number of restaurants offer you some extraordinary dining opportunities across the island. Apart from New York City, nowhere in the world has more restaurants per square mile than Barbados. This rich food heritage means you'll never go short of affordable meal options, even if you're staying on a Bed and Breakfast or Room Only board basis.
So, Why Barbados?
Flexibility and diversity are exactly why you should choose a holiday to Barbados, as there are options for everyone and accommodations to suite all manner of getaways. What's more, the welcoming people and fascinating culture are truly special, ensuring that Barbados will leave lasting impressions and lifelong memories.
But don't just take our word for it! Here are what some of our fantastic Facebook community have to say:



What's stopping you? Start planning your Barbados holiday now!