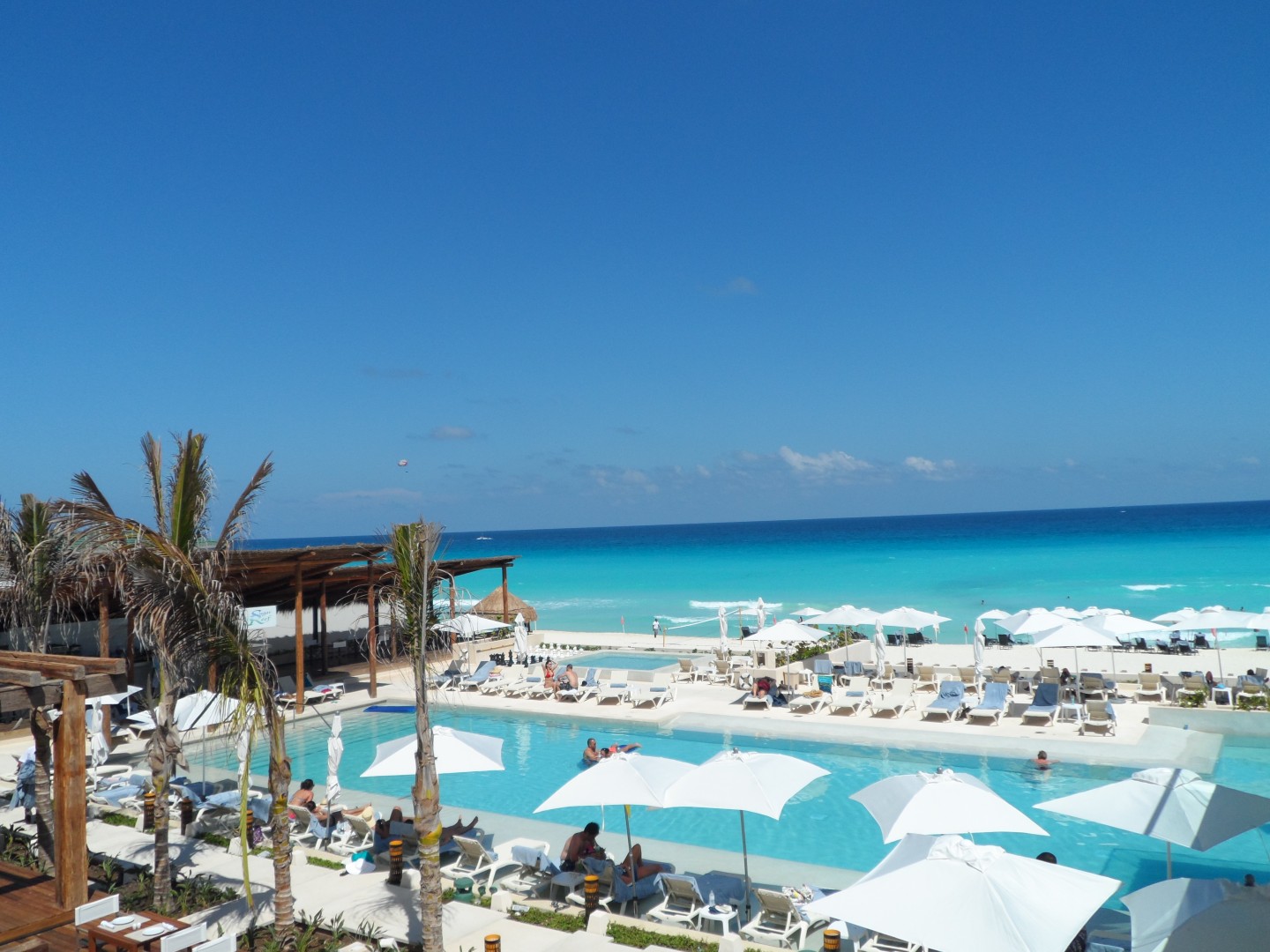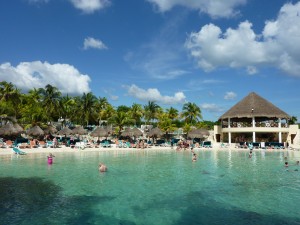 Dreaming of Mexico? You really should book pretty sharpish.
And we're not just saying that because we're all super keen to see you enjoy this incredible destination! There's a legitimate reason why this year more than ever all the best deals to Mexico are up for grabs right now.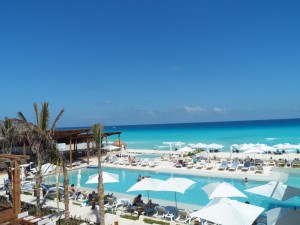 In a nutshell, prices for Mexico holidays, no matter where you shop for them, will increase beyond the annual inflation you'd expect.
The reason for this is simple, if not widely broadcast this side of the pond: the Mexican government is increasing the tax on tourism.
Effective almost immediately, the tax on Mexican tourism is rising from 11% to 16%. As a direct result, all Mexican resorts will need to increase their rates in order to cover the extra tax, which in turn means you could end up paying more for your dream holiday.
But there is still hope, and booking early is the answer! We have many fantastic early rates contracted already, but they can't last forever and will soon begin to rise.
With this in mind, our advice is simple: be a savvy traveller and book now.
If you want to know more about the positive strategies Mexico is using to deal with this recent tax reform, this article gives you a great idea of how Cancun and the Riviera Maya are maintaining their mantle as one of the world's most popular holiday destinations.
Still on the fence about Mexico? I'm sure Leighton and Kevin can talk you round: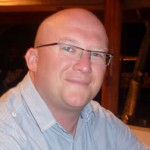 Cancun and the Riviera Maya offer so much to do and see, and nowhere else can provide a gateway quite like this to the Mayan world. Endless white-sand beaches with crystal clear water stretch for miles and miles, nestled in a natural environment of great beauty with a welcoming climate all year round. Cancun has it all: nightlife, culture, amazing properties, and lots of adventures. The list could go on and on!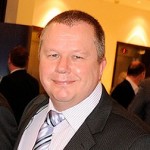 Mexico has everything for everyone. The gorgeous sea and breath-taking landscapes are just the beginning, as the vibrant nightlife and diverse culture draw you in. Try eccentric local destinations like Coco Bongo and Señor Frogs, or explore the fascinating Mayan legacy at Xcaret or Xel-Há. To find such a varied and intriguing character as that of Mexico is a very rare thing indeed.
And at the end of the day you wouldn't want to miss out on offers like these: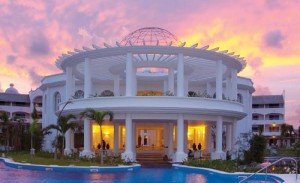 Excellence Riviera Cancun
From only £949pp
+ Exclusive FREE Room Upgrade to Junior Suite Swim–Out
Save up to £1,226 per couple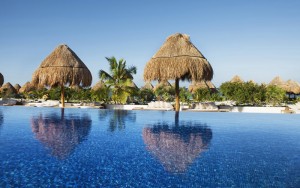 Beloved Playa Mujeres
From only £1,049pp
+ FREE room upgrade to Ocean View Junior Suite
+ FREE Night-Pass for Excellence Playa Mujeres
Save up to £1,500 per couple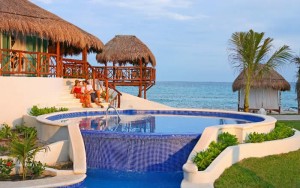 El Dorado Casitas Royale
From only £1,229pp
+ Exclusive FREE DOUBLE room upgrade to Swim Up Casita Suite
+ FREE sparkling wine
+ FREE $200 resort credit
Save up to £3,304 per couple.
Been to Mexico? Planning on going? Let us know on Facebook and Twitter!