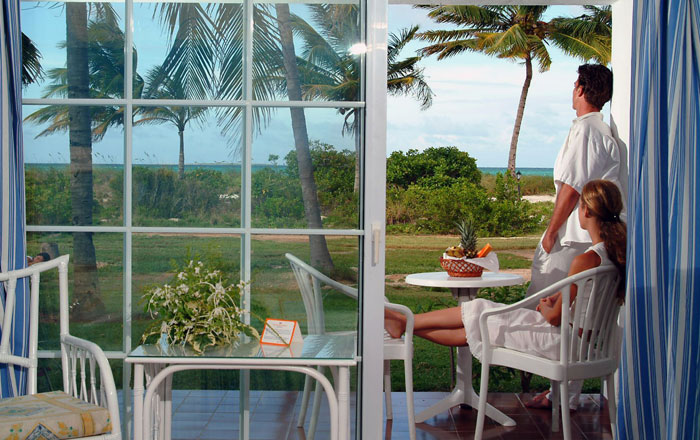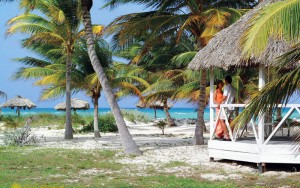 Cuba has blossomed in recent years, flourishing as a vibrant Caribbean holiday destination that is just now beginning to receive the recognition it deserves. Havana, the Cuban capital, was recently named TripAdvisor's #1 Destination on the Rise 2013, accompanied by a new wave of popularity for the gorgeous region of Cayo Guillermo. Cuba has been undergoing a cultural resurgence, as more and more resources are invested in resorts, hotels, and general restoration. Both historically significant and outstandingly beautiful, Cuba is a nation that dances the salsa like no-one is watching and inspired Ernest Hemingway to write the Nobel Prize-winning Old Man and the Sea. In fact, Hemingway indirectly sums up the many fascinating diversities of Cuba in this book, perhaps one of his most philosophical:
"Everything about him was old except his eyes and they were the same colour as the sea and were cheerful and undefeated"
– The Old Man and the Sea
Undefeated, optimistic, and contagiously inspiring, the people and places of Cuba have a distinct ability to revitalise and capture the imagination. Stroll amid the colonial-era sights of Havana City Centre, a designated UNESCO World Heritage Site, or absorb the vivid beaches of one of the Cayos – each experience equally as satisfying in their own magnetic ways.
Not been to Cuba before? Here's the 411 from Chris and Zoe's travels: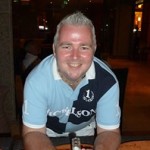 I had the pleasure of staying at Sol Cayo Coco, fantastic value for money and only 10 minutes from the airport. It is framed by 2 superb beaches with great snorkelling available at both! I did a night in Havana as well, and "Hemingway's Bar" is a must for a fresh Mojito (or 2). If do find yourself in Havana you must see the beautiful Art Deco Nacional De Cuba Hotel, the National Museum, and spend some time walking through the old town and the Hacienda Squares.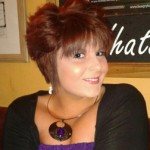 I'm a Cuba veteran! I've stayed at Sol Cayo Coco, Sol Cayo Guillermo, Melia Cayo Coco, and Iberostar Daiquiri, all of which are fantastic hotels with great service, amazing facilities, and delicious food. Cuba is one of my favourite Caribbean islands, a place where the beaches are out of this world and the sea is like a giant swimming pool. There is lots to do in the Cayos too! We hired a jet boat for the day, went snorkelling in the open ocean, visited the local town schools, and generally soaked up the Cuban culture. It was fabulous!
And just in case curiosity has got the better of you, here are a couple of top-notch Cuban destinations to whet your appetite:
Sol Cayo Guillermo overlooks one of the most beautiful beaches in the Caribbean, just moments away from a magnificent coral reef. The beautiful seascapes of Cuba provide a wonderful setting for a fun-packed holiday, and the hotel's all-inclusive services and facilities make the Caribbean experience utterly luxurious.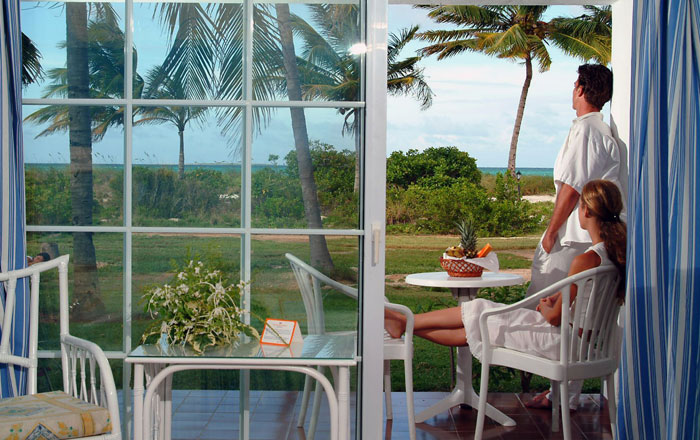 Located in the beautiful reaches of Cayo Guillermo, Iberostar Daiquiri is the ideal spot to spend a relaxing holiday surrounded by indigenous nature, including pristine beaches and a coral reef 400km in length. The array of activities available at Iberostar Daiquiri include water sports, night-time entertainment, personal beauty treatment and care, sensational swimming pools, and a wealth of food and drink.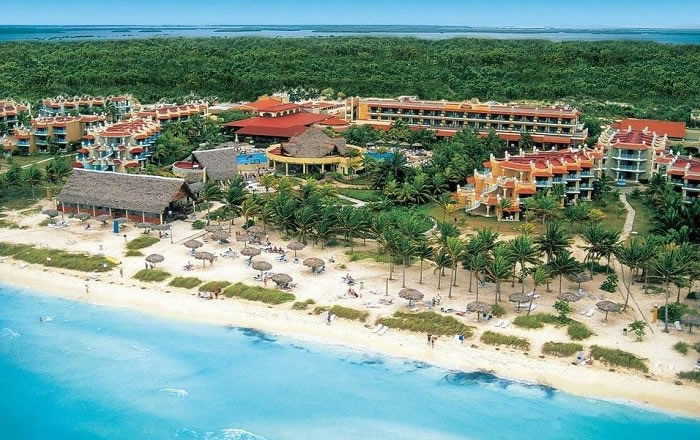 So there's the scoop on Cuba! Have you been, or are you planning to go? We'd love to hear your thoughts on Facebook and Twitter!