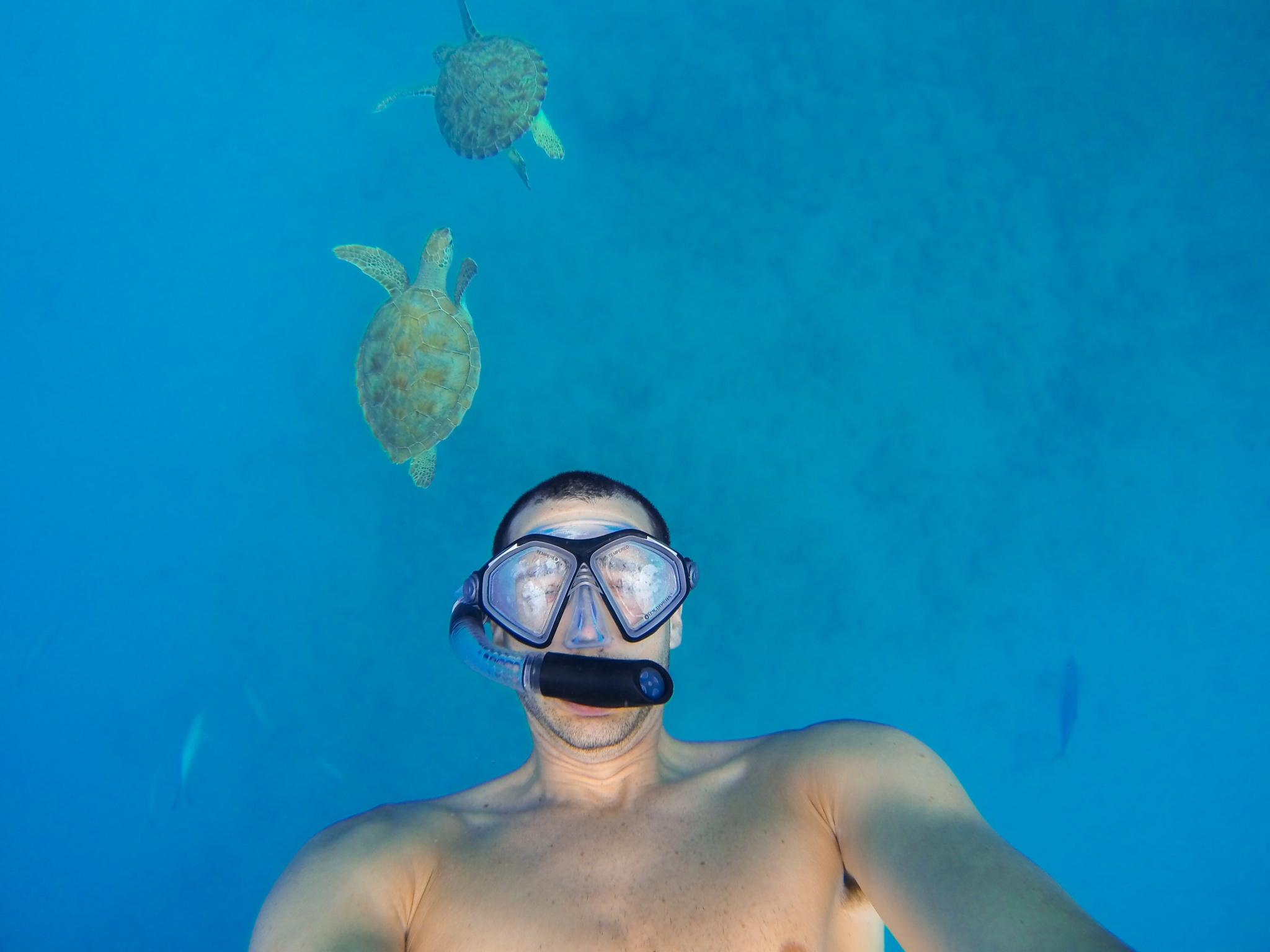 Any exotic destination is best experienced through the eyes of the locals, who know how to seek out all the juiciest nuggets of island living. Kyle Lawson knows this first hand, as he joined forces with a local cab driver named David to unearth the indigenous treasures of Barbados. He filmed every moment of his time in the Caribbean, and the resulting video is a testament to the intimate joy found in the Bajan way of life.
https://vimeo.com/86275253
The video above was taken during early January during a holiday with our friends. For all of us it was our first time in Barbados, and our aim was to celebrate our friend's honeymoon in a truly special way.
We knew from the start that our hotel was about a 5 minute walk from the beach, and that turned out to be perfect! Each morning it got us up and out early, and we didn't stay at the same beach two days in a row. The first night we ate at a restaurant called Zaccios and met an employee who drove a cab as a day job, a passionate gentleman named David Hall whose services we enlisted. Each day he would pick us up at the predetermined time from our hotel and we would explore a different beach every day, dropping us off and picking us up at a time of our choosing. He quickly became the best thing that happened to our holiday, and at one point he drove 30 minutes out of his way to let us know he would be 10 minutes late in picking us up!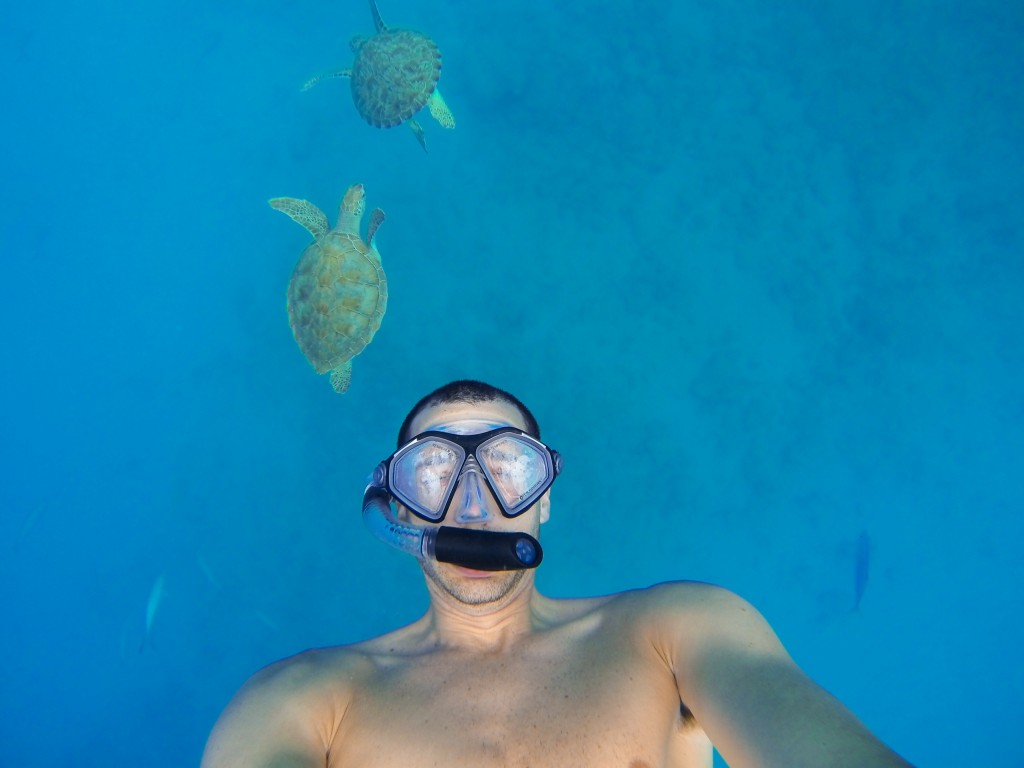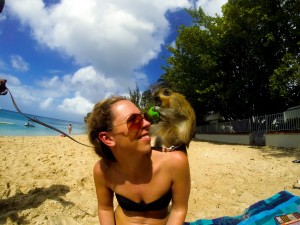 After visiting the Boatyard, Crane Beach, and a few other places, we decided to book David for the entire day. At this point in the trip we had a good relationship with him and knew he could show us the local culture. Ahead of time we told him we wanted to visit all the distinctive areas of the island and really get to know what Barbados was about, and we let David know we were up for an adventure. The first thing David did was stop at a local fruit stand to buy bananas to feed the wild monkeys. To our surprise we found them on the street behind our hotel, and up until then we hadn't seen any! From there we explored the northwest coast which was very rocky, with countless cliffs and a wealth of beautiful scenery to take in.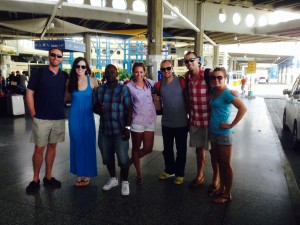 It was refreshing to have David for this trip, as his invaluable input allowed us to maximise our time on the island. David could whisk us away to the see the secrets of Barbados, and he showed us some lesser known rum shacks near Speightstown and Bathsheba. He even stopped in the middle of the road for us to get out and look at a massive limestone rock at Bathsheba. We all were whispering, "why are we looking at this giant rock?" until David chimed in, "Let's climb it!". Immediately we began looking for the ladder and after circling realised he meant to free climb this 3 story rock as seen in the middle of the video. We also visited some large caves, stopped by a scenic overlook for fresh coconuts with rum, and ate at some local eateries before arriving at Oistins.
During this massive day tour the Bajan culture became very clear. Whether we were in the ritzy parts of Holetown or the more rural border districts, everyone in Barbados seemed to know David and everyone was incredibly kind. Personally, I got the feeling that the Bajans absolutely loved their island and really wanted tourists to understand why!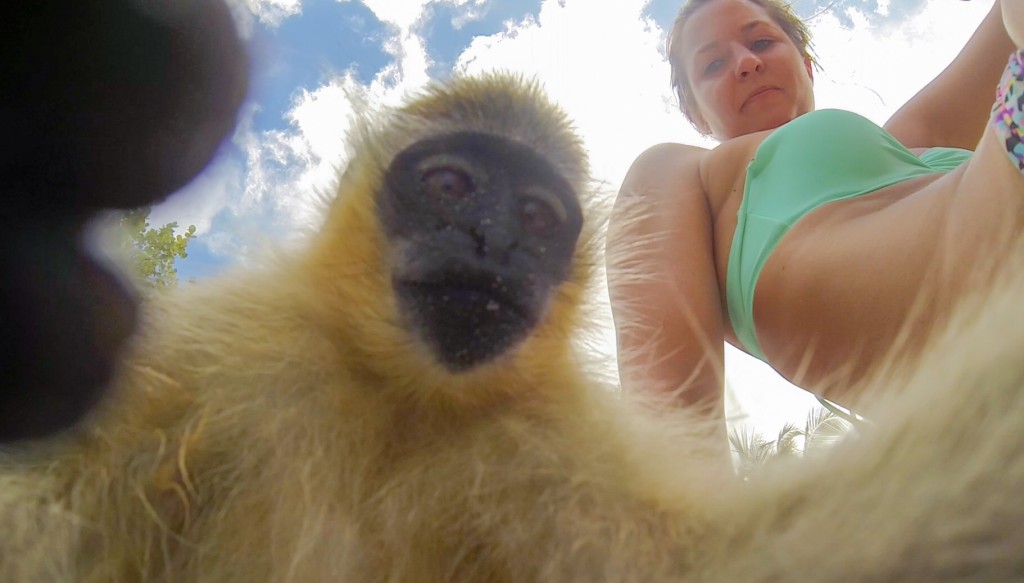 Here's a perfect example of this attitude. At one point during our stay a beach merchant attempted to offer us his wares. Even though we declined his services, he let us know of an incredible string of shipwrecks and how to find sea turtles. I later saw the man at a rumshack and offered to buy him a drink for showing us these great snorkelling spots, and he said "No, I just want you guys to enjoy the island's beauty."
What that man said to me confirmed my thoughts about Bajan Culture, and will stay with me forever.
After the entire trip I took all of our footage and edited together this video to remember our holiday. During my project I noticed that there are not many videos similar to this one, so I'm making it my mission to give back to this beautiful island and help sing the Bajans' praises. Barbados deserves it!
By Kyle Lawson
About the Guest Blogger: Kyle Lawson is known as a timelapse and editing guru on his blog TheKyleLife, a 25-year-old guy from Wisconsin, USA who has a passion for photography, editing, and timelapses. His blog features a new timelapse each week along with tips, tricks, and tutorials for improving your photography and video editing. Follow him on Twitter, Instagram or view his other videos on Vimeo.